MTLE General Information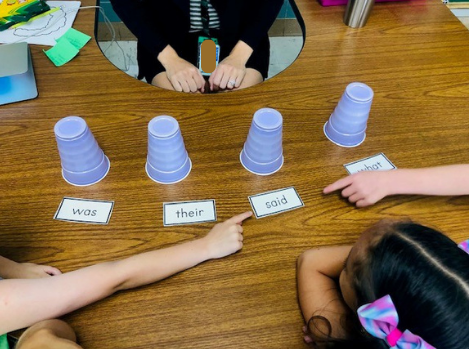 The Minnesota Teacher Licensure Examinations (MTLEs) are required to receive a Minnesota teaching license.
For an initial teaching license, candidates must pass the following exams:
MTLE Pedagogy Exam (Either Pedagogy: Elementary or Pedagogy: Secondary)

Pedagogy Subtest 1
Pedagogy Subtest 2
MTLE Content Exam

Content Subtest 1
Content Subtest 2
*Elementary Education includes a Subtest 3*
Tier 3 candidates are only required by PELSB to pass the MTLE Pedagogy and Content Exams; however, initial Tier 4 candidates will need to have passed the MN NES Essential Academic Skills (Basic Skills) exam. The Basic Skills requirement can be met through additional ways such as SAT, ACT plus writing, GRE, Praxis or MTLE Basic Skills. For a complete list of testing requirements, view the BSU Teacher Licensure Testing Guide.
If candidates are already licensed and adding another license, they only have to take the MTLE Content Test in the new licensure field.
For a complete list of which tests are required for each licensure area, and more information about the Basic Skills, please see the BSU Teacher Licensure Testing Guide.
Helpful MTLE Links
Frequently Asked Questions
Candidates taking the Pedagogy and/or Elementary Content tests can now choose to either take the tests at a testing site or at home with an online proctor. Candidates will select the option they prefer when registering for the tests. All other tests must be taken at a testing site.
On-campus Bemidji State University teacher candidates may sign-up to take the tests at Northwest Technical College (NTC), in Bemidji.
Candidates should take the Pedagogy tests after completing the Pedagogy course. The content test(s) should be completed after candidates complete their content courses, usually the semester prior to student teaching. Candidates should plan to complete all of their MTLE tests before beginning student teaching.
Candidates who have failed an exam 3 or more times, prior to August 23, 2021, may receive a voucher code for any future attempts. You must contact Pearson directly either via chat, phone, or email to receive an MTLE Retake Voucher.
As of August 23, 2021, candidates who fail a test twice will be automatically be provided with a retake voucher code 2-4 weeks after their last scores are released.
---