Interested in group fitness classes, but don't know what you want to participate in? Be sure to check out the classes noted below.
Available Group Fitness Classes
We have partnered with the City of Bemidji Parks & Recreation with various instructors from the Bemidji Community. We have an updated spacious private dance studio to compliment the instructors' courses. Register here to participate.
Yamuna Body Rolling
Yamuna Body Rolling evolved out of Body Logic, a body therapy developed by Yamuna, which is based on the principle that most people suffer pain and restricted movement due to faulty body alignment that results in collapsed posture, muscle tightness and pressure on nerves.
Dates: Feb. 4, 18, 18, 25
Time: 10 – 11 a.m.
Location: BSU Gillett Wellness Center
Cost: $15 per date
You must pre-register online at Bemidji Parks & Recreation or by calling (218) 333-1857.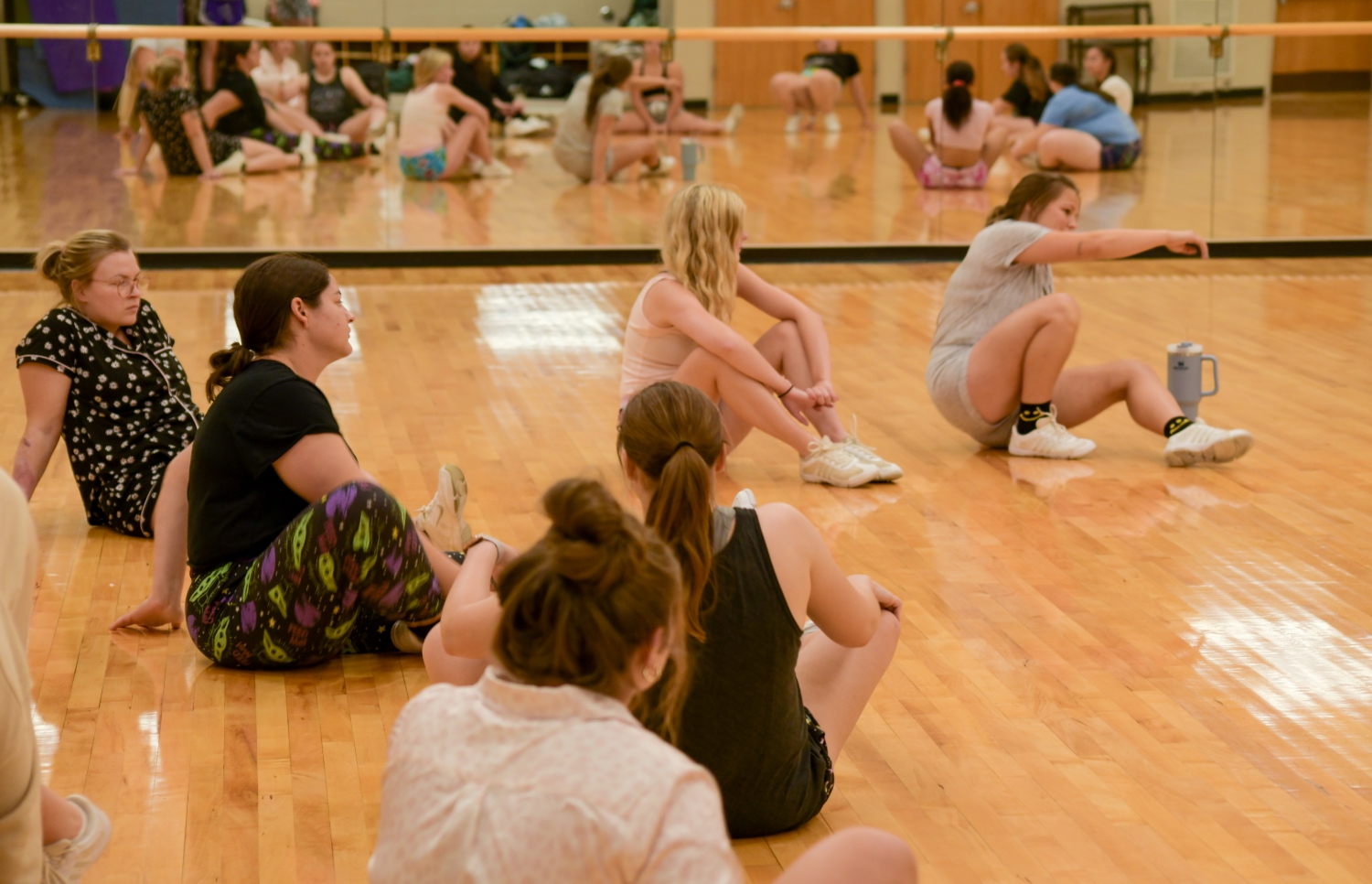 ---