The Clifton Strengths for Students journey begins with a 30-minute online assessment called the Clifton Strengths. This will help you identify patterns in your thoughts, feelings and actions so that you can apply your strengths to your life, your education, relationships and careers.
Strengths Assessment
This assessment, which is administered during the First-Year Enrichment (FYE) Seminar and is also available through Career Services, has helped more than 13 million people around the world discover their talents.
Visit the Advising Success Center Strengths page for your access code to take the strengths assessment.
Name It, Claim It, Aim It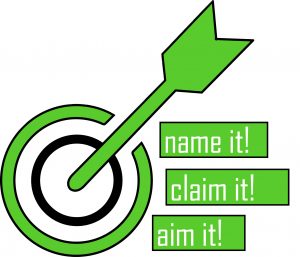 Clifton Strengths for Students is used at more than 600 schools and universities in North America. More than 2 million people have used Clifton Strengths for Students to gain insights into how to use their talents to achieve academic success, to explore careers and in leadership development.
Understanding and developing your strengths will prepare you to use them in pursuing — and succeeding in — your chosen career. That's why we say, "Name it, claim it, aim it!"
You may also learn more by visiting the StrengthsQuest website.
Your Next Steps
After you take the Clifton Strengths for Students, you'll receive a customized report that lists your Top Five Talent themes from among 34 different Themes of Talent, along with action items for development and suggestions about how you can use your talents to achieve academic, career and personal success.
Once you have learned what your strengths are, your next step is to develop your strengths. Each individual strength is valuable in choosing a major/career, achieving academic success and succeeding in the job search process.
Get Access
If you have not taken the Clifton Strengths for Students Assessment and wish to do so, contact the Advising Success Center.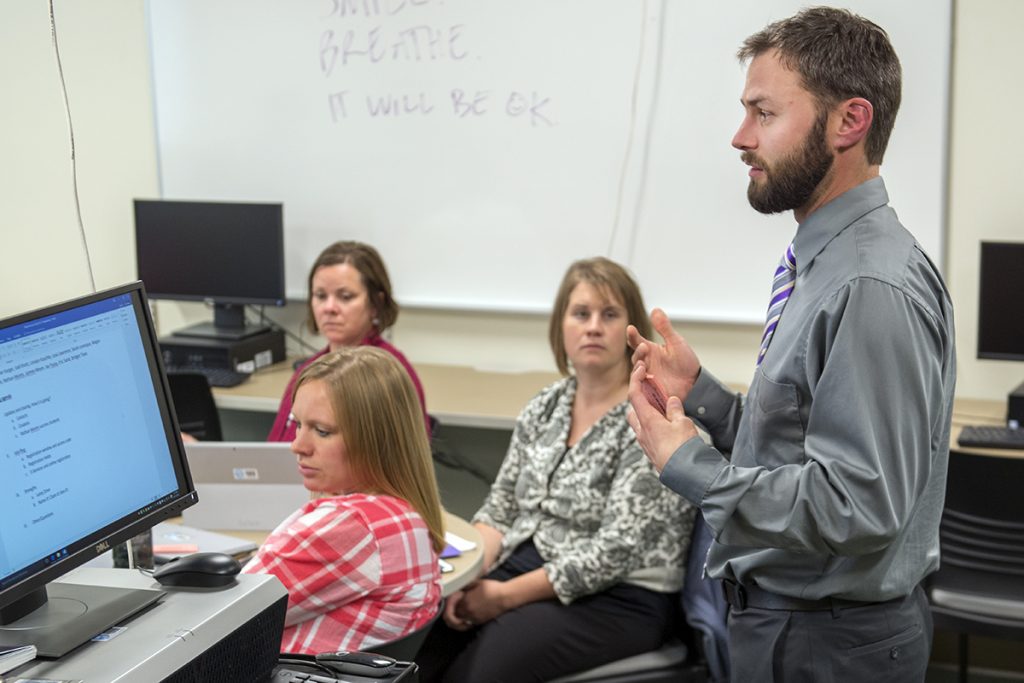 ---