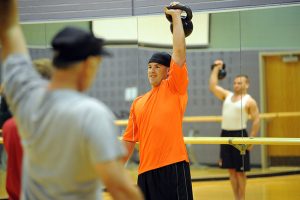 In order to do your best academically, you need to be physically and mentally healthy.
BEST YOU @ BSU is a collaborative and dynamic program intended to help recognize all the wellness resources and opportunities on campus so you can take advantage of these in developing a comprehensive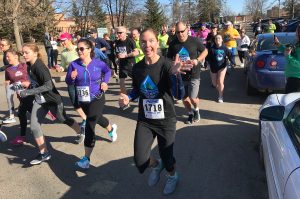 wellness plan.
The Student Center for Health and Counseling is here to help you stay at your best. We're friendly, open, and resourceful. Working together, we strive to provide the highest quality care and the latest health and wellness information to ensure your personal well-being.
To keep you active, the Gillett Center offers free indoor and outdoor fitness classes for students. Learn to paddle board or practice yoga and keep yourself both fit and centered. We offer new classes each month, so you always have fresh options.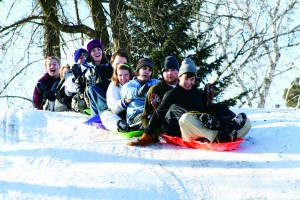 Recharge with a hike or cross-country ski session through the Hobson Memorial Forest. Getting outside is the best way to defuse stress, and BSU is brimming with opportunities to do so.