Employers are looking for candidates with bachelor's degrees…
Are they finding you?
Transfer to Bemidji State University's degree-completion programs in Business Administration or Biology.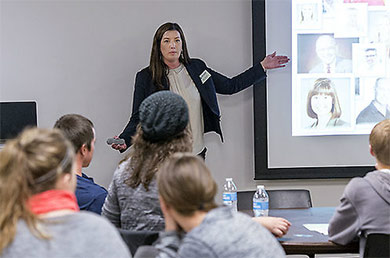 Your professional career starts right here. Courses for the Bachelor of Science in Business Administration are offered on-campus at Anoka Ramsey Community College in Coon Rapids. Choose from a Management or Marketing emphasis. These are BSU courses, taught by seasoned BSU faculty. Returning students, and those in a 2-year program in the metro area can enjoy DUAL ENROLLMENT with BSU, and transition to the BS degree without leaving your home area. Faculty advising is available right away, and our on-site advising office is ready to help you get started.
LEARN MORE and GET STARTED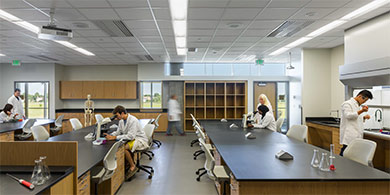 BSU has always had top-notch programs in Biology. Now you can earn this renowned Biology bachelor's degree without leaving the metro area. Courses are taught on-campus at North Hennepin Community College by BSU faculty, utilizing new and comprehensive lab and learning spaces, and are designed for those interested in medical sciences, research, and biological science industries. Returning students, and those in 2-year programs in metro area colleges are encouraged to apply, and begin taking BSU courses toward this degree as soon as possible. We'll set you up with a faculty advisor right away, to begin planning your completion of this exciting 4-year degree.
LEARN MORE AND GET STARTED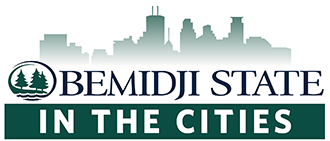 Applying and transferring is easy – we'll guide you through.
Check the program requirements on the following pages:
In your application, be sure to choose "Off-site" when selecting the program delivery method.