Registered Nurses: Earn your BSN as quickly as ONE YEAR!
Earn promotion potential: The Veteran's Administration (VA), the nation's largest employer of RNs, has established the baccalaureate degree as the minimum preparation its nurses must have for promotion beyond entry-level.
Qualify for new positions: According to the American Association of Colleges of Nursing (AACN), "43.2% of hospitals and other healthcare settings are requiring new hires to have a bachelor's degree in nursing, while 82.1% of employers are expressing a strong preference for BSN program graduates".
Earn more:

The best paying positions typically require a bachelor's degree.  The nation's Magnet hospitals, generally recognized as the best hospitals, give preference to BSN nurses.  To be a nursing manager or leader at a Magnet hospital, an RN must have their bachelor's degree.

Become a better nurse. Learning topics include community and family nursing, information management, policy, education, and research designed to complement the technical RN training you've already accomplished.
Bemidji State's program is
flexible and rewarding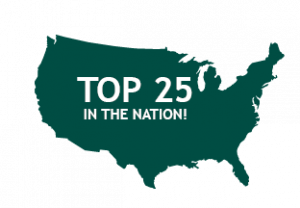 Complete the Nursing courses in one year (full-time track), or mix the program into your existing work schedule (part-time track).
We're Top 25: BSU's RN-BS program was recently ranked 2nd best online RN-BS program in Minnesota, and 23rd nationally by RegisteredNursing.org.
Experienced nurses can save $1,000: Contact the BSU Nursing Department to learn about earning credit for your experience.
Delivery Options:

Mostly Online Delivery: All courses delivered online except NRSG 3140 Advanced Health Assessment, where students meet on-campus on three Saturdays.  Meeting locations: White Bear Lake, Duluth, and East Grand Forks. View a sample mostly-online schedule here.
Blended Delivery: Approximately half of the courses are delivered completely online. Others are blended classes with students receiving in-person, hands-on instruction three times per semester.  Blended delivery is offered at Coon Rapids, Cambridge and Bemidji. View a sample blended schedule here.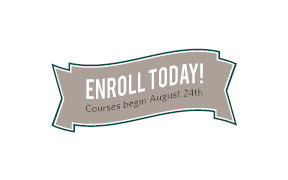 To begin the application and enrollment process, and for more Information, please visit the BSU Nursing Department web site.