We are bold. Creative. A community of hard-working individuals from all walks of life, united by a commitment to our education and our environment. We are Bemidji State.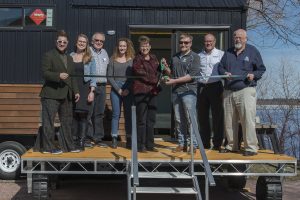 Bemidji State University has partnered with community investors on a multi-year project to design, build and, eventually, sell a "tiny house." A ribbon-cutting ceremony was held at Bemidji State on Earth Day 2019 to celebrate the nearly-completed project and the many students who were involved in its construction.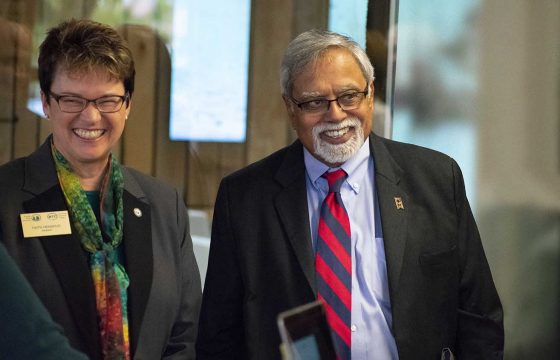 The Board of Trustees of the Minnesota State Colleges and Universities has voted unanimously to approve an extension of the employment agreement with Chancellor Devinder Malhotra for a period of two additional years beyond its current end date of July 31, 2021.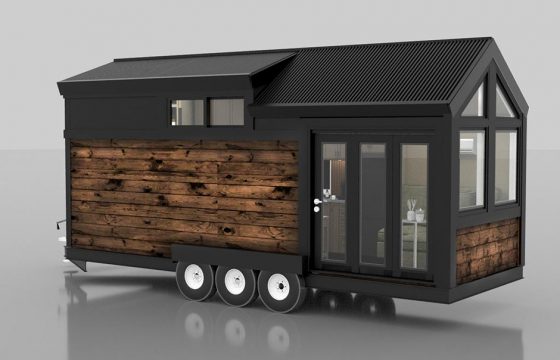 Students in Bemidji State University's School of Technology, Art & Design are collaborating to design, build and, eventually, sell a "tiny house."
The BSU Commitment
Bemidji State University serves over 5,100 students in undergraduate, graduate and online degree programs. Our core philosophy is built upon a commitment to environmental stewardship, community service and global understanding. You'll see that commitment in what we teach and in what we do. Located on the western shore of Lake Bemidji, our north woods campus reminds us daily of the need to be in tune with our world. Similarly, the American Indian culture of our region beckons us to begin our global journey by understanding our past as we prepare for the future.
Explore BSU
Check out facts and figures about BSU, catch up on our latest news and events, or schedule a campus visit to experience Bemidji State yourself.