We are bold. Creative. A community of hard-working individuals from all walks of life, united by a commitment to our education and our environment. We are Bemidji State.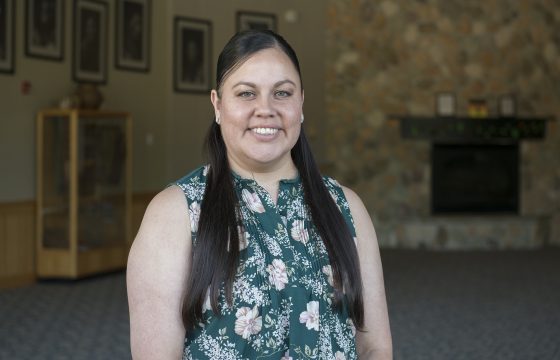 Dr. Delana Smith, a citizen of the Red Lake Nation, former Miss Indian World and BSU alumna, has joined the Bemidji State University faculty as an associate professor of professional education. She hopes to be a role model for Native American students studying education and help all students gain a better understanding of Native American culture, history and heritage.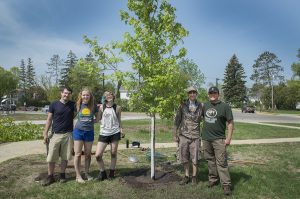 Students for the Environment (SFE), the sustainability office and BSU grounds crew and maintenance teamed up to plant trees on the Bemidji State University campus.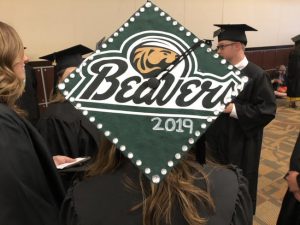 Hundreds of students in Bemidji State's Class of 2019 celebrated their status as college graduates with custom-decorated mortar boards. We couldn't catch every one, but we were able to get photos of more than 50 of them. Congratulations, graduates!
The BSU Commitment
Bemidji State University serves over 5,100 students in undergraduate, graduate and online degree programs. Our core philosophy is built upon a commitment to environmental stewardship, community service and global understanding. You'll see that commitment in what we teach and in what we do. Located on the western shore of Lake Bemidji, our north woods campus reminds us daily of the need to be in tune with our world. Similarly, the American Indian culture of our region beckons us to begin our global journey by understanding our past as we prepare for the future.
Explore BSU
Check out facts and figures about BSU, catch up on our latest news and events, or schedule a campus visit to experience Bemidji State yourself.