Notifications
Financial Aid Priority Deadline is March 31

The priority deadline to apply for aid for 2015-16 (starting Fall 2015) is March 31. We need to receive your 2015-16 FAFSA results by this date so that you will receive the maximum financial aid based on your eligibility. Don't miss this important deadline!

Save the Date! Commencement 2015

Visit the commencement homepage to plan and prepare for commencement day.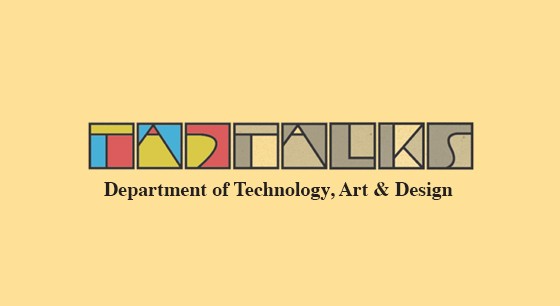 Bemidji State University's Department of Technology, Art and Design will feature 11 presentations from business and industry leaders from across the country in its first-ever TAD Talks event.