Whether you're into the outdoors or the indoors, biology or business, Ojibwe or Spanish, choir or cross country, BSU has something for you.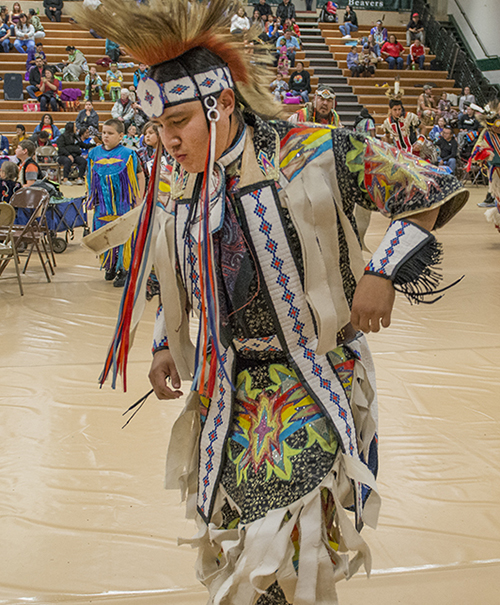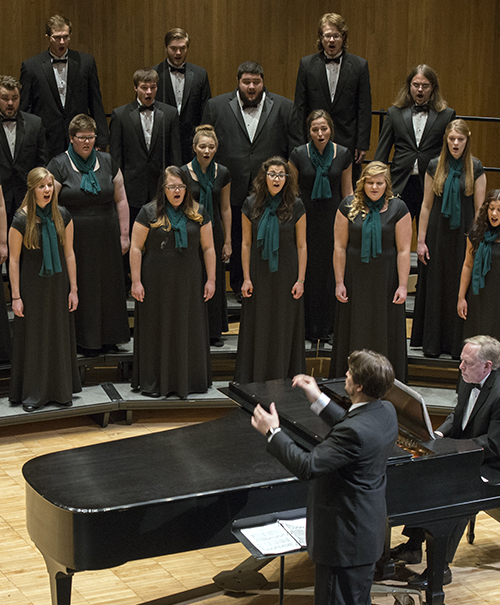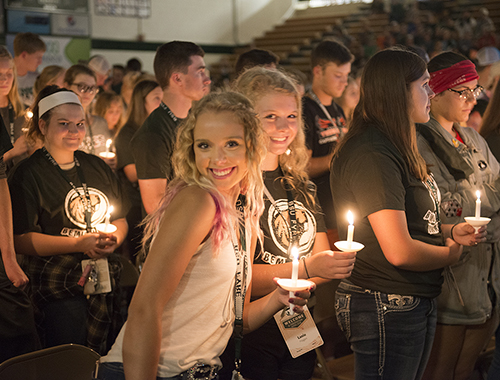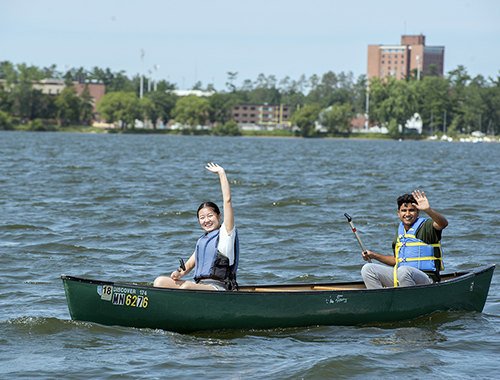 A Perfect Balance
Clubs and organizations keep us connected. Athletics and events keep us going. Arts and culture keep us entertained. It is just as easy to take a kayak out on the lake as it is take in a concert at Bangsberg Hall.
We're On Our Game
In addition to our varsity teams, including NCAA Division I hockey, nearly all of our students are involved in intramural sports.
The Full College Experience
Six residence halls offer a variety of room options and living experiences, all conveniently located adjacent to the campus fitness center. The halls are connected to the campus underground walkway system, so getting to the dining hall, class and your next campus activity is a breeze.
Get Involved
Student clubs and organizations range from anime to an award-winning fishing team. There is a community here for everyone!