Join BSU's diverse community of top students from around the world. Commit to your education. Prepare for your future.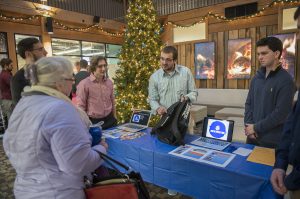 Bemidji State University marketing students held a mock trade show on Dec. 5 with local entrepreneurs and community members.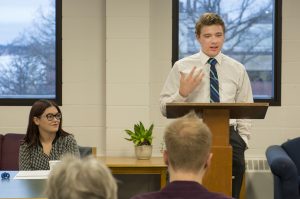 Students and faculty in the Bemidji State University Department of English attended the 2018 Graduate Student Mini-Conference on Dec. 3.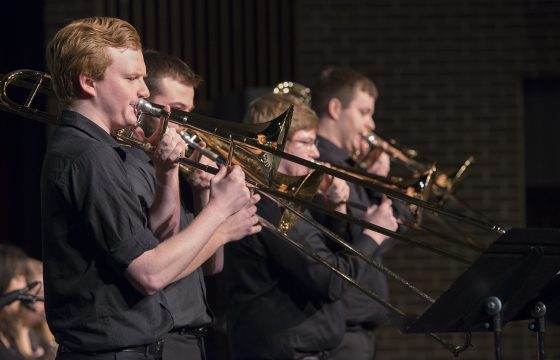 Bemidji State University's Department of Music will present their brass quintet concert at 7:30 p.m. on Nov. 29.
Welcome to All


We carefully review each application on an individual basis, considering such factors as academic performance, recommendations, test scores and personal achievement, as well as any special circumstances which may have affected an applicant's prior academic record.
BSU welcomes students of every race, ethnicity, nationality, religion, age, sex and ability.
We accept applications on a rolling basis throughout the year, though some programs set firm deadlines. Please check with your program of choice.