At BSU, the liberal arts and career development go hand in hand. We prepare students to become life-long learners and leaders in a global society.
Summer interns from Bemidji State University's Niizhoo-gwayakochigewin program were among more than 50 community members who participated in a birchbark canoe build at Bemidji's Rail River Folk School between July 14-22, 2018.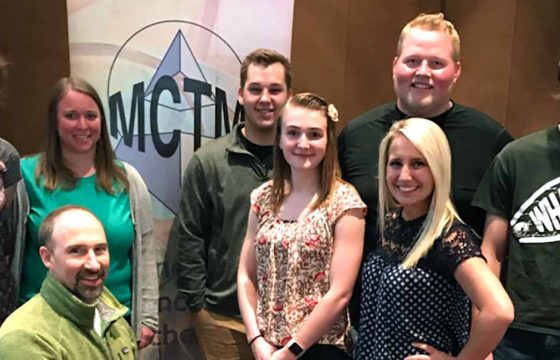 Eight Bemidji State University math education students, led by Dr. Todd Frauenholz, professor of mathematics, and Dr. Heidi Hansen, associate professor of mathematics, attended the Minnesota Council of Teachers of Mathematics conference in Duluth, Minn., May 4-5.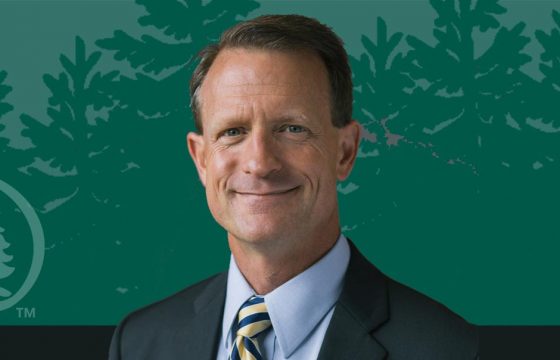 Dr. Joseph Ritter has been named dean of the College of Individual & Community Health at Bemidji State University. He will be the first dean of the college, which is being created as part of an overall restructuring effort taking effect on July 1.
Why BSU
Bemidji State is recognized for its superb baccalaureate, graduate, and online programs. Discover what makes a BSU education so great.
We Are Flexible
Your education is yours to tailor. We offer more than 60 undergraduate degrees, 14 graduate programs and ample online/distance learning options, all of which are career-oriented and highly relevant in today's market.
Take summer courses to get ahead or take your studies abroad to expand your horizons. We accept transfer and advanced placement credits, too, so you can keep moving forward in your education.
We Are Affordable
A good education shouldn't mean lifelong debt. That's why we offer in-state or reciprocity tuition to every qualified applicant, including international students.
We Are Bemidji State
Where else can you study Aquatic Biology, Sport Management, Exhibit Design, Nursing, Ojibwe, Creative Writing, Business, Psychology and so much more? Where else can you attend a class on the lake or in the woods? Where else will your professors help you find the internships, travel and community service opportunities you need to put your learning to practice?
Only at Bemidji State.