The Office of Communications and Marketing uses multimedia reporting and media relations to share the stories of BSU and its students, faculty, staff and alumni. You can help by submitting a story, or just give us a friendly retweet!
Top Story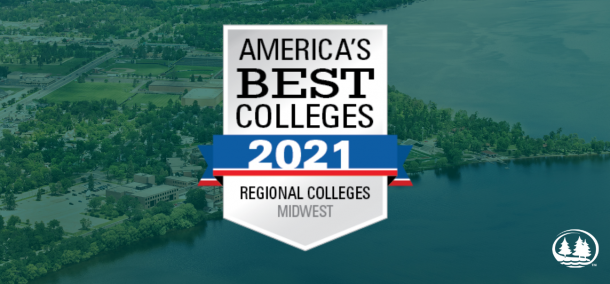 Bemidji State University has received its highest ranking in the annual U.S. News and World Report Best Colleges since 2010 and is tied for 22nd amongst the region's top public universities. Now in its 36th year, the U.S. News & World Report evaluates schools on hundreds of data points using up to 17 measures of […]
Keep reading »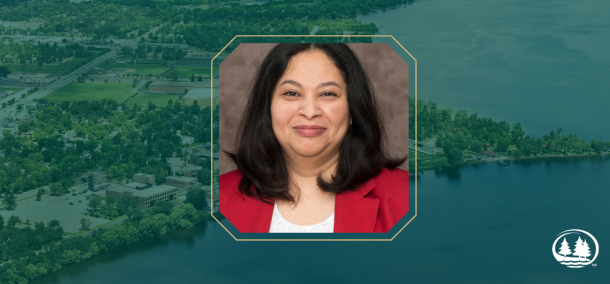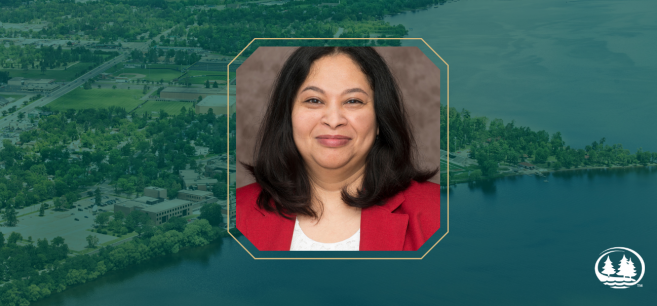 Bemidji State University's Dr. Rucha Ambikar, assistant professor of sociology and anthropology, has accepted the appointment as BSU's Faculty Fellow for Inclusive Pedagogy and Curriculum.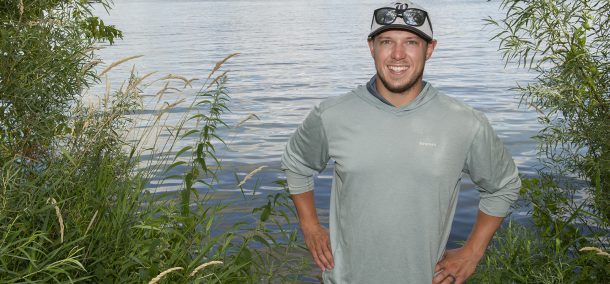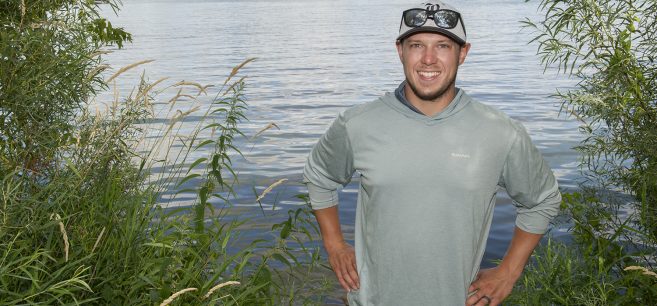 Through a partnership between Bemidji State University, the University of St. Thomas and the Minnesota Department of Natural Resources, biology graduate student Kamden Glade is getting the experience of a lifetime.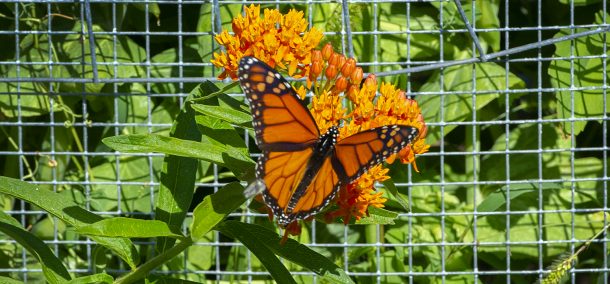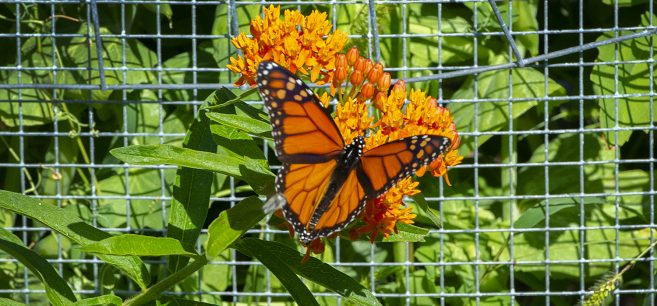 Bemidji State University's Sustainability Office has played a crucial role in maintaining a "green" campus both figuratively and literally. From recycling to sustainable landscaping, these campus leaders remain committed to ensuring a renewable and efficient campus community.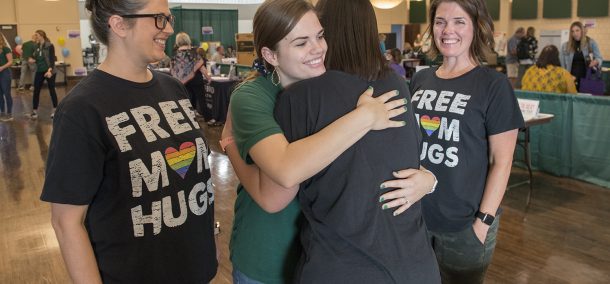 Bemidji State University and Northwest Technical College are partnering to expand mental health services available to students with $120,000 in funding from the Minnesota State Multi-campus Collaboration Grant program.