The Office of Communications and Marketing uses multimedia reporting and media relations to share the stories of BSU and its students, faculty, staff and alumni. You can help by submitting a story, or just give us a friendly retweet!
Top Story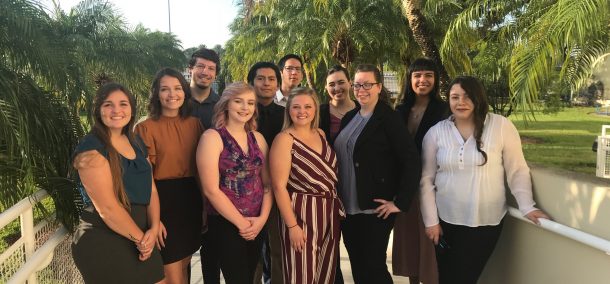 Bemidji State University McNair scholars presented at the Florida International University McNair Research Conference in Miami, Florida.
Keep reading »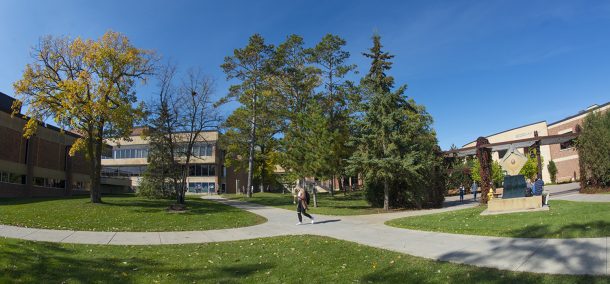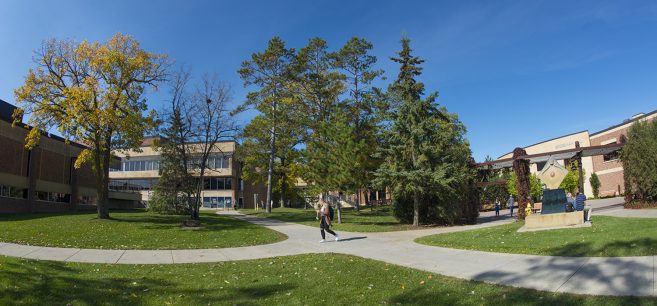 Bemidji State was listed among the top 413 environmentally responsible colleges in the country by The Princeton Review. This list reflected U.S. colleges and universities, but also included 16 colleges in Canada, one in Egypt, and one in Greece.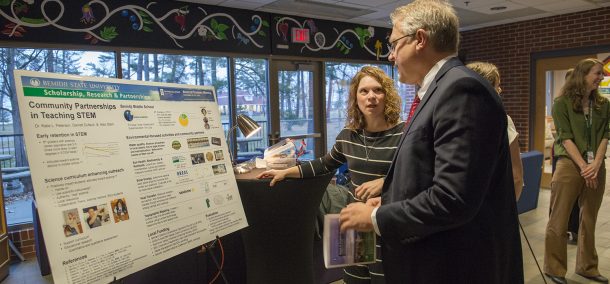 Minnesota State's Board of Trustees visited Minnesota's north woods for their November board meeting. Hosted at Bemidji State University and Northwest Technical College, the two-day trip provided opportunities for the board to learn about programs, faculty, staff and strategic plans at both campuses.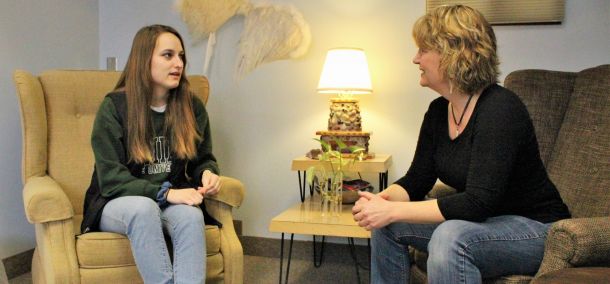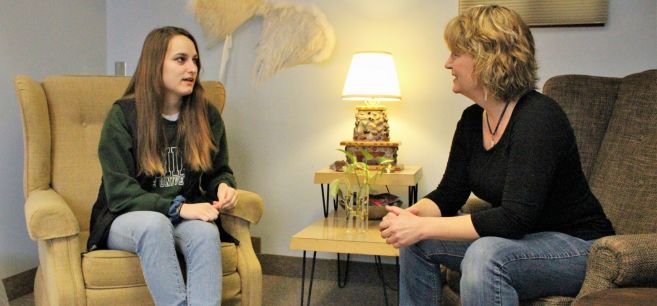 Bemidji State University's Student Center for Health & Counseling is now offering free mental health counseling for all students.

The Bemidji State University Department of Music announced the inaugural Holiday Gala set for the evening of Dec. 6 in support of the university's music programs.