The Office of Communications and Marketing uses multimedia reporting and media relations to share the stories of BSU and its students, faculty, staff and alumni. You can help by submitting a story, or just give us a friendly retweet!
Top Story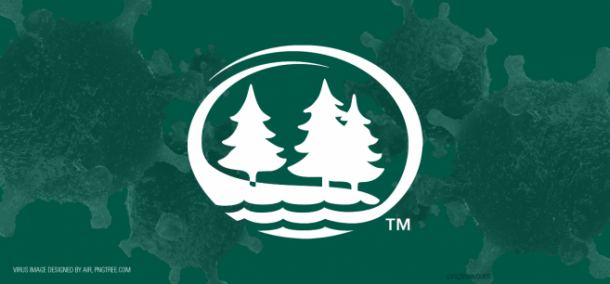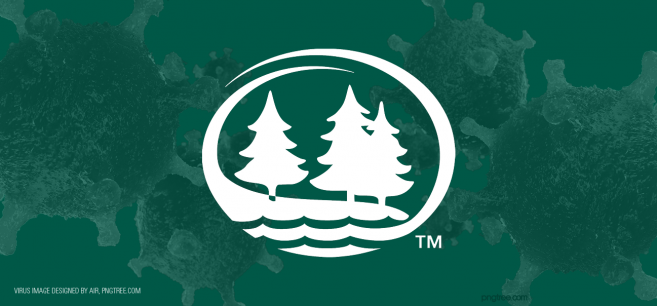 On April 15, the United Way is seeking 50 volunteers to prepare boxed meals for Ruby's Pantry and load the meals into vehicles for distribution.
Keep reading »
The second episode of "What's New, BSU?" a weekly, live Zoom show for Bemidji State University employees produced by BSU's Office of Communications & Marketing. This week's episode features CIO Sherry Lawdermilt.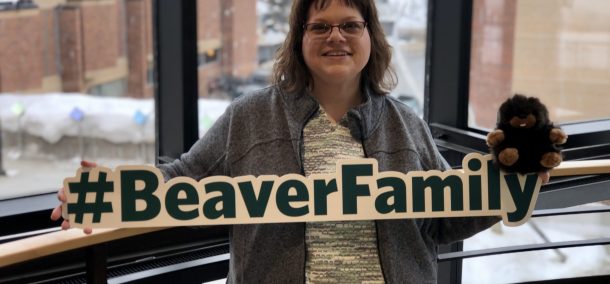 BSU is committed to creating a university culture in which diversity is embraced and all people are safe, welcome, and validated – as committed to in the Bemidji State University Strategic Plan. The #BeaverFamily campaign was created to welcome and introduce our new faculty and staff, along with highlighting current employees!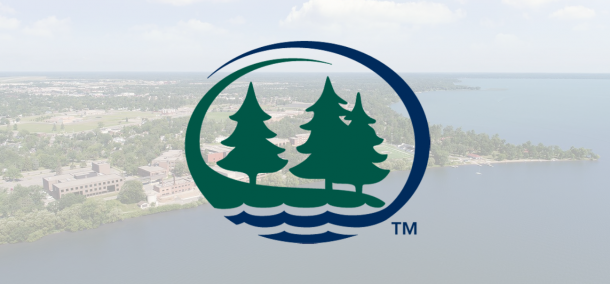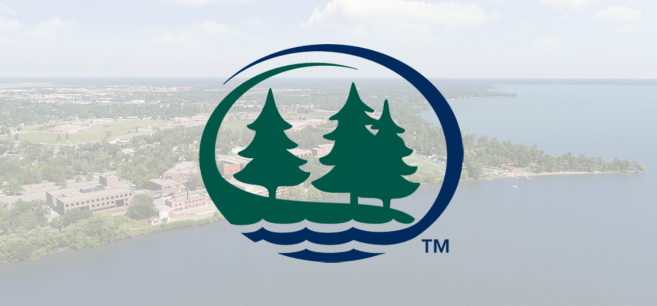 Sherry Lawdermilt has been named chief information officer for both Bemidji State University and Northwest Technical College.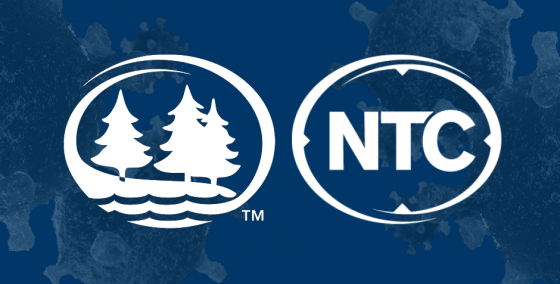 Bemidji State University and Northwest Technical College join all of our Minnesota State colleagues in closely monitoring the constantly developing situation related to the Coronavirus Disease 2019 (COVID-2019). We are fully committed to taking steps necessary to protect the health and safety of our faculty, staff and students.