The Office of Communications and Marketing uses multimedia reporting and media relations to share the stories of BSU and its students, faculty, staff and alumni. You can help by submitting a story, or just give us a friendly retweet!
Top Story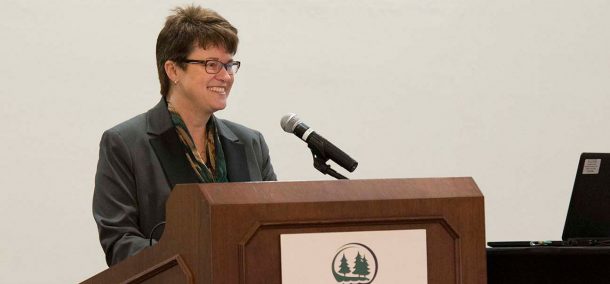 President Hensrud discussed Bemidji State University's 2018-2023 Strategic Plan, and the path it creates for the university's future, in a commentary piece for the Bemidji Pioneer published Jan. 14.
Keep reading »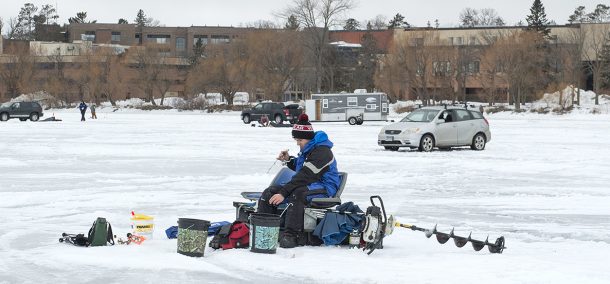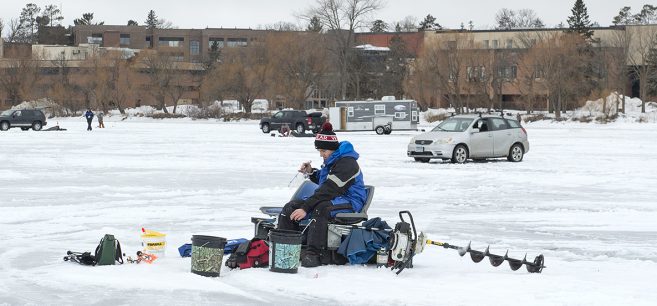 Area ice fishing enthusiasts are invited to Bemidji's Diamond Point Park on Jan. 27 to participate in the second annual "Beaver Freeze" tournament, co-hosted by Bemidji State University's Outdoor Program Center and Department of Campus Recreation.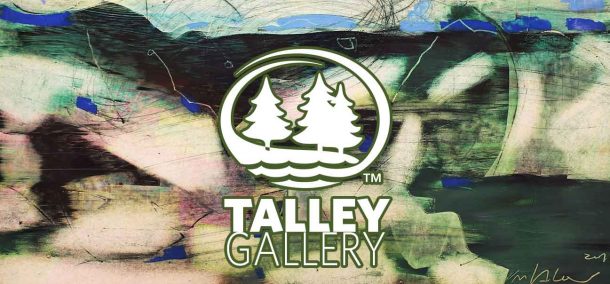 "Playing With Boundaries," a collection of abstract oil paintings on paper by Bulgarian artist Mihail Lalov, opens Jan. 23 in Bemidji State University's Talley Gallery.

Bemidji State University, in collaboration with Bemidji's The Mask and Rose Theater, is bringing Little Black Dress INK's nationally sourced Female Playwrights ONSTAGE Festival to Bemidji Jan. 21. This nationwide event, held in conjunction with International Women's Voices Day, features actors from BSU and the Bemidji community performing short plays and monologues written by women […]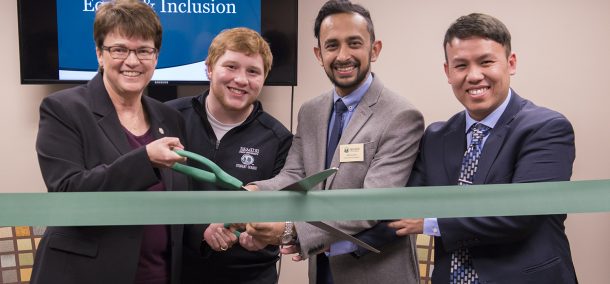 Administrators and students celebrated the debut of Bemidji State University's new Center for Diversity, Equity and Inclusion at a Jan. 11 ribbon cutting ceremony.