The Office of Communications and Marketing uses multimedia reporting and media relations to share the stories of BSU and its students, faculty, staff and alumni. You can help by submitting a story, or just give us a friendly retweet!
Top Story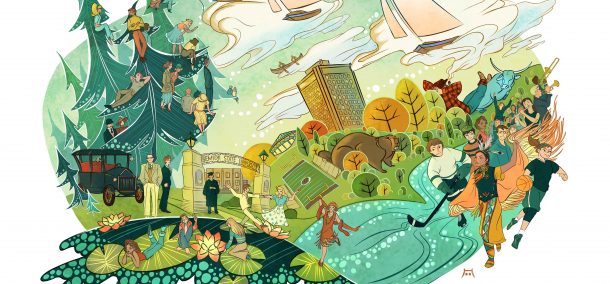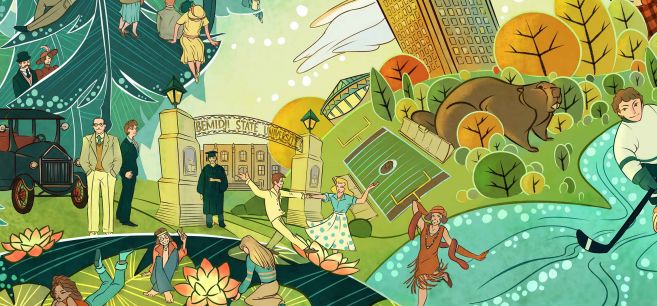 In honor of the 100th anniversary of Bemidji State University, the Ramsey Gallery in the Bangsberg Fine Arts Complex is now showcasing the history of the university in the form of an interactive gallery through the decades.
Keep reading »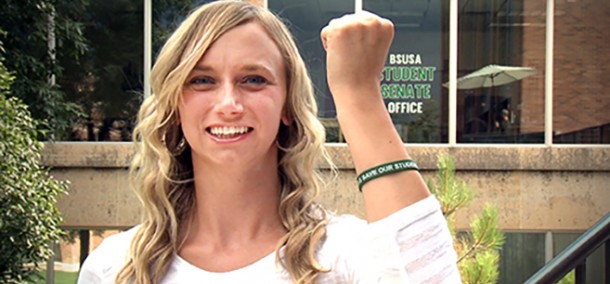 Bemidji State University's students, faculty and staff will join campuses across the nation to participate in National Collegiate Alcohol Awareness Week Oct. 22-31.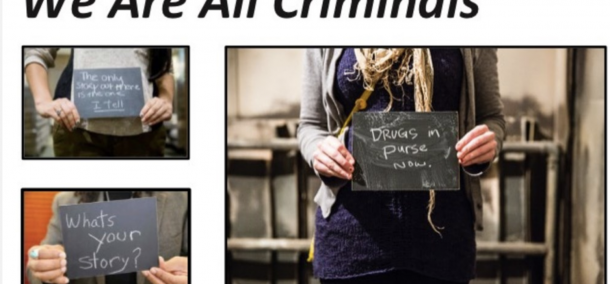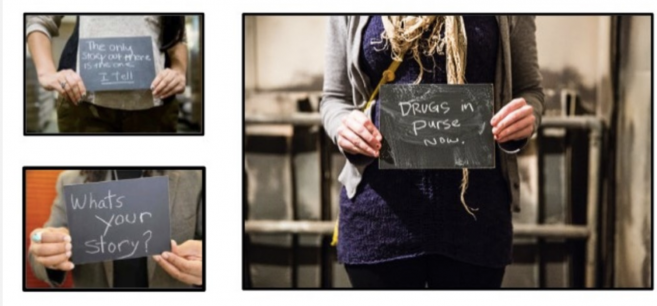 Bemidji State University's Criminal Justice Club, Center for Diversity, Equity and Inclusion, and the Social Work Club are teaming up to host "We Are All Criminals" on Oct. 23 from 2 – 3:30 p.m. in the Crying Wolf Room of the Hobson Lower Union.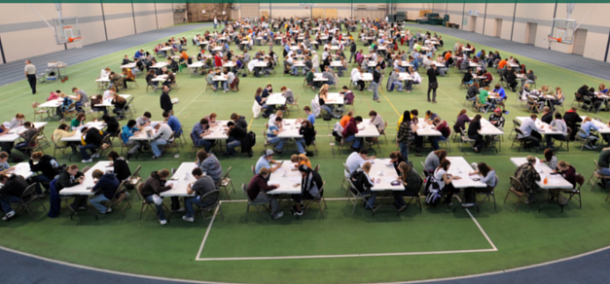 Bemidji State University's Mathematics Program is hosting the 46th annual Northern Minnesota Math Contest on Oct. 23 from 11 a.m. – 1:30 p.m. in the Gillett Wellness Center. There will be approximately 750 high school students participating.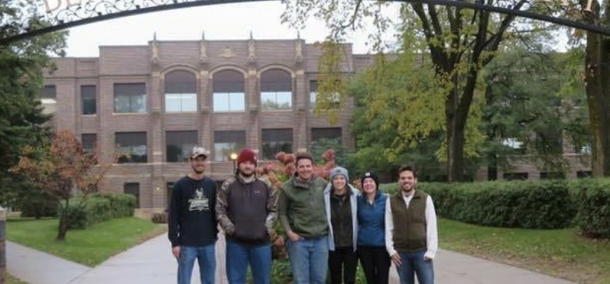 In early October, six Bemidji State University students studying wildlife biology attended The Wildlife Society's 25th Annual Conference in Cleveland, Ohio.