The Office of Communications and Marketing uses multimedia reporting and media relations to share the stories of BSU and its students, faculty, staff and alumni. You can help by submitting a story, or just give us a friendly retweet!
Top Story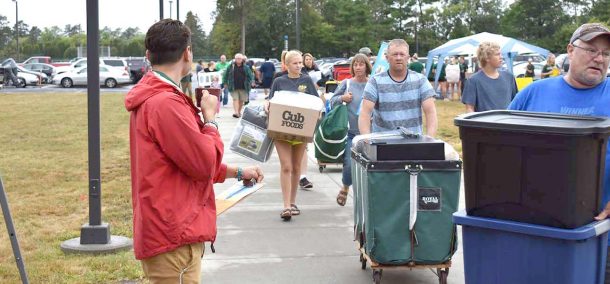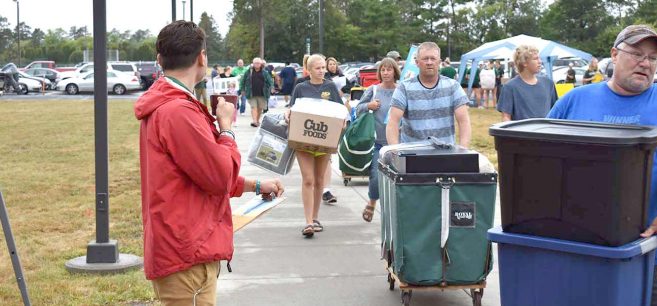 This message was sent to all Bemidji State University students on Friday, June 5, regarding the university's preliminary plans for the Fall 2020 semester.
Keep reading »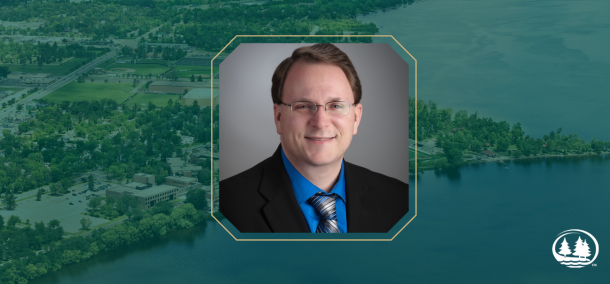 Andrew Wright has been named director of admissions for Bemidji State University. In this role, Wright's primary responsibilities will include leading the office of admissions in a variety of enrollment, recruitment and retention initiatives.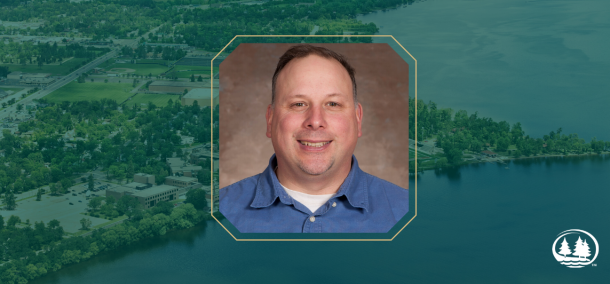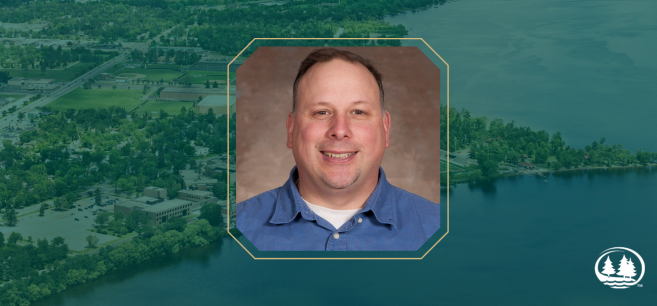 Dr. Jim White, Bemidji State University alumnus, professor and chair of the department of human performance, sport and health, has been named interim dean of BSU's College of Individual & Community Health.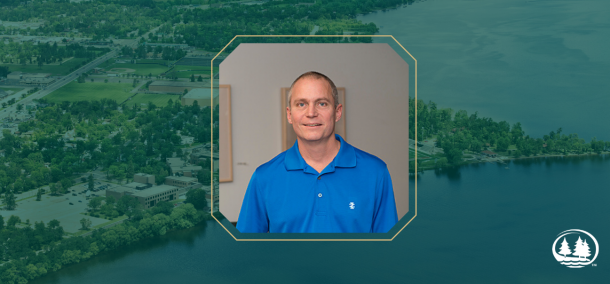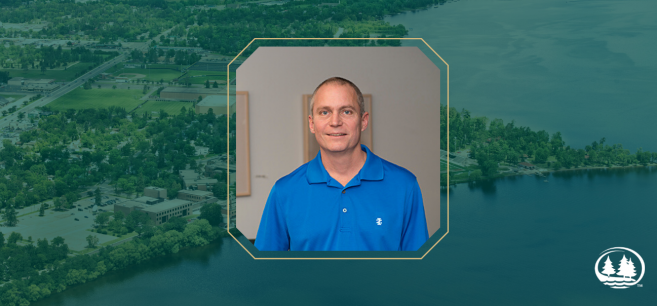 Bemidji State University has appointed Dr. Randy Westhoff interim associate vice president for academic affairs.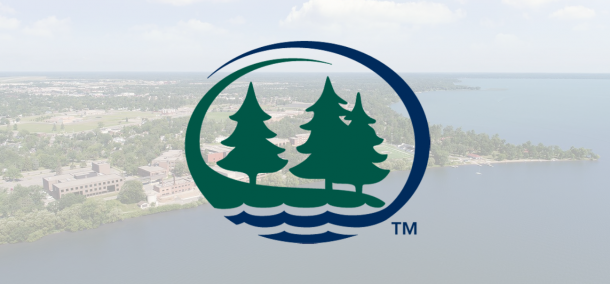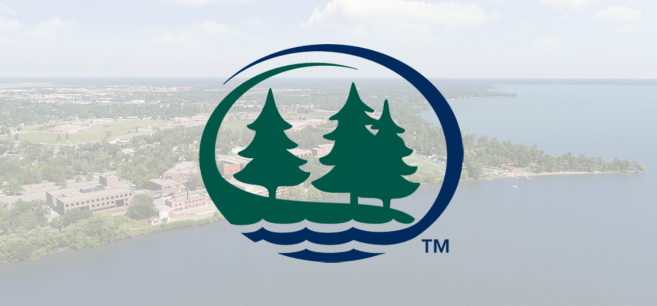 I am writing to you, our campus communities at Bemidji State University and Northwest Technical College, to acknowledge the pain, hopelessness and rage being experienced following the Monday afternoon death of George Floyd.