The Office of Communications and Marketing uses multimedia reporting and media relations to share the stories of BSU and its students, faculty, staff and alumni. You can help by submitting a story, or just give us a friendly retweet!
Top Story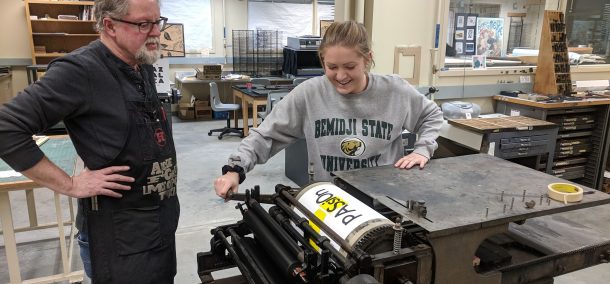 Director of the Hamilton Wood Type & Printing Museum Jim Moran facilitated a "Wooden Type Workshop" at Bemidji State University with Bemidji State's School of Technology, Art and Design (TAD).
Keep reading »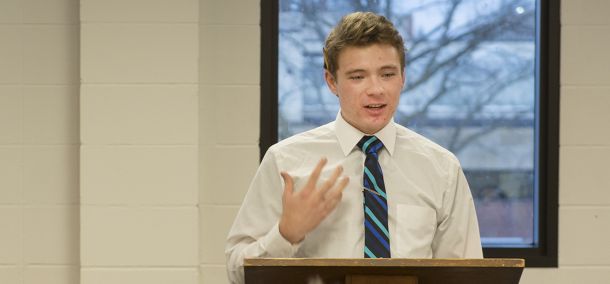 Students and faculty in the Bemidji State University Department of English attended the 2018 Graduate Student Mini-Conference on Dec. 3.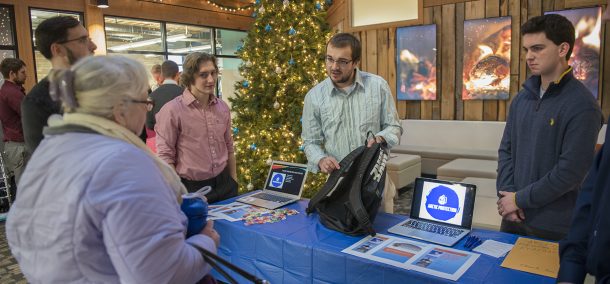 Bemidji State University marketing students held a mock trade show on Dec. 5 with local entrepreneurs and community members.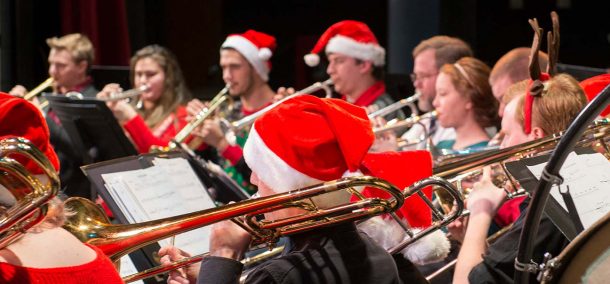 The Department of Music held its annual Jingle Pops concert Dec. 8, featuring the Wind Ensemble, Percussion Ensemble and Blue Ice, in the Main Theater of Bangsberg Fine Arts Complex.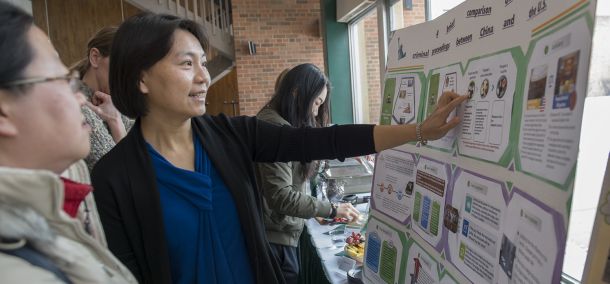 Eight Bemidji State University NorthStar visiting scholars presented their research comparing social and national constructs between the United States and China during a poster symposium on Dec. 3.