The Office of Communications and Marketing uses multimedia reporting and media relations to share the stories of BSU and its students, faculty, staff and alumni. You can help by submitting a story, or just give us a friendly retweet!
Top Story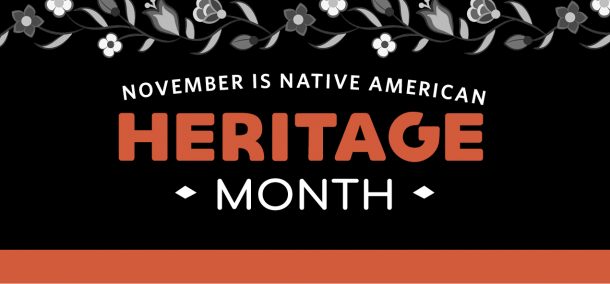 Throughout the month of November, faculty, staff and students at Bemidji State University will join together to pay tribute to the rich ancestry and traditions of Native Americans during National Native American Heritage Month.
Keep reading »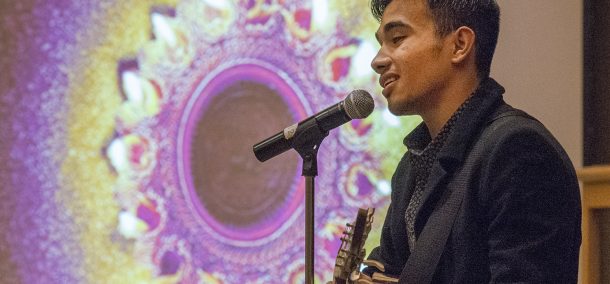 The International Student Organization at Bemidji State University hosted their annual "Festival of Lights" celebration Thursday, Nov. 15 at the American Indian Resource Center. The event featured cultural performances, food and music provided by international students at BSU.
Dr. William Sea, assistant professor of environmental studies at Bemidji State University's Center of Sustainability Studies, will continue the Honors Council Lecture Series with his research on "The Opportunities and Challenges of Being Interdisciplinary." The lecture will be held on Nov. 26 at 6 p.m. in Hagg-Sauer 112 and is free and open to the public.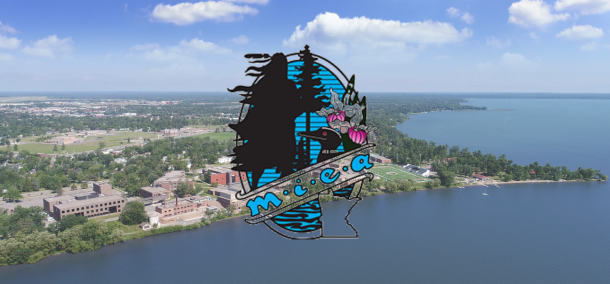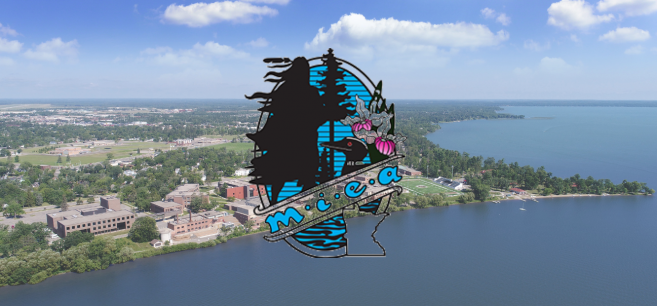 Bemidji State University's associate professor of nursing, Dr. Misty Wilkie, along with Bemidji State students, Chelsey Jourdain and Madeline Treuer, received awards for outstanding achievements in Native American education at the 34th Annual Minnesota Indian Education Association Conference held Nov. 14-16 in Hinkley, Minn.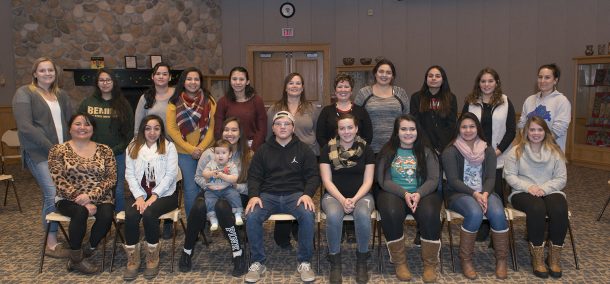 Students participating in Bemidji State University's new Niganawenimaanaanig Program for American Indian nurses gathered as a group for the annual conversation with faculty and to achieve the program's goal of connecting students with well-known indigenous leaders.