The Office of Communications and Marketing uses multimedia reporting and media relations to share the stories of BSU and its students, faculty, staff and alumni. You can help by submitting a story, or just give us a friendly retweet!
Top Story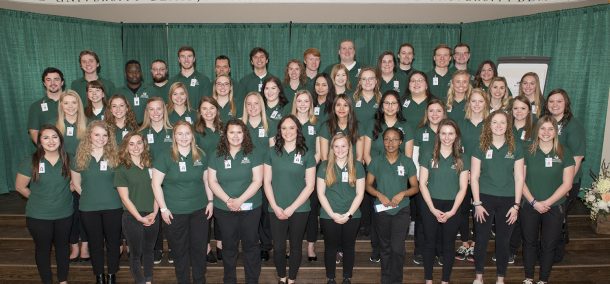 Sixty students were officially welcomed into the Bemidji State University Four-Year Track Nursing Program during an induction ceremony on February 22. The student nurses had their name badges ceremonially affixed to their nursing polos by faculty and signed the Nightingale Pledge in front of family and friends in the Beaux Arts Ballroom.
Keep reading »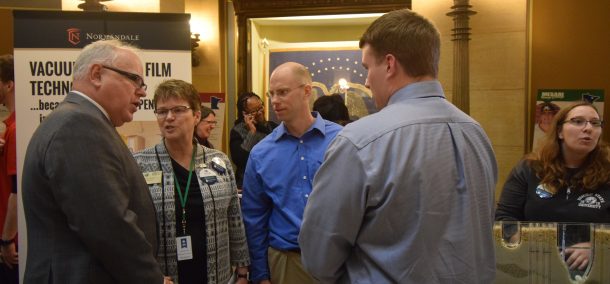 Bemidji State University was well represented at the Minnesota State Day at the Capitol on Feb. 24 where Carl Isaacson, associate professor of environmental studies, Miriam Rios-Sanchez, assistant professor in the Center for Sustainability Studies and Dr. John Perlich, associate professor of communication studies were selected to showcase their research.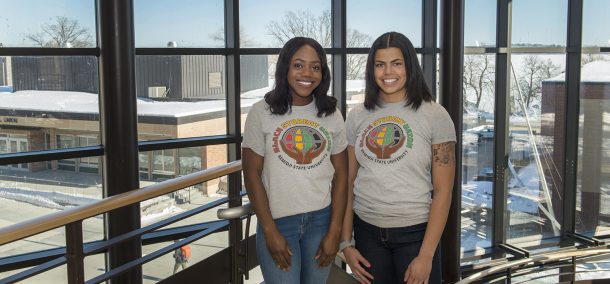 With the support of its students and campus advisers, the Black Student Union aims to bolster personal development by creating diverse, academic and social environments for the BSU community. In celebration of Black History Month, the club hosted a number of events to acknowledge the achievements and legacies of African Americans in the United States, past and present.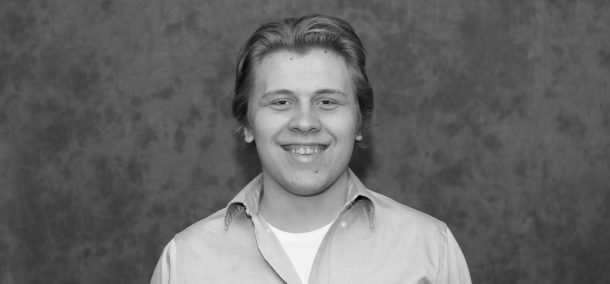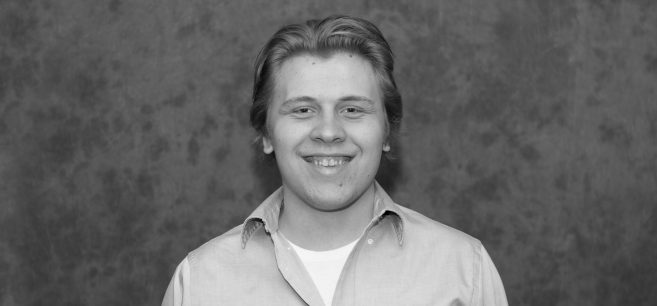 Originally from Shakopee, Minn., Markus Babris discovered his love for music and theater during his freshman year of high school. Now a junior double majoring in economics and mathematics at Bemidji State, Babriscan be seen performing as the Prince in the university's upcoming production of "Cinderella" by Rodgers & Hammerstein from Feb. 28–March 1.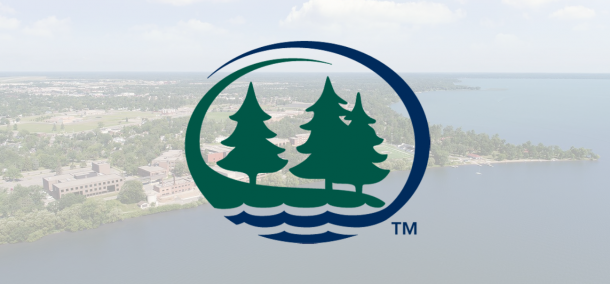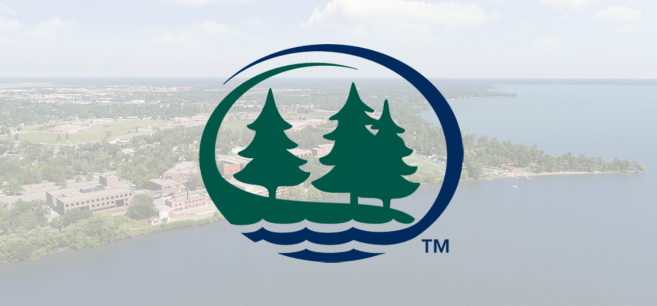 Sherry Lawdermilt has been named chief information officer for both Bemidji State University and Northwest Technical College.