The Office of Communications and Marketing uses multimedia reporting and media relations to share the stories of BSU and its students, faculty, staff and alumni. You can help by submitting a story, or just give us a friendly retweet!
Top Story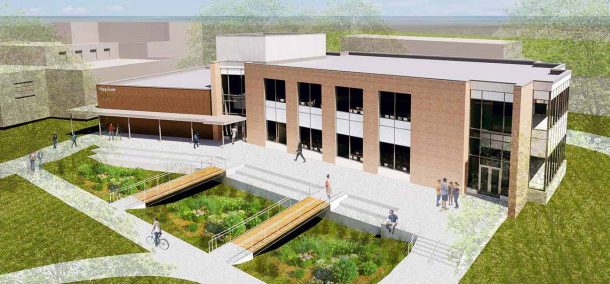 Bemidji State University reached a significant milestone in a years-long effort to replace the aging Hagg-Sauer Hall when Minnesota Gov. Mark Dayton signed the state's bonding bill into law on May 30.
Keep reading »
A Bemidji State University professor is beginning a three-year project to examine race relations in the Bemidji region with support from a $200,000 Bush Foundation grant.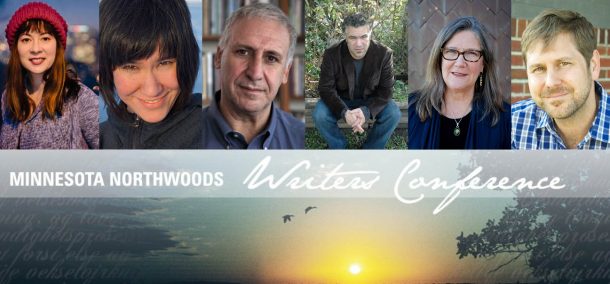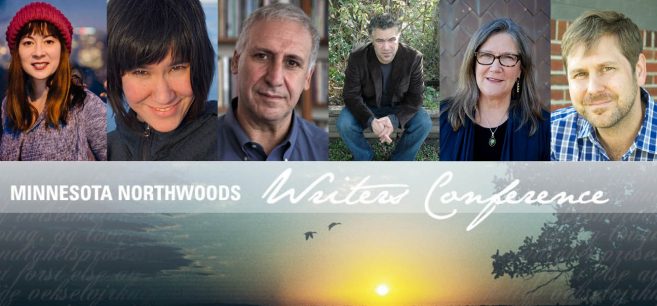 An award-winning lineup of authors from around the nation will read from their work at evening presentations during Bemidji State University's Minnesota Northwoods Writers Conference, beginning June 18.
Three local legislators who played pivotal roles in helping Bemidji State University secure $22.512 million in state capital bonding funds to replace the aging Hagg-Sauer Hall visited campus May 31 for a press briefing with Bemidji's Lakeland Public Television.
Bemidji State University music faculty members Ryan Webber and Scott Guidry will be conducting the Bemidji Area Community Band for its summer concert series.
Athletics News
via BSUBEAVERS.com
6/12/2018 | Men's Basketball Michael Iseman selected as BSU Men's Hoops assistant coach
6/11/2018 | Football, Men's Basketball, Women's Basketball, Athletics NSIC and MidcoSN extend partnership through 2018-19 season
6/11/2018 | Men's Ice Hockey WCHA and Flosports announce multiyear streaming partnership
6/5/2018 | Women's Ice Hockey Bemidji State set for U.S. Hockey Hall of Fame Face-off Classic
6/4/2018 | Men's Golf, Men's Basketball, Men's Ice Hockey, Women's Basketball, Women's Golf, Women's Ice Hockey, Women's Track & Field, Athletics Gordy Skaar Memorial Golf Tournament set for June 15
5/31/2018 | Men's Basketball Boschee names two additional transfers for 2018-19 season
5/30/2018 | Women's Track & Field Beaver Track and Field adds two freshmen to signing class
5/24/2018 | Volleyball, Athletics Former BSU Volleyball coach Palivec selected to NSIC Hall of Fame
More Athletics News & Schedules »