The Office of Communications and Marketing uses multimedia reporting and media relations to share the stories of BSU and its students, faculty, staff and alumni. You can help by submitting a story, or just give us a friendly retweet!
Top Story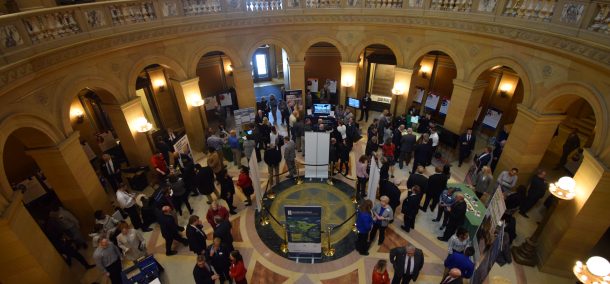 Bemidji State University and Northwest Technical College will join the Minnesota State system of colleges and universities for its annual Minnesota Day at the Capitol. The event features the accomplishments of students and faculty across the system to emphasize the importance of the Minnesota State legislative biennial budget request.
Keep reading »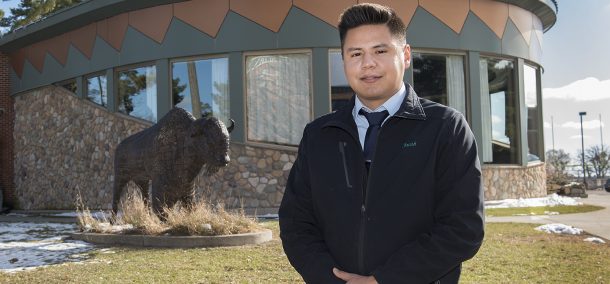 Bemidji State University senior Jacob McArthur hopes to help other students reach success through his recent appointment as student ambassador for the American Indian College Fund. The program trains American Indian and Alaska Native students to serve as educational leaders in their communities.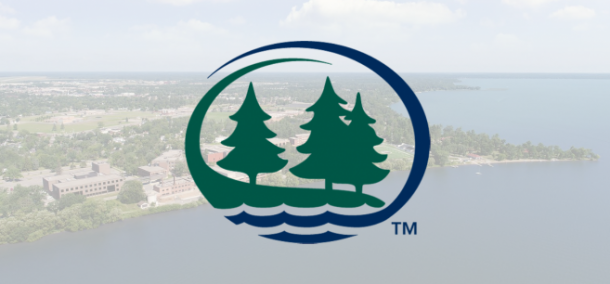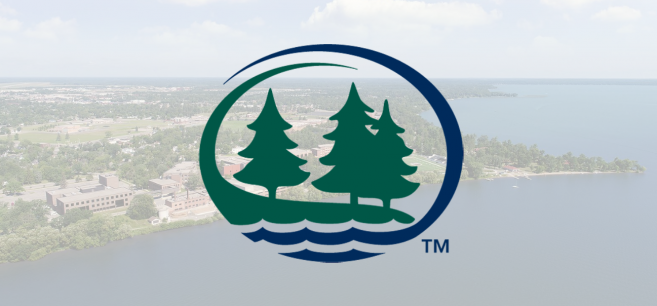 All incoming Bemidji State University freshman no longer need to submit their ACT and SAT test scores when applying for the freshman merit-based scholarship program. The program includes three scholarships, ranging from $2,000 to $10,000, for which students are automatically considered when they are admitted to Bemidji State.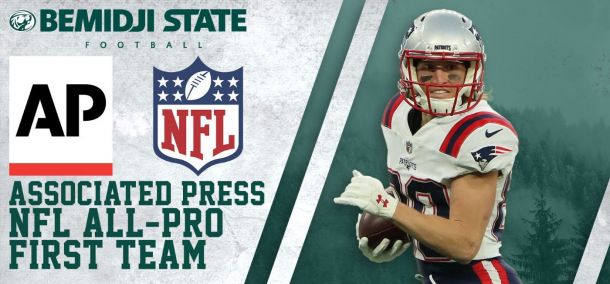 Even away from the Bemidji State University football team for two years, former All-American Gunner Olszewski is setting program firsts as a member of the New England Patriots. Olszewski became the first Beaver ever selected to The Associated Press National Football League All-Pro Team, as the news outlet announced its 2020 selections Friday.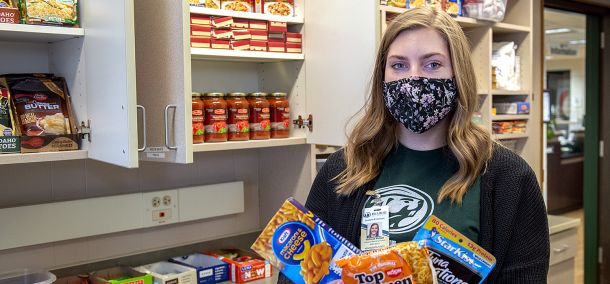 Bemidji State University and Northwest Technical College have begun to address a growing issue of food insecurity among college students in partnership with the United Way of the Bemidji Area.