The Office of Communications and Marketing uses multimedia reporting and media relations to share the stories of BSU and its students, faculty, staff and alumni. You can help by submitting a story, or just give us a friendly retweet!
Top Story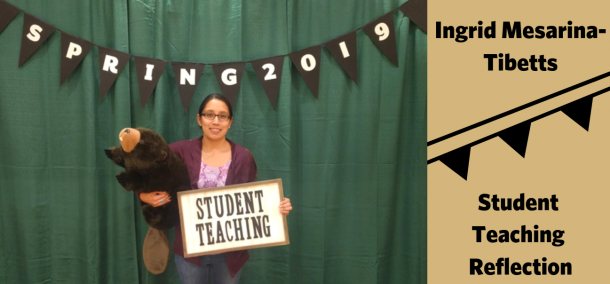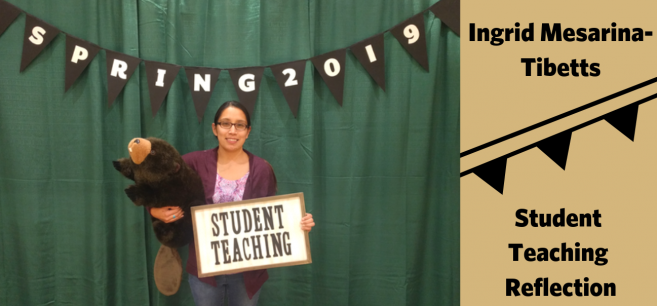 On her journey to become a teacher, Ingrid Mesarina-Tibbetts, a senior at Bemidji State University from Cass Lake, Minn. studying elementary education, has faced many challenges.
Keep reading »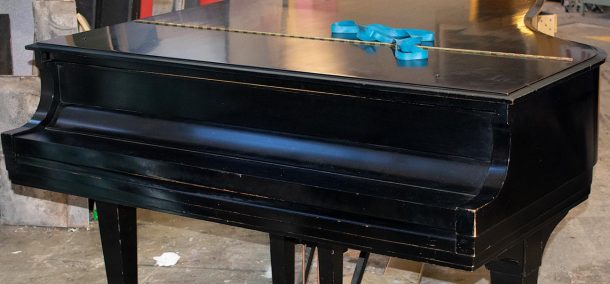 The Steinway is here.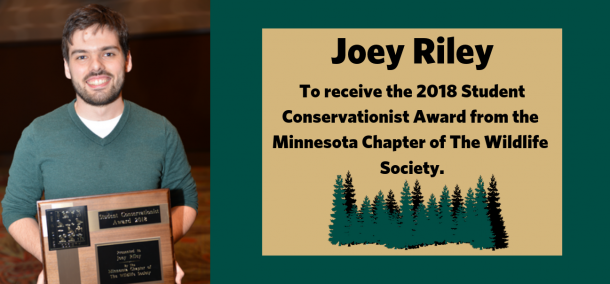 Bemidji State University students were honored at the Minnesota Chapter of The Wildlife Society's annual conference held in Duluth, Minn. at the end of February.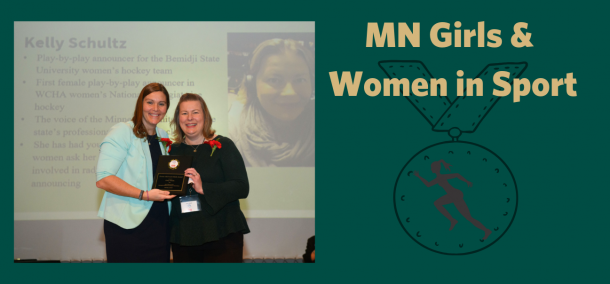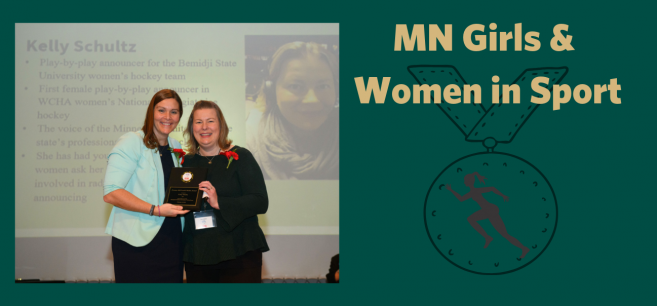 Some of Minnesota's most inspiring and influential athletes, coaches and leaders in sport were recognized at the Minnesota Coalition of Women in Athletic Leadership award ceremony held at the Minnesota History Center in St. Paul, Minn. in early February.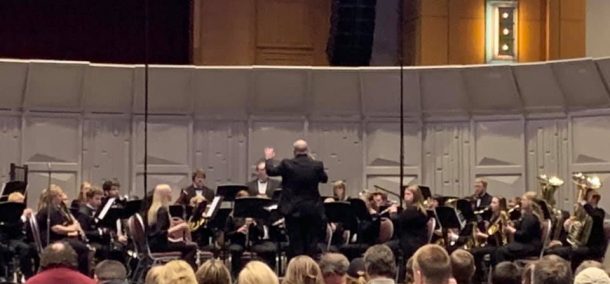 In celebration of the university's 100-year anniversary, the Bemidji State University Wind Ensemble debuted "Ningabii'anose," a centennial fanfare composed by Robert Thurston, at the 2019 Minnesota Music Educators Association's (MMEA) Midwinter Clinic.