The Office of Communications and Marketing uses multimedia reporting and media relations to share the stories of BSU and its students, faculty, staff and alumni. You can help by submitting a story, or just give us a friendly retweet!
Top Story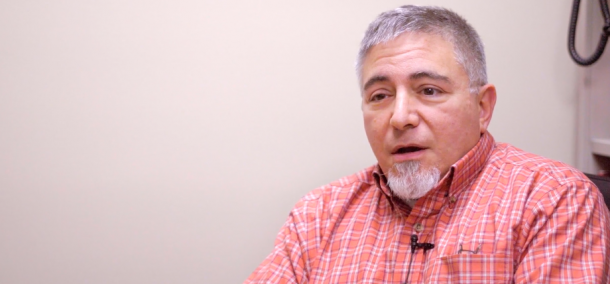 Dr. Dan Allosso, assistant professor of history at Bemidji State University, will continue the 2019 Honors Council Lecture Series with his research on "The Politics of Open Educational Resources" on Nov. 19.
Keep reading »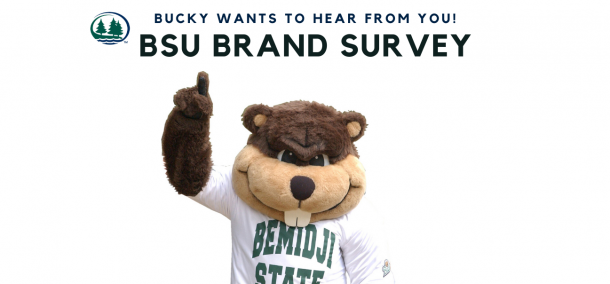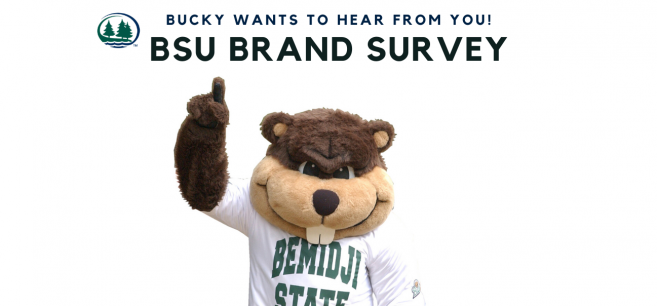 Bemidji State University wants to hear from you! We are performing a brand perception survey and need you to share your opinions. Results of the survey will be used by the Office of Communications and Marketing to develop new branding and marketing strategies for the university.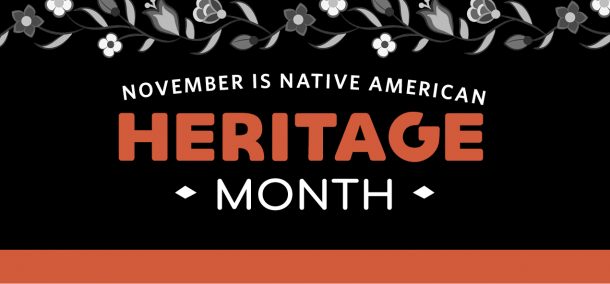 Throughout the month of November, faculty, staff and students at Bemidji State University will join together to pay tribute to the robust ancestry and traditions of Native Americans during National Native American Heritage Month. Bemidji, named after the Ojibwe word meaning "lake that traverses another body of water," is fortunate to experience a dynamic local […]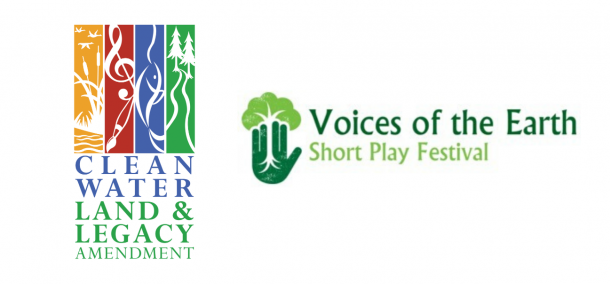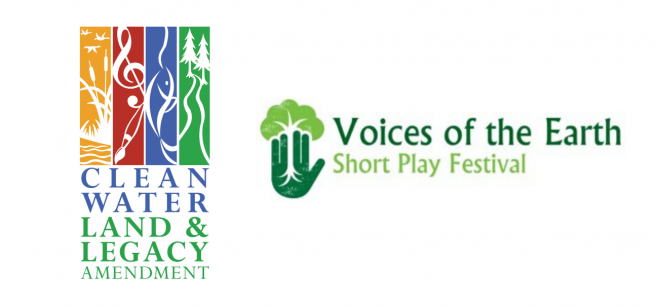 Bemidji State University received a $4,800 Arts Access Grant from the Region 2 Arts Council to support the second annual Voices of the Earth festival.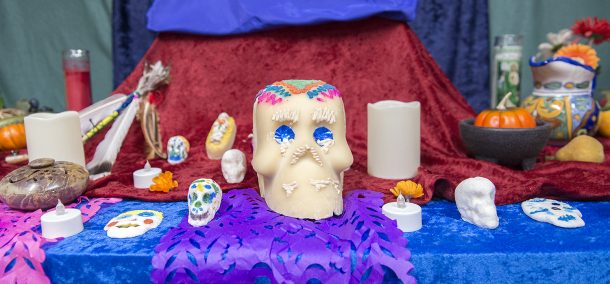 Bemidji State University's Department of World Languages and Indigenous Studies organized several events throughout the past month in celebration of National Hispanic Heritage Month and Día de los Muertos. Each year BSU's Spanish program organizes events for the BSU community to celebrate the cultures of Spain, Mexico, the Caribbean and Central and South America. The […]