The Office of Communications and Marketing uses multimedia reporting and media relations to share the stories of BSU and its students, faculty, staff and alumni. You can help by submitting a story, or just give us a friendly retweet!
Top Story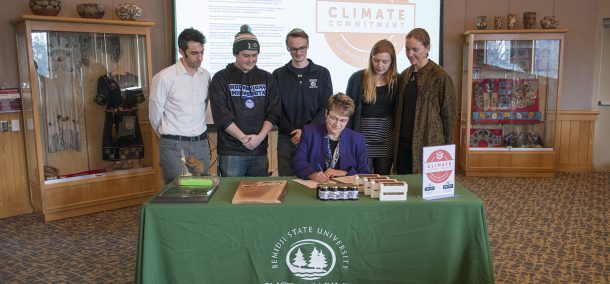 Bemidji State University's Climate Action Team is seeking feedback and community input into the university's ongoing climate resilience planning efforts. BSU President Faith C. Hensrud signed the Second Nature Climate Commitment in April 2019, reaffirming the university's long-standing leadership in campus sustainability. In signing the commitment, Hensrud pledged that Bemidji State would adapt to a changing environment by integrating carbon-usage goals and climate resilience work into its long-term planning initiatives.
Keep reading »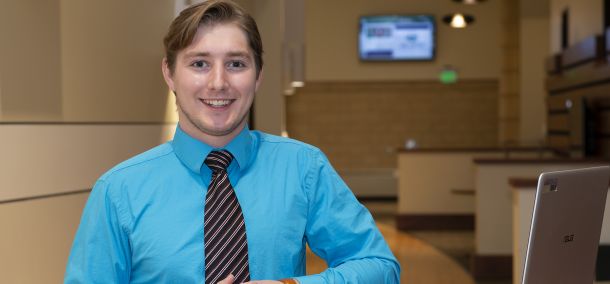 Bemidji State University senior Gage Paurus of Perham, Minn., was one of many college students who quickly adjusted to a new reality at the onset of COVID-19 in Minnesota. Now finishing his last semester, he calls Bemidji State his home away from home and is looking forward to learning and adapting to any challenge life throws at him.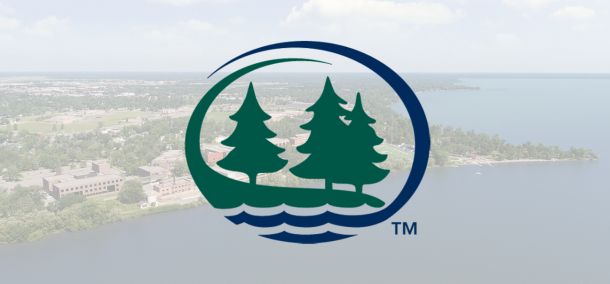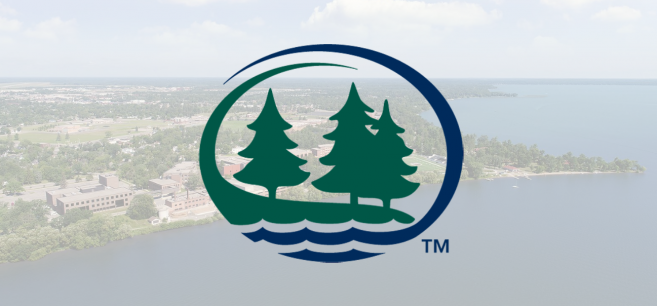 Three Bemidji State University students enrolled in the Department of Social Work have received child welfare stipends for their interest in providing care for children who have been placed in out-of-home care as a result to maltreatment or other circumstances.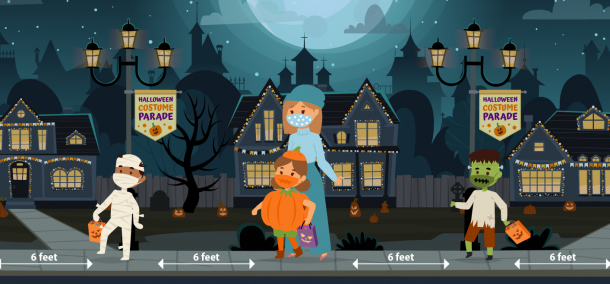 As many people in the United States begin to plan for fall and winter holiday celebrations, CDC offers the following considerations to help protect individuals and their families, friends, and communities from COVID-19.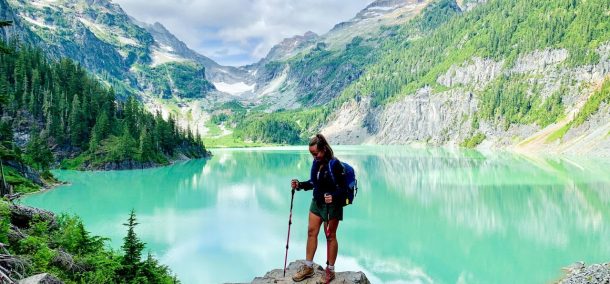 Bemidji State University alumna Leah Gnitka '16 had multiple job offers before she even finished her nursing licensure exam. Now, she is working her dream job as a cardiac travel nurse for Aya Healthcare.