The Office of Communications and Marketing uses multimedia reporting and media relations to share the stories of BSU and its students, faculty, staff and alumni. You can help by submitting a story, or just give us a friendly retweet!
Top Story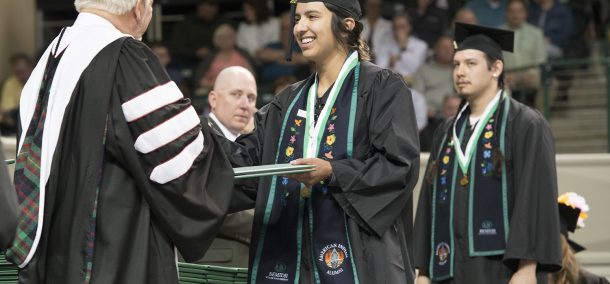 Bemidji State University celebrated its centennial commencement ceremony and 100th graduating class May 10 at the Sanford Center.
Keep reading »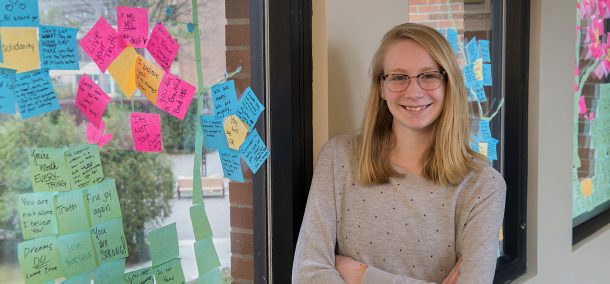 In October 2018 Bemidji State University's Dr. Kate Larson, associate professor of psychology, Dr. Kathryn Klement, assistant professor of psychology and Dr. Sue Rickers, associate professor and department chair of social work, launched the Post-It Project on campus.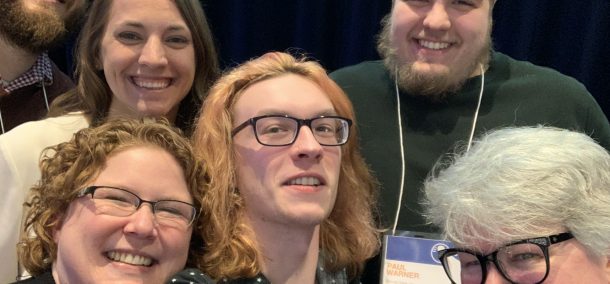 The BSU Honors Program took members to the Upper Midwest Regional Honors Conference in April. The theme of this year's conference was "Embracing Failure."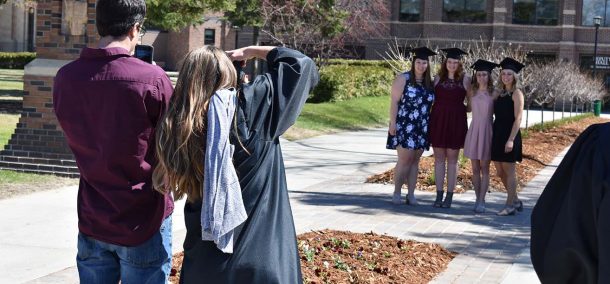 It's tradition — graduates by the hundreds made their way to the famed Alumni Arch in front of Deputy Hall to gather photos with friends and family. We managed to capture some of those memories for ourselves as well.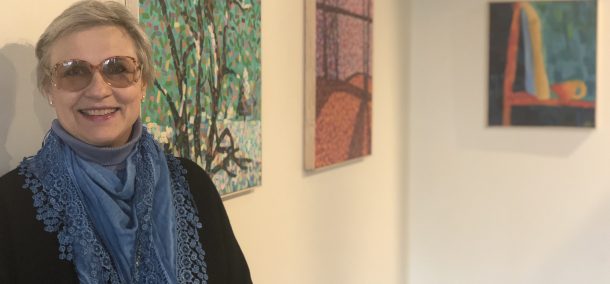 Students who took a class with Natalia Himmirska, professor of visual arts, created artwork that is now displayed in Memorial Hall.