The Office of Communications and Marketing uses multimedia reporting and media relations to share the stories of BSU and its students, faculty, staff and alumni. You can help by submitting a story, or just give us a friendly retweet!
Top Story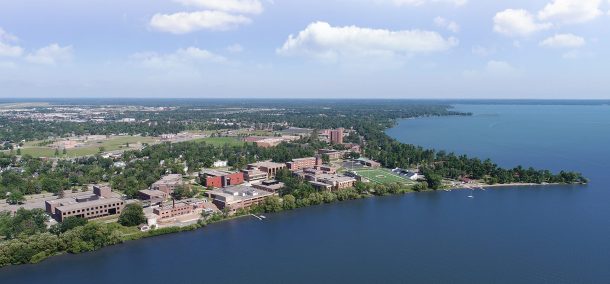 Bemidji State University unveiled a land acknowledgment on March 5, recognizing the Indigenous peoples who have been dispossessed from the land occupied by its lakeshore campus.
Keep reading »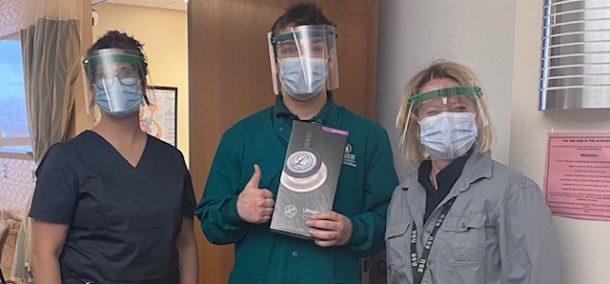 Through a $5000 donation from northern Minnesota's Red Lake Nation, Bemidji State University's Alumni and Foundation has purchased 54 stethoscopes for students enrolled in the university's four-year track nursing program.
Bemidji State University alumni Hunter Edberg '16, has always had an affinity for the outdoors. Having spent much of his childhood in Minnesota's north woods, Edberg felt there was no better choice of college than Bemidji State.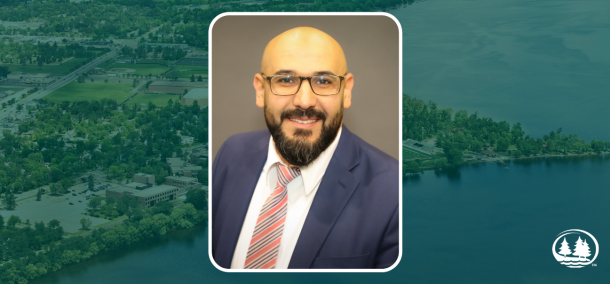 Bemidji State University's Dr. Mahmoud Al-Odeh, associate professor of technology, art & design, recently received innovation funding from the Minnesota State system of colleges and universities to develop a multimedia teaching resource during the COVID-19 pandemic.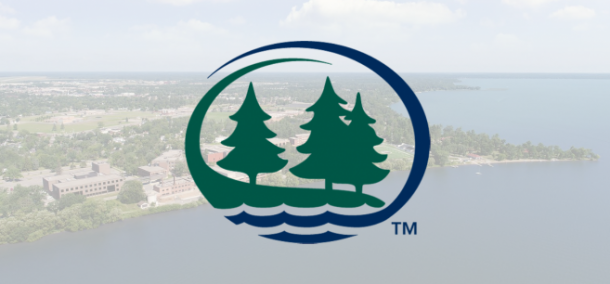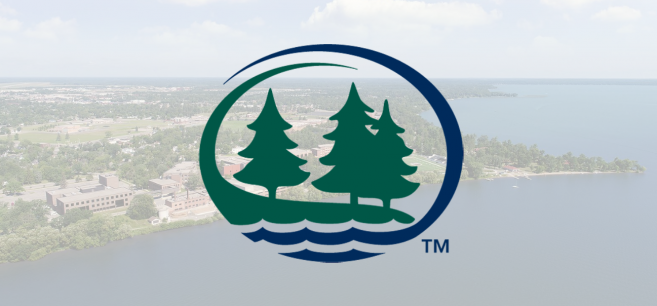 Bemidji State University's Community Engagement Council will host "Community Conversations: Understanding Inequality and Social Justice Through an Intersectional Lens" on March 16 at 4:30 p.m.