The Office of Communications and Marketing uses multimedia reporting and media relations to share the stories of BSU and its students, faculty, staff and alumni. You can help by submitting a story, or just give us a friendly retweet!
Top Story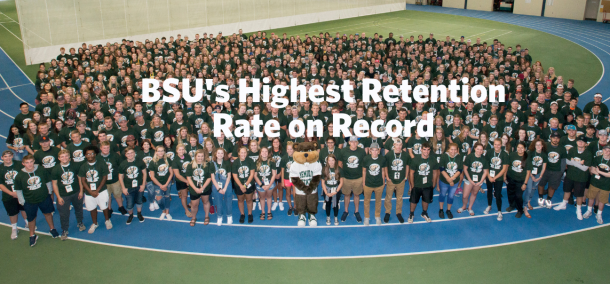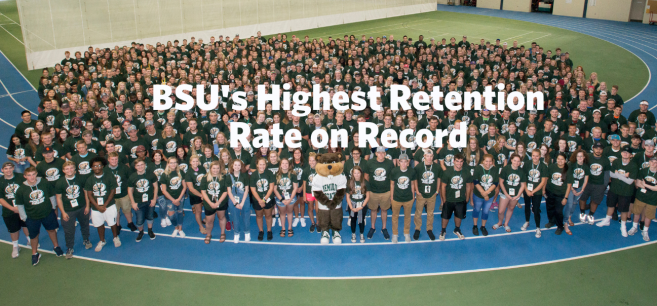 Bemidji State University is welcoming more than 5,100 students to campus for the third consecutive year, a total fueled by the university's highest fall-to-fall retention on record. Nearly three quarters of the university's first-time students — 72.4 percent — have returned to campus this year, the highest percentage since retention data is available beginning in […]
Keep reading »
Daniel Guentchev, assistant professor of philosophy at Bemidji State University, will present his research on "John Dewey's Critique of American Civilization and its Lessons for the 21st Century on Oct. 16 at 6 p.m. in Hagg-Sauer 112. The Bemidji State University Honors Lecture Series provides BSU faculty with a forum to share their expertise and […]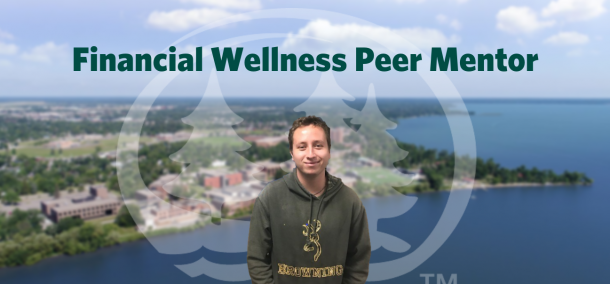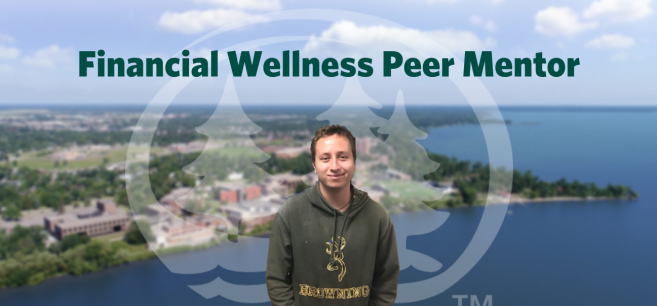 A new service to help students with financial wellness is now available to students at Bemidji State University. Kyle Kloehn, a Bemidji State senior majoring in finance, has accepted a new position as a financial wellness peer mentor with the BSU Financial Aid Office. Students can set up appointments to meet with Kloehn and talk […]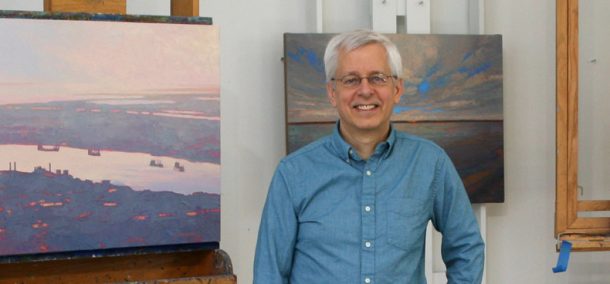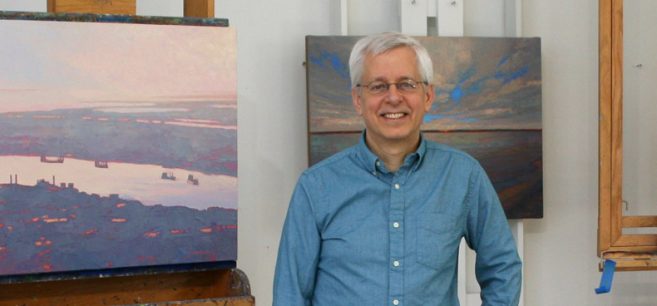 The Watermark Art Center welcomed the work of Thomas Paquette, a 1985 graduate of Bemidji State University, showcasing his exhibition of the Mississippi River, entitled, "America's River Re-Explored." This 45-oil-painting exhibition is Paquette's re-exploration of the entire length of the Mississippi River, after having lived in five places near its shores. "Some of my first […]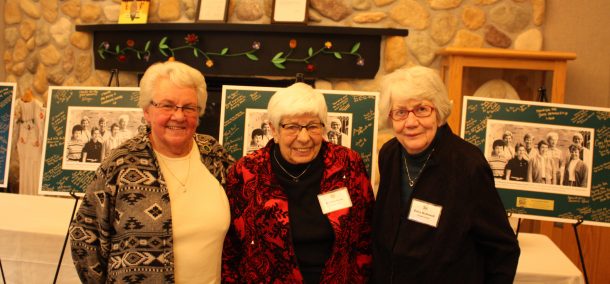 Bemidji State University Athletics along with the BSU Foundation and Alumni Association kicked-off the celebration of the 50th year of women's intercollegiate athletics at BSU with a social on Oct. 6 at BSU's American Indian Resource Center.