The Office of Communications and Marketing uses multimedia reporting and media relations to share the stories of BSU and its students, faculty, staff and alumni. You can help by submitting a story, or just give us a friendly retweet!
Top Story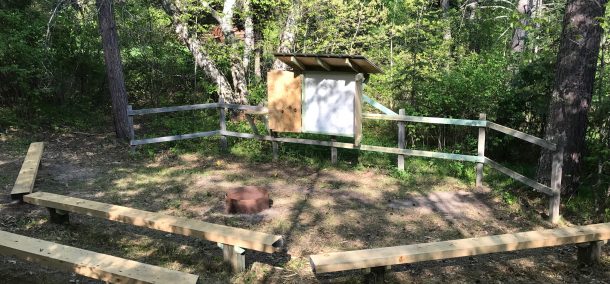 Bemidji State University students have the unique opportunity to learn in the great outdoors, surrounded by the thick woods, wildflowers, trails and lakes of the university's 240-acre Hobson Memorial Forest.
Keep reading »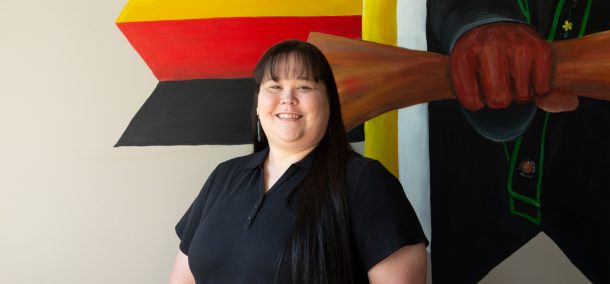 Chrissy Koch has been named the new outreach specialist for the American Indian Resource Center at Bemidji State University. A 2002 graduate of BSU, Koch was part of the committee that advocated for the AIRC to be built in 2003.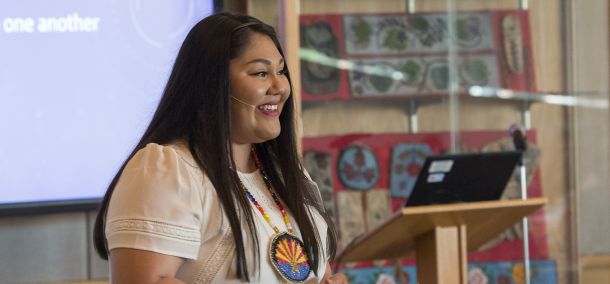 Bemidji State University's Niganawenimaanaanig – an Ojibwe word meaning "we take care of them" – program hosted an Indigenous Nursing Conference on July 15 – 16.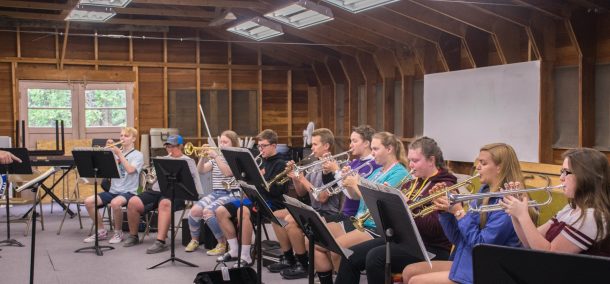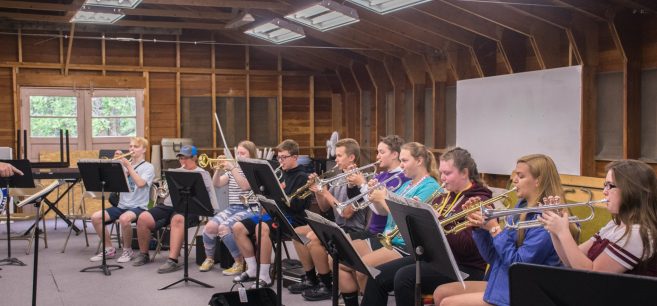 Bemidji State University's Scott Guidry, assistant professor of music, completed his sixth year of teaching trumpet at the International Music Camp (IMC) in June.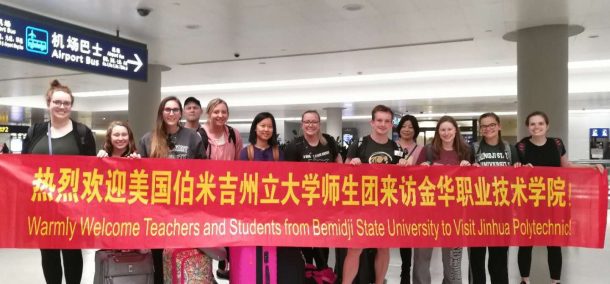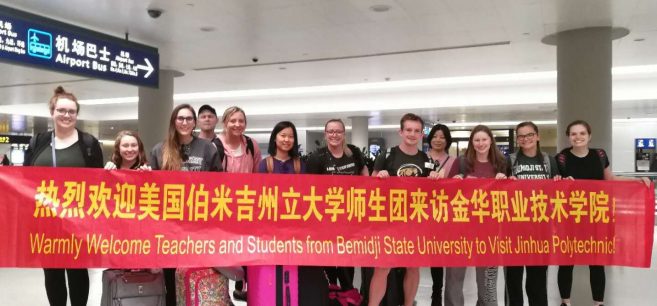 Bemidji State University nursing students had the opportunity to travel to China in a new study abroad pilot-program during the month of May. This trip allowed students to gain knowledge, experience and perspective of other cultures in relation to health care and medical practices.
Athletics News
via BSUBEAVERS.com
7/17/2019 | Men's Ice Hockey Galen Nagle Memorial Golf Tournament draws record participation
7/5/2019 | Women's Cross Country Bemidji State Cross Country releases 2019 schedule
6/28/2019 | Men's Ice Hockey Bemidji State announces intent to explore new men's hockey conference home
6/27/2019 | Men's Golf, Men's Basketball, Men's Ice Hockey, Women's Basketball, Women's Ice Hockey, Women's Track & Field Gordy Skaar Memorial Golf Tournament raises $30,000 for BSU Athletics
6/27/2019 | Football, Baseball, Women's Cross Country, Women's Soccer, Softball, Women's Tennis, Volleyball, Athletics Gordy Skaar Memorial Golf Tournament raises $30,000 for BSU Athletics
6/27/2019 | Women's Soccer Bemidji State's Fobbe nominated for NCAA Woman of the Year
6/25/2019 | Men's Ice Hockey Baudry invited to Buffalo Sabres' Development Camp
6/24/2019 | Men's Ice Hockey BSU Men's Hockey great Brad Hunt signs two-year extension with Wild
More Athletics News & Schedules »