The Office of Communications and Marketing uses multimedia reporting and media relations to share the stories of BSU and its students, faculty, staff and alumni. You can help by submitting a story, or just give us a friendly retweet!
Top Story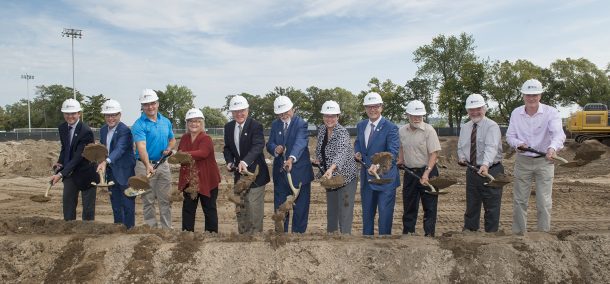 On a sunny September day, more than 125 Bemidji State University faculty, staff and students, members of Minnesota State Colleges and Universities, the Minnesota legislature and the Bemidji community gathered to celebrate the groundbreaking of the new Hagg-Sauer Hall.
Keep reading »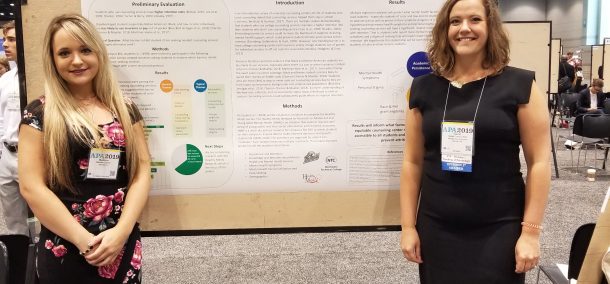 Bemidji State University's Dr. Sarah Cronin, assistant professor of psychology, and student Madison Ulrich, a senior majoring in psychology from Clearbrook, Minn., presented at the American Psychological Association's annual convention Aug. 8-11 in Chicago, Illinois.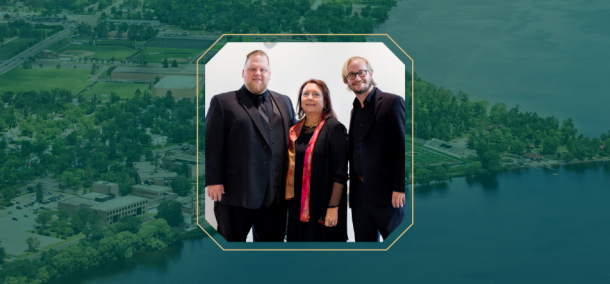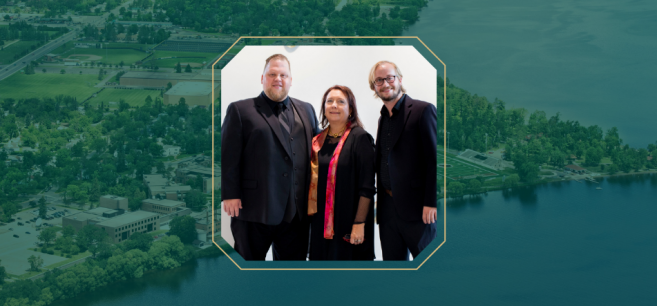 Several Bemidji State University professors participated in the Watermark Art Center's "ITALIA: Passeggiata", a performance of original poetry, music and art held on Sept. 4.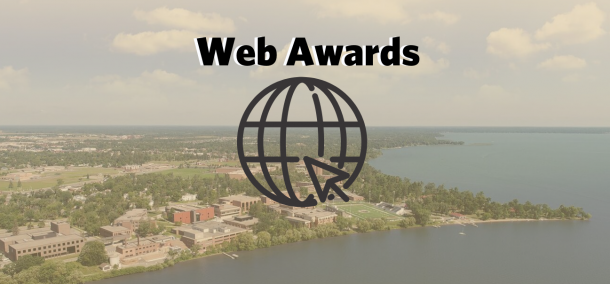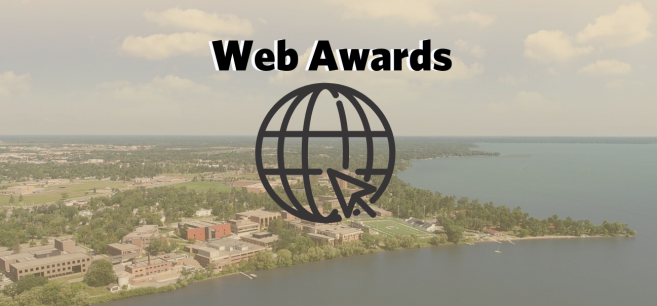 Bemidji State University and its degree programs have recently received a variety of awards for quality and affordability from several websites specializing in college rankings.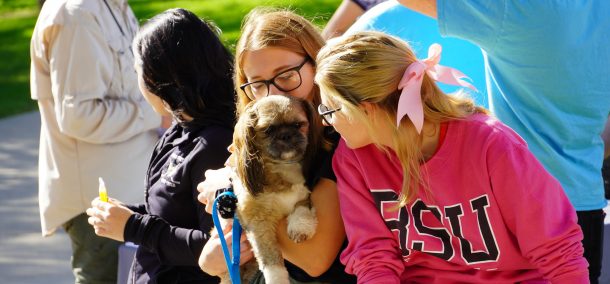 Hundreds of Bemidji State University students explored campus engagement and involvement opportunities at the Hobson Memorial Union's fall Beaver Organization Bash, Sept. 4. "The BOB" gives students an opportunity to meet directly with each of the more than 80 clubs and organizations available at BSU. Theres is a wide range of options offered from the […]