The Office of Communications and Marketing uses multimedia reporting and media relations to share the stories of BSU and its students, faculty, staff and alumni. You can help by submitting a story, or just give us a friendly retweet!
Top Story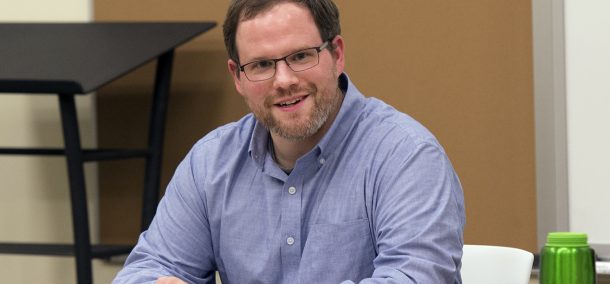 Bemidji State University's Dr. Dennis Lunt, assistant professor of philosophy, will explore medical ethics in his Honors Program Lecture titled "Refusing Care: Conscientious Objection in American Healthcare."
Keep reading »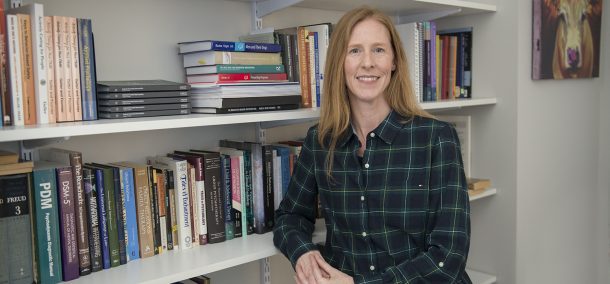 Dr. Angela K. Fournier, Bemidji State University professor of psychology, recently published a book titled "Animal-Assisted Intervention: Thinking Empirically" in which she encourages practitioners and scholars to examine interactions between patients and therapy animals.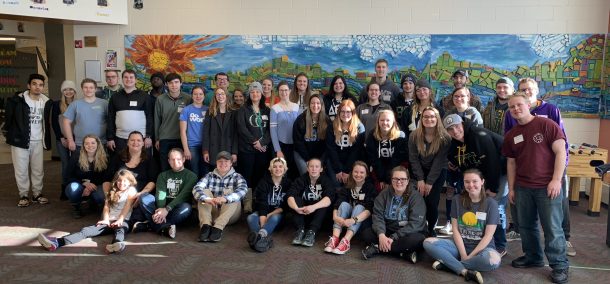 Bemidji State University students volunteered at the Boys & Girls Club of the Bemidji Area on Jan. 20 in honor of Martin Luther King Jr. Day.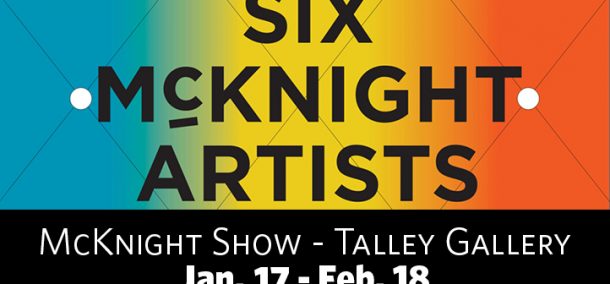 Bemidji State University's Talley Gallery will continue its 2019-20 exhibition calendar showcasing pieces by the 2018 recipients of the McKnight Artist Fellowship for Ceramic Artists from Jan. 17 to Feb. 18. The exhibition, which is part of a touring exhibit, will feature 3D printed builds, sketched art, pottery pieces and more.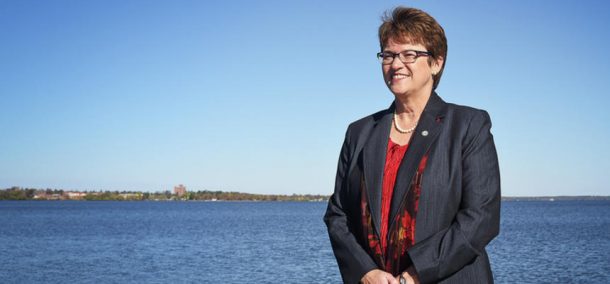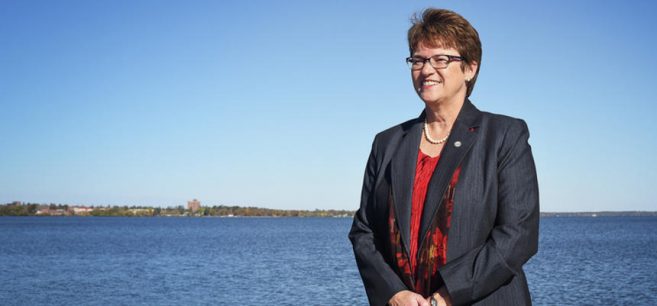 On January 13, Minnesota Governor Tim Walz unveiled the third part of his 2020 capital bonding proposal, recommending $448 million in projects to support the state's institutions of higher education — including $263.7 million for the colleges and universities of Minnesota State.