The Office of Communications and Marketing uses multimedia reporting and media relations to share the stories of BSU and its students, faculty, staff and alumni. You can help by submitting a story, or just give us a friendly retweet!
Top Story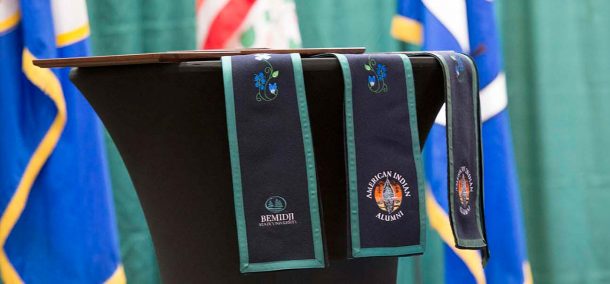 Senior Madeline Treuer repeated as Outstanding American Indian Student of the Year and a record 51 graduating native students were honored at Bemidji State University's 38th Annual American Indian Students Recognition Banquet.
Keep reading »
Bemidji State University officially kicked off a planned 18-month celebration of the university's 100th anniversary at a series of on-campus events, held April 12.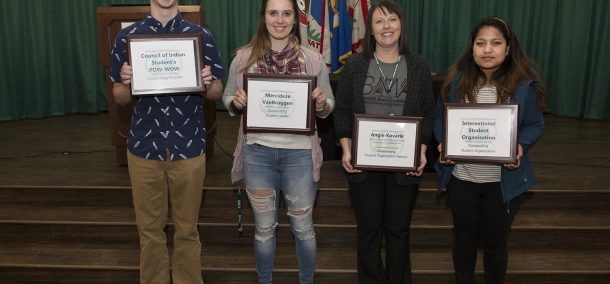 The Hobson Memorial Union hosted its2018 Leadership Celebration to recognize outstanding student leaders, organizations, programs and advisors on April 17.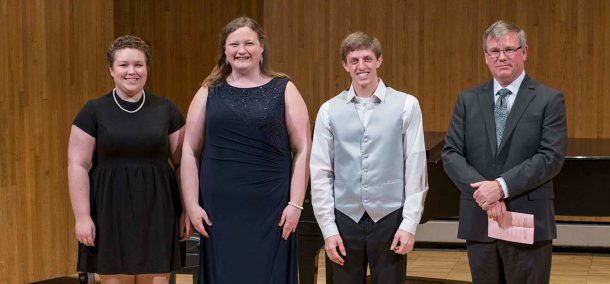 Three Bemidji State University students have won scholarships in the Department of Music's Don and Ione DeKrey Memorial Scholarship Competition.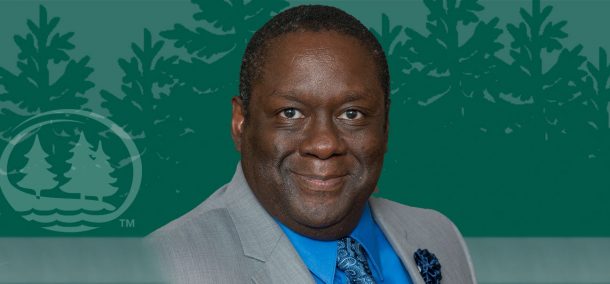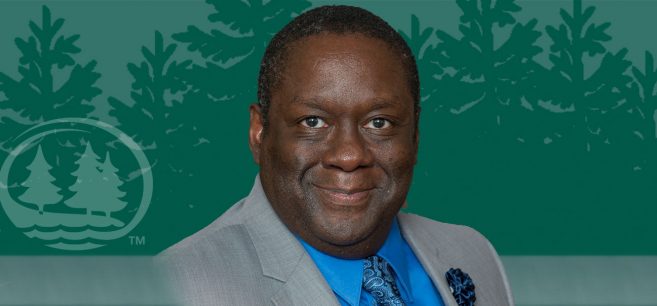 Dr. Tony Peffer, provost and vice president for academic and student affairs at Bemidji State University, announced today that Dr. Jesse Grant has been named the university's associate vice president for student life and success.