The Office of Communications and Marketing uses multimedia reporting and media relations to share the stories of BSU and its students, faculty, staff and alumni. You can help by submitting a story, or just give us a friendly retweet!
Top Story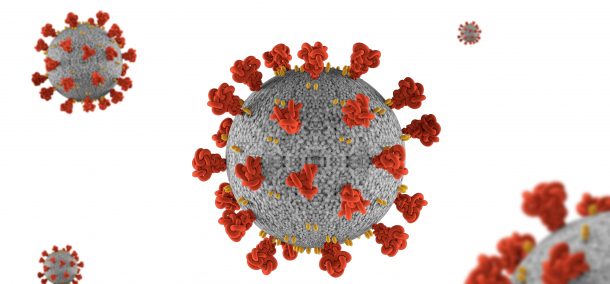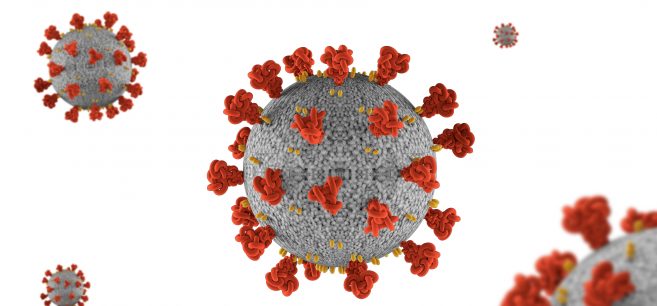 Members of the Bemidji State University College of Business, Mathematics and Sciences created informational videos to explain the novel coronavirus, how it operates and potential interventional strategies to inhibit it.
Keep reading »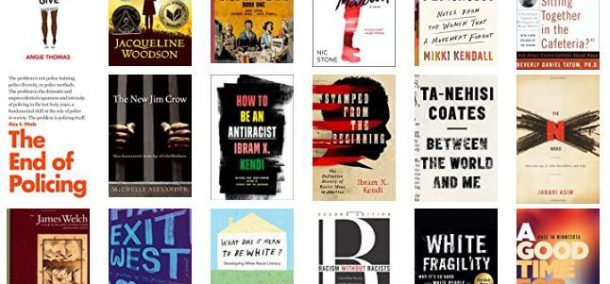 Four Bemidji State University professors were featured in Northern Community Radio's "What We're Reading" program.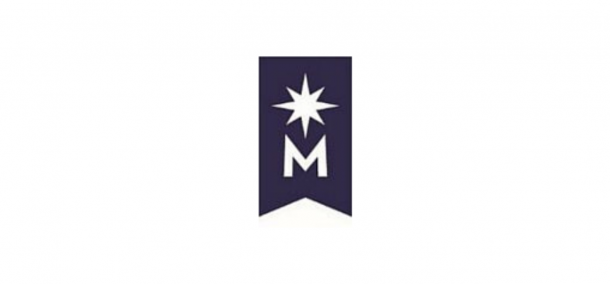 The colleges and universities of Minnesota State are ready to welcome students, both back to campus as well as online, and are greeting them with a freeze on undergraduate tuition for fall semester.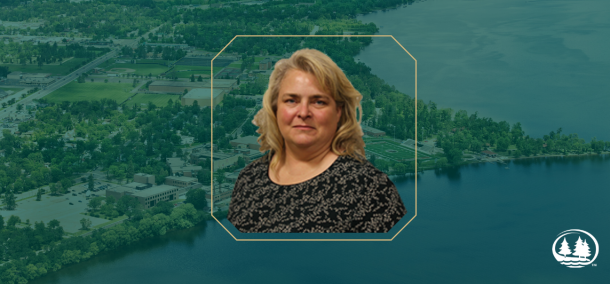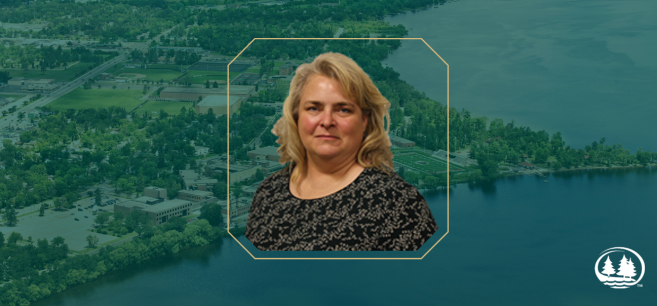 Dr. MaryTheresa Seig has been named Dean of the College of Arts, Education and Humanities, at Bemidji State University.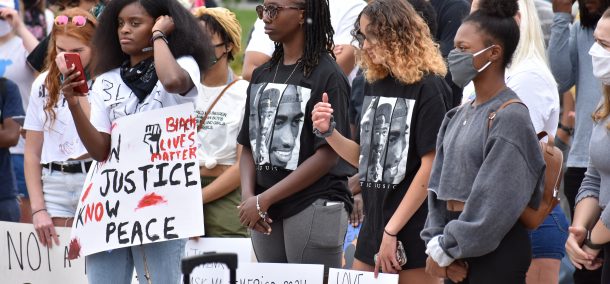 Bemidji State University's Black Student Union held a peaceful demonstration June 6 in recognition of the death of George Floyd and social injustice.