Join us to celebrate, innovate and inspire! The Student Achievement Conference is the perfect platform to showcase your work and share your passions with a supportive audience.
Eligibility
All Bemidji State undergraduate and graduate students are eligible and encouraged to submit their presentation proposals to participate in the Student Achievement Conference.
We're committed to celebrating the diversity of student interests and accomplishments, which is why we offer a variety of formats for presentations. From scholarly research papers, panels, posters, exhibitions to creative musical and theatrical performances and readings of original work — we welcome it all!
Need inspiration? See the kinds of work students have presented at past conferences!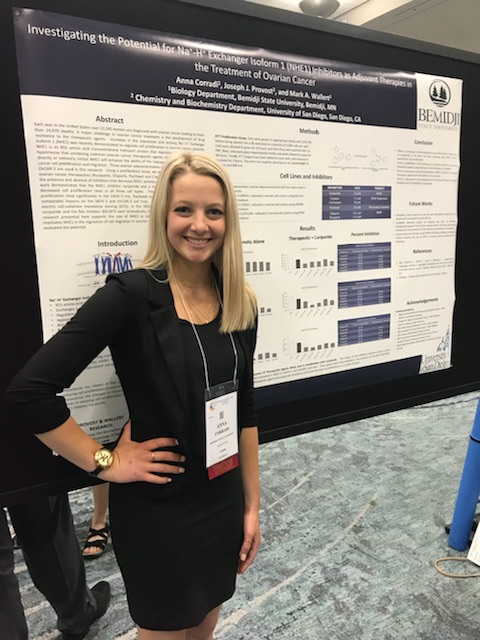 Student Conference Participation
Students can participate in one or more of the following ways:
Giving an oral presentation
Presenting a poster
Being part of a panel discussion
Giving a creative performance
Students who wish to participate in the Student Scholarship and Creative Achievement conference will need to submit a proposal online. A BSU faculty or staff sponsor must approve the proposal before it can be reviewed for inclusion in the conference. Students should contact the faculty or staff sponsor before submitting their proposal. As soon as the student has submitted the proposal, the sponsor will be notified via email.
When submitting a proposal a brief title and a minimum of 100 word and maximum of a 200-word abstract is allowed. Give thought to these before beginning your proposal.
The submission system allows for groups of up to 30 students to be involved in the same proposal. The group should select one student to be the applicant who will submit the proposal and add the others as participants.
Any special equipment needs can be specified in the submission system.
Poster presenters must create an electronic version of their poster and submit that poster via jpeg format to travis.ricks@bemidjistate.edu. When you e-mail the poster to travis.ricks@bemidjistate.edu put in the title "Student Achievement Conference 2024."
---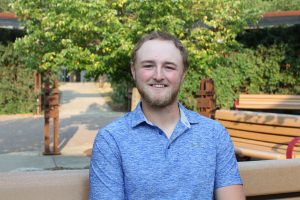 "The student achievement conference has taught me how to conduct deeper and more thorough research, which I think I'll be able to use further on in my career. It allows us to display our hard work."
— Jackson Galstad
Political Science B.S.
2022 SAC Presenter on patriotism in Russia and America
---
Submit Your Proposal
The deadline for proposal submissions is 11:59 p.m. on March 17, 2023. Students should be prepared to provide a 100-200-word description of their presentation.
Conference Presentation Formats
Presentations can be made in a variety of formats.
Oral Presentation: 10 – 12 min
Share your research online or in-person.
Online Video Tutorials
Video about poster session
Accessing the poster session
More videos to follow!
Poster Presentation
You can choose to present your poster online or in-person.
In-Person Presentations
For those of you who are doing an in-person poster presentation, posters are limited to landscape presentation and must be 40 inches wide by 30 inches tall.
Contact BSU Printing Services for available printing services:
Monday – Friday 8 a.m. – 3:30 p.m.
PrintingSVCS@bemidjistate.edu
(218) 755-3921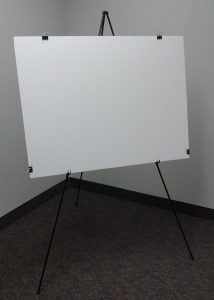 The morning of the conference, arrive at Memorial Hall and select an un-used easel and foam core to attach your poster to. You will be provided four clips to attach your poster to the foam core.
Online Presentations
The online poster session will be on the platform GatherTown.
All posters should be saved in jpeg format.
You will need to e-mail the finalized poster or video to travis.ricks@bemidjistate.edu by April 4 at noon. This will enable the conference organizers to upload all of the posters to their assigned virtual space.
It's recommended that you visit the virtual conference space before the conference. A link and password will be sent to you once you have submitted and been accepted to present at the conference. View an online demonstration.
Instructions for how to record your presentation can be found here.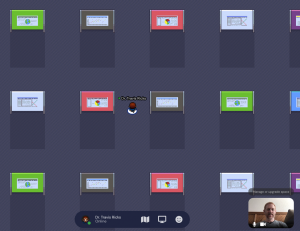 On-Stage Performance: 10 min
Live performance on stage in the Recital Hall at 7:30 p.m. No longer than 10 minutes in length. When applying for the conference, please share how this performance supports your achievement in the performing arts.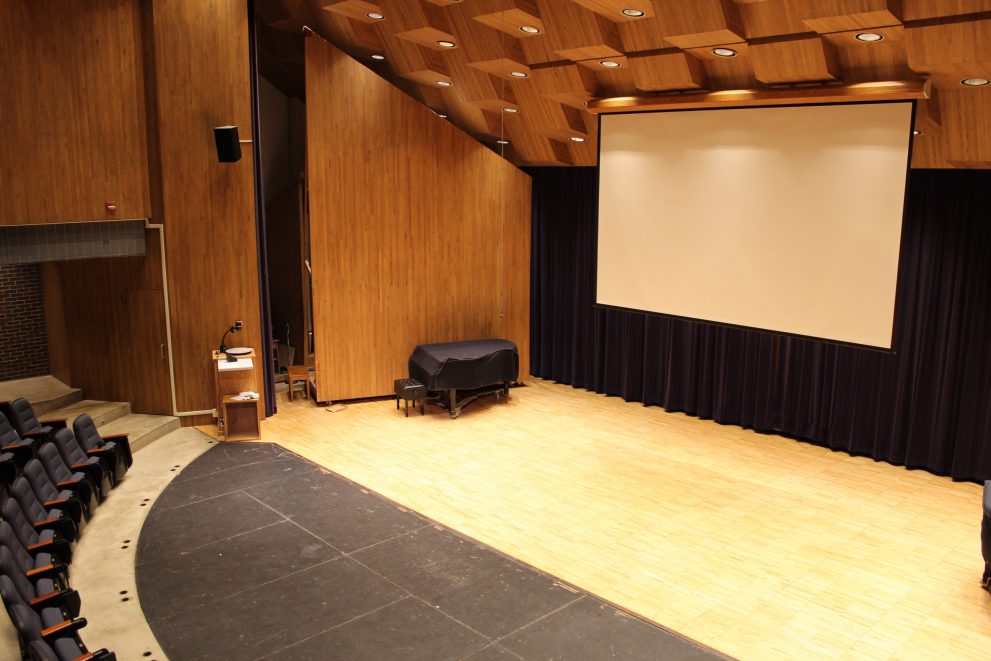 Exhibit
Exhibits will be presented in-person.
Panel
Panels can be presented online or in-person.