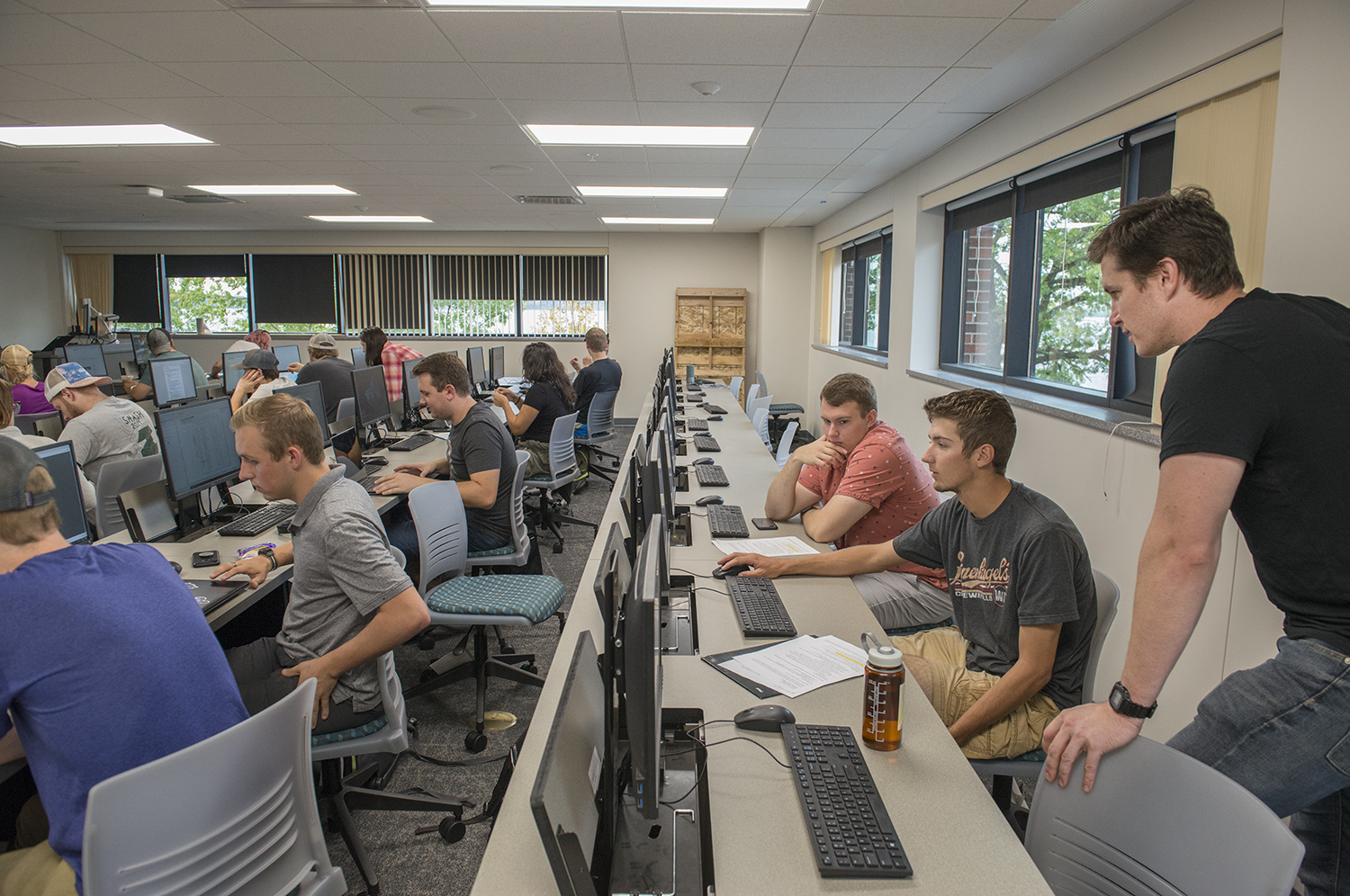 Discover essential skills and tools to succeed in your academic journey. Learn how to manage your time effectively, assess your learning style, improve study skills and reduce exam anxiety. Check out our resources for academic success planning, GPA calculators and more.
Time Management and Organizational Tools
Study Skills Assessments
Successful Study Strategies
GPA Calculators
Academic Success Planning
The Academic Success Plan consists of both a Student Development Plan and a Student Enrollment Plan.