What is Community Engagement at BSU all about?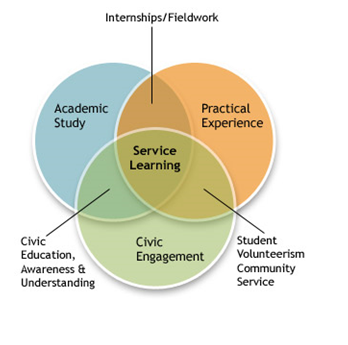 The purpose of community engagement is the partnership of college and university knowledge and resources with those of the public and private sectors to enrich scholarship, research, and creative activity; enhance curriculum, teaching, and learning; prepare educated, engaged citizens; strengthen democratic values and civic responsibility; address critical societal issues, and contribute to the public good.
The community engagement council (CEC) is a faculty, staff, and community member organization that answers directly to the University President.
---