Our University in the Pines
Bemidji State has a rich history, dating back to its founding in 1919. Throughout the years, the university has cultivated a number of cherished traditions that continue to shape the campus and community. From homecoming to the naming of the school mascot, these traditions are woven into the fabric of Bemidji State and bring a sense of pride and community to all those who participate. Here are just a few of the beloved and enduring traditions that have stood the test of time at BSU.
Green and White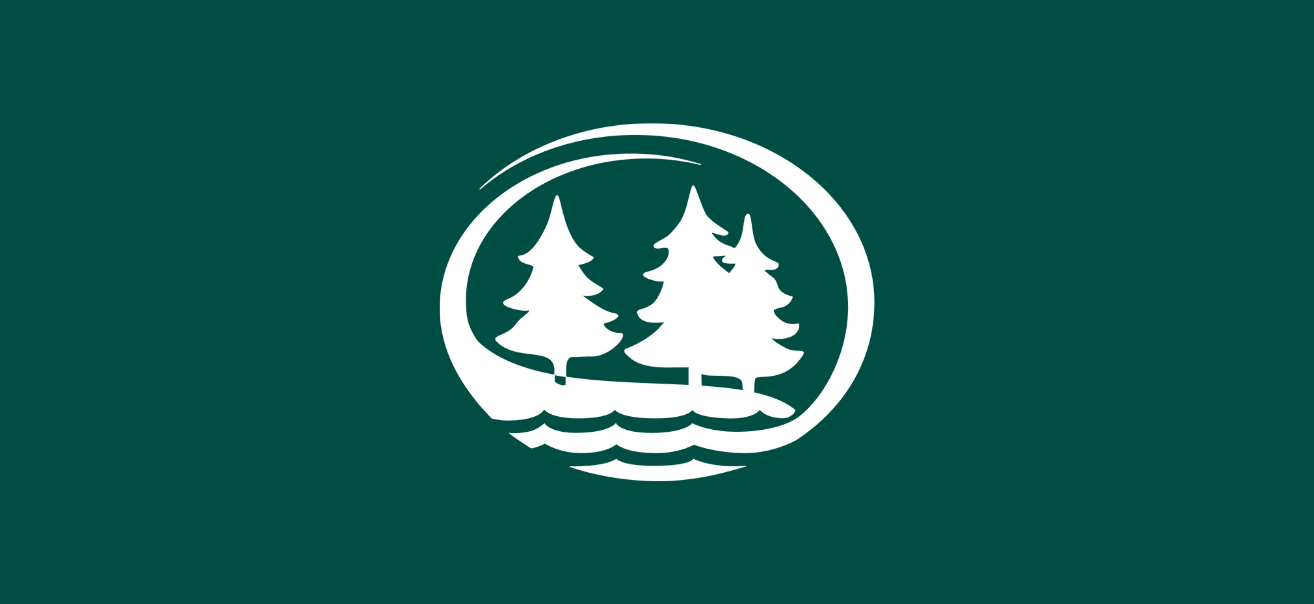 One of the school traditions adopted in 1920 was the school colors green and white. An assembly hour had been set aside for the selection of colors, and after initial balloting resulted in a deadlock, a student named Cyrillus Freeman arose from her seat and said, "As we sat here discussing the question, I happened to glance out the window. The sight that met my eyes was fresh green pines silhouetted against the pure white snow. What could be more appropriate than green and white." On the first round of balloting, Miss Freeman's choice of colors had received one vote, but after her remarks, according to the report, her idea "was immediately accepted unanimously."
---
The Bemidji State Beavers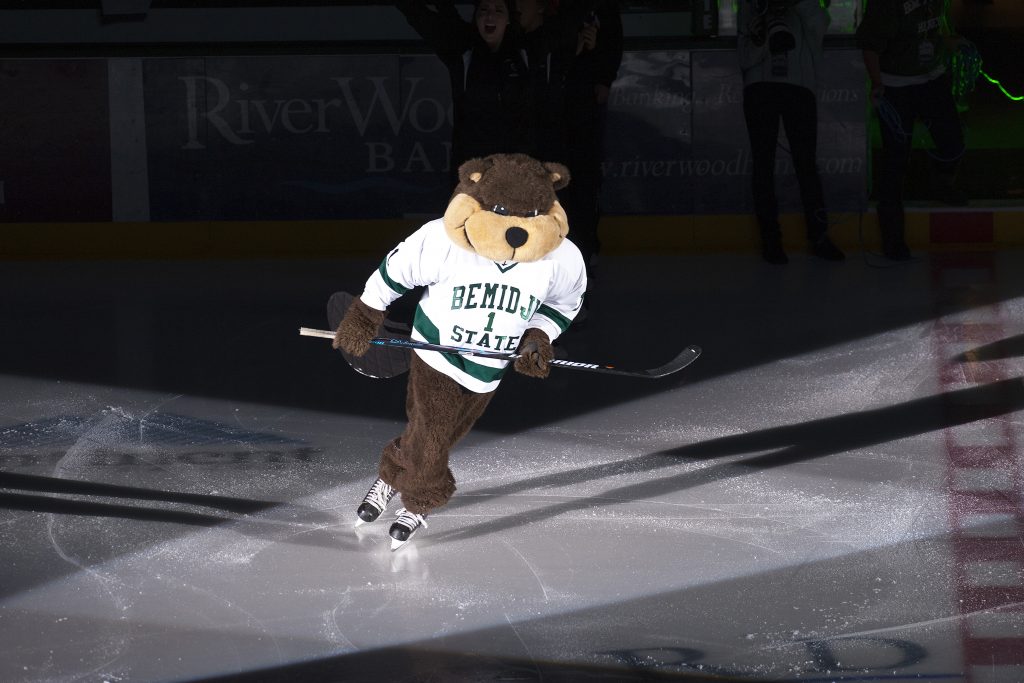 Ever wonder who chose Bemidji State's beloved mascot? Look no further than our university's first president, Dr. Manford Deputy. A true sports enthusiast, he could often be found cheering on the team from the sidelines.
It was during one of these practices in 1932 that he had an epiphany. He called the football squad into a huddle to share his vision. He knew he wanted an animal that embodied the qualities of hard work and perseverance, just like our athletes. And so, the beaver was chosen to be Bemidji State's mascot, symbolizing the hardworking and determined spirit of our university.
---
Homecoming & an Annual Jump in Lake Bemidji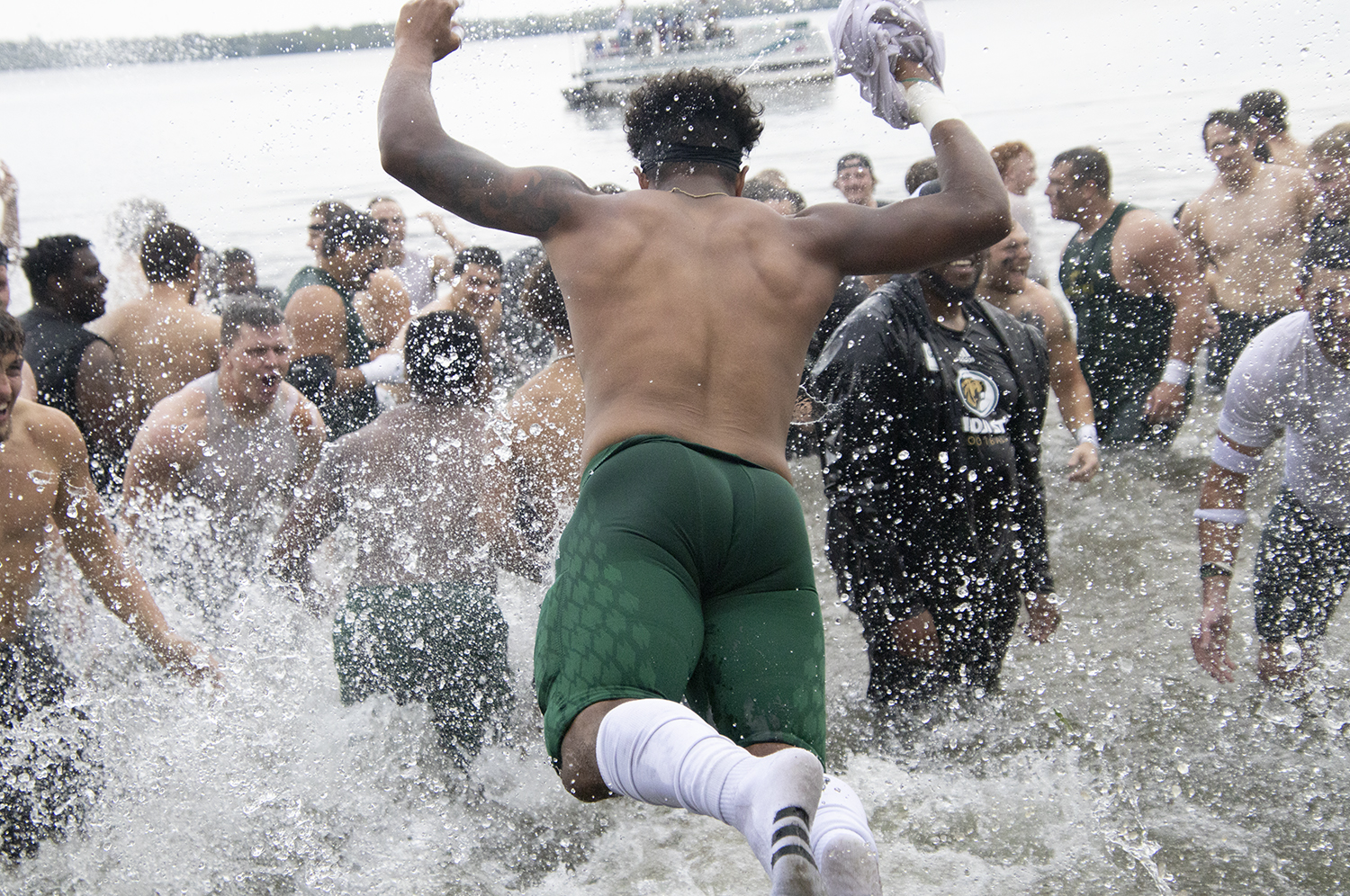 Get ready for an unforgettable experience at Bemidji State's homecoming! The entire week is filled with a flurry of exciting campus, community and alumni events that lead up to the highly-anticipated football game.
And the excitement doesn't end there. If our BSU Beavers emerge victorious on game day, the team will take a celebratory plunge into the picturesque Lake Bemidji, with none other than the BSU President leading the way. It's a tradition that you won't want to miss. Mark your calendars and join us for a week of fun, camaraderie and of course, some thrilling football action!
---
University Fight Song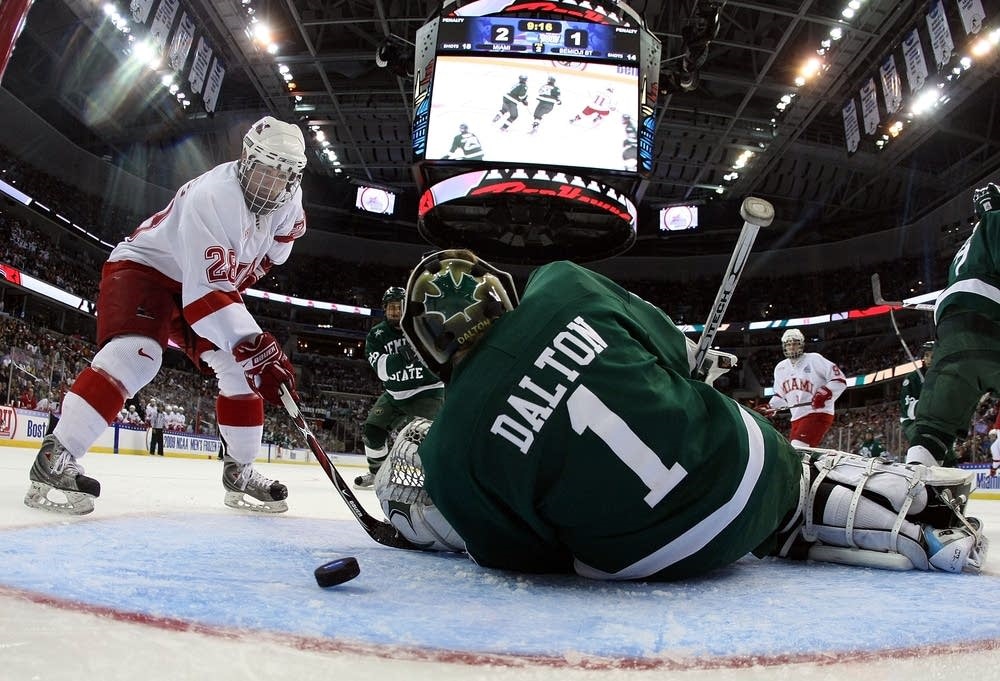 Go, Bemidji Beavers
Go, you Green and White
Go Bemidji Beavers
Fight with all your might!
Rah! Rah! Rah!
We are here to cheer you
We are out to win your fame,
So, go Bemidji Beavers
Fight to win this game.
Fight!
---
Pow Wow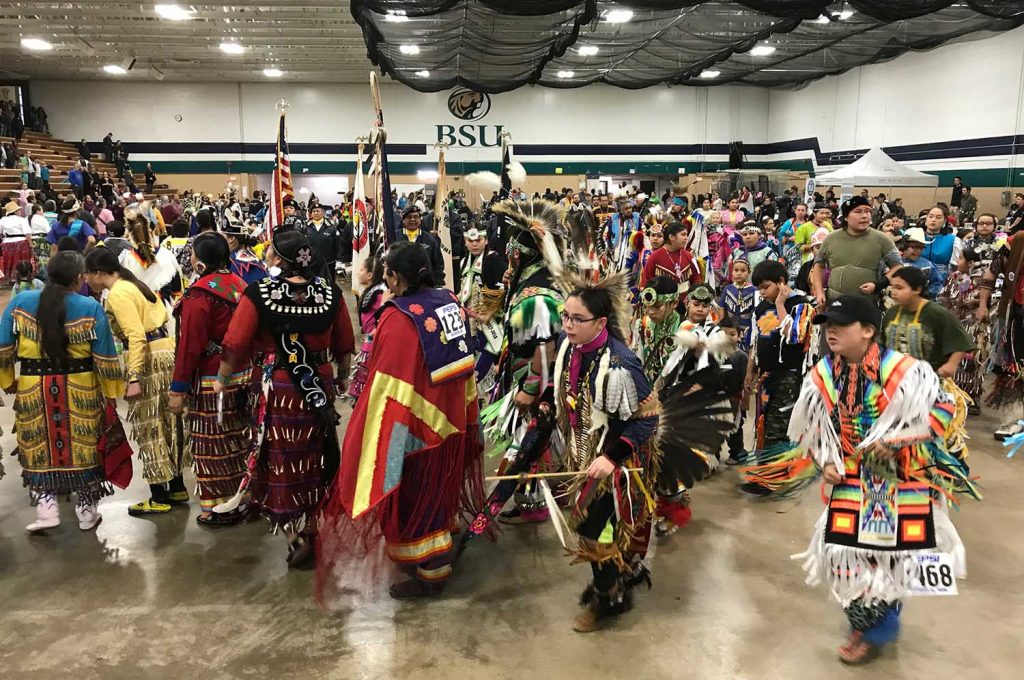 Immerse yourself in the rich and vibrant culture of American Indians at Bemidji State University. Each year, the Council of Indian Students proudly host a campus and community wide pow wow to celebrate their unique history, traditions and culture. This is an opportunity for everyone to come together and experience the beauty of Native American heritage.
---
SunSplash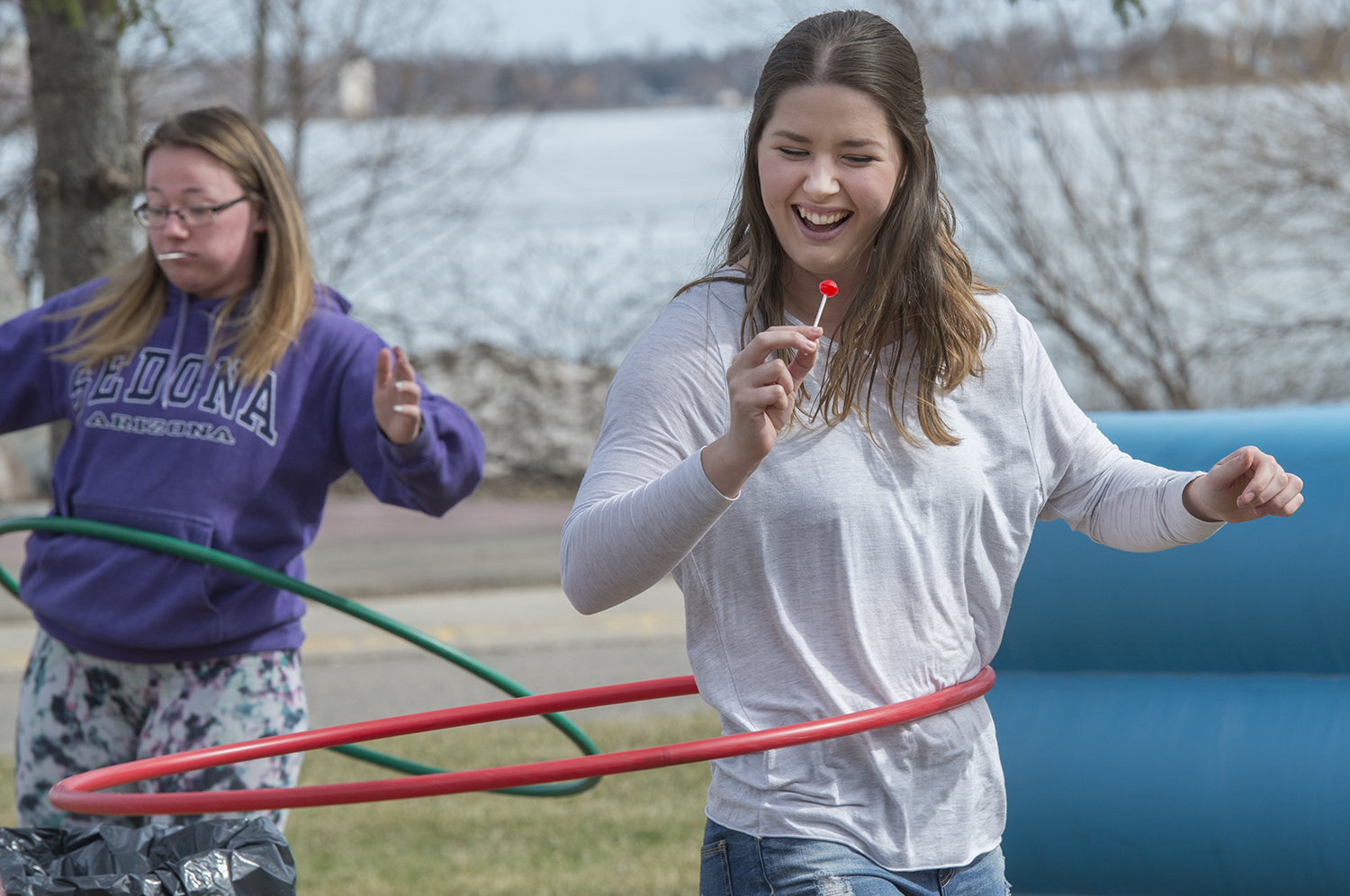 Spring is finally here and it's time to celebrate with Sunsplash, Bemidji State's annual spring festival held on the Lakeside Lawn. This event is the perfect way to kick off the season, and let's face it, a welcome distraction during finals week. Enjoy a day of fun in the sun with inflatables, adorable puppies, personalized caricature drawings, tie-dying, games, prizes and a delicious barbeque dinner to fuel your fun.
---
Funtastic Dance Follies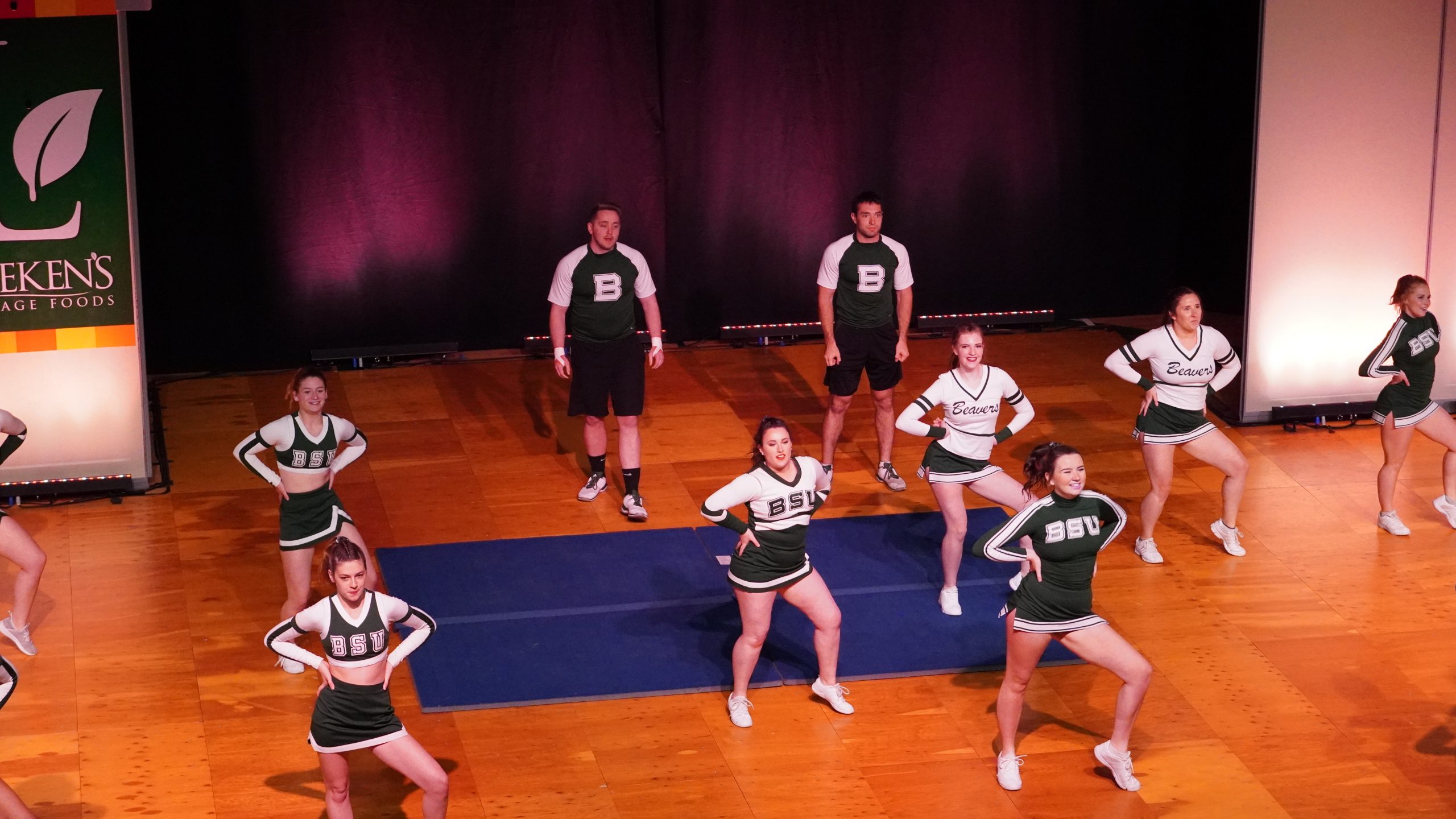 Come and be wowed by Bemidji State's incredible dancing talent. Funtastic Dance Follies has been entertaining audiences for over 70 years, serving as a showcase of BSU's best dancers. This is your chance to shine and showcase your skills, whether it be your TikTok-inspired moves or your ballroom expertise. It's the perfect way to close out the academic year and have some fun on stage.
---
Welcome Week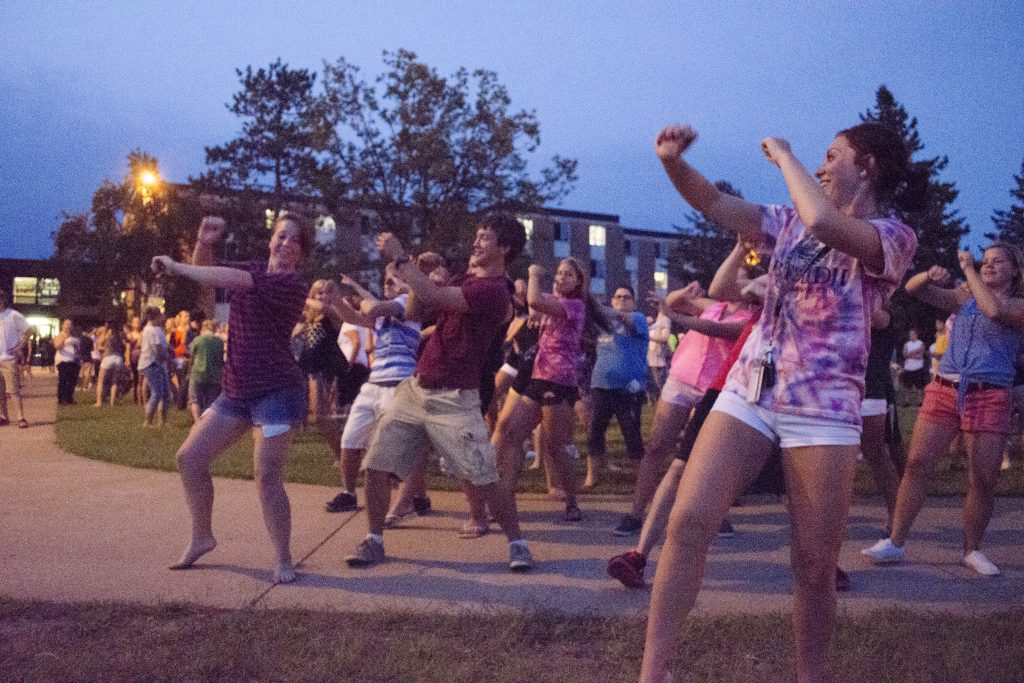 Start the semester off on the right foot with a week of fun and socializing. Join student organizations and the Hobson Memorial Union as we kick off the first week of each semester with a series of evening events. Meet new friends, win prizes and learn about all the exciting activities and events planned for the semester. It's the perfect opportunity to get involved and make the most of your college experience.
---
Beaver Organization Bash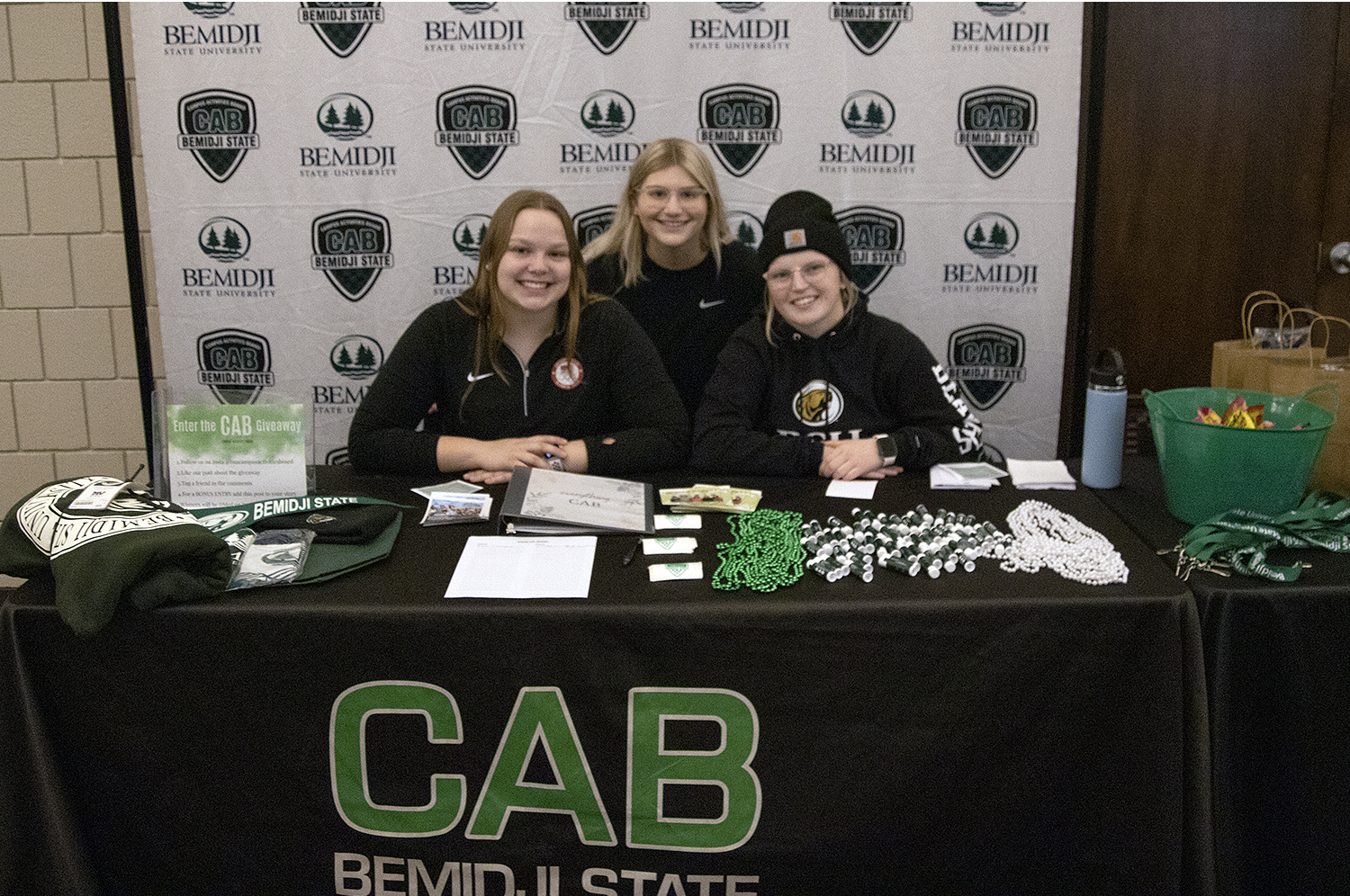 During the first few weeks of the academic year, the beloved "BOB" (Beaver Organization Bash) is held for students to meet student clubs and organizations, as well as student services. This is your chance to get involved in campus life and make the most of your college experience. Enjoy a delicious picnic dinner as you explore all the different groups and services available to you. Don't miss out on this opportunity to connect with others and make the most of your time at Bemidji State.