At BSU, the liberal arts and career development go hand in hand. We prepare students to become life-long learners and leaders in a global society.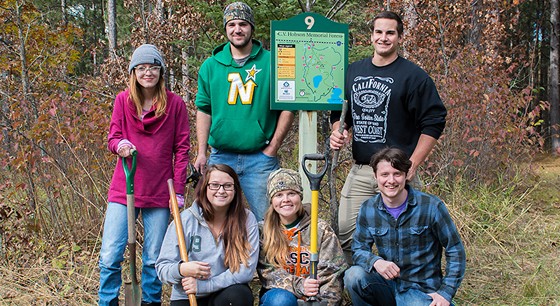 A group of Bemidji State University students, led by Dr. Patrick Donnay, professor of political science, have improved cross-country ski trails at BSU's Hobson Memorial Forest with new signage.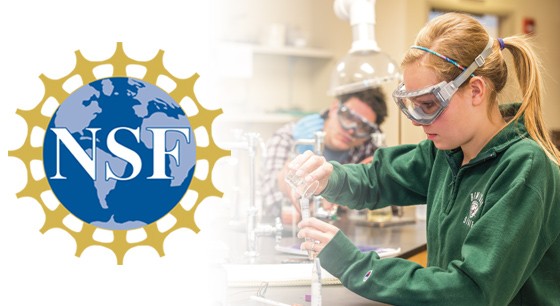 Bemidji State has received nearly $623,000 from the National Science Foundation to fund scholarships for BSU students majoring in science, technology, engineering and mathematics-related programs.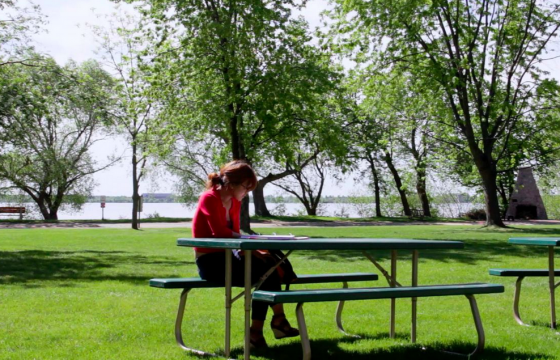 Bemidji State University's online bachelor's degree programs have been ranked among the best in the nation by U.S. News and World Report.
Why BSU
Bemidji State is recognized for its superb baccalaureate, graduate, and online programs. Discover what makes a BSU education so great.
We Are Flexible
Your education is yours to tailor. We offer more than 60 undergraduate degrees, 14 graduate programs and ample online/distance learning options, all of which are career-oriented and highly relevant in today's market.
Take summer courses to get ahead or take your studies abroad to expand your horizons. We accept transfer and advanced placement credits, too, so you can keep moving forward in your education.
We Are Affordable
A good education shouldn't mean lifelong debt. That's why we offer in-state or reciprocity tuition to every qualified applicant, including international students. And eligible candidates who submit their financial aid applications by March 1 will automatically receive $1200 in need-based grants.
We Are Bemidji State
Where else can you study Aquatic Biology, Sport Management, Exhibit Design, Nursing, Ojibwe, Creative Writing, Business, Psychology and so much more? Where else can you attend a class on the lake or in the woods? Where else will your professors help you find the internships, travel and community service opportunities you need to put your learning to practice?
Only at Bemidji State.