At BSU, the liberal arts and career development go hand in hand. We prepare students to become life-long learners and leaders in a global society.
Bemidji State University's 48th Annual Madrigal Dinners, a northern Minnesota Yuletide tradition, begin Dec. 1 in the Beaux Arts Ballroom of upper Hobson Memorial Union.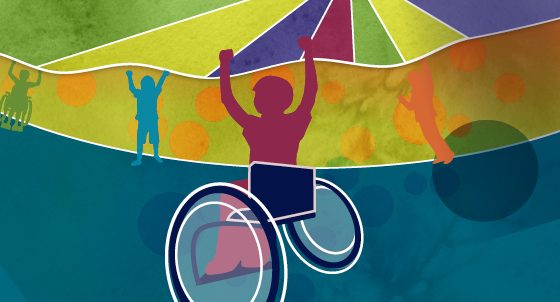 Minnesota physical education teachers or undergraduate students majoring in physical education can earn Developmental Adapted Physical Education (DAPE) licensure at Bemidji State University through a new online program launching in January 2017.
Under a new transfer agreement, signed on Nov. 4 between Bemidji State University and Mitchell Hamline School of Law, BSU students can complete their undergraduate and law degrees in a total of six years, rather than the traditional seven.
Why BSU
Bemidji State is recognized for its superb baccalaureate, graduate, and online programs. Discover what makes a BSU education so great.
We Are Flexible
Your education is yours to tailor. We offer more than 60 undergraduate degrees, 14 graduate programs and ample online/distance learning options, all of which are career-oriented and highly relevant in today's market.
Take summer courses to get ahead or take your studies abroad to expand your horizons. We accept transfer and advanced placement credits, too, so you can keep moving forward in your education.
We Are Affordable
A good education shouldn't mean lifelong debt. That's why we offer in-state or reciprocity tuition to every qualified applicant, including international students. And eligible candidates who submit their financial aid applications by March 1 will automatically receive $1200 in need-based grants.
We Are Bemidji State
Where else can you study Aquatic Biology, Sport Management, Exhibit Design, Nursing, Ojibwe, Creative Writing, Business, Psychology and so much more? Where else can you attend a class on the lake or in the woods? Where else will your professors help you find the internships, travel and community service opportunities you need to put your learning to practice?
Only at Bemidji State.