We are bold. Creative. A community of hard-working individuals from all walks of life, united by a commitment to our education and our environment. We are Bemidji State.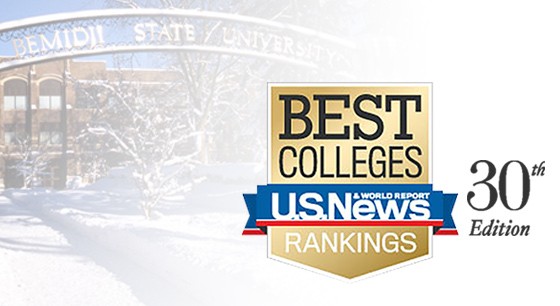 For the seventh consecutive year, Bemidji State University finds itself among the Midwest region's best colleges and universities in U.S. News and World Report's annual review of America's Best Colleges.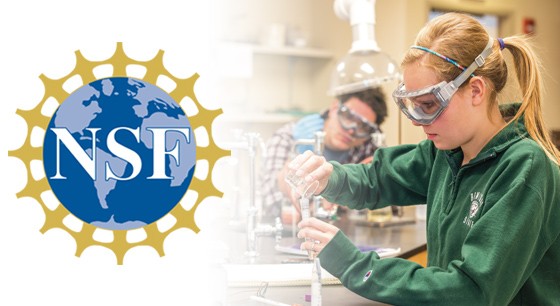 Bemidji State has received nearly $623,000 from the National Science Foundation to fund scholarships for BSU students majoring in science, technology, engineering and mathematics-related programs.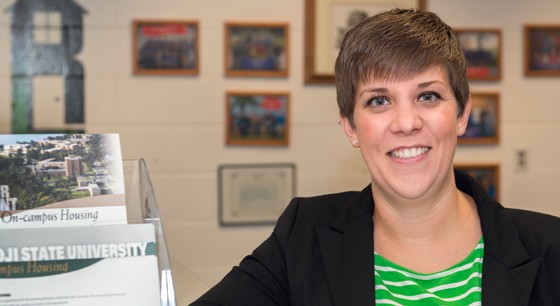 When classes kicked off at Bemidji State University in the fall of 2014, the university's office of residential life found itself under new leadership for the first time in decades after Dr. Jodi Monerson joined BSU as director of residential life.
The BSU Commitment
Bemidji State University serves over 5,300 students in undergraduate, graduate and online degree programs. Our core philosophy is built upon a commitment to environmental stewardship, community service and global understanding. You'll see that commitment in what we teach and in what we do. Located on the western shore of Lake Bemidji, our north woods campus reminds us daily of the need to be in tune with our world. Similarly, the American Indian culture of our region beckons us to begin our global journey by understanding our past as we prepare for the future.
Explore BSU
Check out facts and figures about BSU, catch up on our latest news and events, or schedule a campus visit to experience Bemidji State yourself.