We are bold. Creative. A community of hard-working individuals from all walks of life, united by a commitment to our education and our environment. We are Bemidji State.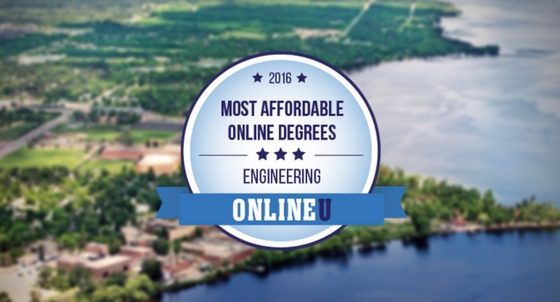 Bemidji State University's online bachelors degree program in applied engineering has been recognized among the most affordable online programs in that subject by OnlineU.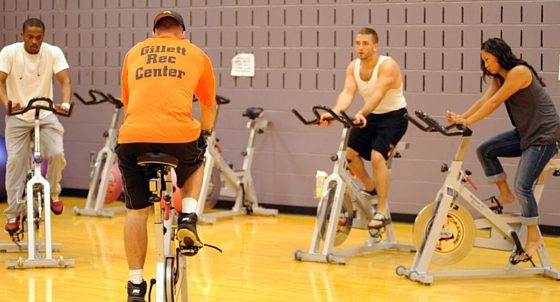 Bemidji State University has been ranked among the nation's most-supportive campuses for physical fitness by the National Collegiate Fitness Index. The index, which surveyed 107 college and university campuses to measure physical and programmatic resources promoting active living and healthy lifestyles, ranked BSU fifth among responding small public universities.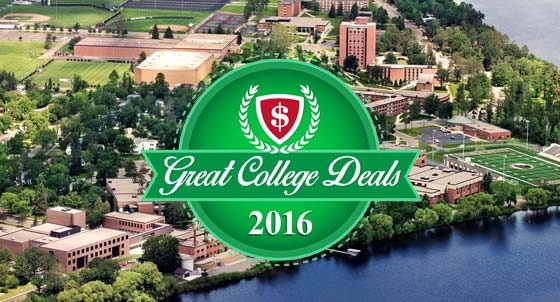 Great College Deals, a free online college information resource for students, has ranked Bemidji State 11th on its list of the 20 best college deals in America for environmentally minded students.
The BSU Commitment
Bemidji State University serves over 5,300 students in undergraduate, graduate and online degree programs. Our core philosophy is built upon a commitment to environmental stewardship, community service and global understanding. You'll see that commitment in what we teach and in what we do. Located on the western shore of Lake Bemidji, our north woods campus reminds us daily of the need to be in tune with our world. Similarly, the American Indian culture of our region beckons us to begin our global journey by understanding our past as we prepare for the future.
Explore BSU
Check out facts and figures about BSU, catch up on our latest news and events, or schedule a campus visit to experience Bemidji State yourself.