The Office of Communications and Marketing uses multimedia reporting and media relations to share the stories of BSU and its students, faculty, staff and alumni. You can help by submitting a story, or just give us a friendly retweet!
Top Story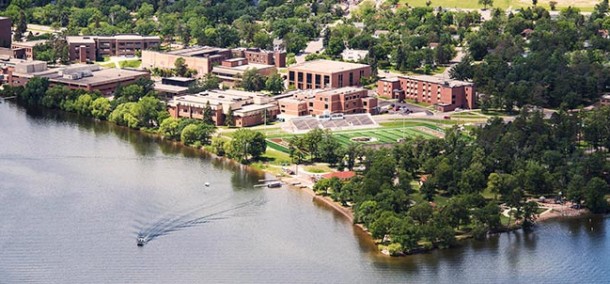 Bemidji State University's Department of Music will hold auditions for entrance into the program and for scholarships on Saturday, Feb. 20.
Keep reading »
When Dr. Annie Ricks, lab services specialist at Bemidji State University, looks to the future, she sees a world powered by solar energy. To reach that future, where harnessing the sun's energy as a renewable, carbon-neutral source of electricity is commonplace, she explores how color affects the efficiency of solar collectors. Ricks will discuss her work, and the current state of solar energy, at her Feb. 8 BSU Honors Council Lecture.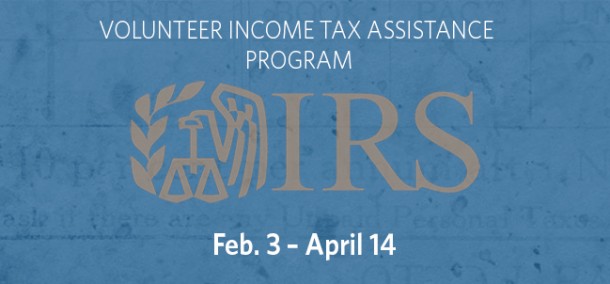 Bemidji State University students are donating their time to offer free services as part of the Internal Revenue Service's Volunteer Income Tax Assistance program.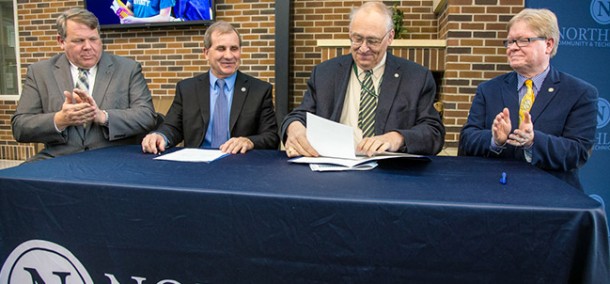 Bemidji State University and Northland Community & Technical College have created a dual admissions program, NorthernConnect, which allows students who complete associate's degrees at the college to transfer and continue their educations barrier-free at Bemidji State.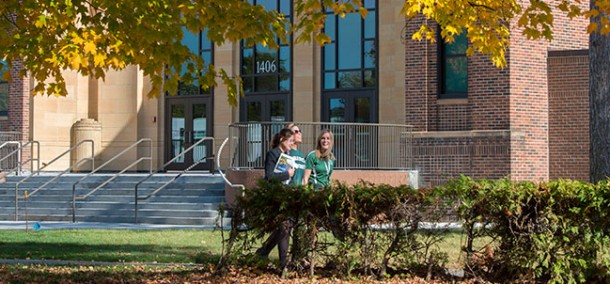 The fall/winter 2015 edition of Bemidji State University magazine shines a light on the success of the Imagine Tomorrow campaign, which has eclipsed its goal of $35 million and forever changed the future of the university.