The Office of Communications and Marketing uses multimedia reporting and media relations to share the stories of BSU and its students, faculty, staff and alumni. You can help by submitting a story, or just give us a friendly retweet!
Top Story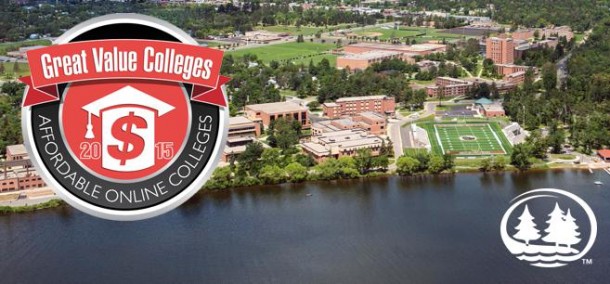 Bemidji State University has been listed among the country's 100 most affordable colleges offering online bachelor's degrees by Great Value Colleges. Out of the 100 schools in the site's tuition-based rankings, BSU was listed 64th.
Keep reading »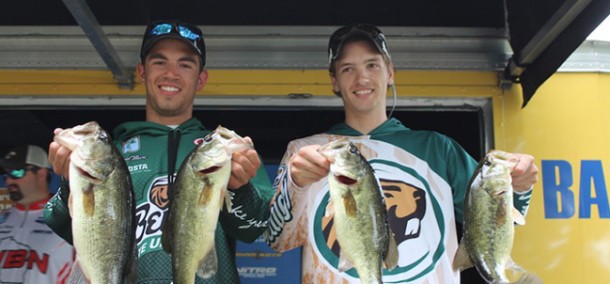 Bemidji State University students Sam Moore and Ross Kellermeier are going fishing. The duo will represent BSU at the 2015 Carhartt Bassmaster College Series National Championship & Classic, July 9-11 on Lake DuBay in LaCrosse, Wis.
What does it mean to live in a place, and how does where you live impact your own identity and sense of self? Dr. Timothy Goodwin, professor of professional education at Bemidji State University, uses the natural beauty of the Northwoods as a vehicle to explore these questions in his new book, "Within These Woods."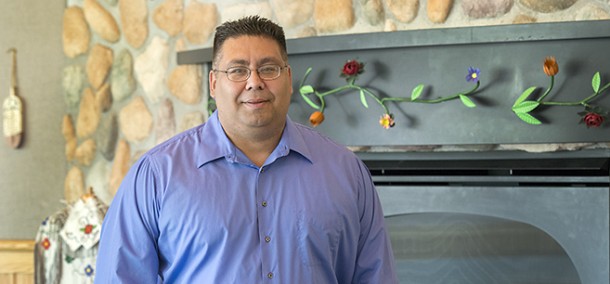 Bill Blackwell, Jr., has been named director of the American Indian Resource Center at Bemidji State University and Northwest Technical College. Blackwell, a BSU alumnus and member of the Grand Portage Band of a Lake Superior Chippewa, will join the BSU and NTC campus communities after spending the last three years at Leech Lake Tribal College.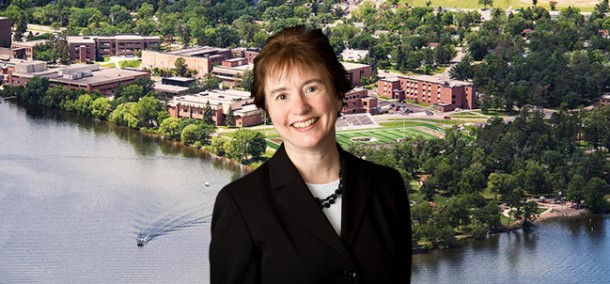 Karen Snorek has been named vice president for finance and administration at Bemidji State University and Northwest Technical College. She comes to Bemidji from South Central College in Faribault, Minn., where she has been vice president of finance and operations since 2006.