The Office of Communications and Marketing uses multimedia reporting and media relations to share the stories of BSU and its students, faculty, staff and alumni. You can help by submitting a story, or just give us a friendly retweet!
Top Story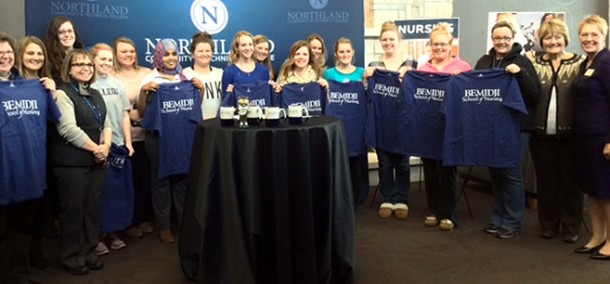 Registered nurses in northwest Minnesota seeking to continue their educations can now pursue a bachelor's degree in nursing from Bemidji State University at Northland Community and Technical College's campus in East Grand Forks, Minn.
Keep reading »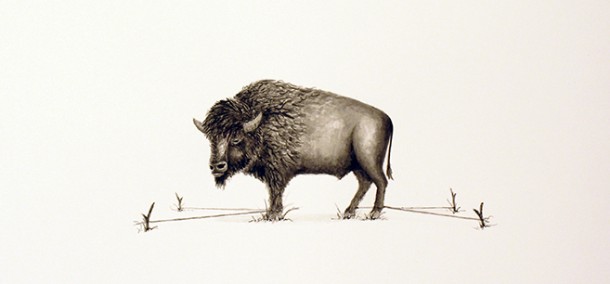 After a year-long redesign and construction effort, Bemidji State University is unveiling its new Talley Gallery with an exhibition by local artist Jennifer Nelson.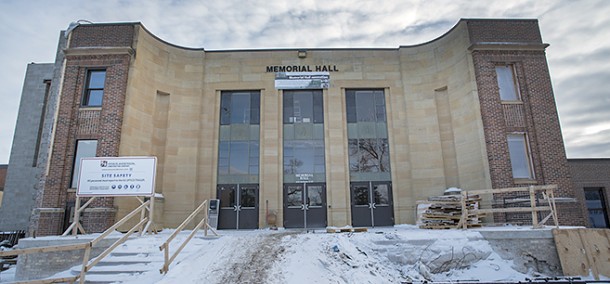 The renovation of Bemidji State University's Memorial Hall is underway and remains on schedule for completion during the summer of 2015.
Nurses with an affinity for the outdoors can pursue one of the nation's only graduate certificate programs in camp nursing at Bemidji State University. BSU's certificate in camp nursing, offered entirely online, prepares registered nurses for camp nursing practice, which offers a blend of clinical, community health and emergency response skills.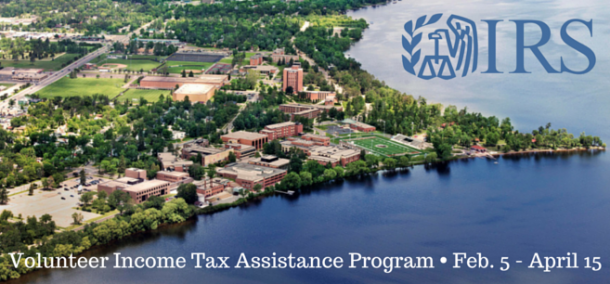 Beginning Feb. 5, Bemidji State University students will be donating their time to offer free services as part of of the Internal Revenue Service's Volunteer Income Tax Assistance program.