The Office of Communications and Marketing uses multimedia reporting and media relations to share the stories of BSU and its students, faculty, staff and alumni. You can help by submitting a story, or just give us a friendly retweet!
Top Story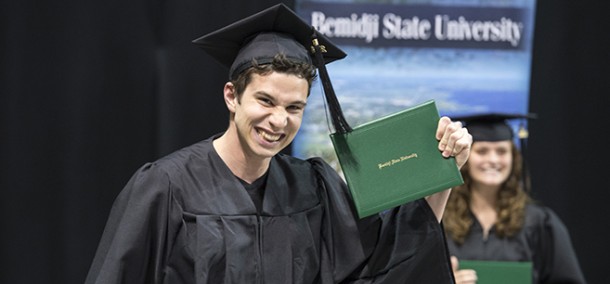 Nearly 1,000 college graduates have been invited to celebrate the beginning of the rest of their lives at Bemidji State University's 96th Commencement. The May 8 ceremony begins at 2 p.m. at Sanford Center, located on First Avenue in Bemidji.
Keep reading »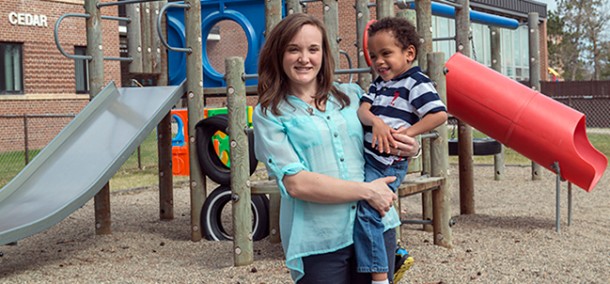 Single parents who are seeking ways to balance college with family responsibilities have a unique housing option available to them at Bemidji State University's Cedar Apartments.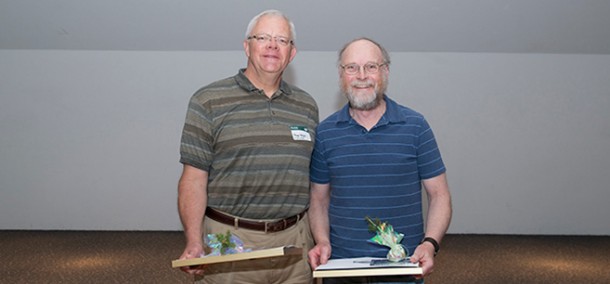 Sixty-eight Bemidji State employees with a combined total of 935 years of service were recognized for their careers at BSU during the university's annual Emeriti, Retirement and Milestone ceremony in the Beaux Arts Ballroom.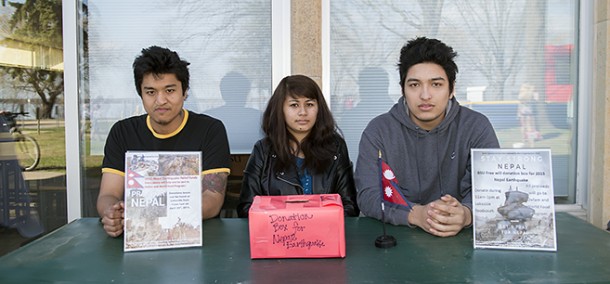 Nepalese students at Bemidji State University are raising funds on campus to support victims of this weekend's earthquake in Kathmandu, Nepal.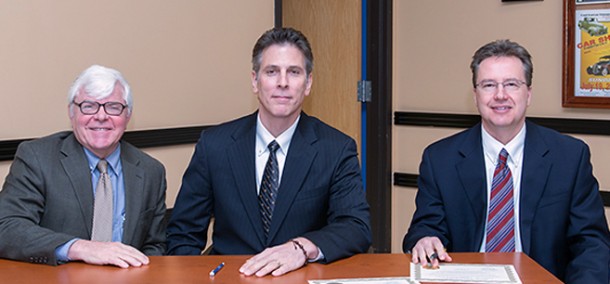 Optivation, Bemidji State's custom college and outreach training program, will develop a series of employee training programs for Bemidji-based Lueken's Inc. using a grant from the Minnesota Department of Employment and Economic Development.