The Office of Communications and Marketing uses multimedia reporting and media relations to share the stories of BSU and its students, faculty, staff and alumni. You can help by submitting a story, or just give us a friendly retweet!
Top Story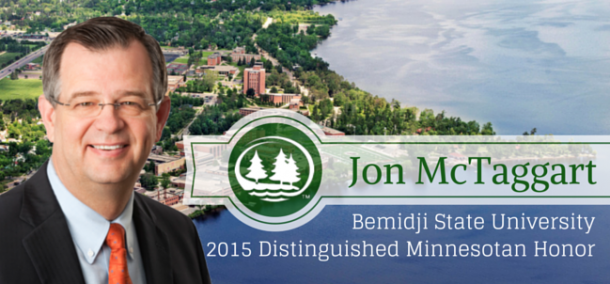 Jon McTaggart, president and CEO of American Public Media Group, will be the 33rd recipient of Bemidji State University's Distinguished Minnesotan Award.
Keep reading »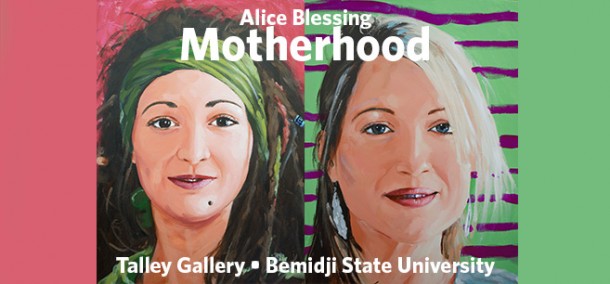 Local painter Alice Blessing will explore motherhood and the impact children have on the lives of their mothers in an exhibition of her work, called "Motherhood," at Bemidji State University's Talley Gallery.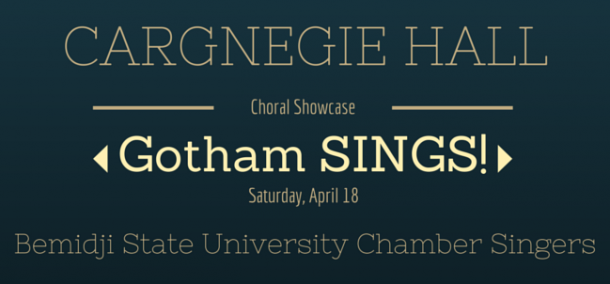 The Chamber Singers are joining choirs from Fountain Valley (Calif.) High School Vocal Music and Saint Mary's College of California Chamber Singers and Glee Club for the Gotham SINGS! Choral Showcase on April 18. The concert will begin at 8:30 p.m. on the Perelman Stage of Carnegie's Stern Auditorium.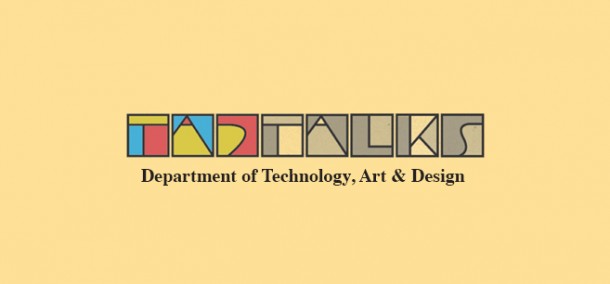 Bemidji State University's Department of Technology, Art and Design will feature 11 presentations from business and industry leaders from across the country in its first-ever TAD Talks event.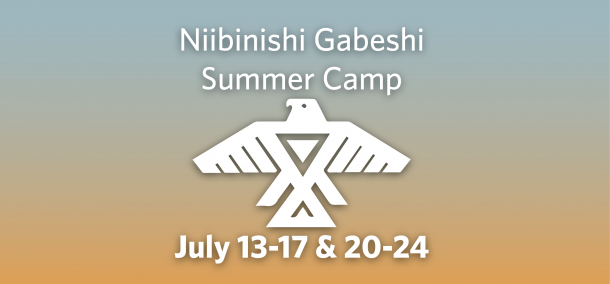 Beginning July 17, BSU's Niibinishi Gabeshi summer camp program offers a unique opportunity for students to capture the essence of Ojibwa culture with an intensive language program and reading sessions, workshops, and group conversations about shared assumptions regarding issues such as culture and communication.