The Office of Communications and Marketing uses multimedia reporting and media relations to share the stories of BSU and its students, faculty, staff and alumni. You can help by submitting a story, or just give us a friendly retweet!
Top Story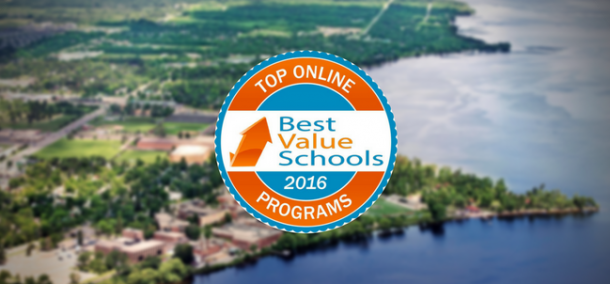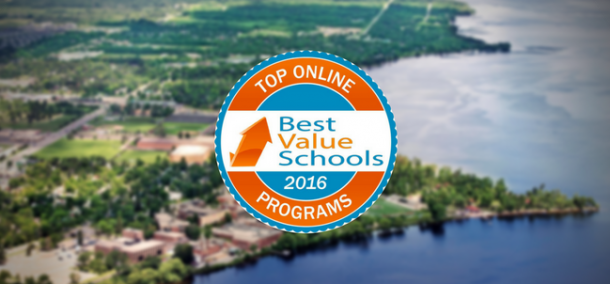 Bemidji State University's blended online and in-classroom registered nursing and bachelor of science in nursing programs have been recognized by Best Value Schools for their quality and affordability.
Keep reading »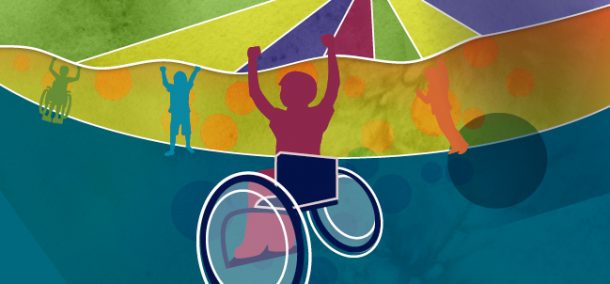 Minnesota physical education teachers or undergraduate students majoring in physical education can earn Developmental Adapted Physical Education (DAPE) licensure at Bemidji State University through a new online program launching in January 2017.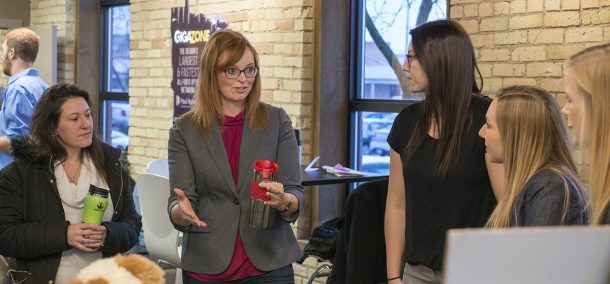 Two sections of a marketing class taught by Dr. Angie Kovarik, assistant professor of business administration, met for a mock trade show at Bemidji's downtown LaunchPad facility on Nov. 30. In place of its weekly Entrepreneur Meet-Up, LaunchPad invited entrepreneurs and members of the Bemidji community to visit student groups and explore their academic work in trade show-style booths.
Under a new transfer agreement, signed on Nov. 4 between Bemidji State University and Mitchell Hamline School of Law, BSU students can complete their undergraduate and law degrees in a total of six years, rather than the traditional seven.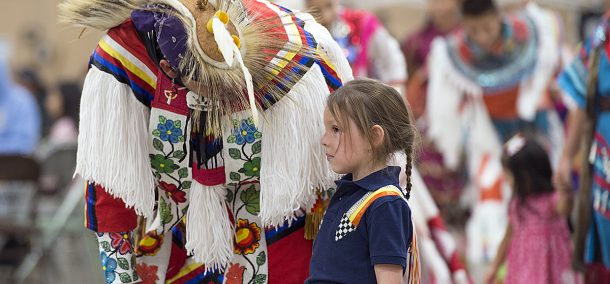 Bemidji State University's Council of Indian Students hosted its 44th annual Pow-Wow, Nov. 19 in John Glas Fieldhouse.