The Office of Communications and Marketing uses multimedia reporting and media relations to share the stories of BSU and its students, faculty, staff and alumni. You can help by submitting a story, or just give us a friendly retweet!
Top Story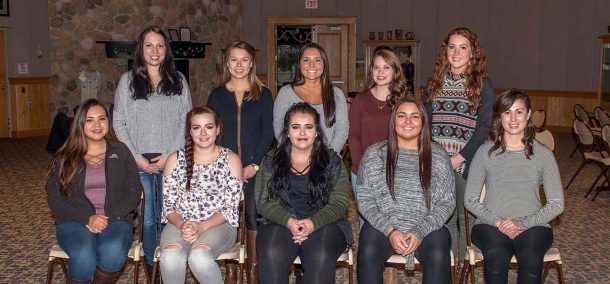 Students participating in Bemidji State University's new Niganawenimaanaanig Program for American Indian nurses gathered as a group for the first time for a conversation with faculty and to achieve the program's goal of connecting students with well-known indigenous leaders.
Keep reading »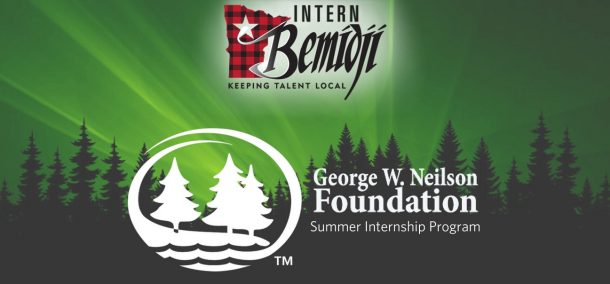 A $187,500 grant from the George W. Neilson Foundation will continue Bemidji State University's Neilson Foundation Internship Program through the summer of 2022.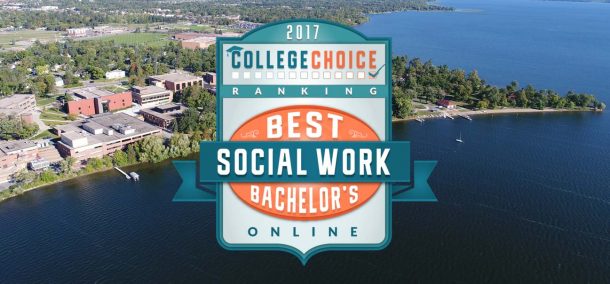 Bemidji State University's online bachelor's degree program insocial work has been recognized as one of the nation's best by the website College Choice.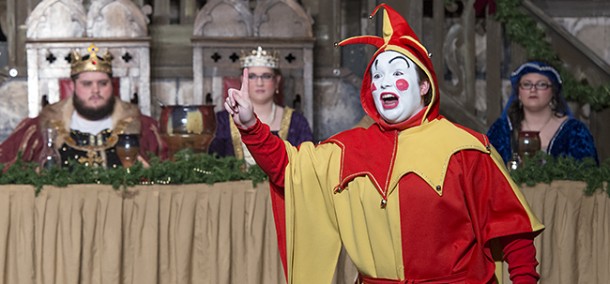 For the first time in the 49-year history of Bemidji State University's Madrigal Dinners, the show is moving off campus. This year's performances are being held at Salolampi, the Finnish language camp at Bemidji's Concordia Language Villages.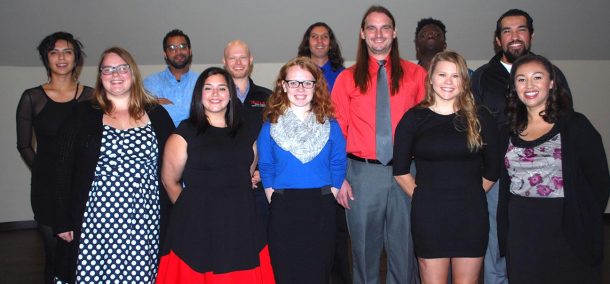 Bemidji State University has received a $1.61 million grant from the U.S. Department of Education to continue its McNair Scholarship program, which helps prepare qualifying undergraduate students to pursue doctoral degrees, through the 2021-22 academic year.