The Office of Communications and Marketing uses multimedia reporting and media relations to share the stories of BSU and its students, faculty, staff and alumni. You can help by submitting a story, or just give us a friendly retweet!
Top Story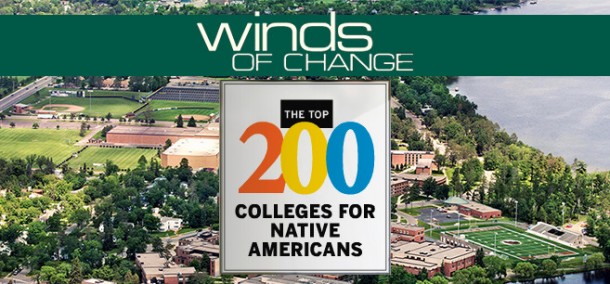 Winds of Change magazine has again named Bemidji State University one of the top 200 colleges in the nation for Native American students. BSU has made the list each year since 2008.
Keep reading »
Bemidji State University officially unveiled the newly renovated Memorial Hall during an Oct. 2 ribbon-cutting ceremony.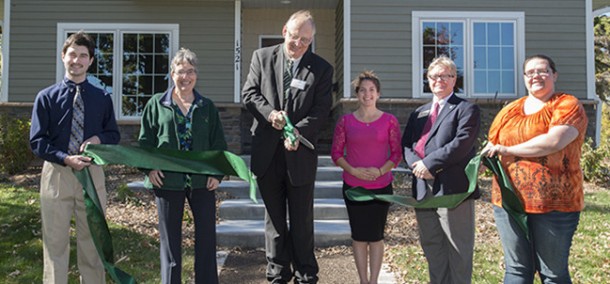 The Bemidji State University honors program officially unveiled its new Laurel House, which will not only serve as a residence for as many as four honors students each year, but also as a new gathering and learning space for all students in the program.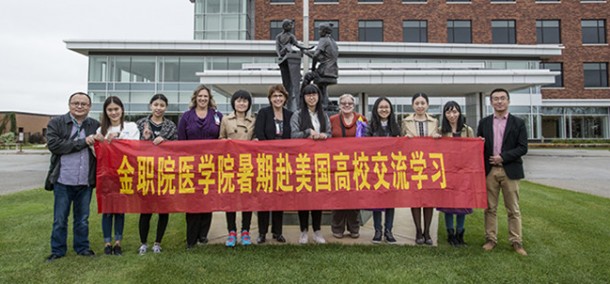 Nursing students and faculty from Jinhua University in Jinhua, China, wrapped up a week-long stay in Bemidji on Sept. 24. The group, which included six of the university's leading students and three faculty members, toured the nursing programs at both Bemidji State University and Northwest Technical College and visited health care facilities throughout the Bemidji community.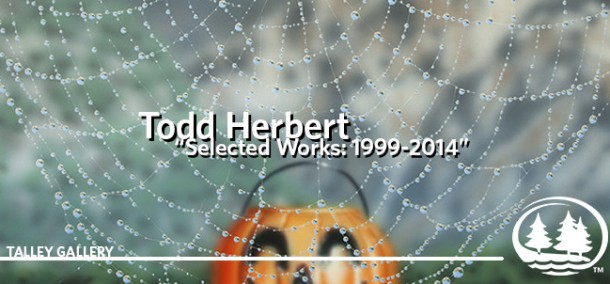 Todd Hebert, an assistant professor of art and design at the University of North Dakota, is exhibiting his work at Bemidji State University's Talley Gallery in a show called "Selected Works: 1999-2014."