The Office of Communications and Marketing uses multimedia reporting and media relations to share the stories of BSU and its students, faculty, staff and alumni. You can help by submitting a story, or just give us a friendly retweet!
Top Story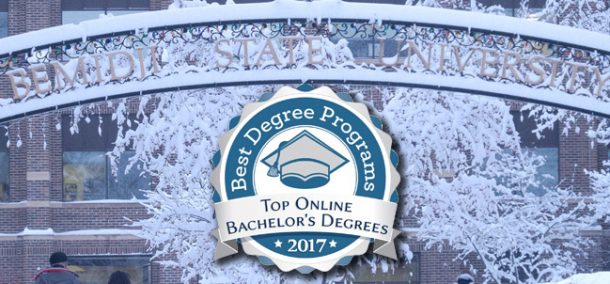 Bemidji State University's online bachelor's degree program in elementary education has been recognized as one of the nation's best by the website Best Degree Programs.
Keep reading »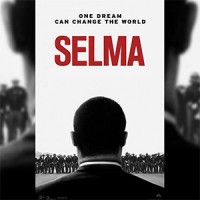 In celebration of what would have been the 87th birthday of Dr. Martin Luther King, Jr., Bemidji State University will host a screening of the film, "Selma," along with a conversation about the film's historical context and lessons from the film that can be applied today, on Jan. 17.
How does the rest of the world perceive the United States? Dr. Rucha Ambikar, assistant professor of sociology at Bemidji State University, will explore the various lenses through which the world views the United States to open the university's spring Honors Council Lecture Series on Jan. 19.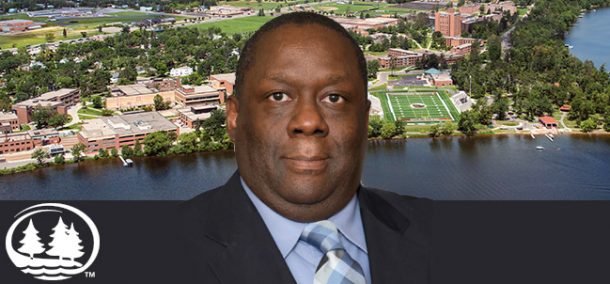 Dr. Jesse Grant has joined Bemidji State University as interim dean of students. Grant will have leadership responsibility that includes services for American Indian and veteran students, as well as campus housing, recreation, dining, the student union, student conduct and health and counseling.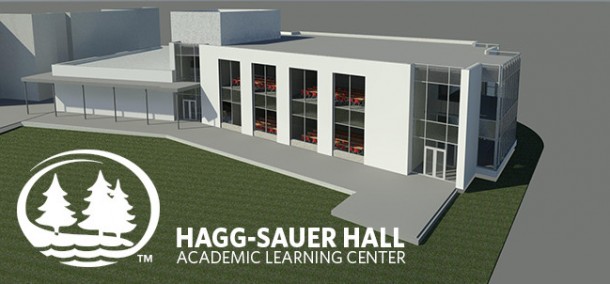 Minnesota Governor Mark Dayton has recommended more than $26 million to fund broad-reaching construction, renovation and repair projects at Bemidji State University and Northwest Technical College as part of a $1.5 billion state bonding proposal.