The Office of Communications and Marketing uses multimedia reporting and media relations to share the stories of BSU and its students, faculty, staff and alumni. You can help by submitting a story, or just give us a friendly retweet!
Top Story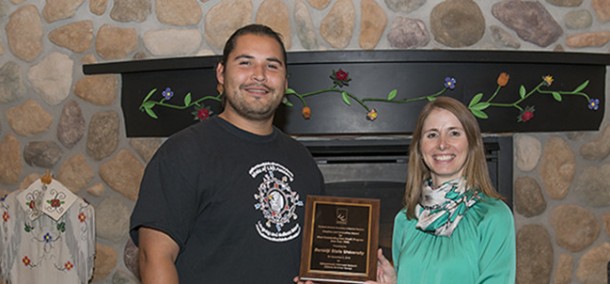 Bemidji State University's Ojibwe Language Summer Camp — Ojibwemowin Niibinishi Gabeshi — which offers a unique opportunity for students to become immersed in Ojibwe culture, has won the Innovative Award for Non-Credit Programs from the North American Association of Summer Sessions.
Keep reading »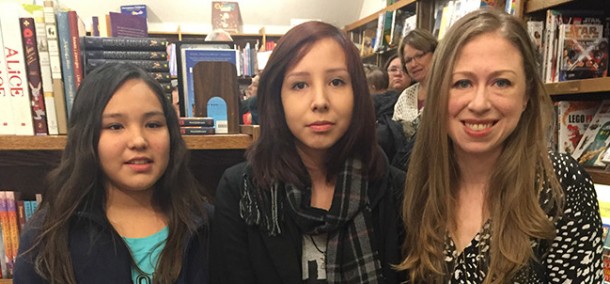 It's not every day that you get a chance to meet the daughter of the President of the United States. Jennifer Thiesen, a programmer in Bemidji State University's programming, networking and servers office, had that opportunity on Nov. 20, along with two members of the Girls Who Code club she founded at Bemidji State in the fall of 2014.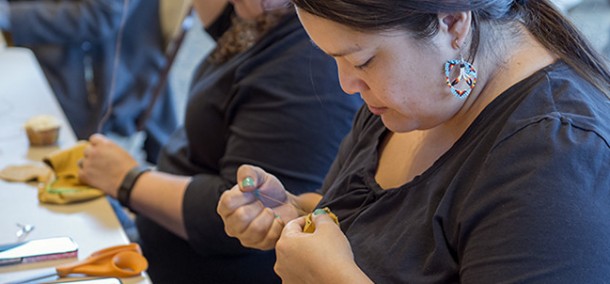 Bemidji State University's American Indian Resource Center held a two-part Makizinikewin, moccasin-making workshop, Nov. 20 and Nov. 21.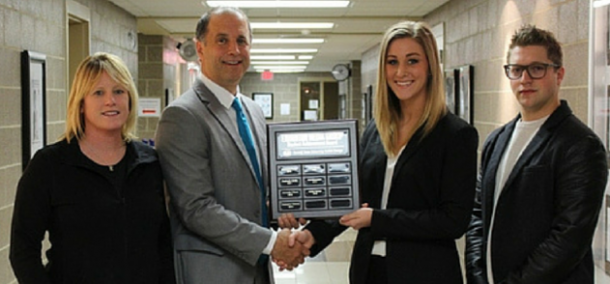 Ashley Kiecker, a senior in Bemidji State University's art and design program, has won the 2016 EXHIBITOR Media Group Student Achievement Award. Kiecker was selected by art and design faculty for her academic performance and classroom leadership.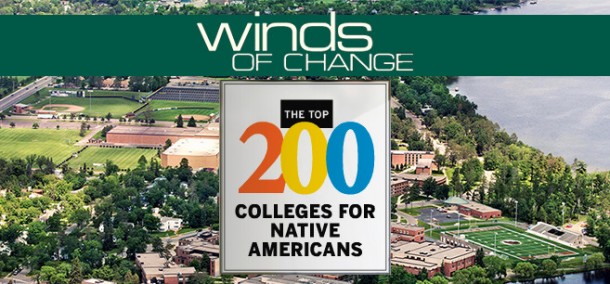 Winds of Change magazine has again named Bemidji State University one of the top 200 colleges in the nation for Native American students. BSU has made the list each year since 2008.