The Office of Communications and Marketing uses multimedia reporting and media relations to share the stories of BSU and its students, faculty, staff and alumni. You can help by submitting a story, or just give us a friendly retweet!
Top Story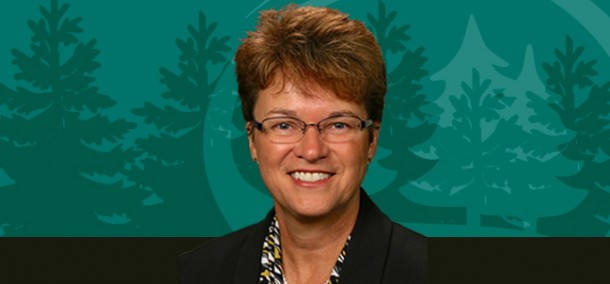 After my first seven eventful weeks as the new president of Bemidji State University and Northwest Technical College, this past Friday felt like a whole new beginning. It was Move-In Day at BSU, and a crowd of new freshmen were arriving at our residence halls with boxes in their arms and dreams in their hearts.
Keep reading »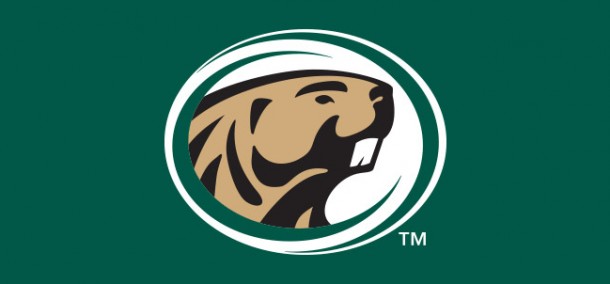 Brent Bolte, assistant coach and defensive coordinator, has been named interim head football coach for the Bemidji State University Beavers, BSU Director of Intercollegiate Athletics Tracy Dill announced today.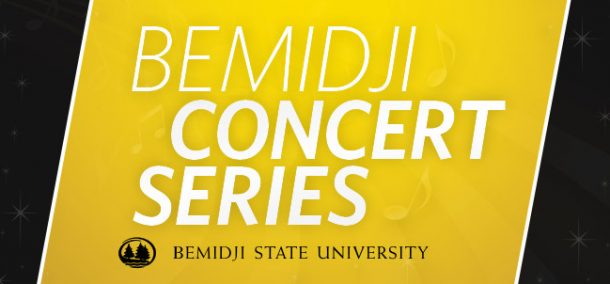 Bemidji State University's Department of Music kicks off its annual Bemidji Concert Series on Sept. 8 with the Alash Ensemble. The six-concert schedule culminates with a visit by the Minnesota Orchestra in May.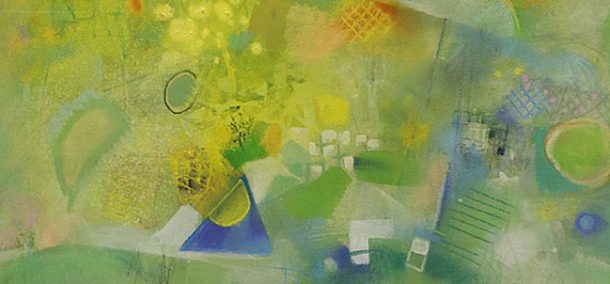 Natalia Himmirska, an associate professor in Bemidji State University's TAD School, will reveal a glimpse into her creative process in "Book Marks," an exhibition of paintings opening Sept. 1 in BSU's Talley Gallery.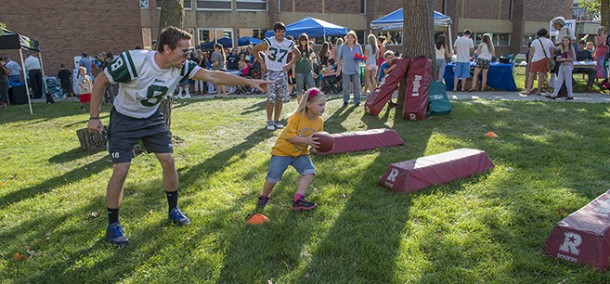 Bemidji State University's Community Appreciation Day, an annual event to thank the residents of Bemidji and the surrounding communities for their support of the university, is set for Sept. 1 in conjunction with the football team's season opener.