The Office of Communications and Marketing uses multimedia reporting and media relations to share the stories of BSU and its students, faculty, staff and alumni. You can help by submitting a story, or just give us a friendly retweet!
Top Story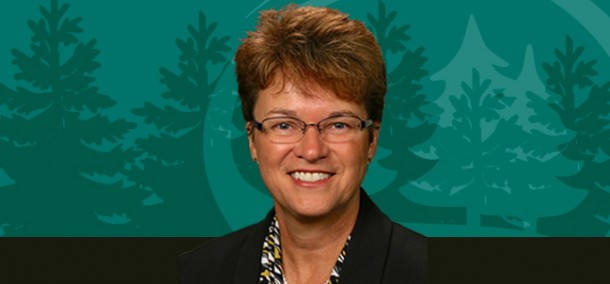 After my first seven eventful weeks as the new president of Bemidji State University and Northwest Technical College, this past Friday felt like a whole new beginning. It was Move-In Day at BSU, and a crowd of new freshmen were arriving at our residence halls with boxes in their arms and dreams in their hearts.
Keep reading »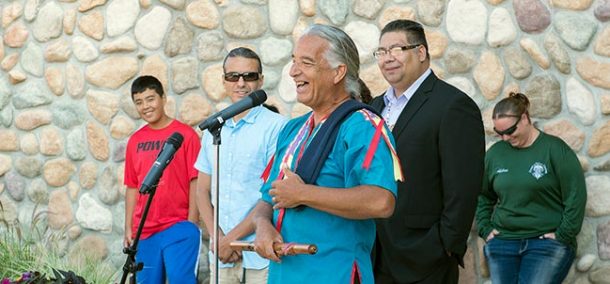 Bemidji State University's American Indian Resource Center held its annual Day of Welcome on Aug. 24, the center's traditional kickoff celebration for a new academic year.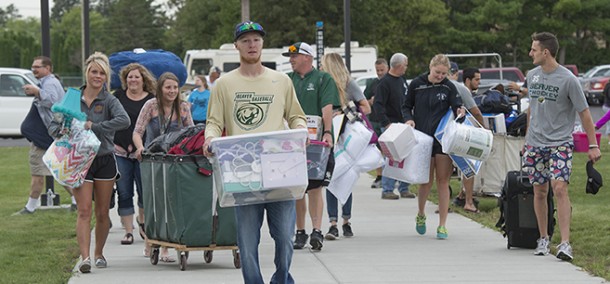 The doors officially open on Bemidji State University's 2016-17 academic year with Orientation Weekend, Aug. 19-21. Orientation welcomes all students who are new to the university, including both first-time college students and students transferring to BSU from other institutions. More than 800 students are expected to participate.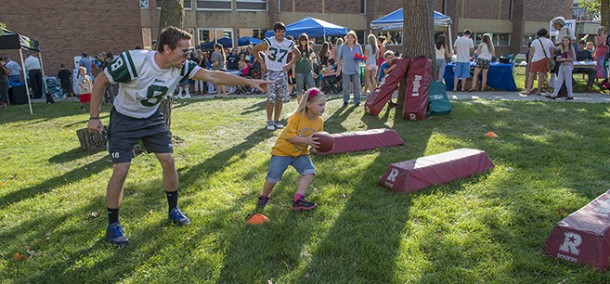 Bemidji State University's Community Appreciation Day, an annual event to thank the residents of Bemidji and the surrounding communities for their support of the university, is set for Sept. 1 in conjunction with the football team's season opener.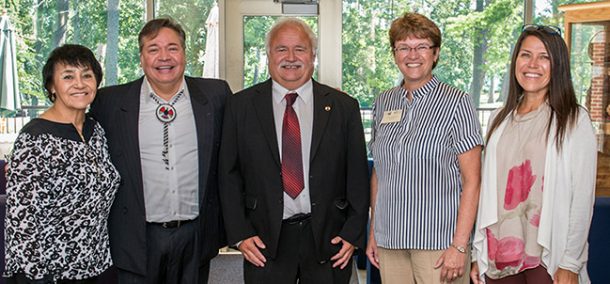 Dr. Faith Hensrud, president of Bemidji State University and Northwest Technical College, held her first meeting with the presidents of the region's four tribal colleges at the American Indian Resource Center.