The Office of Communications and Marketing uses multimedia reporting and media relations to share the stories of BSU and its students, faculty, staff and alumni. You can help by submitting a story, or just give us a friendly retweet!
Top Story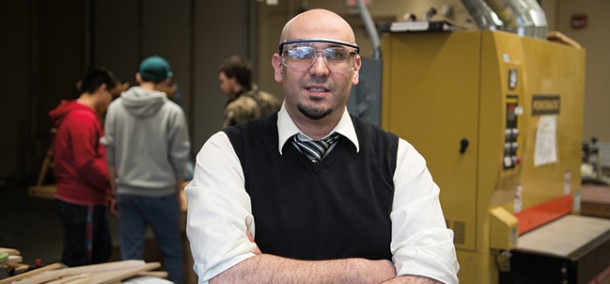 Beginning May 26, information technology, computer science, business technology and engineering technology professionals from all over the world will descend on Bemidji for the Universal Technology Management Conference.
Keep reading »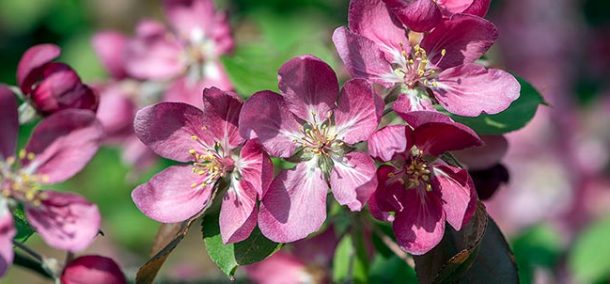 The flowering trees on campus are in full bloom this third week of May.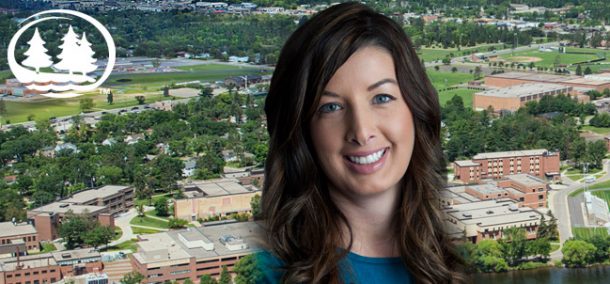 Bemidji State University's Dr. Kelly La Venture has co-authored a book calling on organizations to create more people-centered cultures, not only because of its benefits to satisfaction and productivity for employees, but also because it has been proven to improve an organization's bottom line.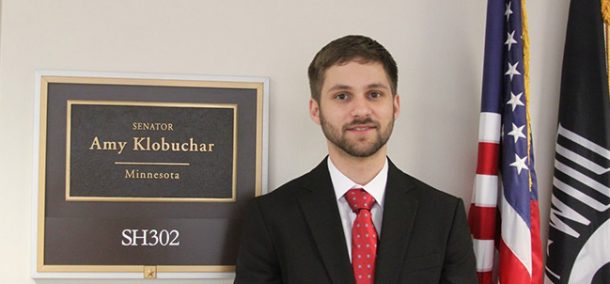 Bemidji State University student Josh Lively, a sophomore-to-be from Abington, Mass., spent his spring semester interning in the Washington D.C. as part of a partnership between the university and Washington Intern Student Housing (WISH).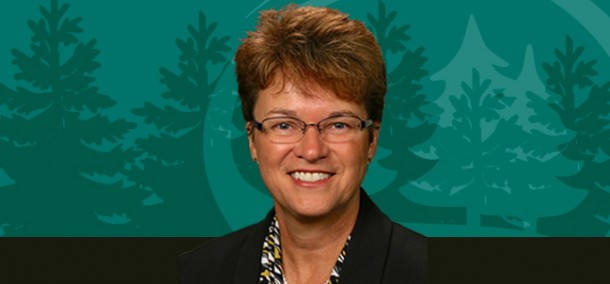 Dr. Faith Hensrud was presented as the president-elect of Bemidji State University and Northwest Technical College to faculty, staff, students, administrators and members of the Bemidji community at an April 25 open forum in the Beaux Arts Ballroom.