The Office of Communications and Marketing uses multimedia reporting and media relations to share the stories of BSU and its students, faculty, staff and alumni. You can help by submitting a story, or just give us a friendly retweet!
Top Story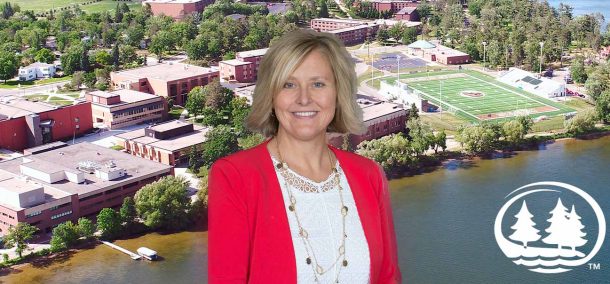 Brenda Mack, an assistant professor of social work at Bemidji State University, is one of three recipients of the 2017 Outstanding Service Award from the Minnesota Association for Children's Mental Health.
Keep reading »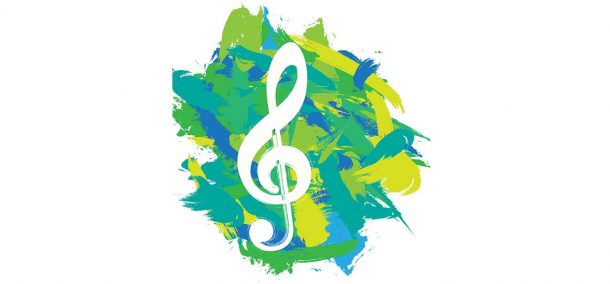 Dr. Lauren McNee and Dr. Lisa Perry, adjunct instructors of music at Bemidji State University, will perform a free recital Oct. 21 to conclude the department's Woodwind and Piano Day.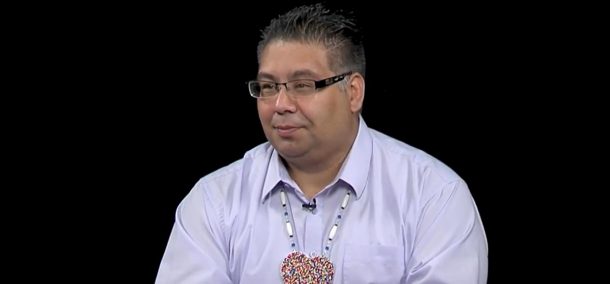 Bill Blackwell Jr., Director of the American Indian Resource Center at Bemidji State University (BSU), discusses the role of the organization in supporting successful generations of American Indian students and in preserving and celebrating indigenous cultures.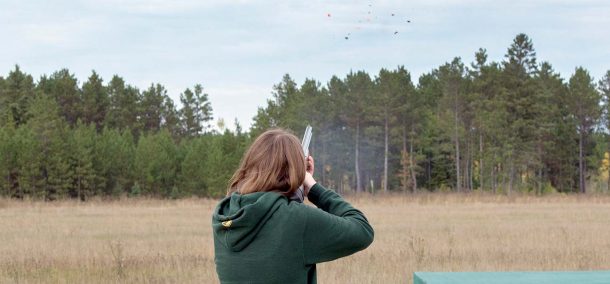 Bemidji State University's new Shooting Sports Club hosted its first shoot at the Bemidji Trap and Skeet Club on Oct. 6. The club has registered 28 students who are participating in its first year as an official student organization.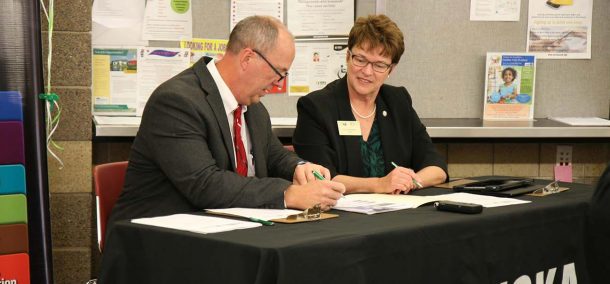 Through a series of articulation agreements signed Oct. 10, students who complete associate's degrees in one of 15 programs offered by Anoka Technical College now have a direct path to a bachelor's degree from Bemidji State University.