The Office of Communications and Marketing uses multimedia reporting and media relations to share the stories of BSU and its students, faculty, staff and alumni. You can help by submitting a story, or just give us a friendly retweet!
Top Story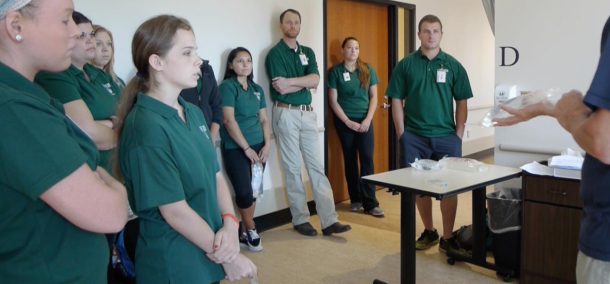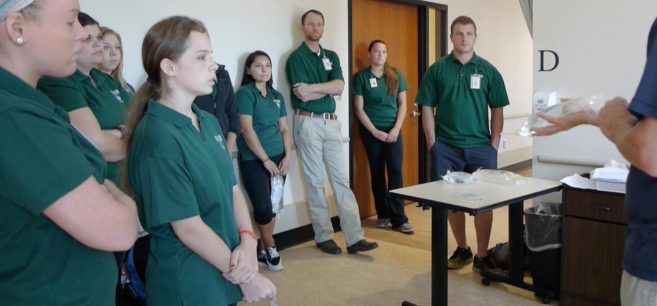 Starting in July, Bemidji State University will begin a four-year project to improve diversity in the nation's nursing workforce by offering significant scholarships and financial support to as many as 12 American Indian nursing students.
Keep reading »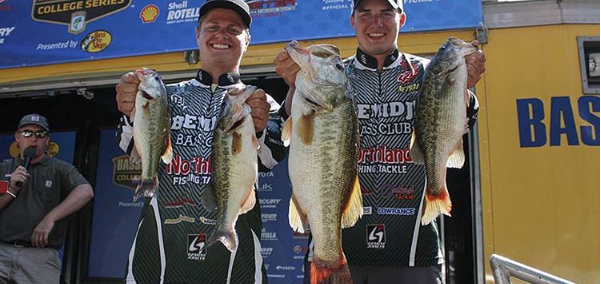 Bemidji State University students Luke Gillund and Robby Troje have qualified for Bassmaster's national championship tournaments, which will be held Aug. 10-12 on the home waters of Lake Bemidji in Bemidji, Minn.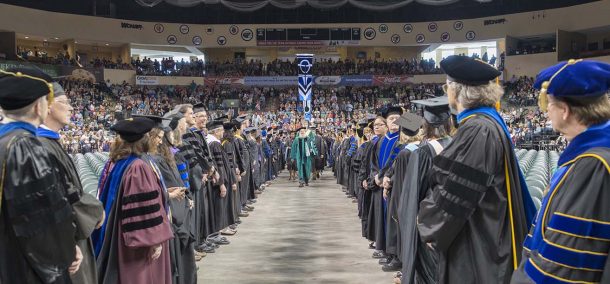 Data compiled by Bemidji State University's Career Services office shows that nearly 87 percent of the members of BSU's Class of 2015 who declared themselves as available for employment found jobs related to their degree field.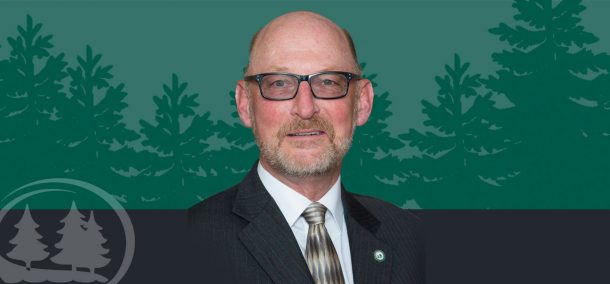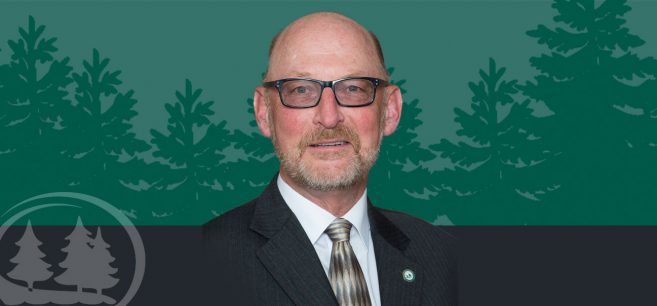 Dr. Jim Barta, currently dean and professor of the Tift College of Education at Mercer University, has been named dean of the College of Health Sciences and Human Ecology at Bemidji State University.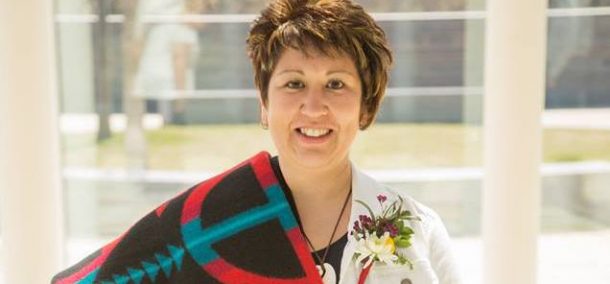 Over its decades of existence, the National Alaska Native American Indian Nurses Association (NANAINA) has evolved — but it hasn't been a steady upswing. Its progress chart looks more like an active heartbeat that flatlined and is now being shocked back to life.