The Office of Communications and Marketing uses multimedia reporting and media relations to share the stories of BSU and its students, faculty, staff and alumni. You can help by submitting a story, or just give us a friendly retweet!
Top Story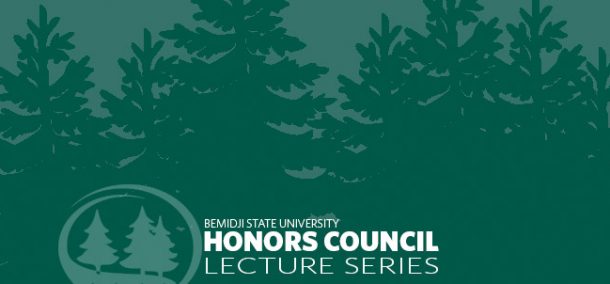 Four Bemidji State University faculty members, including recently recognized University Scholar Dr. Marty J. Wolf, will present lectures to the BSU campus community as part of the university's fall Honors Council Lecture Series.
Keep reading »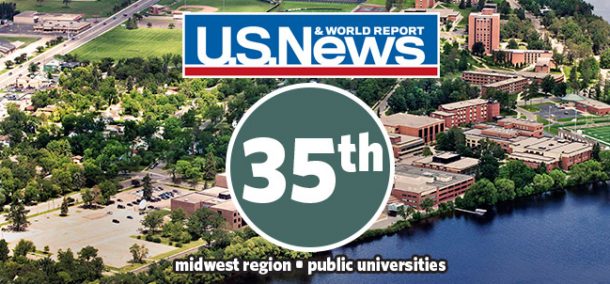 For the ninth consecutive year, U.S. News and World Report has named Bemidji State University one of the best colleges and universities in the Midwest region.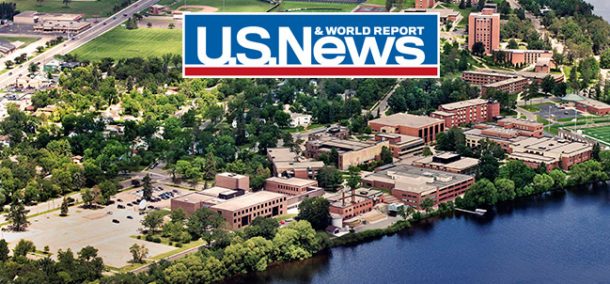 Bemidji State University has been named by U.S. News and World Report as one of the 10 most-affordable colleges or universities in the nation for out-of-state students.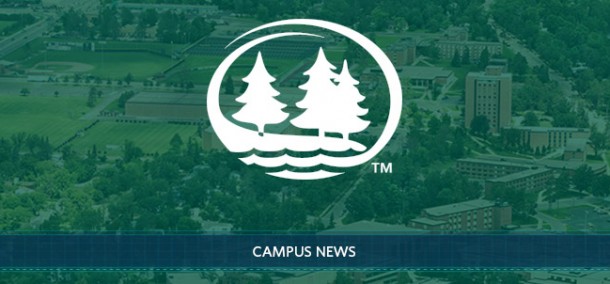 The Social Work Degree Center has included Bemidji State University's online social work program on its list of the 10 best accredited programs in the country.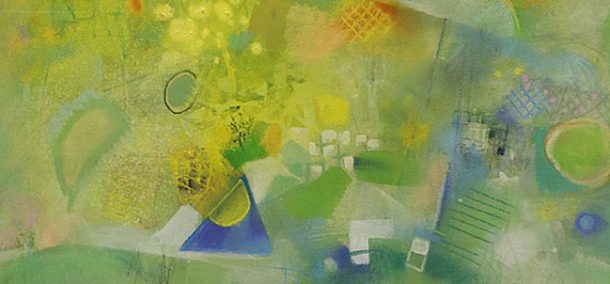 Natalia Himmirska, an associate professor in Bemidji State University's TAD School, will reveal a glimpse into her creative process in "Book Marks," an exhibition of paintings opening Sept. 1 in BSU's Talley Gallery.