The Office of Communications and Marketing uses multimedia reporting and media relations to share the stories of BSU and its students, faculty, staff and alumni. You can help by submitting a story, or just give us a friendly retweet!
Top Story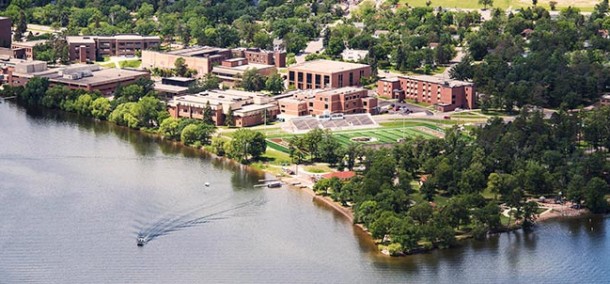 Around 200 college and university faculty and staff who are involved with sustainability and green activities on their home campuses will be visiting Bemidji State University for the Upper Midwest Association for Campus Sustainability conference, June 17-19.
Keep reading »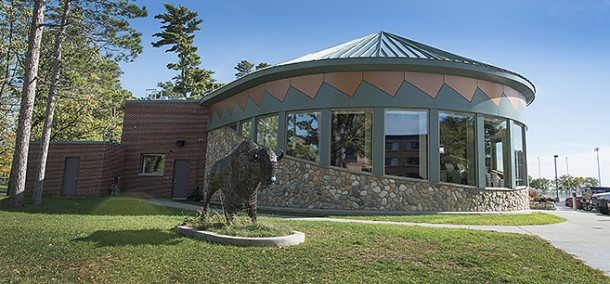 Bemidji State University announces three candidates who will visit campus as finalists for the position of director of the American Indian Resource Center. On-campus interviews begin May 21.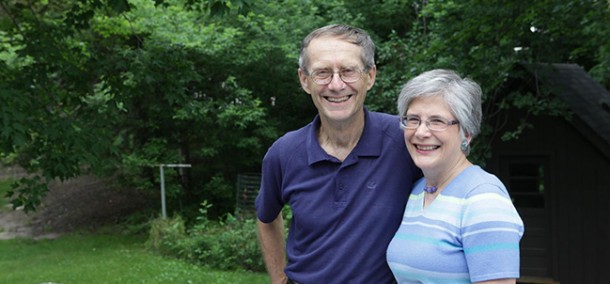 A gift by retired biology teachers Dr. Darby and Geri Nelson to Bemidji State University's Imagine Tomorrow campaign is intended to help American Indian students overcome financial obstacles, the BSU Foundation announced.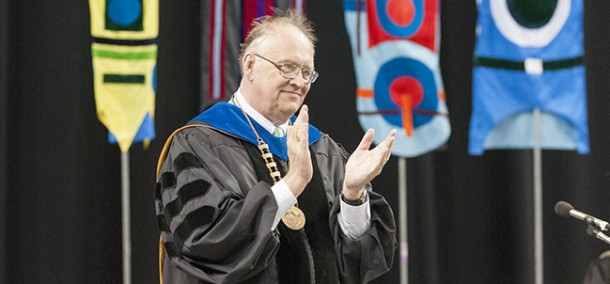 Bemidji State University celebrated 1,002 new college graduates in front of a capacity crowd of family, friends and supporters at its 96th Commencement ceremony.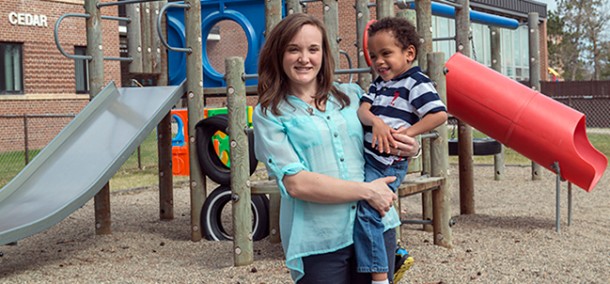 Single parents who are seeking ways to balance college with family responsibilities have a unique housing option available to them at Bemidji State University's Cedar Apartments.