The Office of Communications and Marketing uses multimedia reporting and media relations to share the stories of BSU and its students, faculty, staff and alumni. You can help by submitting a story, or just give us a friendly retweet!
Top Story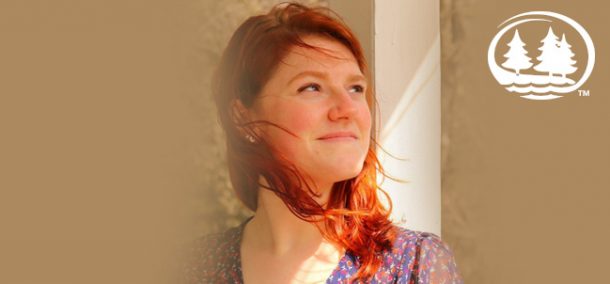 Bemidji State University music major Lynnea Iverson is one of two students nationwide to be honored with a 2016 Collegiate Professional Achievement Award from the National Association for Music Education.
Keep reading »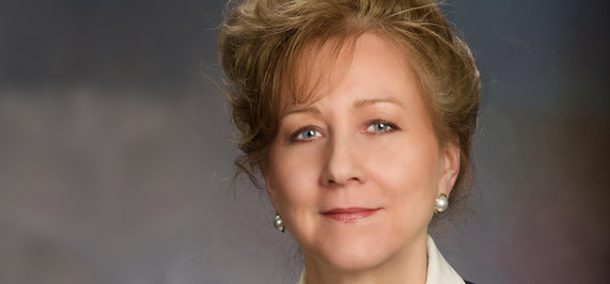 Susan Grafton impressed by BSU's small and welcoming campus as she explored potential universities. So she made the trek from the Twin Cities to continue her education. After graduating with business and finance degrees in 1979, a different person returned home.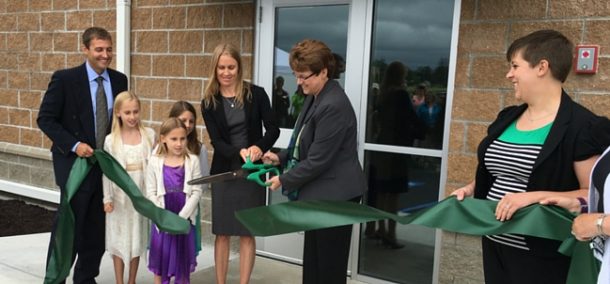 Dr. Faith Hensrud, president of Bemidji State University and Northwest Technical College, attended a July 14 ribbon cutting ceremony for BSU's University Heights student apartment complex.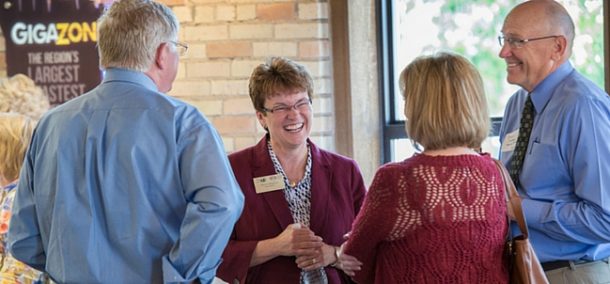 Dr. Faith Hensrud, who began her role as president of Bemidji State University and Northwest Technical College on July 1, met with business and community leaders from Bemidji during the Bemidji Chamber's After Hours event on July 12. BSU and NTC co-hosted the event in Bemidji's Mayflower Building, home to the university's student-staffed, faculty-led Marketing Assistance and Research Solutions office.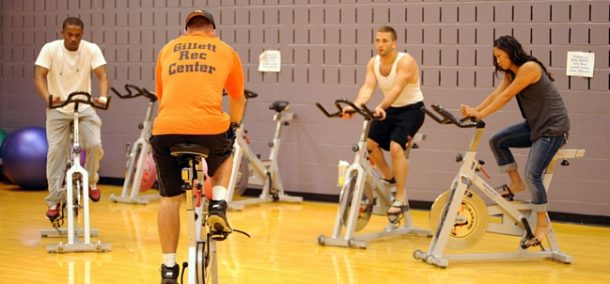 Bemidji State University has begun a broad-reaching student wellness initiative, The Best You @ BSU, which aims to align a student's college experience with six dimensions of personal wellness. As part of the initiative, BSU's Gillett Recreation-Fitness Center has been renamed as the northern end of BSU's campus continues its transformation into a hub for student services and wellness-related activities.