The Office of Communications and Marketing uses multimedia reporting and media relations to share the stories of BSU and its students, faculty, staff and alumni. You can help by submitting a story, or just give us a friendly retweet!
Top Story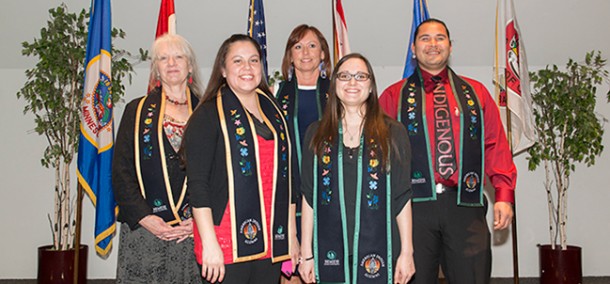 Bryanna Grimes, a senior majoring in art & design and design technology, was named the 2014-15 Outstanding Student of the Year at Bemidji State University's 35th annual American Indian Students Awards Banquet.
Keep reading »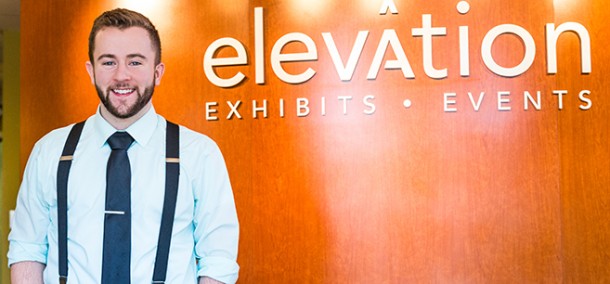 Matthew McLaughlin, a senior in Bemidji State University's Department of Technology, Art & Design, has received the 2015 EXHIBITOR Media Group Student Achievement Award, as selected by the university's art & design faculty.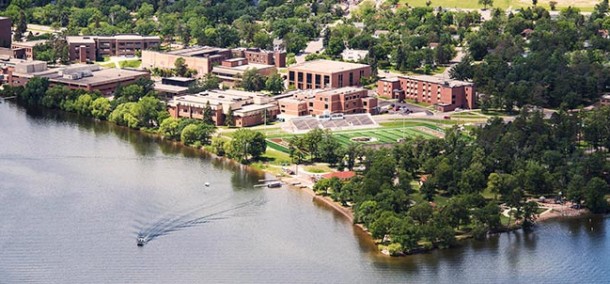 The aligned institutions of Bemidji State University and Northwest Technical College seek an experienced professional to serve as their next vice president of finance and administration.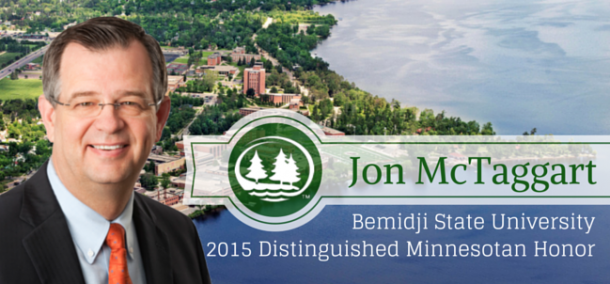 Jon McTaggart, president and CEO of American Public Media Group, will be the 33rd recipient of Bemidji State University's Distinguished Minnesotan Award.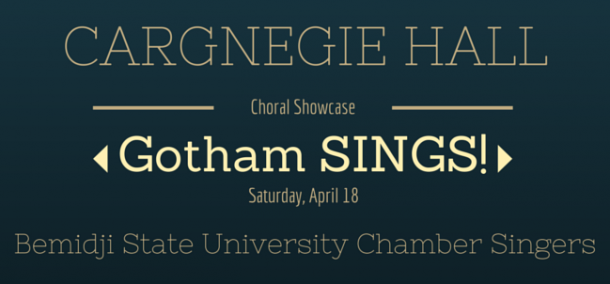 The Chamber Singers are joining choirs from Fountain Valley (Calif.) High School Vocal Music and Saint Mary's College of California Chamber Singers and Glee Club for the Gotham SINGS! Choral Showcase on April 18. The concert will begin at 8:30 p.m. on the Perelman Stage of Carnegie's Stern Auditorium.