The Office of Communications and Marketing uses multimedia reporting and media relations to share the stories of BSU and its students, faculty, staff and alumni. You can help by submitting a story, or just give us a friendly retweet!
Top Story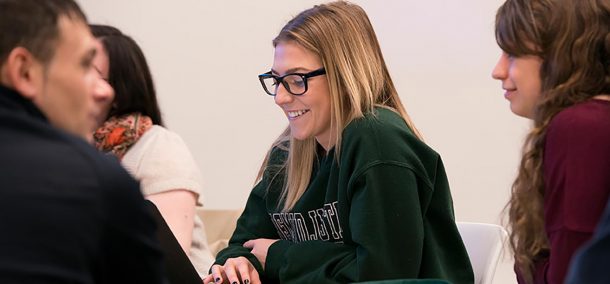 Students in Bemidji State University's Business Club took advantage of the Presidents Day holiday on Feb. 20 by sponsoring a Professional Workshop to provide resume and cover-letter writing tips, information about internships, business cards and using professional photos in communication with potential employers.
Keep reading »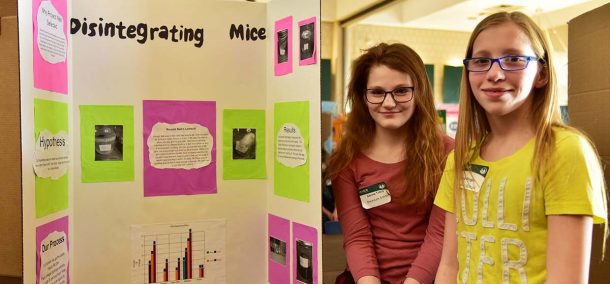 Nearly 100 elementary and high school students from a 15-county region attended the 64th annual Northern Minnesota Regional Science Fair on Feb. 17.
Recent work by six artists who have won McKnight Foundation Fellowships and Residencies will be featured at Bemidji State University's Talley Gallery beginning Feb. 22.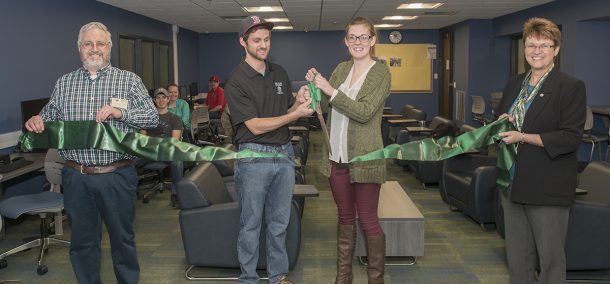 BSU's Information Technology Services office celebrated the grand opening of BSU's new 24-hour student computer lab in Decker Hall at a Feb. 16 ribbon-cutting ceremony.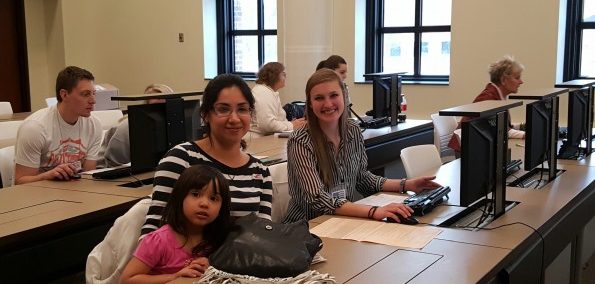 Bemidji State University business and accounting students are volunteering their time and services as a part of the Internal Revenue Service's Volunteer Income Tax Assistance (VITA) program.