The Office of Communications and Marketing uses multimedia reporting and media relations to share the stories of BSU and its students, faculty, staff and alumni. You can help by submitting a story, or just give us a friendly retweet!
Top Story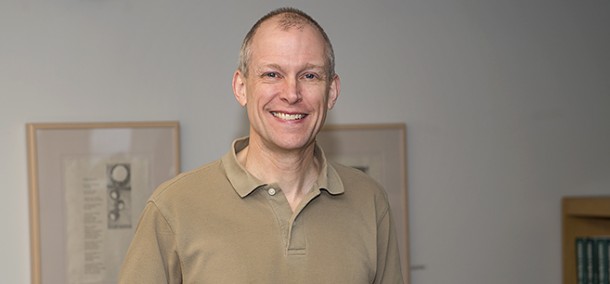 Managing a secure information technology infrastructure to protect privacy and safety while at the same time respecting the principles of academic freedom provide unique challenges for institutions of higher learning. Dr. Marty J. Wolf, professor of computer science at Bemidji State University, will explore these challenges on Oct. 5 to launch BSU's fall Honors Council Lecture Series.
Keep reading »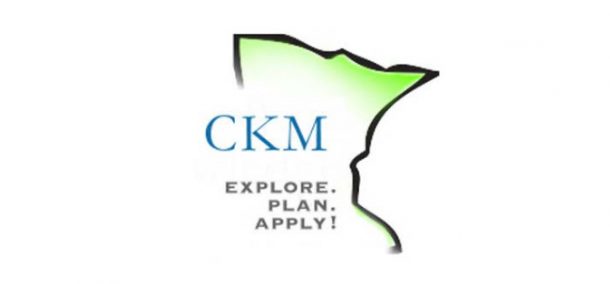 As part of Minnesota's celebration of College Knowledge Month, Bemidji State University and Northwest Technical College will join other Minnesota State colleges and universities and waive their application fees during the month of October.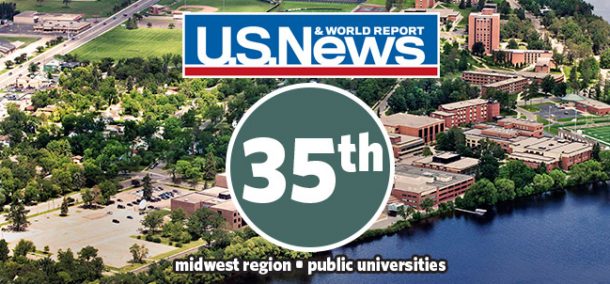 For the ninth consecutive year, U.S. News and World Report has named Bemidji State University one of the best colleges and universities in the Midwest region.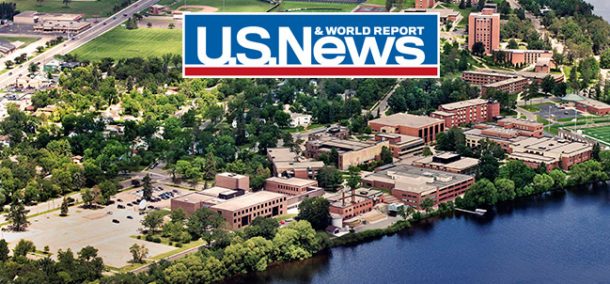 Bemidji State University has been named by U.S. News and World Report as one of the 10 most-affordable colleges or universities in the nation for out-of-state students.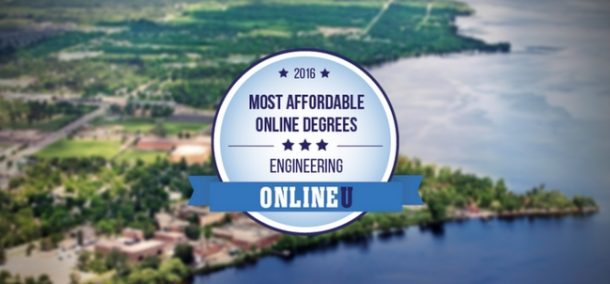 Bemidji State University's online bachelors degree program in applied engineering has been recognized among the most affordable online programs in that subject by OnlineU.