The Office of Communications and Marketing uses multimedia reporting and media relations to share the stories of BSU and its students, faculty, staff and alumni. You can help by submitting a story, or just give us a friendly retweet!
Top Story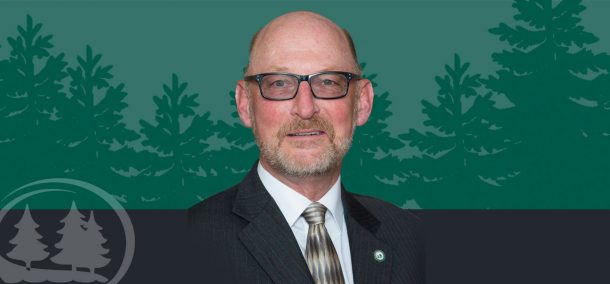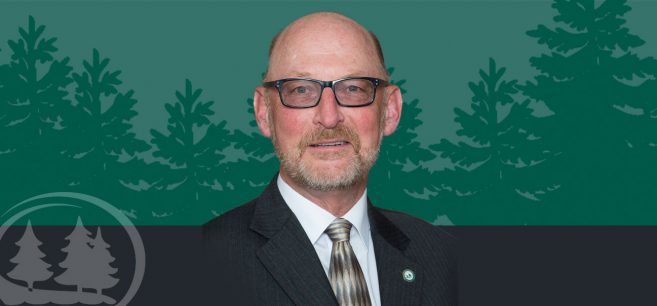 Dr. Jim Barta, currently dean and professor of the Tift College of Education at Mercer University, has been named dean of the College of Health Sciences and Human Ecology at Bemidji State University.
Keep reading »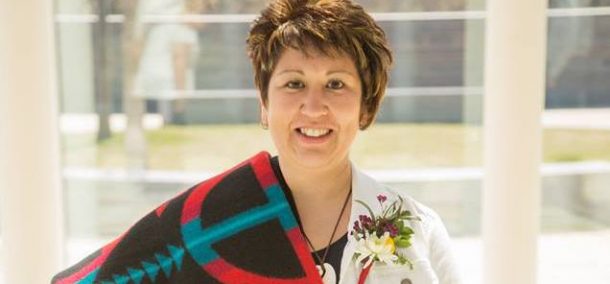 Over its decades of existence, the National Alaska Native American Indian Nurses Association (NANAINA) has evolved — but it hasn't been a steady upswing. Its progress chart looks more like an active heartbeat that flatlined and is now being shocked back to life.
Students at Minnesota's tribal colleges have unprecedented access to a four-year baccalaureate education through a historic collaboration with Bemidji State University.
Revisit Bemidji State University celebrated the achievements of 1,066 new college graduates at its 98th Commencement, held May 5 at Sanford Center.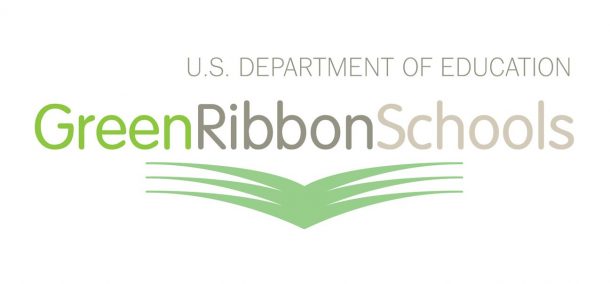 Bemidji State University is one of nine post-secondary institutions in the country to be honored with a 2017 U.S. Department of Education Green Ribbon Schools Postsecondary Sustainability award.