The Office of Communications and Marketing uses multimedia reporting and media relations to share the stories of BSU and its students, faculty, staff and alumni. You can help by submitting a story, or just give us a friendly retweet!
Top Story

Bemidji State University and previous football coach Jeff Tesch have reached an agreement that provides for the resignation of Tesch effective May 31.
Keep reading »

Bemidji State University and previous BSU football coach Jeff Tesch on Monday, April 24, 2017, jointly issued the following statement at the conclusion of a pending personnel matter.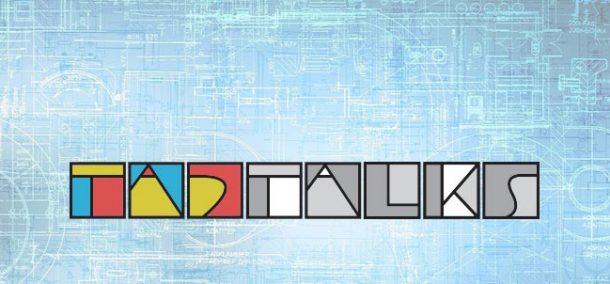 Bemidji State University's School of Technology, Art and Design features eight speakers and a keynote address from fishing legend Ted Takasaki for its third annual TAD Talks event, scheduled for April 27.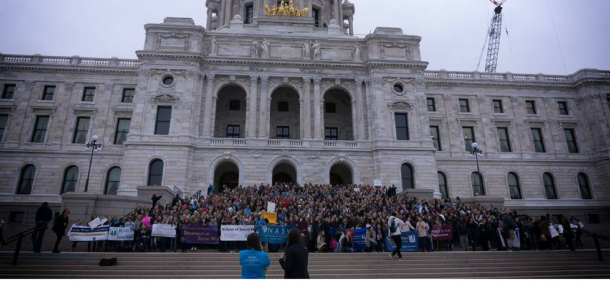 Bemidji State University's Social Work Club traveled to St. Paul on April 2 for National Association of Social Workers Day at the Capitol, where they met with state representatives to discuss funding for social workers in Bemidji.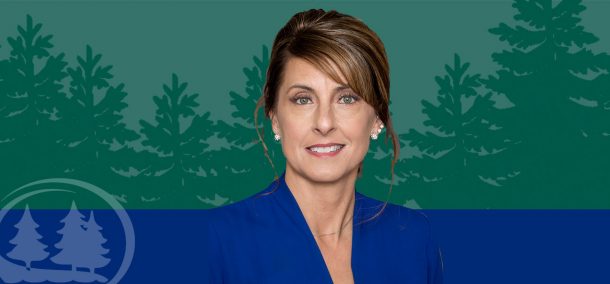 The Minnesota State colleges and universities system office today announced that Kiersten Hoven, director of campus recreation at Bemidji State University, is the recipient of the Board of Trustees' 2017 Professional Excellence in Service Award.