The Office of Communications and Marketing uses multimedia reporting and media relations to share the stories of BSU and its students, faculty, staff and alumni. You can help by submitting a story, or just give us a friendly retweet!
Top Story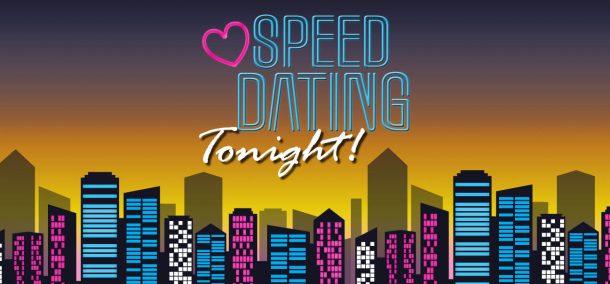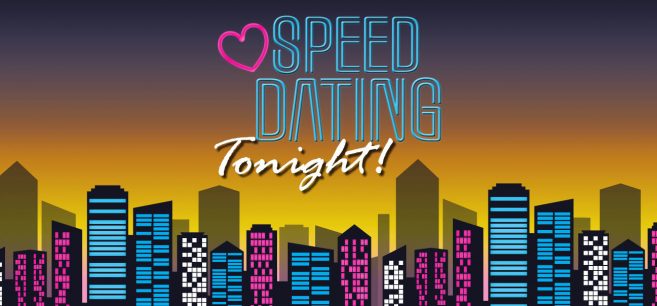 A group of 23 speed-daters will look for love on the Bemidji State University stage when BSU Opera Theatre opens a four-show run of "Speed Dating Tonight!" a comic opera in one act, beginning March 3.
Keep reading »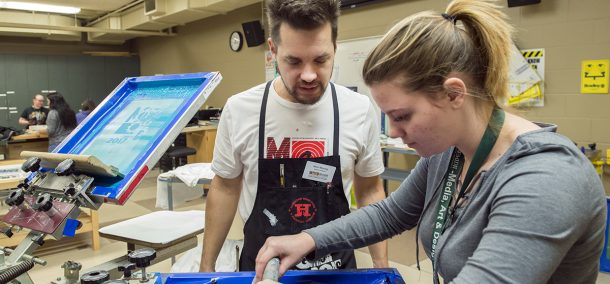 Dozens of leading art and media students from 20 regional high schools received special invitations to Bemidji State University's inaugural Media, Art and Design Day on Feb. 22.
Most human beings can likely provide a basic definition of the concept of self-esteem. But what does it mean for a person to have low – or high – self-esteem? Dr. Chris Miller, assistant professor of psychology, will explore the nature and purpose of self esteem in a Feb. 27 lecture, "What is the Purpose of Self-Esteem?" to continue Bemidji State University's spring Honors Council Lecture Series.
Recent work by six artists who have won McKnight Foundation Fellowships and Residencies are being featured at Bemidji State University's Talley Gallery through March 21.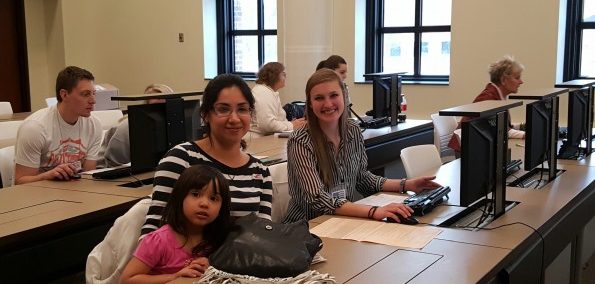 Bemidji State University business and accounting students are volunteering their time and services as a part of the Internal Revenue Service's Volunteer Income Tax Assistance (VITA) program.