The Office of Communications and Marketing uses multimedia reporting and media relations to share the stories of BSU and its students, faculty, staff and alumni. You can help by submitting a story, or just give us a friendly retweet!
Top Story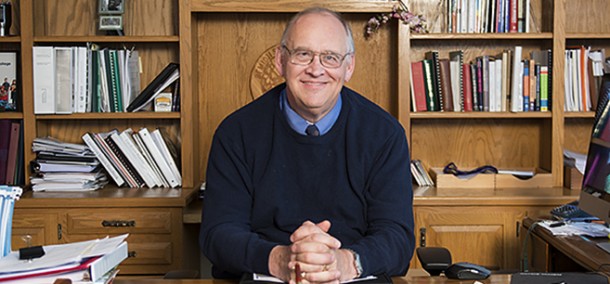 Dr. Richard A. Hanson, president of Bemidji State University and Northwest Technical College, issued the following message to the faculties and staffs at both campuses today regarding Minnesota Governor Mark Dayton's recommendations for the state's FY2016-17 budget. Dayton's proposal does not include the system's request for supplemental funding.
Keep reading »
Dr. Marty J. Wolf, a professor of computer science at Bemidji State University, explores the ethical considerations surrounding not only the latest wave of augmented-reality devices such as Google Glass, but what future versions of this technology might hold, as part of BSU's Honors Council Lecture Series.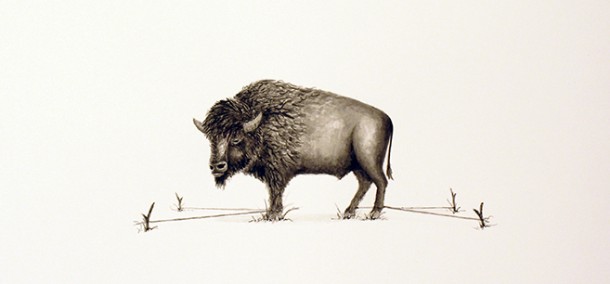 After a year-long redesign and construction effort, Bemidji State University is unveiling its new Talley Gallery with an exhibition by local artist Jennifer Nelson.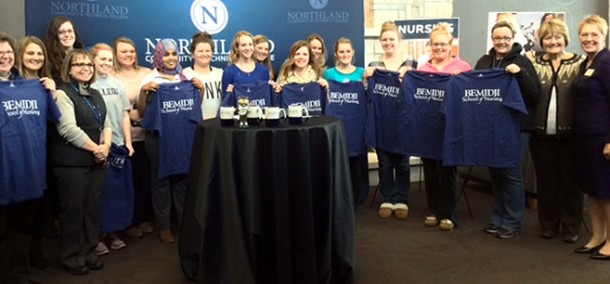 Registered nurses in northwest Minnesota seeking to continue their educations can now pursue a bachelor's degree in nursing from Bemidji State University at Northland Community and Technical College's campus in East Grand Forks, Minn.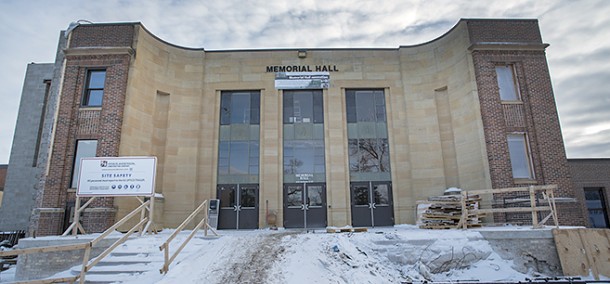 The renovation of Bemidji State University's Memorial Hall is underway and remains on schedule for completion during the summer of 2015.