The Office of Communications and Marketing uses multimedia reporting and media relations to share the stories of BSU and its students, faculty, staff and alumni. You can help by submitting a story, or just give us a friendly retweet!
Top Story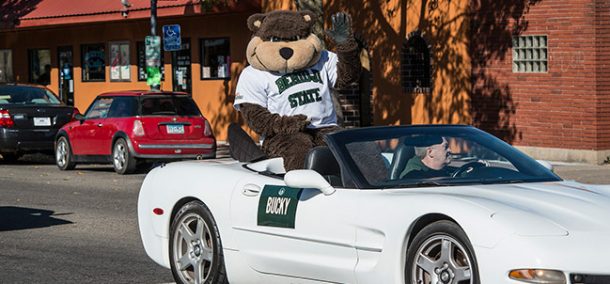 A full weekend of activities to celebrate Bemidji State University's annual Homecoming tradition begins Sept. 22.
Keep reading »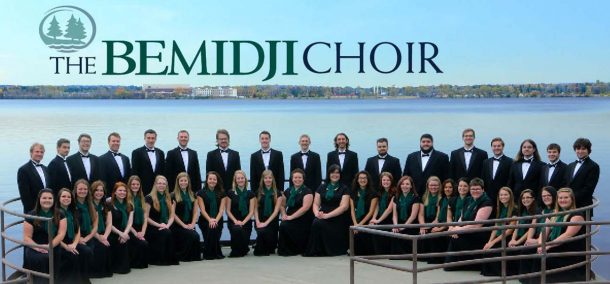 Bemidji State University's choral music program will celebrate its 80th anniversary with an alumni concert and its traditional Carl O. Thompson Memorial Concert in conjunction with the university's Homecoming activities, Sept. 23-24.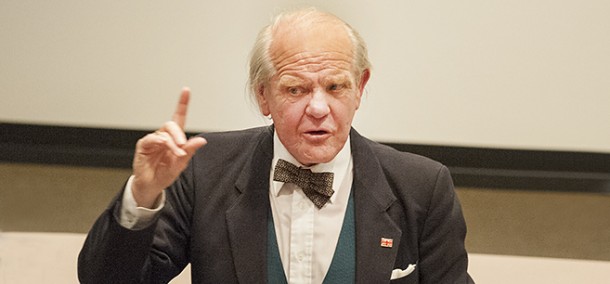 Professor Allan Chapman of the University of Oxford, lead lecturer for Bemidji State University's Eurospring program, will explore 2,000 years of humanity's fascination with the concept of aliens during a Sept. 25 presentation.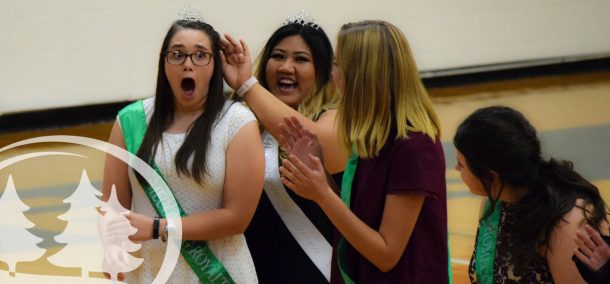 Bemidji State University's 2017 Homecoming Week kicked off with coronation and the Mr. Beaver pageant on Sept. 18. Senior Kaitlynn Arbogast was crowned Homecoming Queen and sophomore Adam Roehl was crowned Homecoming King.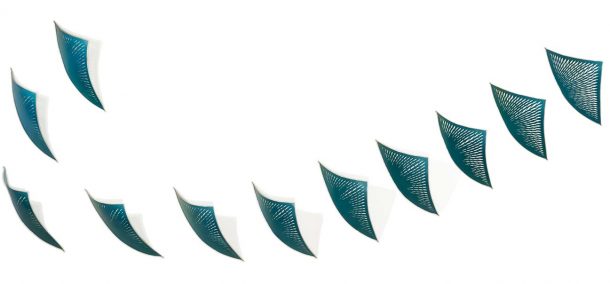 The Talley Gallery at Bemidji State University will feature carved paper work by Jennifer Falck Linssen in an exhibit entitled "Flow," opening Oct. 2