The Office of Communications and Marketing uses multimedia reporting and media relations to share the stories of BSU and its students, faculty, staff and alumni. You can help by submitting a story, or just give us a friendly retweet!
Top Story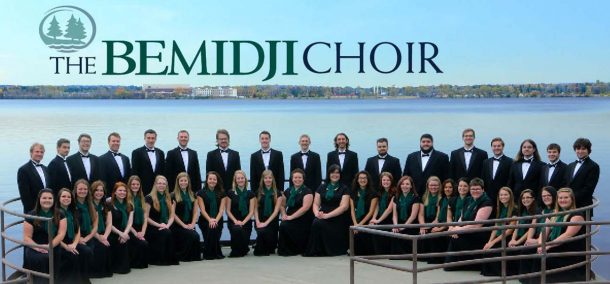 Bemidji State University's Bemidji Choir and Chamber Singers will begin their annual spring concert tour March 30 in Mankato, culminating with an April 2 home concert in Bemidji.
Keep reading »
The need for increased access to mental health peer support and awareness on campus has brought a group of 11 Bemidji State University students together to form a new Student Mental Health Advisory Board.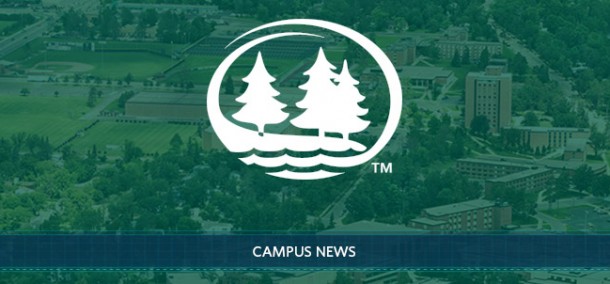 Bemidji State University will interview four finalists for its position of provost and vice president for academic and student affairs.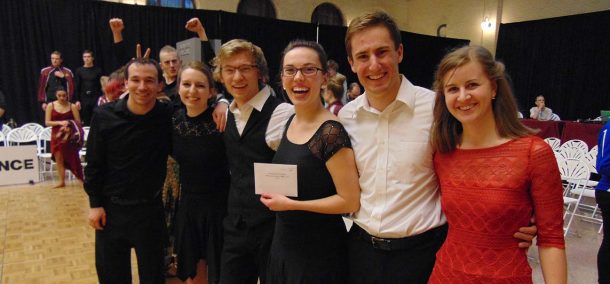 Nearly three dozen Bemidji State students traveled to St. Paul March 4-5 to compete in the annual U Dance Fest hosted by the University of Minnesota.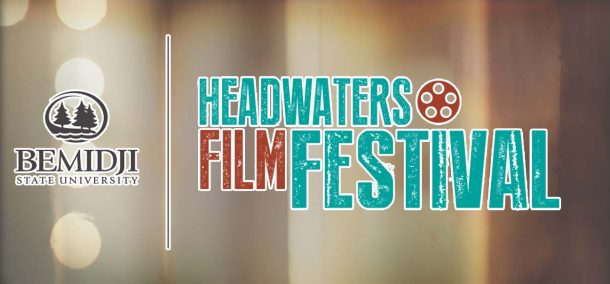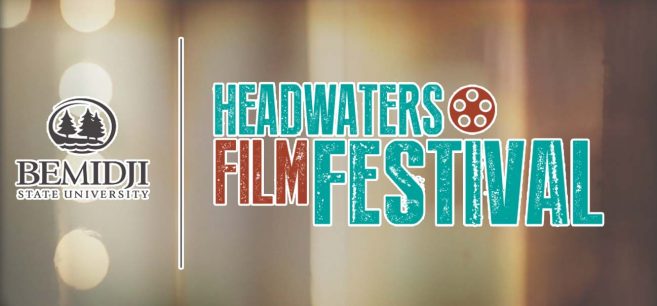 Wizardry and witchcraft will fill the Bangsberg Fine Arts Complex on March 30-31 for Bemidji State University's Harry Potter-themed fifth annual Headwaters Film Festival.