Join BSU's diverse community of top students from around the world. Commit to your education. Prepare for your future.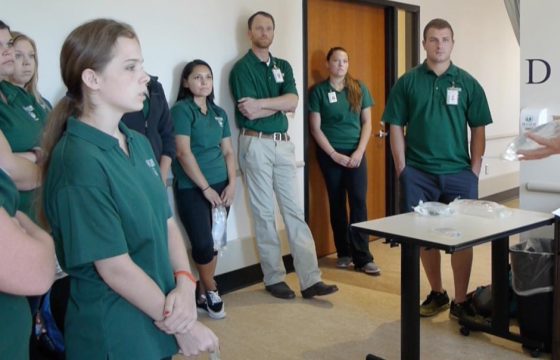 Bemidji State University's Department of Nursing is seeking applicants for the Niganawenimaanaanig Program, a grant-funded opportunity for American Indian students who major in nursing to receive academic, social, cultural and financial support.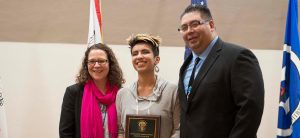 Maddy Treuer, a junior majoring in indigenous studies and Spanish from Bemidji, was named Outstanding American Indian Student of the Year at Bemidji State University's 37th Annual American Indian Students Awards Recognition Banquet, April 13 in the Beaux Arts Ballroom.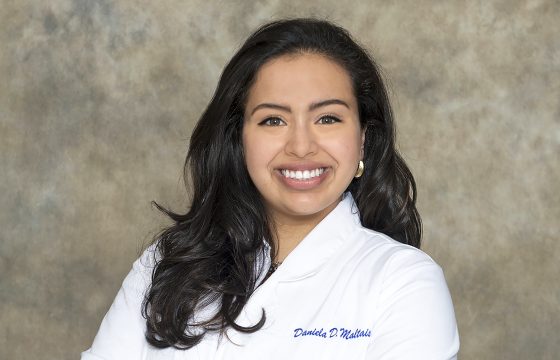 A Bemidji State University junior is one of only 120 undergraduate students from across the United States who have been accepted into a summer internship program at the Mayo Clinic. More than 1,400 students applied for the program.
Welcome to All
We carefully review each application on an individual basis, considering such factors as academic performance, recommendations, test scores and personal achievement, as well as any special circumstances which may have affected an applicant's prior academic record.
BSU welcomes students of every race, ethnicity, nationality, religion, age, sex and ability.
We accept applications on a rolling basis throughout the year, though some programs set firm deadlines. Please check with your program of choice.