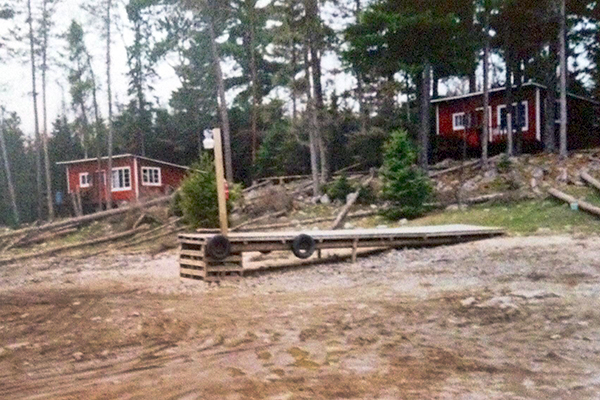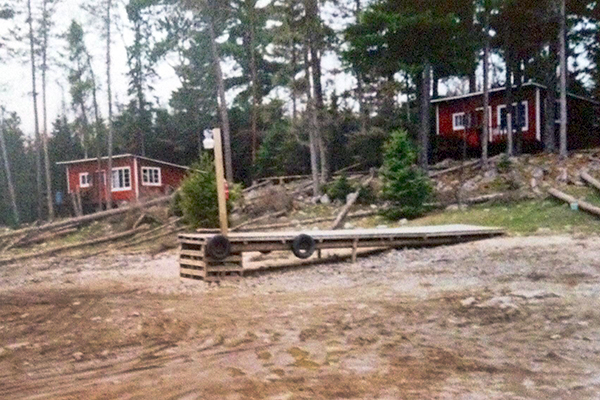 Intuitively, one might guess that the water quality in Minnesota's thousands of lakes would have an effect on a particular lake's attractiveness to tourists and outdoor enthusiasts.
Dr. Patrick Welle, professor of economics at Bemidji State University, is nearing completion on a research project to determine whether that intuition holds true.
Focusing on the Rainy and Namakan Lakes and Rainy River on the northern edge of Minnesota's Voyageurs National Park, Welle has been exploring whether changing water levels on Rainy and Namakan Lakes have also impacted their ability to attract tourists and other visitors for recreational activity.
International Rainy Lake Board of Control
In 1938, the United States and Canada signed the Rainy Lake Convention, which gave the International Joint Commission the power to determine when emergency conditions, either high water or low water, existed in the Rainy Lake watershed. The commission was also given the power to adopt measures related to the Kettle Falls and International Falls-Fort Frances dams along the border between Minnesota and Ontario. The group conducted detailed reviews of the region in 1949, 1957, 1970 and in 2000. In 2009, the group called for a study of water levels to be done in preparation for the next scheduled review in 2015.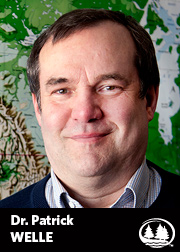 "Under previous policies, the commission had waited 30 years for these reviews," Welle said. "It wanted a more evidence-based process than was done in the past and has specific goals for improvement. This research will help determine whether its goals are being met."
Watershed research
Welle's research examines the impact of the commission's rule curves, tools used by dam operators to regulate water releases and flows to surface waters downstream from a dam, are having on the region. A curve may indicate that a lake or river level may not fluctuate by more than a certain number of feet during a particular time of year; water released by the dam would then have to be controlled to keep water levels within the allowable range.
"The official order for managing the dams wanted to improve water levels so resorts in shallow bays could float boats for the fishing opener," Welle said. "Some resorts said they would miss the first two weeks of the fishing season, and others reported missing four or more weeks because of low water."
Beginning in April, Welle and BSU students Jerry Smith and Lauren Meckle began compiling directories of resorts in both northeastern Minnesota and southern Ontario which would serve the basis for Welle's research.
Smith, a graduate student in environmental studies from Eau Claire, Wis., has provided GIS support to Welle's research by mapping hazardous spots for boating under different water levels. Meckle, a senior in environmental studies from Hastings, Minn., will be using parts of the interviews gathered this summer to relate this work to other research being done on the region including water quality and fish habitats.
The group traveled to the area this summer and conducted 59 in-person interviews with resort owners, with some interviews remaining to be completed this fall. This initial research has found that the 2000 rule curves led to improved conditions at some resorts and in some cases allowed boats to be on the water two to four weeks earlier than had previously been possible.
In addition to Welle's research, the 2015 review of the watershed will include research into the impact water levels have on shoreline property, wild rice crops, waterfowl nesting, mercury levels in fish and the ability of hydroelectric dams in the area to generate power, among a variety of other topics.
"There are a diversity of perspectives on the challenges of high and low water conditions," Welle said.
Welle's report will be submitted for review at the end of December before officially being submitted to the council in April of 2015.
Contact
• Dr. Patrick Welle, professor of economics, Bemidji State University; (218) 755-4103
Links
• Voyageurs National Park
• International Rainy Lake Board of Control