Bemidji State University's Distinguished Minnesotan award acknowledges the contributions of current or former residents of the state who have performed exemplary service to the people of Minnesota or the United States. The Distinguished Minnesotan traditionally delivers Bemidji State's commencement address.
Nature writer Sigurd Olson (1899-1982) received BSU's first Distinguished Minnesotan award from President Rebecca Stafford in 1981. Olson was instrumental in the creation of the protection of Minnesota's Boundary Waters area and he helped establish the state's Voyageur's National Park.
There have been 40 Distinguished Minnesotans in the 38 years the honor has been awarded. The award was presented annually from 1981–2009 and was not awarded in 2010, 2012, 2020 or 2021. Two persons were honored in both 2007 and 2016.
Bemidji State University's Distinguished Minnesotan Award Recipients
Listed in reverse chronological order
---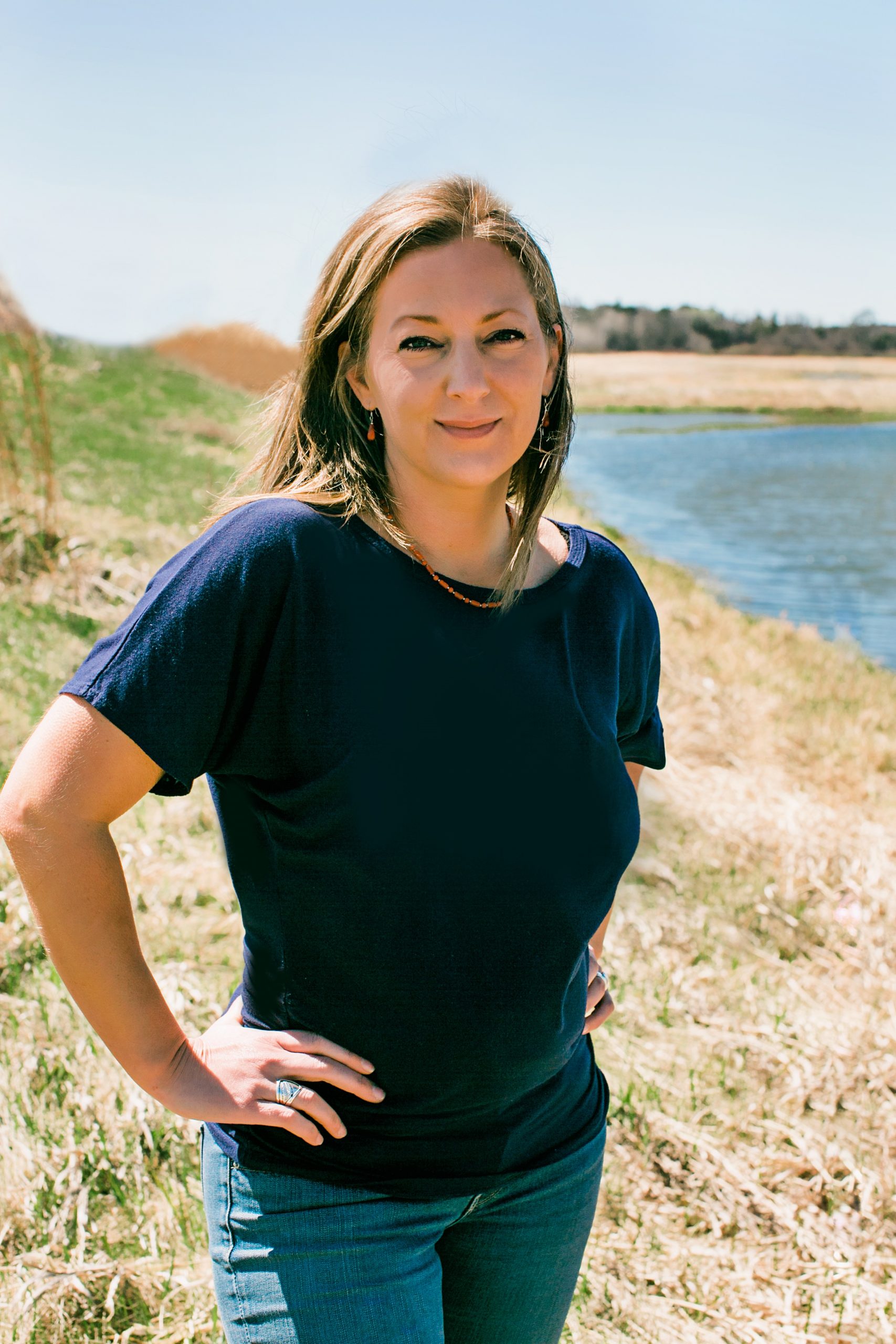 2023
Tuleah Palmer
CEO, Blandin Foundation
---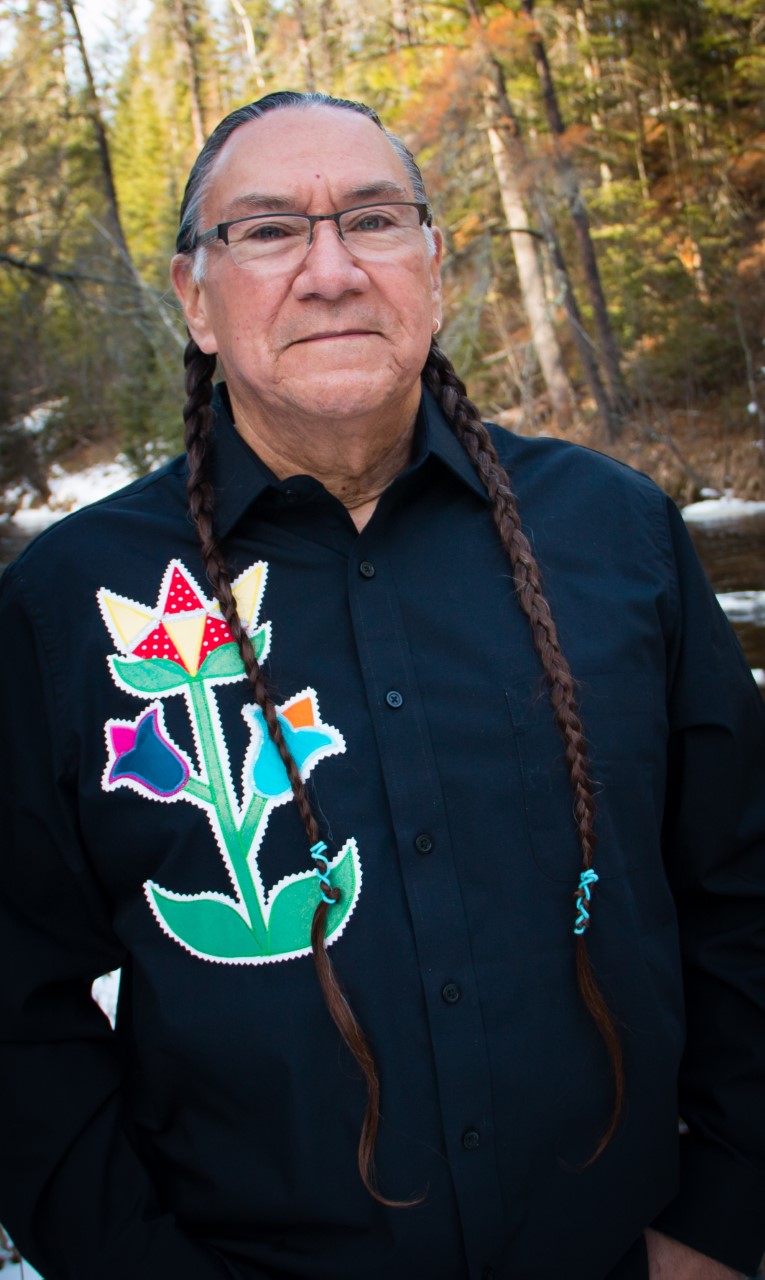 2022
Dr. Arnie Vainio
Physician
---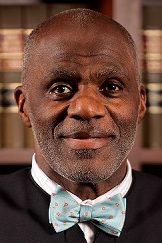 2019
Retired Minnesota Supreme Court Justice and Minnesota Vikings Defensive Lineman
---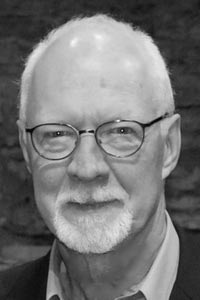 2018
Author
---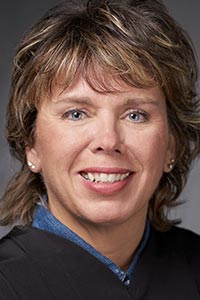 2017
Minnesota Supreme Court justice
---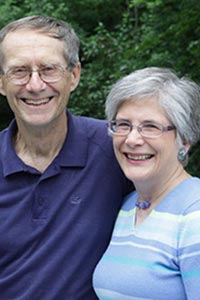 2016
Philanthropists
---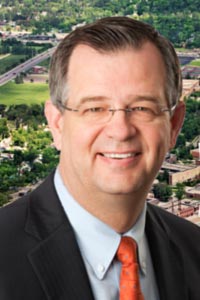 2015
President & CEO, American Public Media
---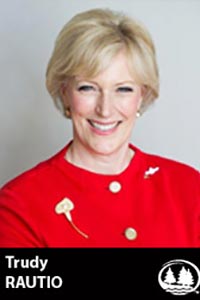 2014
CEO, Carlson Companies
---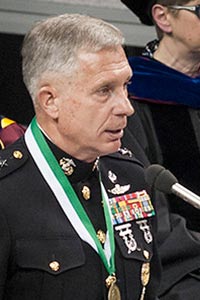 2013
Senior military assistant to the U.S. Secretary of Defense
---
---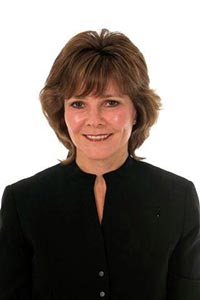 2011
President, Marvin Windows & Doors
---
---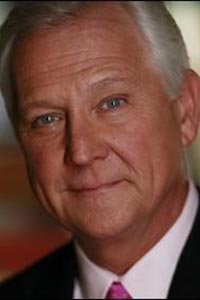 2009
Television anchor
---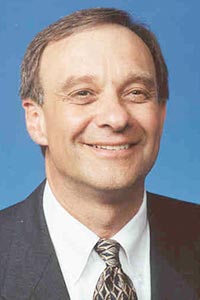 2008
Vice president for community affairs, 3M
---
and
Sheila Wellstone
Advocate against domestic abuse
---
2006
Kathleen Blatz
Chief Justice, Minnesota Supreme Court
---
2005
Gerald Vizenor
Author, educator
---
2004
Herb Brooks
Men's ice hockey coach
---
2003
Edgar Heteen
Entrepreneur, snowmobile pioneer
---
2002
Rosalie Wahl
Minnesota Supreme Court justice
---
2001
Libby Larsen
Composer
---
2000
Jon Hassler
Author, educator
---
1999
Coya Knutson
Congresswoman
---
1998
Bob Bergland
Congressman, former U.S. Secretary of Agriculture
---
1997
Ann Bancroft
Explorer of North & South poles
---
1996
Jerry Willet
Businessman, former state senator
---
1995
William H. Kling
Public radio innovator
---
1994
Cheryl Dickson
Leader in humanities programming
---
1993
Nellie Stone Johnson
Political & social activist
---
1992
Veda Ponikvar
Newspaper publisher
---
1991
Meridel LeSueur
Writer, social activist
---
1990
William S. Marvin
Businessman, community leader
---
1989
Curtis L. Carlson
Businessman, philanthropist
---
1988
Elmer L. Andersen
Businessman, former governor
---
1987
Muriel Buck Humphrey Brown
Advocate for the disadvantaged
---
1986
Dr. Harlan Cleveland
Political scientist
---
1985
Dr. John Najarian
Transplant surgeon
---
1984
Frederick F. Manfred
Author
---
1983
Janet Dearholt Esty
Businesswoman, entrepreneur
---
1982
Karl Kassulke
Athlete, handicap advocate
---
1981
Sigurd Olson
Naturalist and author
---