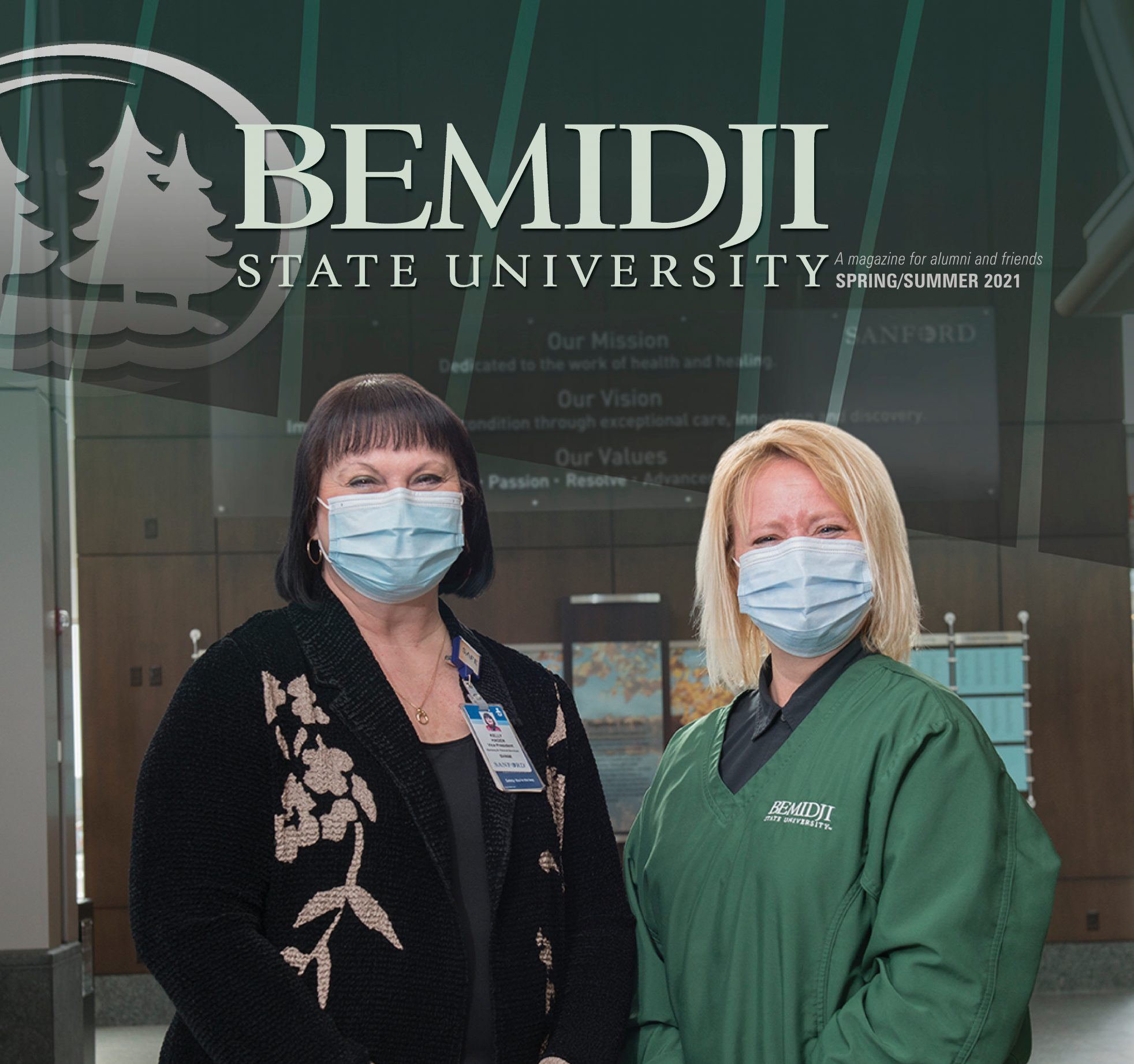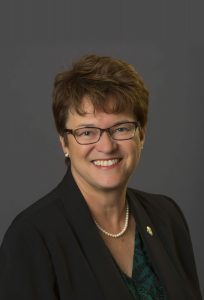 Welcome to the Spring/Summer 2021 edition of the Bemidji State University Magazine. What a year this has been. 
In March of 2020, our world was shaken in a way many of us thought we would never see in our lifetimes. Not only did we survive the peaks of a global pandemic that took the lives of millions across the world, but we witnessed outcries against injustice and inequity when George Floyd was murdered on the streets of Minneapolis. We also saw our communities divided in what was arguably the most emotionally charged election of our lives. 
Throughout this year, there was one unwavering truth that guided — and continues to guide — Bemidji State University: regardless of the situation, the safety, security and well-being of our students is and has always been our highest priority.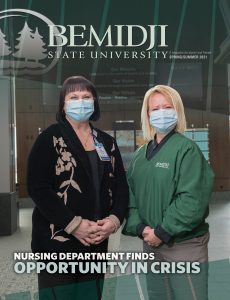 In this edition of the BSU magazine, you'll learn how we came together to overcome every obstacle with momentum and courage. You'll read about how our Department of Nursing used their strong community partnerships to shape the student experience, how our students stayed resilient in the face of the pandemic and the ways our alumni are leading compassionate and inspired lives by responding positively to crises around the world.
Additionally, you will read about how our Office of Communications and Marketing worked with a Minnesota-based marketing agency to capture the essence of Bemidji State in a new brand campaign. This refreshed brand firmly poises BSU — our home away from home — as Minnesota's premier north woods university. 
Now, as COVID-19 restrictions loosen and we are able to see the light at the end of the tunnel, we are thrilled to announce that we will be returning to normal operations in Fall 2021. It's time to come together once again and I couldn't be more excited. Enclosed is information about our upcoming alumni events, our plans for Homecoming 2021 and the many opportunities to reconnect with your Beaver family. 
We have learned a lot about our community and capabilities this past year, and through it all we learned that the spirit of BSU cannot be broken. Now, with grace and ferocity, we prepare for another academic year together, in person, on campus, stronger than ever. 
Go Beavers!
Dr. Faith C. Hensrud

BEMIDJI STATE UNIVERSITY Magazine is produced by the Office of Communications & Marketing and BSU Alumni & Foundation. It is published twice per year and distributed free to BSU alumni and friends. Direct comments to andy.bartlett@bemidjistate.edu or (888) 234-7794.
A member of the colleges and universities of Minnesota State, Bemidji State University is an affirmative-action, equal opportunity educator and employer.
EDITOR: Andy Bartlett
UNIVERSITY ADVANCEMENT EXECUTIVE DIRECTOR: Josh Christianson
ART DIRECTOR, DESIGNER: Mike Lee
PHOTOGRAPHY: Andy Bartlett, John Swartz and EricSorenson
STAFF WRITERS: Carissa Menefee, Rachel Munson, Brad Folkestad and Eric Sorenson
STUDENT WRITERS: Casey Johnson, BreAnnene Willson and Christopher Shepherd