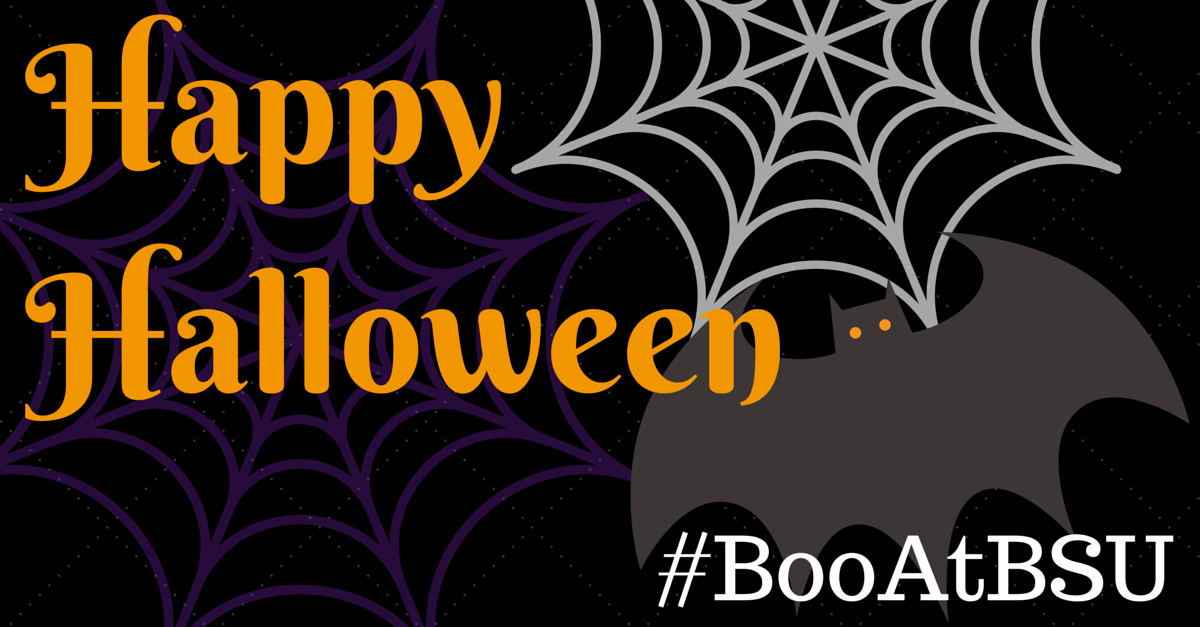 On Friday, October 31, Bemidji State University's residential halls will open to the public for BSU's annual Trick-or-Treat event. Residents of Oak, Pine, Tamarack, Linden and Birch halls will offer candy and other games and activities from 5-7 p.m.
Trick or Treaters can stop by the front desk of each hall to get a listing of the rooms that will be handing out candy. Participating rooms will be marked with orange tags.
Many floors in the residence halls will be decorated for Halloween and some lobbies and lounges will include games and prizes for small children along with snacks for families.
This activity is free and open to the public.
Contact
Ayleen Leonhardt, residence hall director, Birch & Linden Halls; (218) 755-3750
About Bemidji State University Bemidji State University, located in northern Minnesota's lake district, occupies a wooded campus along the shore of Lake Bemidji. Enrolling more than 5,000 students, the University offers more than 50 undergraduate majors and nine graduate programs encompassing arts, sciences and select professional programs. The University is a member of the Minnesota State Colleges and Universities system and has a faculty and staff of more than 550. University signature themes include environmental stewardship, civic engagement and global and multi-cultural understanding.