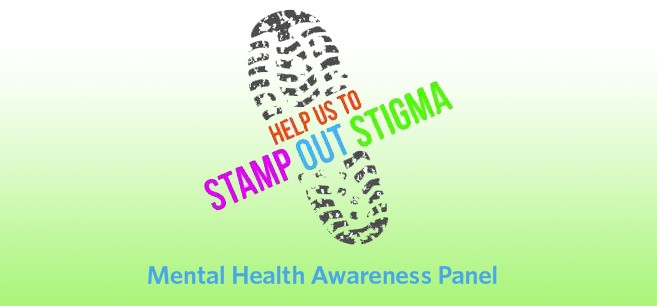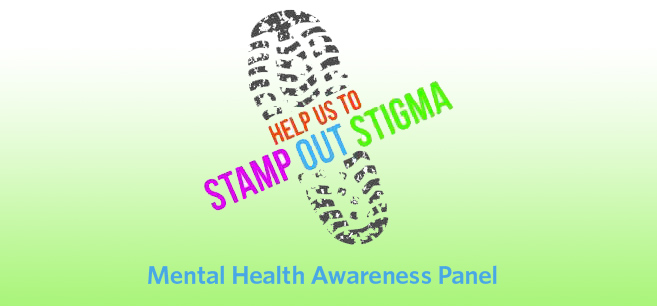 Bemidji State University's Student Center for Health and Counseling will host a March 3 panel discussion on mental health awareness as part of its continuing effort to reduce the social stigma that surrounds mental health and the stigmas surrounding people who seek help for mental health-related issues.
The panel will feature four BSU students and one BSU faculty member beginning at 7 p.m. in Hagg-Sauer Hall room 100 on the BSU campus. The panel is free and open to anyone in the community who wishes to learn more about mental health-related issues.
The student panelists for the conversation are:
• Stephanie Serres, a senior social work major from Prescott, Wis. She is participating in the conversation to share her personal experiences with depression, anxiety and eating disorders, and how she has worked to overcome those challenges and maintain her health.
• Brandon Hachten, a sophomore business administration major from Aitkin, Minn. He will share his story about a close family member who has schizophrenia and combat some negative stereotypes surrounding metal illness.
• Jessica Meierhofer, a senior majoring in nursing and psychology from Lino Lakes, Minn., will discuss her personal battles with eating disorders.
• Sam Spolar, a senior psychology major from Plymouth, Minn., will talk about his experiences living with Asperger syndrome, an autism spectrum disorder that affects language and behavioral development in children
Vocalist Saphire Brown will hold a free pre-panel concert in Hagg-Sauer 100 beginning at 6:30 p.m. When she was 14 years old, Brown and her mother founded Saphire's Courage to spread a powerful anti-bullying message to high school students in Minnesota. A bullying victim herself, Brown uses her organization and the messages in her music to spread awareness of bullying, mental health and its associated social stigmas, and suicide prevention.
The panel is sponsored by Bemidji State University and the BSU Student Center for Health and Counseling.
Contact
• Jay Passa, health education coordinator, Student Center for Health & Counseling
Links
• Student Center for Health & Counseling
• Mental Health Panel on Facebook
• Saphire Brown
Bemidji State University, located in northern Minnesota's lake district, occupies a wooded campus along the shore of Lake Bemidji. Enrolling nearly 5,000 students, Bemidji State offers more than 50 undergraduate majors and nine graduate programs encompassing arts, sciences and select professional programs. BSU is a member of the Minnesota State Colleges and Universities system and has a faculty and staff of more than 550. University signature themes include environmental stewardship, civic engagement and global and multi-cultural understanding.