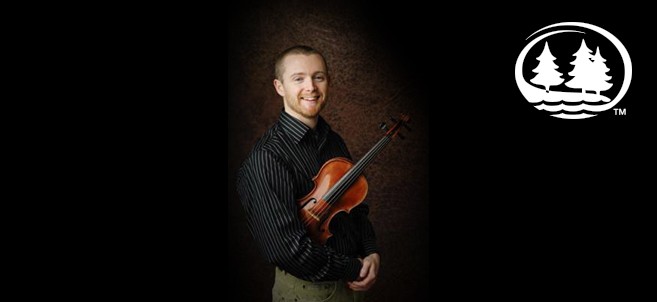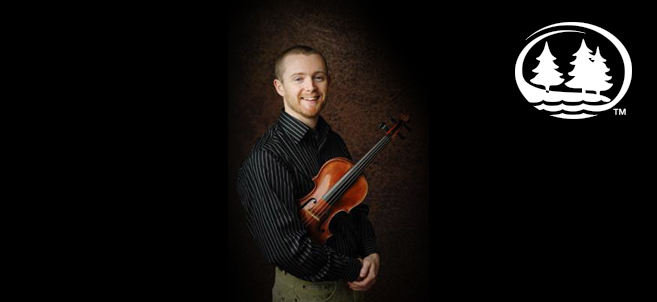 Bemidji State University's Department of Music presents a Jan. 17 violin recital featuring the visiting Dr. Conor O'Brien and BSU faculty member Dr. Eric Olson.
The recital begins at 4 p.m. in the Thompson Recital Hall in BSU's Bangsberg Fine Arts Complex. The event is free to the public.
The recital will be proceeded by a master class given by the duo from 1-3 p.m., also in the Thompson Recital Hall.
Dr. Conor O'Brien
Dr. Conor O'Brien, assistant professor of violin at Gustavus Adolphus College, is currently a member of the Minnesota Opera Orchestra and is the artistic director of the Loring String Quartet. Earning his bachelor's degree from the Royal Irish Academy of Music, he also earned master's and doctorate degrees from the University of Minnesota. Since moving to the United States from his native Ireland in 2004, O'Brien has played in the Minnesota Orchestra and the Saint Paul Chamber Orchestra. In 2008 he performed throughout South Korea as a part of the inaugural tour of the World Symphony Orchestra.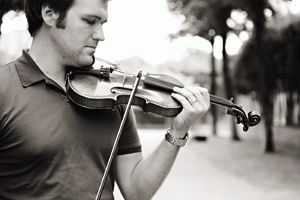 Dr. Eric Olson
Dr. Eric Olson, adjunct professor of violin and viola at BSU, earned his bachelor's and master's degrees in violin performance and a master's degree in music theory from Michigan State University. He is completing a doctorate in musical arts in violin performance at the University of Minnesota. Olson has performed with the Kalamazoo Symphony, the West Michigan Symphony, the Lansing Symphony, the Battle Creek Symphony, the Adrian Symphony, the Jackson Symphony and the Midland Symphony.
Contact
Bemidji State University Department of Music; (218) 755-2915