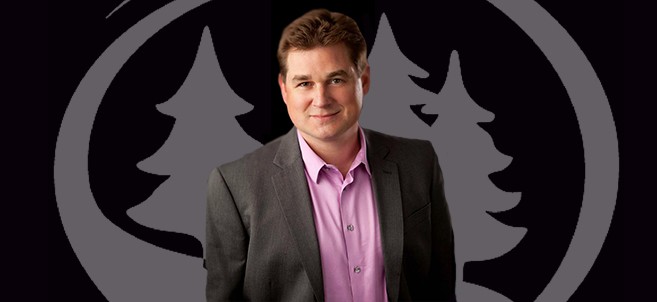 Dr. Stephen Carlson, professor of music at Bemidji State University, will perform classical pieces by Beethoven and the modern works of Rachmaninoff during a free Feb. 21 piano recital.
Carlson's recital will begin at 3 p.m. in the Thompson Recital Hall of BSU's Bangsberg Fine Arts Complex.
Carlson will perform pieces that are considered to be tests of a pianist's skill. The pieces include challenges such as variations in key and tempo and abrupt stylistic changes.
Six Variations, op. 34
Beethoven's Six Variations, op. 34 features a new style for the composer, having a variety of themes played in different keys and at a range of tempos.
Sonata no. 23 in F minor, op. 57
Beethoven's Sonata no. 23 in F minor, op. 57 — commonly called "Appassionata" — engages emotion through the music. The piece is dark and mystifying at the beginning, with abrupt interruptions of cords that lead into a more relaxed second half before escalating to a passionate finale.
Seven Preludes
Rachmaninoff's Seven Preludes expand the short melodies common in the Baroque and Classical eras into complex polyphonic forms –– two or more simultaneous lines of independent melody –– that push the technical, harmonic and rhythmic boundaries of the piano and tests a pianist's skill.
About Dr. Stephen Carlson
Dr. Stephen Carlson, chair of the Department of Music and professor of music at Bemidji State University, earned his doctorate in piano performance and pedagogy from the University of Iowa and also graduated from University of Illinois and Gustavus Adolphus College. He has performed many times at the Somarfest in St. Paul, Minn., and has performed as a guest pianist with the Bemidji Symphony Orchestra. In 2005, he made his New York debut as a solo recitalist in Weill Recital Hall at Carnegie Hall. He has traveled to colleges, universities and festivals across the U.S. and Canada performing as a soloist and as a master-class instructor.
Contact
Bemidji State University Department of Music; (218) 755-2915
Links