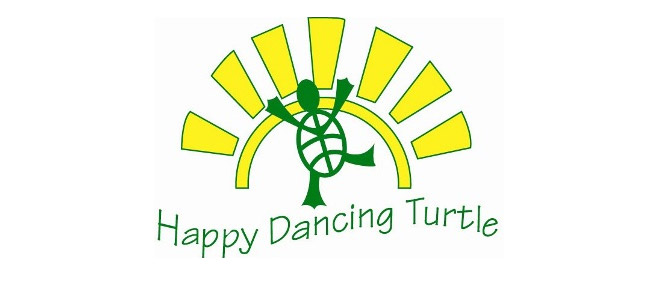 Above: video feature on the 2012 Happy Dancing Turtle EcoCamp held in Park Rapids, which is the model for BSU's June 27-30 camp.
Registration is now open for Bemidji State University's Happy Dancing Turtle EcoCamp, a four-day summer science camp for first- and second-grade children that will build an awareness of our impact on the environment, what can be done to reduce that impact, and learn skills needed to protect and improve the environment.
During the four-day camp, June 27-30, campers will enjoy field trips, games, gardening and other outdoor activities. All events will be held on campus at BSU and supervised by camp staff.
Cost for the camp is $100, which includes supplies, activities, snacks and a camp t-shirt. Campers must bring their own lunch and beverages each day. A registration form is available online. The completed form must be completed and submitted with payment by June 13 to secure a spot in the camp. Participation is limited to 20 children.
Additional information including pick-up and drop-off locations and additional items campers should bring with them will be provided to registered families approximately one week prior to camp.
The camp will be lead by Cate Belleveau, STEM Outreach Coordinator for Leech Lake Tribal College, and staffed by BSU NorthStar STEM Alliance students. Belleveau has directed several EcoCamps and has a long history as an educator and supporter of the arts in the Bemidji region.
"EcoCamp takes a child's natural curiosity and enthusiasm for the outdoors to help them understand important ecological concepts," Belleveau said. "We want the camp to create an open space where children are exposed to the field of ecology and can ask and answer their own scientific questions. The camp will support them as they develop confidence in their abilities to use science to understand and positively impact the world."
About Happy Dancing Turtle
Happy Dancing Turtle, located on the Hunt Utilities Group's Resilient Living Campus in Pine River, Minn., sponsors programming that builds, demonstrates and promotes sustainable living in ways that are ecologically and economically practical. In addition to its sustainability advocacy efforts, the group promotes outreach opportunities, supports innovation in the development of meaningful programs that encourage local entrepreneurship, emphasizes learning through its workshops, conferences and classes, and provides leadership by developing and supporting community champions for its efforts.
About Cate Belleveau
Cate Belleveau is STEM outreach director for Leech Lake Tribal College and has taught at an international school in Kyrgyzstan and directed the gifted and talented education program at the Cass Lake/Bena School District. While at Cass Lake/Bena, she directed several EcoCamps similar to Bemidji State's camp this summer.
Belleveau also is artistic director of the Mask and Rose Theater, which is moving to its own space in Puposky, Minn., and with her husband founded Bemidji's famed downtown Sculpture Walk. She and her husband live on 160 acres of meadows and woods that soon will become the trust land of Belle Thalia
Creative Arts Space for arts and ecological education.
Contact
BSU Summer Programs, (218) 755-2068, summer@bemidjistate.edu
Links