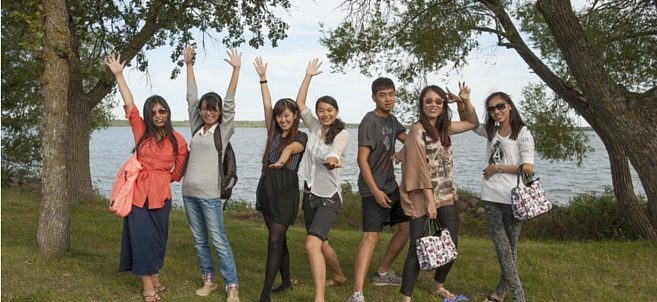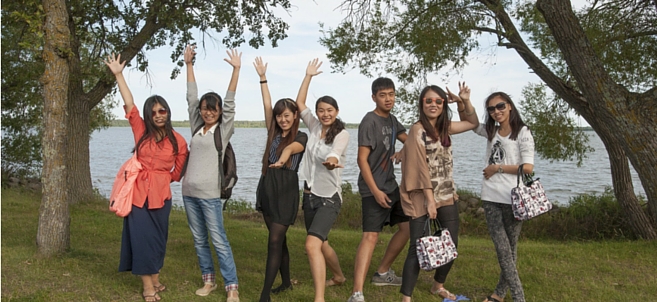 After a two-year partnership with Winona State University, Bemidji State University's English Language Center is now being operated and administered entirely on campus.
The center launched in 2014 as an extension of Winona State's English Language Center, with instruction at BSU and some administrative functions divided between the two campuses. Now, the center is being completely administered and operated at BSU.
"The program won't change, and we have the same instructors," said Cherish Hagen-Swanson, director of BSU's International Program Center. "But it is entirely new as a stand-alone BSU endeavor. This creates an easier process to apply for admission to the center and a more seamless process when and if those students wish to continue their educations at BSU."
The center, located in Bridgeman Hall, provides intensive language training and serves:
prospective undergraduate students with no Test of English as a Foreign Language (TOEFL) score, or a score that is below the admissions requirements for U.S. colleges and universities;(fn)
international students who are seeking conditional admission to BSU;
students who have been admitted to other colleges or universities in the U.S. who are looking to further improve their English skills;
students who wish to develop English skills for professional purposes; and
students whose first language is not English.
The center strengthens the academic and interpersonal English language skills for international students conditionally admitted to BSU, orients students to the expectations and resources available at BSU — or at other U.S. institutions — and in the surrounding community and provides students with opportunities to share their culture with the community.
English language skills are taught in two programs: an Intensive English Language Program, full-time language instruction with at least 12 hours of classroom credits per week; and a Bridge Program that allows students to begin taking courses at BSU while continuing to develop their language skills. Students who test into the Bridge Program typically take two courses at the English Language Center and up to seven hours of credit-bearing courses at BSU.
The center's curriculum includes courses in speaking, reading, writing, grammar and integrated skills for as many as 20 students per semester.
Contact
Cherish Hagen-Swanson, director, International Program Center; (218) 755-4096, chagenswanson@bemidjistate.edu
Megan McLaughlin, international recruiter, International Program Center; (218) 755-4096, mmclaughlin@bemidjistate.eduLinks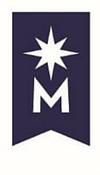 Bemidji State University, located in northern Minnesota's lake district, occupies a wooded campus along the shore of Lake Bemidji. Enrolling nearly 5,000 students, Bemidji State offers more than 80 undergraduate majors and 11 graduate degrees encompassing arts, sciences and select professional programs. BSU is a member of the Minnesota State Colleges and Universities system and has a faculty and staff of more than 550. University signature themes include environmental stewardship, civic engagement and global and multi-cultural understanding.
---
2016-B-L-072