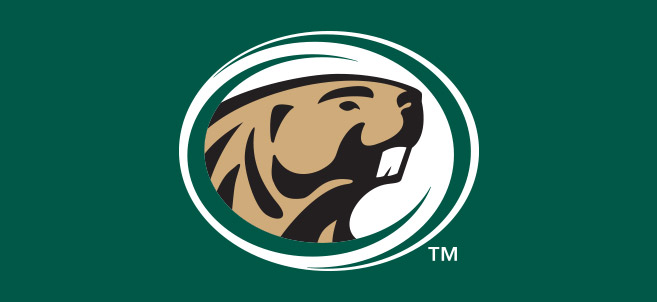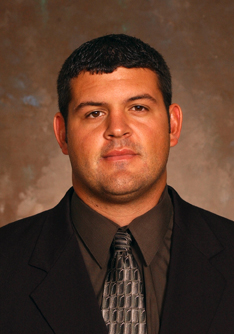 Brent Bolte
Brent Bolte, assistant coach and defensive coordinator, has been named interim head football coach for the Bemidji State University Beavers, BSU Director of Intercollegiate Athletics Tracy Dill announced today.
Head Coach Jeff Tesch is on a leave of absence, Dill said.
Bolte, in his 17th year on the BSU coaching staff, will lead the team Thursday against Upper Iowa in its first 2016 home game. Kickoff is at 6 p.m. in Chet Anderson Stadium on the BSU campus.
After joining the team in 2000, Bolte became a full-time assistant coach in 2003 and was named co-defensive coordinator in 2005. He was promoted to sole defensive coordinator in 2013.
Since Bolte began his coordinator duties, the BSU defense has been one of the best in the nation. Known as "Gang Green," the squad has regularly appeared in NCAA Division II rankings, finishing in the top 20 nationally in rush defense five times. In 2006, the Beavers led the nation in rush defense and finished 10th in total defense.
He has bachelor's degrees in psychology and physical education from Cornell College in Mt. Vernon, Iowa, where he was a four-year starting linebacker. He also earned a master's degree in sports studies from Bemidji State.