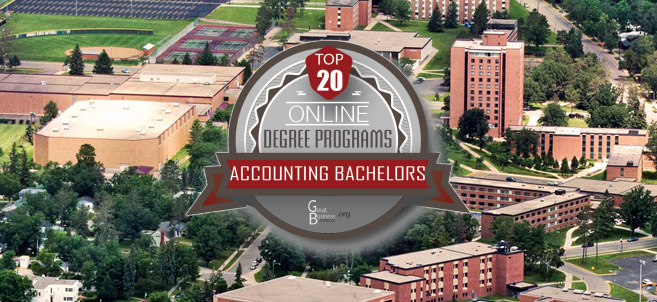 Bemidji State University's online bachelors degree program in business administration has been recognized as one of the nation's most-affordable online programs by Discover Business.
The web site has awarded BSU's program with its "Best Value Online Business Degrees Award for Business Administration," given to programs that provide affordable online options with benefits, learning opportunities and reputability for students seeking business degrees. Bemidji State ranked 43rd on the site's ranking of the country's 56 best-value programs.
About BSU's Online Business Administration Program
Bemidji State's hands-on approach to business in higher education begins with a comprehensive foundation in all areas of business. The required core for business programs includes courses in accounting, economics, law, mathematics, statistics, operations, marketing, management, finance, information systems and strategic management, among others. BSU also encourages majors to complete at least one course in psychology, sociology or anthropology to provide broader context for their business studies and round out their liberal education requirements.
BSU's online business administration degree is 2+2 degree-completion program which requires either 62 or 65 credits, depending on a student's emphasis. The program, like all Bemidji State online and off-site undergraduate programs, is a transfer program that allow students to complete a bachelor's degree after earning an associate's degree in the arts, science or applied science, or after completing the Minnesota Transfer Curriculum. The program is accredited by the International Assembly for Collegiate Business Education.
About Discover Business
Discover Business provides in-depth resources, subject guides and rankings to help students make educated decisions on their future by helping them find business schools that match their interests.
Links
Contacts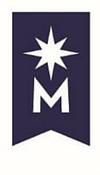 Bemidji State University, located in northern Minnesota's lake district, occupies a wooded campus along the shore of Lake Bemidji. A member of the colleges and universities of Minnesota State, Bemidji State offers more than 80 undergraduate majors and 11 graduate degrees encompassing arts, sciences and select professional programs. Bemidji State has an enrollment of more than 5,100 students and a faculty and staff of more than 550. University signature themes include environmental stewardship, civic engagement and global and multi-cultural understanding.
---
2017-B-L-029