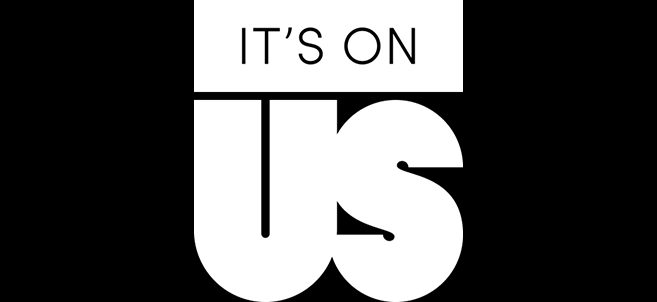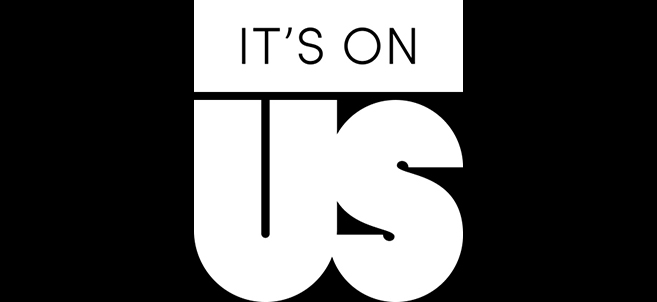 "It's On Us," a student-lead project at Bemidji State University to increase awareness of sexual violence and advocate for prevention, is hosting a panel conversation on Nov. 9, leading into a full "Week of Action" slate of activities from Nov. 14-18.
"It's On Us" is an education-based campaign focusing on sexual assault awareness and prevention on college campuses. The program aims to:
recognize that non-consensual sex is sexual assault;
identify situations in which sexual assault may occur;
intervene in situations where consent has not or cannot be given; and
create an environment in which sexual assault is unacceptable and survivors are supported
Activities get underway with a Nov. 9 sexual violence panel, and the Week of Action events begin with a Nov. 14 open mic night. The a documentary showing on sexual violence, and a conversation on knowing your rights.
"It's On Us" Events
Nov. 9: Sexual Violence Panel — 7:30 p.m. – Hagg-Sauer Hall 100
A seven-person panel will discuss legal processes related to sexual assault and sexual misconduct, and will discuss their roles specific and responsibilities following a sexual assault report. Panelists include a Sexual Assault Nurse Examiner, a representative of the Beltrami County Attorney's office, the coordinator of Bemidji's Sexual assault Multidisciplinary Action Response Team (B-SMART), BSU's Title IX coordinator, representatives from BSU Public Safety and the Bemidji Police Department and a sexual assault survivor.
The panel is sponsored by Support Within Reach, B-Smart, BSU Lifestyle Educators and the BSU Student Center for Health and Counseling.
Nov. 14: Open Mic Night — 7 p.m., Lakeside Dining Area, lower Hobson Memorial Union
An Open Mic Night of karaoke and poetry reading will give students an opportunity to learn about sexual assault in a low-key and fun environment.
Nov. 15: Movie Night, "It Happened Here" — 6 p.m., Upper Deck, Walnut Hall
BSU will screen "It Happened Here," a 2015 documentary which explores campus sexual assault through the personal testimonials of five survivors. The students describe surviving sexual assault only to be met with apathy, disbelief, blame and retaliation when they tried to report the crime. Instead of hiding in shame, they chose to speak out and force institutional change.
"It Happened Here" is directed by Lisa F. Jackson, whose previous work includes "Sex Crimes Unit", a portrait of prosecutors in Manhattan's District Attorney's Office. She earned two Emmy nominations for her 2008 documentary, "The Greatest Silence: Rape in the Congo," and has produced and directed pieces for CourtTV, ABC News, HBO's "America Undercover" series and Smart Sex for the MTV series, "True Life."
"It Happened Here" is available on Netflix and other online streaming services.
Nov. 16: Know Your Rights — 7 p.m., Hagg-Sauer Hall 100
Dr. Debra Peterson, Bemidji State's assistant to the president for affirmative action and accreditation, will have a conversation about students rights under Title IX of the Education Amendments of 1972. While many identify it by its role in creating equity in college athletics, Title IX is a comprehensive law that prevents anyone from being excluded from participating in, be denied the benefits of or be subject to discrimination under any education program or activity that receives federal funding.
"It's On Us" activities are being coordinated by Tia Hinz, a senior liberal studies major from Jordan, Minn., who works in BSU's Student Center for Health and Counseling. In June, she attended the Minnesota Campus Sexual Violence Prevention Summit at Metropolitan State University in St. Paul. There, she and a group of BSU professional staff gathered practical resources to implement effective, comprehensive sexual violence prevention programs; share best practices used by other successful programs; and to meet other campus professionals working to address sexual violence.