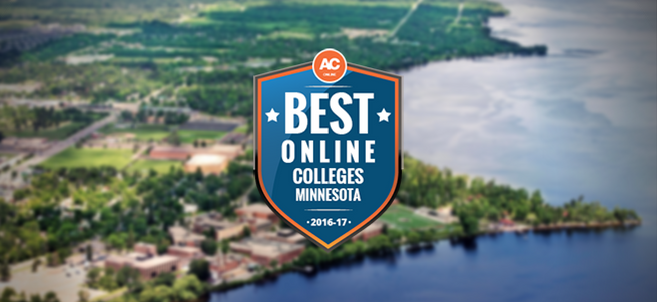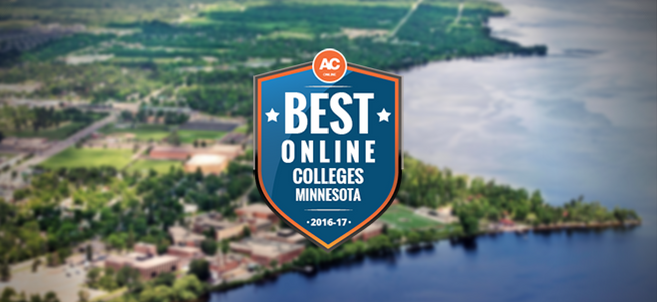 Bemidji State University's online programs have been named third-best in the state of Minnesota, based on factors including availability, degrees offered, cost and passing rate, by Affordable Colleges Online.
The site's "Best Online Colleges In Minnesota For 2016-2017" used data gathered on Minnesota's higher education institutions meant to assess quality, services, a range of subjects and resources.
About BSU's Online Programs
Bemidji State offers seven majors and seven minors completely online, including online degree-completion programs designed for students who already have the equivalent of their first two years of college completed or transferring at least 24 college credits. BSU uses D2L Brightspace as an interactive software program that allows the use of a personal computer to receive and submit assignments, work in groups, explore advanced learning options and interact with instructors and other distance learners.
Bemidji State's online programs give students the same opportunities to participate in class discussions, post assignments and receive feedback from professors that they would have on campus. BSU's Center for Extended Learning is dedicated to assisting off-campus students, beginning with the the application process and connecting them with the programs and services they may need.
About Affordable Colleges Online
Affordable Colleges Online creates in-depth resources that address topics, questions and concerns related to higher education with an eye on affordability and accreditation. Resources include comprehensive guidebooks, student interviews, user-friendly search tools, federal datasets and other materials created and vetted by experts in their fields. The site's rankings of online programs required that institutions meet the following criteria:
Accredited public or private not-for-profit institution located in the state
Four-year institutions must offer at least three online bachelor's degree programs
Four-year institutions must offer annual in-state tuition and fees below $25,000
Links
Contacts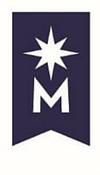 Bemidji State University, located in northern Minnesota's lake district, occupies a wooded campus along the shore of Lake Bemidji. A member of the colleges and universities of Minnesota State, Bemidji State offers more than 80 undergraduate majors and 11 graduate degrees encompassing arts, sciences and select professional programs. Bemidji State has an enrollment of more than 5,100 students and a faculty and staff of more than 550. University signature themes include environmental stewardship, civic engagement and global and multi-cultural understanding.
2017-B-L-035