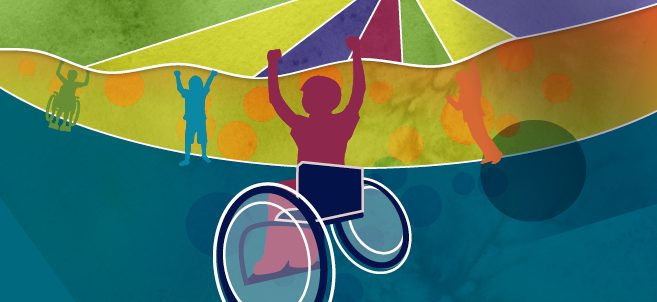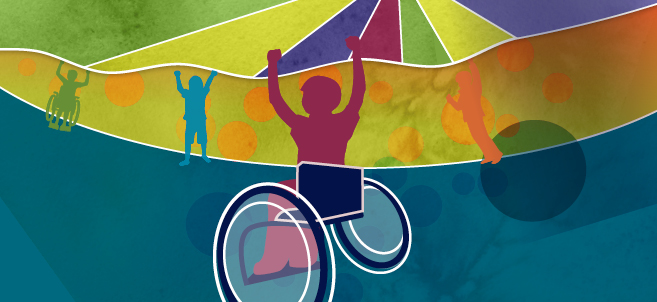 Minnesota physical education teachers or undergraduate students majoring in physical education can earn Developmental Adapted Physical Education (DAPE) licensure at Bemidji State University through a new online program launching in January 2017.

"The number of K-12 students in Minnesota, as well as other states, who have disabilities or who have delayed or disordered physical development continues to grow rapidly," said Dr. Jim White, professor and chair of BSU's Department of Human Performance, Sport and Health. "By offering the DAPE licensure, we are able help current and future teachers gain the skills and knowledge needed to provide the best physical education instruction possible."
DAPE licensure certifies physical education teachers to instruct students with special needs in ways that meet individual education program goals in the physical education or movement setting.
"The majority of K-12 physical education and health teaching positions that become available require that applicants have a current DAPE licensure," White said. "Students who earn this licensure are also earning teaching degrees in PE and health and are optimally positioned to compete for K-12 teaching positions."
BSU's cohort model program creates physical education-focused discussions with experienced BSU faculty that are relevant to a professional teacher's training or career advancement.
The DAPE Licensure Program
DAPE content standards are met by successfully completing a six-course, 18-credit program. Currently licensed physical education teachers may take the six courses at the graduate or undergraduate levels, or a combination of both. Courses are:
Study of the Learner with Special Needs
Collaborative Techniques for Special Educators
Due Process I: Individual Education Programs
DAPE Program Planning
DAPE Teaching Strategies
DAPE Professional
In addition to these courses, licensure candidates must meet content area reading standards, complete a student teaching assignment and pass the Minnesota Teacher Licensure Examinations Special Education Core Skills test.
While the program is primarily online, students are required to participate in face-to-face sessions four times during the program. The first is a kickoff event on Jan. 14, 2017. For the first cohort, additional sessions are tentatively scheduled for Sept. 19, 2017; Jan. 13, 2018 and May 5, 2018. New cohorts begin each spring semester.
Applying for the program
Applications for BSU's DAPE licensure program are open for a Spring 2017 start, and interested students are encouraged to submit applications prior to Dec. 10. Interested students must apply to BSU as graduate students, although courses may be taken for undergraduate or graduate credits. Graduate-level credits may be applied to future graduate programs.
BSU Graduate Studies staff will contact successful applicants to review additional details regarding the program.
Contacts
Dr. James White, professor of human performance, sport and health; (218) 755-2766, jwhite@bemidjistate.edu
Sherry Holloway, instructor of human performance, sport and health; (218) 755-2771
Links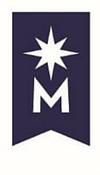 Bemidji State University, located in northern Minnesota's lake district, occupies a wooded campus along the shore of Lake Bemidji. A member of the colleges and universities of Minnesota State, Bemidji State offers more than 80 undergraduate majors and 11 graduate degrees encompassing arts, sciences and select professional programs. Bemidji State has an enrollment of more than 5,100 students and a faculty and staff of more than 550. University signature themes include environmental stewardship, civic engagement and global and multi-cultural understanding.
---
2017-B-R-007