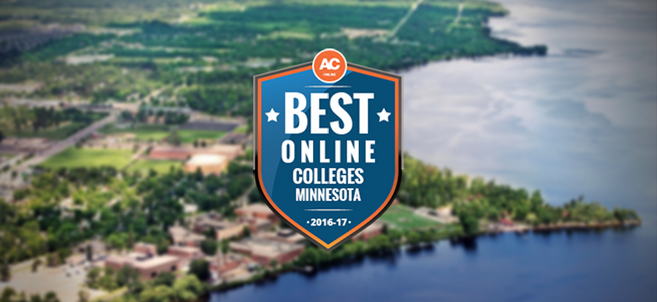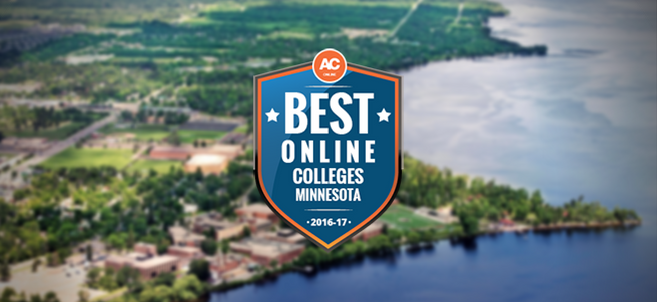 Bemidji State University's online social work and applied engineering programs have been recognized for quality in a national review of online programs by the website Affordable Colleges Online.
BSU's online bachelor's degree program in social work ranked 41st out of 43 programs listed in the site's "Best Online Social Work Degree for 2016-2017" list, while its online applied engineering degree ranked 42nd out of 50 on its "Best Online Engineering Degrees for 2016-2017" list.
BSU's online bachelor's degree in Social Work
Bemidji State University's online social work program focuses on 10 social work competencies and 41 related practice behaviors. It is a 69-credit degree, drawing from departments such as social work, psychology and biology. The Council on Social Work Education accredited curriculum offers an optional alcohol and drug counseling certificate, and graduates have an average licensing exam pass rate of 96 percent. Students with an associate of arts degree can join the College of Health Science and Human Ecology's online bachelor's degree program in social work.
BSU's online bachelor of science in Applied engineering
Bemidji State's bachelor of applied science in applied engineering is designed specifically for individuals who typically possess a two-year technical degree and are interested in advancing their professional career. The program is often a "2+2" degree that permits students to apply their two-year technical degree credits toward a baccalaureate degree.
Coupled with a two-year technical degree providing a focused foundation, students in BSU's program complete junior- and senior-level courses covering a broad range of applied engineering concepts and applications. This broad program provides maximum flexibility for graduates to pursue diverse employment opportunities.The program is available on campus, and can also be completed completely online. More information on the program is available through BSU's Center for Extended Learning.
About Affordable Colleges Online
Affordable Colleges Online creates in-depth resources that address topics, questions and concerns related to higher education with an eye on affordability and accreditation. Resources include comprehensive guidebooks, student interviews, user-friendly search tools, federal datasets and other materials created and vetted by experts in their fields. The site's rankings of online programs required that institutions meet the following criteria:
Accredited public or private not-for-profit institution located in the state
Four-year institutions must offer at least three online bachelor's degree programs
Four-year institutions must offer annual in-state tuition and fees below $25,000
Links
Contacts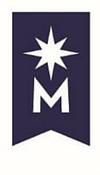 Bemidji State University, located in northern Minnesota's lake district, occupies a wooded campus along the shore of Lake Bemidji. A member of the colleges and universities of Minnesota State, Bemidji State offers more than 80 undergraduate majors and 11 graduate degrees encompassing arts, sciences and select professional programs. Bemidji State has an enrollment of more than 5,100 students and a faculty and staff of more than 550. University signature themes include environmental stewardship, civic engagement and global and multi-cultural understanding.
2017-B-L-040