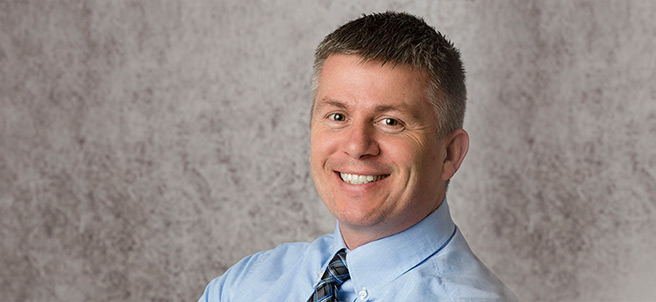 Jeremy Leffelman has been named executive director for 360 Manufacturing and Applied Engineering Center of Excellence. Leffelman will direct 360's operations and activities, including developing programs and resources to support advanced manufacturers' needs.
Leffelman brings knowledge of higher education and modern manufacturing to the role. He previously served as an assistant director for 360. In this role, he led 360 eTECH, a consortium-based online and hands-on manufacturing education program, working closely with participating colleges and high school partners, to provide technical education to incumbent workers and high school students.
He has over 13 years of experience in advanced manufacturing, holding various engineering and leadership positions. Leffelman started his career at Jennie-O Turkey Store as an Industrial Engineer, held several positions at TEAM Industries in engineering and continuous improvement, and was Chief Operations Officer at Peragon Enterprises before coming to 360.
Leffelman graduated from Bemidji State University with a bachelor of science degree in industrial technology (emphasis manufacturing management). He more recently completed a master of business administration at Bemidji State.
"Jeremy brings knowledge and experience in advanced manufacturing to 360," says Bonnie Higgins, dean of Bemidji State's College of Business. "We are confident he will continue to lead 360's successful programs that serve manufacturers both in Minnesota and the greater region."

About 360 Manufacturing Center of Excellence
360 Manufacturing and Applied Engineering Center of Excellence is a consortium of 15 institutions led by Bemidji State University and includes 14 technical and community colleges, including Northwest Technical College. 360 is designing a 21st century education system that prepares individuals to have rewarding careers in manufacturing and meets the dynamic, evolving needs of the region's manufacturing employers through an enhanced pipeline, industry-driven curriculum and authentic assessment. 360 is a member of the Minnesota State colleges and universities system and received a National Science Foundation grant in 2012 to become an Advanced Technological Education Regional Center. To learn more, visit 360mn.org.
Contact
Links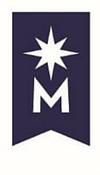 Bemidji State University, located in northern Minnesota's lake district, occupies a wooded campus along the shore of Lake Bemidji. A member of the colleges and universities of Minnesota State, Bemidji State offers more than 80 undergraduate majors and 11 graduate degrees encompassing arts, sciences and select professional programs. Bemidji State has an enrollment of more than 5,100 students and a faculty and staff of more than 550. University signature themes include environmental stewardship, civic engagement and global and multi-cultural understanding.
---
2017-B-W-006