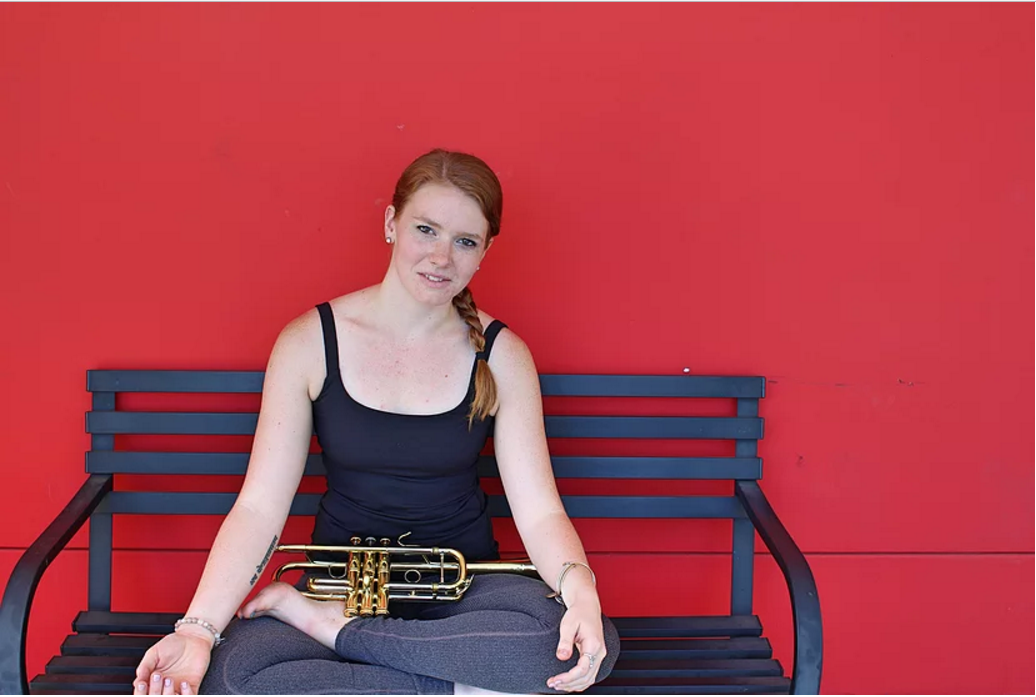 Bemidji State University's Department of Music will host yoga and trumpet instructor Brianne Borden for Yoga for Musicians on Feb. 9.
Her performance, which will feature Eric Gustafson, adjunct instructor at BSU, accompanying on piano, is set for 7:30 p.m. in the Thompson Recital Hall of BSU's Bangsberg Fine Arts Complex. The recital is free and open to all.
Borden, a doctoral candidate in trumpet performance at Arizona State University, is completing her dissertation on yoga specifically for brass musicians. She has taught yoga for musicians at the University of Colorado through the university's musician's wellness initiative.
She has a bachelor's degree in music performance from the State University of New York-Potsdam and a master's degree in music performance from the University of Colorado-Boulder. Borden has a 200-hour yoga teacher training certificate from Boulder, Colo.-based Yoga Loft, and has completed a yoga internship from the SUNY Potsdam Counseling Center.
Calendar
Feb. 9 – 7:30 p.m. –Bangsberg Hall Carl O. Thompson Recital Hall, BSU campus – Yoga for Musician, trumpet recital and presentation on yoga for brass musicians. Presented by Brianne Borden, yoga instructor, trumpet teacher and doctoral candidate at the University of Colorado.
Contact
Dr. Del Lyren, professor of music, Bemidji State University; (218) 755-3931, dlyren@bemidjistate.edu
Links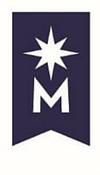 Bemidji State University, located in northern Minnesota's lake district, occupies a wooded campus along the shore of Lake Bemidji. A member of the colleges and universities of Minnesota State, Bemidji State offers more than 80 undergraduate majors and 11 graduate degrees encompassing arts, sciences and select professional programs. Bemidji State has an enrollment of more than 5,100 students and a faculty and staff of more than 550. University signature themes include environmental stewardship, civic engagement and global and multi-cultural understanding.
2017-B-L-060