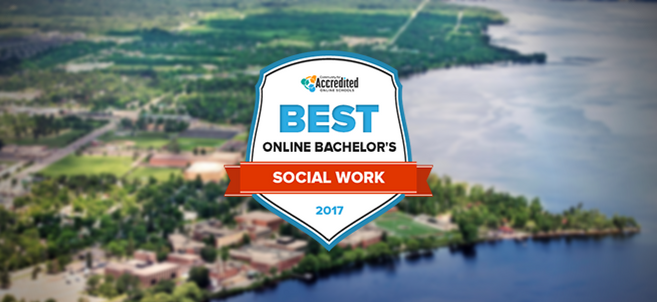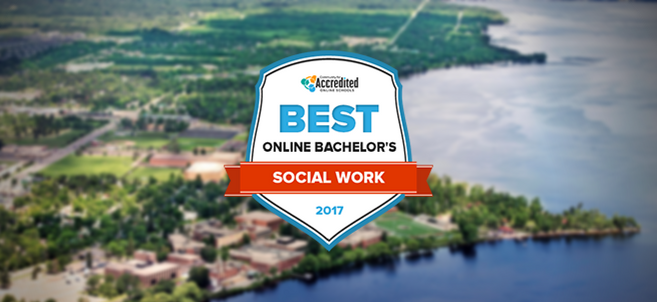 The website Community for Accredited Online Schools has ranked Bemidji State University's online bachelor's degree program in social work among the best in the country.
BSU was ranked 31st on the site's "2017 Best Online Bachelor's Degrees in Social Work" list, which included 35 programs from across the country.
The site's rankings were based on several factors it considers "critical to a student's experience," including student-teacher ratio, clinical experience offerings, and a school's graduation rate and tuition cost.
"Students can use these rankings as guidelines as they investigate a school's curriculum, faculty expertise and how courses match their career goals," the site said.
Ranking Methodology
The Community for Accredited Online Schools only considers schools that are accredited at the institutional level, are private non-profit or public school, and a minimum of one degree available online. They use tuition cost, financial aid availability, student-teacher ratios, graduation rates, placement and support service offerings, and a few other factors to rank schools.
Contacts
Links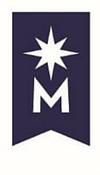 Bemidji State University, located in northern Minnesota's lake district, occupies a wooded campus along the shore of Lake Bemidji. A member of the colleges and universities of Minnesota State, Bemidji State offers more than 80 undergraduate majors and 11 graduate degrees encompassing arts, sciences and select professional programs. Bemidji State has an enrollment of more than 5,100 students and a faculty and staff of more than 550. University signature themes include environmental stewardship, civic engagement and global and multi-cultural understanding.
2017-B-L-079