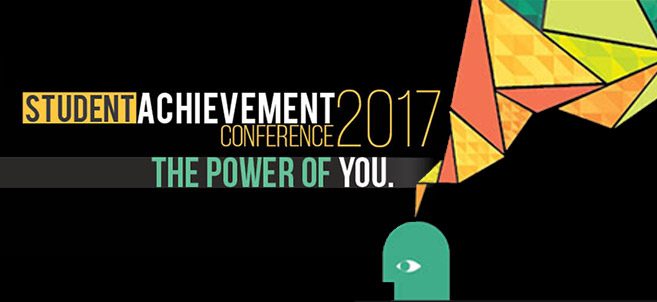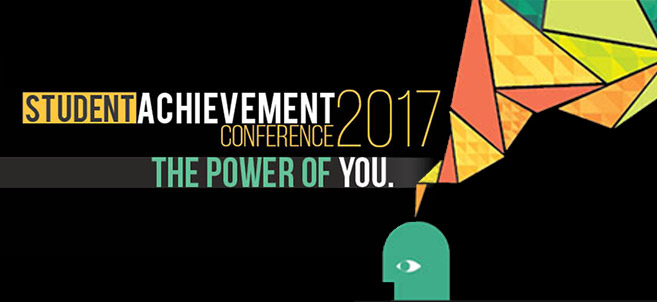 A Rubik's Cube-solving robot, an examination of the global impact of poaching and techniques for recycling phosphorous, will be among more than 150 presentations by Bemidji State University undergraduate students on display at the university's 18th annual Student Achievement Conference April 5.
Featuring a keynote by author and motivational speaker Orna Drawas, the conference features the work of 269 BSU students in oral presentations and poster sessions, and an additional 44 students displaying art, music and design work in a creativity-focused session making its debut this year. Also new this year is an elevator speech competition, which will feature 10 students delivering one-minute speeches and evaluated and ranked by a panel of judges. The top three presenters will receive BSU Bookstore gift cards.
All activities of the Student Achievement Conference are open free to the public.
The conference begins at 8:30 a.m. with a keynote breakfast in the Beaux Arts Ballroom of BSU's upper Hobson Memorial Union, which leads into Drawas' keynote presentation at 9 a.m. Student presentations will be held in two sessions in BSU's Hagg-Sauer Hall, from 10:30–11:45 a.m. and from 2–3:15 p.m. Poster presentations will be open on the main floor of Memorial Hall from 11:30 a.m.–1 p.m., which will include displays and presentations from design, fine art and music students. The elevator speech competition will be held from 1–2 p.m. in Bridgeman Hall Room 100.
A complete list of presenters and presentation topics is available on the conference's website, and Hagg-Sauer Hall will include signs with presentation schedules and locations on the day of the conference.
Orna Drawas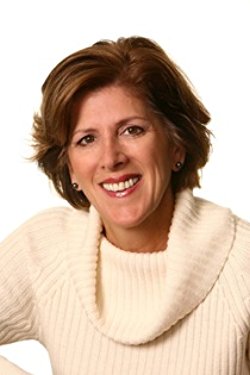 "Are you ready to be a rock star?"
It's a question Orna Drawas has used to encourage individuals to be their best while traveling the world as a speaker, trainer and coach. Built on a foundation of 30 years of business and management experience in sales and marketing, her professional leadership and development courses have been given to more than 1,000 professionals across the country working in renowned organizations including General Mills, Honda R&D, the National Institute of Health and the Food and Drug Administration.
"Every individual person wants to be their best; they want to be successful; they want to be their own personal rock star," she said. "They're now empowered to dig really deep down, take out those things they feel they've always wanted to accomplish, make very small changes and all of a sudden transform their entire lives."
As a Peak Performance Expert, she speaks to groups and organizations interested in "achieving extraordinary results and reaching individual rock stardom every day." Her leadership and peak performance concepts are highlighted in her 2010 book, "Perform Like a Rock Star and Still Have Time for Lunch."
Drawas has a bachelor's degree from Boston University and an MBA from Northeastern University. She lives in Raleigh, N.C.
Frybread Taco Fundraiser
In conjunction with the conference, Bemidji State's Council of Indian Students is hosting a frybread taco sale and fundraiser from 11 a.m.–1:30 p.m. at the American Indian Resource Center. The menu includes pop, frybread, tater tot hot dish and frybread tacos. Preorders and takeouts are welcome; call (218) 755-2032 to place an order. All proceeds from the sale benefit the Council of Indian Students and its activities.
Calendar
April 5 — 8:30 a.m.–4 p.m. — Bemidji State University's 18th Annual Student Achievement Conference, a celebration of undergraduate academic and creative achievement. Keynote address by Orna Drawas, 9 a.m., Memorial Hall 100, BSU campus. Presentations in Memorial Hall and Hagg-Sauer Hall, BSU campus. Admission: free. Information: Dr. Mahmoud Al-Odeh, associate professor of technology, art and design; malodeh@bemidjistate.edu.
April 5 — 11:30 a.m.–1 p.m. — Bemidji State University Council of Indian Students frybread taco sale. American Indian Resource Center, BSU campus. Food: $3–10, drinks $2. Preorders and takeouts welcome; for info call (218) 755-2032.
Contact
Links
"Perform Like a Rock Star and Still Have Time for Lunch," by Orna Drawas on Amazon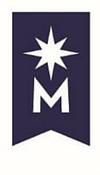 Bemidji State University, located in northern Minnesota's lake district, occupies a wooded campus along the shore of Lake Bemidji. A member of the colleges and universities of Minnesota State, Bemidji State offers more than 80 undergraduate majors and 11 graduate degrees encompassing arts, sciences and select professional programs. Bemidji State has an enrollment of more than 5,100 students and a faculty and staff of more than 550. University signature themes include environmental stewardship, civic engagement and global and multi-cultural understanding.
---
2017-B-L-080