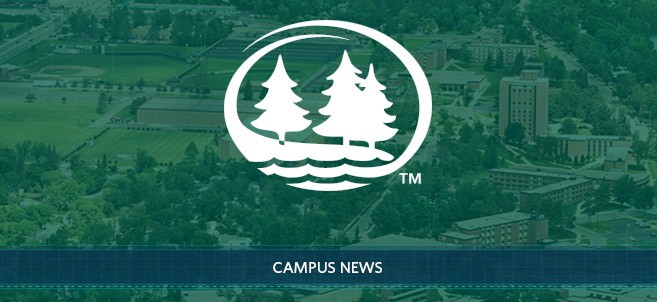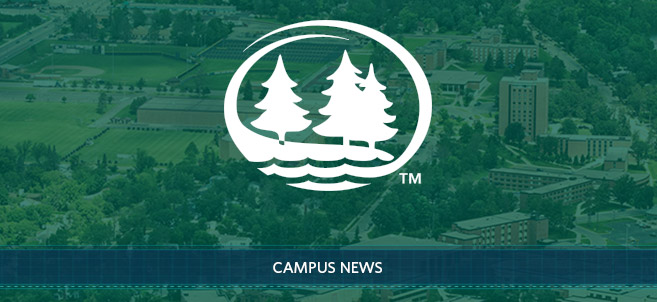 Bemdji State University has been ranked as one of Minnesota's 10 best colleges for business majors.
After researching 33 institutions of higher learning in the state, the website Zippia ranked BSU ninth on its list of the 10 best colleges for business majors in Minnesota.
About BSU's College of Business
Bemidji State's College of Business is student-focused and taught by qualified and experienced faculty. Students receive hands-on learning opportunities, individualized attention and thoughtful guidance. BSU's programs feature small class sizes, career opportunities and flexibility. Programs in the College of Business include accountancy, business administration and integrated media. The college is also home to BSU's nationally renowned School of Technology, Art and Design.
Students can attend full-time or part-time in programs offered on campus in Bemidji, online or in the Minneapolis/St. Paul metropolitan area. The college offers five programs that can be completed entirely online in business administration, accounting, applied engineering, applied management and marketing communications.
Ranking Methodology
Zippia developed its list by reviewing data from the National Center for Education Statistics and College Scorecard data from the U.S. Department of Education to understand which business departments offer the best career opportunities. The site then looked at the institutions of higher learning with business majors in Minnesota and ranked the schools.
About Zippia
Zippia, based in San Mateo, Calif., aims to help people make smart career decisions by providing personalized resources for their career questions. The site focuses on helping recent college graduates start their careers immediately after graduation by researching the most-common jobs landed by graduates in specific degree fields. The website allows users to explore options, jump-start their careers and search for jobs. Learn more at zippia.com.
Contact
Links
Bemidji State University, located in northern Minnesota's lake district, occupies a wooded campus along the shore of Lake Bemidji. A member of the colleges and universities of Minnesota State, Bemidji State offers more than 80 undergraduate majors and 11 graduate degrees encompassing arts, sciences and select professional programs. Bemidji State has an enrollment of more than 5,100 students and a faculty and staff of more than 550. University signature themes include environmental stewardship, civic engagement and global and multi-cultural understanding.