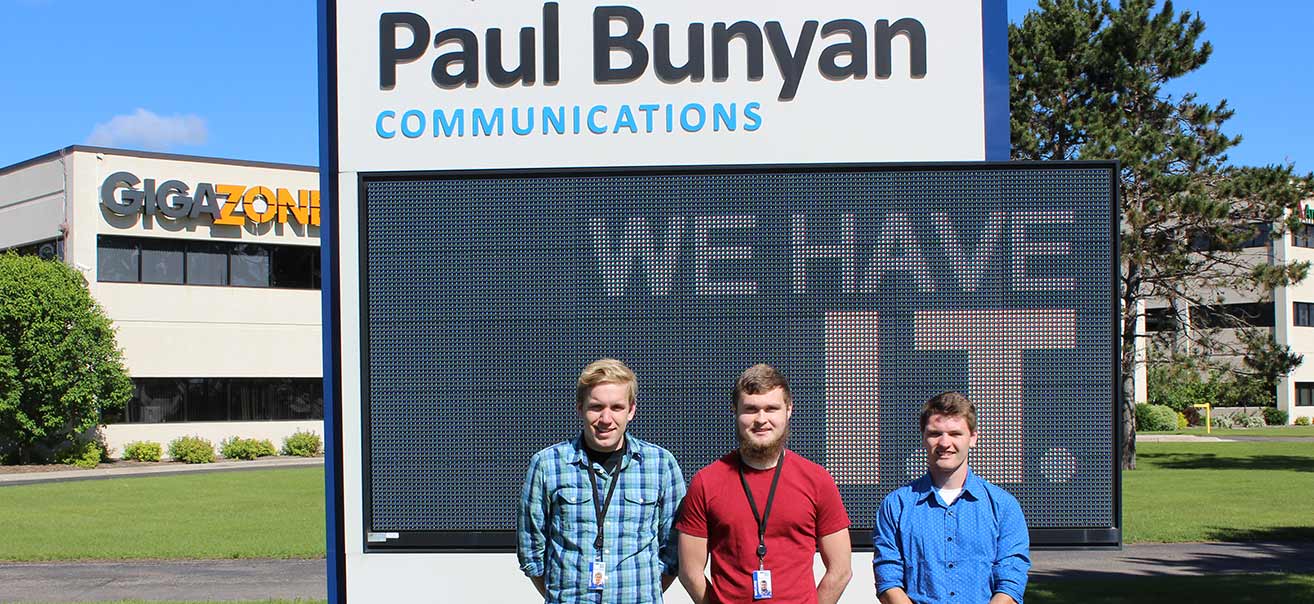 With help from the university's Career Services office, more than 30 Bemidji State University students have stayed in Bemidji this summer to gain valuable on-the-job experience through an internship with a local business.
Bemidji State's Career Services office says employers are increasingly rewarding graduates for their internship experience.
"More than 63 percent of students who have an internship receive a job offer by graduation, compared to less than 40 percent of students who have not had an internship experience," said Molly Aitken-Julin, internship coordinator with BSU's Career Services office.
"An internship is a compliment to your degree — an educational component above and beyond a part-time job to really explore your chosen field," Aitken-Julin said. "It's not just getting coffee. There are many reasons a student should consider one or more internships — from financial reasons, to being able to negotiate a higher starting salary, to the likelihood of being hired."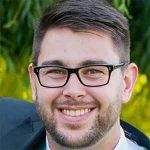 Scott Smethers, a senior project management major from Bemidji, is spending his summer as a regional planning intern for Bemidji's Headwaters Regional Development Commission. Smethers, who is supporting staff by assisting with research, financial analysis and community engagement, believes his internship is giving him applicable job experience that's necessary in a competitive job market.
"The way I see it, working here is giving me the insight I need to understand my industry in a way that just cannot be taught in a classroom," he said. "It's expanding my professional perspective while improving the competitiveness of my resume."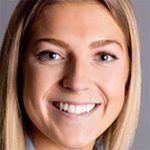 In addition to real-world experience, internships also provide invaluable networking opportunities. Emma Wood, a junior marketing communications major from Walker, Minn., says the people she's met as a marketing communications intern with Bemidji-based Karvakko Engineering have been as important as the skills she has developed.
"Having an internship really gives you a taste of the real world and possible career choices in your major," she said. "In my opinion, the most important thing has been the connections I've made. It's really important to build your resume as much as you can and get your name out there, no matter what path you want to take. Getting good grades in school is important, but it all comes down to what experience you have."
BSU students can view local regional, national, and even worldwide internship opportunities through Connect2Careers, an online job-posting site operated by Career Services. Aitken-Julin works directly with regional employers and local businesses involved in the Neilson Foundation Internship program, which provides more than a dozen paid internships to BSU and Northwest Technical College students in the Bemidji area each year.
The Neilson Foundation internship program began in the summer of 2012 to promote academic development and to encourage local employers to provide high-quality paid internships in Bemidji. Support from the foundation provides up to 50 percent of an intern's salary, with the employer providing the remaining 50 percent. This summer, 16 of the 31 BSU students with internships in Bemidji are participating in the Neilson Foundation program, which has funded more than 80 internships since its inception.
Anderson Fabrics, located in Blackduck, Minn., is one local company that frequently hosts interns from BSU.
"We host BSU interns because students can bring innovation and creative thinking to our workroom," Lauren Hagen, Anderson's human resources manager, said. "Fresh eyes and minds, combined with their education, may result in new efficiencies both in our workroom and office departments."
Hagen said students often have the opportunity to move into a full-time position with bonuses and benefits after completing internships.
Aitken-Julin says supporting students is her favorite part of her job, and she encourages all BSU students to take advantage of Career Services when seeking internship opportunities.
"I feel like I'm always saying, 'Help me help you'," she said. "I encourage students to stop in and meet with me so we can talk about goals, work on resume writing and then start the search for an actual internship."
About Molly Aitken-Julin
Molly Aitken-Julin is a Bemidji State University alumna with a bachelor's degree in business administration and a master's degree in education and leadership. She began her career in higher education at a private college in Minneapolis before returning to Bemidji State, where she has held a variety of roles. Prior to her current role as program director for internship and employer relations in BSU's Career Services office, she also held positions in alumni relations and admissions.
Contact
Molly Aitken-Julin, program director of internships and employer relations, Bemidji State University; (218) 755-2038, maitken@bemidjistate.edu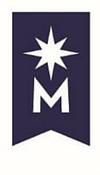 Bemidji State University, located in northern Minnesota's lake district, occupies a wooded campus along the shore of Lake Bemidji. A member of the colleges and universities of Minnesota State, Bemidji State offers more than 80 undergraduate majors and 11 graduate degrees encompassing arts, sciences and select professional programs. Bemidji State has an enrollment of approximately 5,000 students and a faculty and staff of more than 550. University signature themes include environmental stewardship, civic engagement and global and multi-cultural understanding.
---
2018-B-L-001