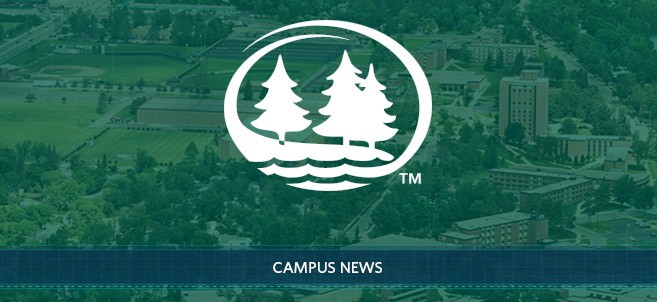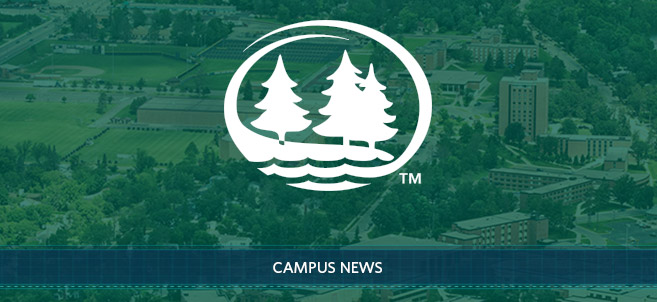 Bemidji State started its Biology Lecture Series with support from Sanford Health Bemidji to provide BSU students interested in health care careers.
"This gives our students an opportunity to hear directly from professionals in our community about the career options available to them," said Dr. Mark Wallert, associate director of biology and director of the lecture series.
The series has since expanded to include biology graduate faculty and students. Through these presentations, undergraduate students can experience the research work being done at BSU and explore potential future opportunities to participate in that work.
Biology Lecture Series Schedule
Aug. 29 — Dr. Elizabeth Rave, "The Magic of Midway Atoll"
Sept. 12 — Sanford Health Professions Seminar — Health Care Career Overview; Brian Mathews, Cole Young, Kiki Schnackenberg
Sept. 26 — Clarice Wallert, "CHP2 and the Tumor Microenvironment" and John Kempe, "Long-Term Abundance, Survival and Size Distribution of a Catch and Release Northern Pike Population in Shingobee Lake."
Oct. 10 — Sanford Health Professions Seminar — Primary Care — Dr. James Dewar, Dr. Judith Mills, Tiffany Happel
Oct. 24 — Chester Powell and Clarie Hanson, "Benthic Mapping of Invertebrate and Plant Succession in Lake Bemidji"
Nov. 14 — Sanford Health Professions Seminar — Nursing Panel — Susan Anderson, Terri Smith, Claire Frenzel, Heather Tverstol and Sarah Paulson
Nov. 28 — Steve Hauschildt, "Assessment of Spatial and Temporal Variability in Yellow Perch Fry Densities" and Krysta Sanders, "Bacteriophages: The New Antimicrobial Therapy?"