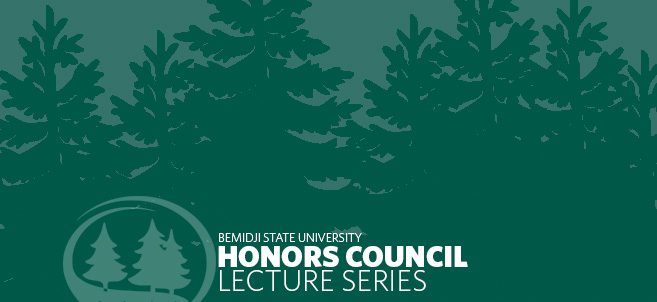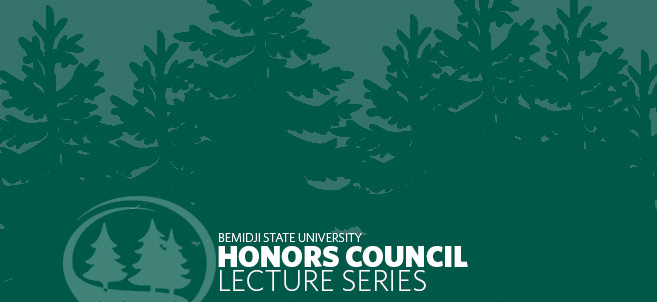 A Bemidji State University professor will explore the diminishing population sizes and reduced ability of organisms to reproduce as a result of human inputs on the environment as part of the university's Honors Council Lecture Series.
Dr. Carl Isaacson, assistant professor of environmental, earth and space studies, will present "Environmental Endocrine Disruption, Reproductive Dysfunction and Population Level Effects" at 7:15 pm in Hagg-Sauer 102 on the BSU campus.
Isaacson's presentation will illustrate how human impact on ecosystems leads to mis-regulation of sex hormones in a variety of species, which leads to a reduced ability for those species to reproduce. He will discuss the occurrence and distribution of endocrine active substances, which can interact or interfere with normal hormonal action. He will discuss the effects of these compounds on organism and population levels and share proposed methods to remove these substances from waste streams.
The Honors Council Lecture Series provides a forum for BSU faculty to share their expertise and the results of their research with the Bemidji community. Honors Council lectures are open to everyone free of charge.
ABOUT DR. Carl Isaacson
Dr. Carl Isaacson is an assistant professor in Bemidji State University's Center for Environmental, Economic, Earth and Space Studies. He completed his doctorate in chemistry at Oregon State University and his undergraduate in chemistry at Bemidji State University.
BSU HONORS COUNCIL
The Honors Council Lecture Series is hosted by the Bemidji State University Honors Council, the advisory group to BSU's honors program composed of 12 faculty members representing each of the university's colleges. Student representatives are also elected to the council by their cohorts for one-year terms.
Fall HONORS COUNCIL LECTURE SERIES
Sept. 28 – 7:15 p.m. – Hagg-Sauer 102 – Dr. Jeanie McDermott, Dr. Tiffany Hommes, Dr. Shiela Paul, professors of nursing. "Sustaining Lifelong Wellness.

Oct. 5 – 7:15 p.m. – Hagg-Sauer 102 – Dennis Lunt, professor of humanities. "Torture and American Philosophy."

Oct. 18 – 7:15 p.m. – Hagg-Sauer 102 – Dr. Kelly LaVenture, professor of business administration. "Analyzing the economic impact and stakeholder perceptions of destination promotion: A case study of the "First City on the Mississippi" as "True North.

Nov. 1 – 7:15 p.m. – Hagg-Sauer 102 – Dr. Jessica Durgan, professor of English. "The Cultural Phenomenon of Color.

Nov. 13 – 7:15 p.m. – Hagg-Sauer 100 – Dr. Mark Wallert, professor of biology; Kyle Bagnell and Clarice Wallert, graduate students. "The Na+-H+ Exchanger Isoform 1 as a Therapeutic Target for the Treatment of Cancer"
Contacts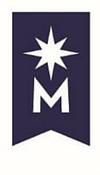 Bemidji State University, located amid the lakes and forests of northern Minnesota, occupies a wooded campus along the shore of Lake Bemidji. Enrolling more than 5,100 students, Bemidji State offers more than 80 undergraduate majors and eight graduate degrees encompassing arts, sciences and select professional programs. BSU is a member of the Minnesota State system of colleges and universities and has a faculty and staff of more than 550. The university's Shared Fundamental Values include environmental stewardship, civic engagement and international and multicultural understanding.
---
2017-B-L-016