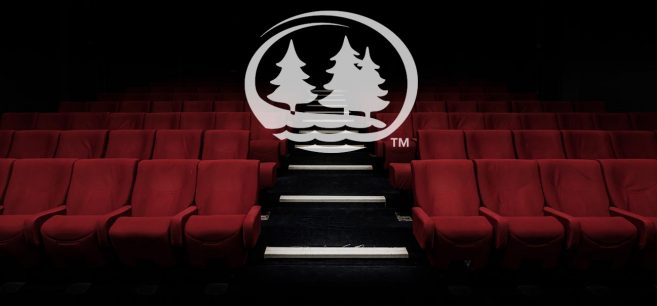 Bemidji State University seeks writers, directors, actors and stage personnel for its inaugural 24-Hour Play Festival, Oct. 13-14.
Playwrights will write 10-minute plays through the night beginning at 9:30 p.m. Oct. 13; directors will receive plays for conceptualization the next morning at 7:30 a.m. Rehearsals begin at 10 a.m. and performances begin at 8 p.m.
No previous theater experience is necessary to participate in the festival, and while participants are encouraged to be present, attendance for the full 24-hour festival is not required.
"The goal of this project is to produce theater that is friendly to all involved and to build connections between Bemidji State faculty, staff and students and the wider Bemidji community," said Dr. Season Ellison, assistant professor of interdisciplinary studies at BSU and festival director.
Sophia Maki, a junior psychology major from Harris, Minn., will be contributing to the festival as a playwright.
"I want to be involved because I love writing and drama and meeting fun new people, like those that will hopefully get involved," she said. "I think it will be a great experience—you can poke your boundaries a little bit, meet some new people and have fun while you're at it."
The festival's preliminary schedule begins Oct. 13 at 8 p.m.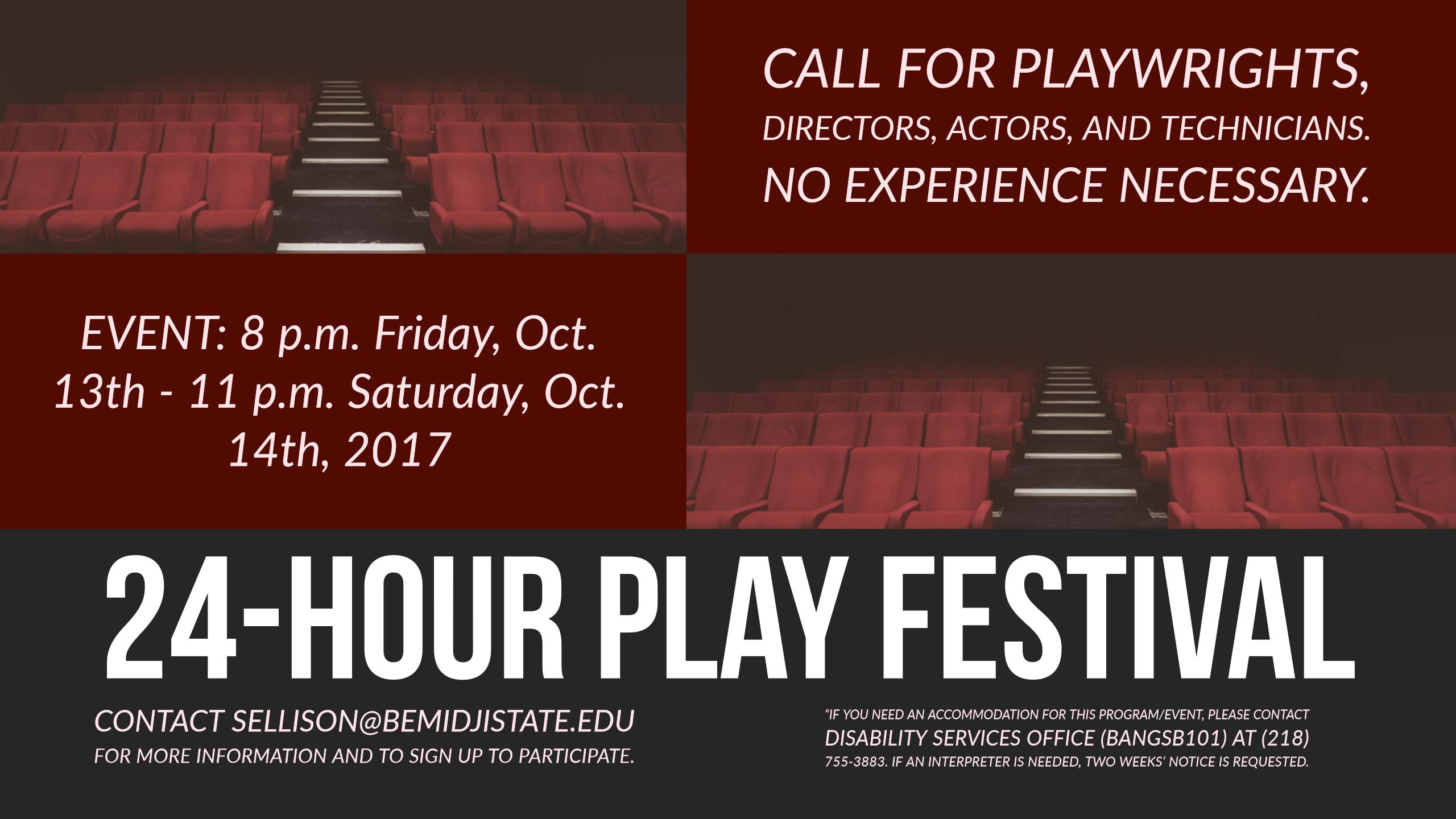 Oct. 13
8 p.m. — Participants Meeting, Bangsberg Fine Arts Complex Black Box
9:30 p.m.–7:30 a.m. — Playwrights write 10-minute plays. Writing and rehearsals will take place in Hagg-Sauer Hall.
Oct. 14
7:30 a.m. — Directors meet with playwrights for conceptualization
10 a.m. — Rehearsals
3 p.m. — Tech begins
5:30 p.m. — Tech full production begins
7 p.m. — Final show preparation
7:30 p.m. — Doors open
8 p.m — Performances begin in Bangsberg Fine Arts Complex
"For those who fear the theater components, we need other kinds of help too—graphic designers to create the program, supervisors and mentors to help playwrights through the night and directors during the day, ushers for the performance and folks to keep us healthy and fed," Ellison said.
Anyone interested in participating in the 24-Hour Play Festival in any capacity should contact Ellison prior to Oct. 1.
Attendance information, including a festival location and admission, will be announced in the near future.
Contact
Dr. Season Ellison, assistant professor of interdisciplinary studies, Bemidji State University; (218) 755-3355, sellison@bemidjistate.edu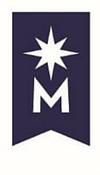 Bemidji State University, located amid the lakes and forests of northern Minnesota, occupies a wooded campus along the shore of Lake Bemidji. Enrolling more than 5,100 students, Bemidji State offers more than 80 undergraduate majors and eight graduate degrees encompassing arts, sciences and select professional programs. BSU is a member of the Minnesota State system of colleges and universities and has a faculty and staff of more than 550. The university's Shared Fundamental Values include environmental stewardship, civic engagement and international and multicultural understanding.
---
2017-B-L-024