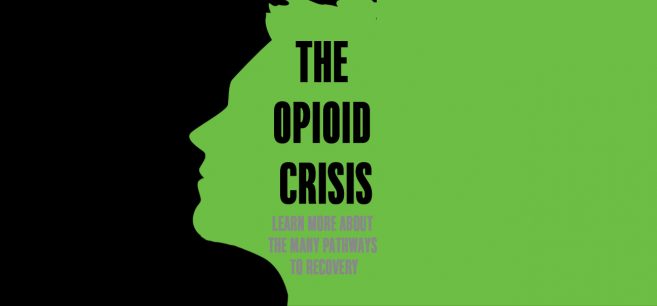 Bemidji State University's Student Center for Health and Counseling is sponsoring a March 6 training session covering aspects of the nation's current opioid addiction epidemic.
The presentation, entitled "The Opioid Crisis: Learn More About the Many Pathways to Recovery," will be held twice — at noon in the Crying Wolf Room of BSU's lower Hobson Memorial Union and at 7 p.m. in Hagg-Sauer Hall room 100.
The session will be led by Bemidji resident Travis Carlson, a nationally-registered emergency medical technician who has experience working in cities large and small and on Indian reservations. He currently works as an EMS Training Center Coordinator for the Leech Lake Band of Ojibwe's Emergency Medical Services Division. He is a licensed Minnesota Peace Officer who holds numerous emergency medicine certifications and a degree in criminal justice/public safety.
The training will include ways to recognize signs and symptoms of an overdose, ways to respond to a person who has overdosed, how to administer Narcan — an FDA-approved drug used for the emergency treatment of a known or suspected opioid overdose — and information and resources on addiction and recovery.
The presentation is one of nearly two dozen scheduled this year as part of an extensive campaign by Leech Lake EMS to spread awareness of opioid addiction and treatment and to share life-saving techniques for responding to overdoses. The Bemidji Pioneer reported that in a period of one week prior to Christmas 2017, Narcan was used to save the lives of four persons who had overdosed on the Leech Lake Reservation.
Free doses of Narcan will be available for persons who attend the training sessions. Research shows that most accidental opioid overdoses occur in a home setting, the drug was developed to allow first responders, family, friends and caregivers to respond immediately to an overdose. Narcan is not a substitute for emergency medical care.
Margot Kelsey, executive director of the Bemidji affiliate of Sioux Falls, S.D.-based Face It Together, will also be presenting. She will be discussing addiction, wellness, and peer-recovery coaching. Face It Together works to helps communities solve addiction crises and works to reduce barriers between people in need and the resources that exist to support them.
The training is sponsored by Leech Lake EMS, Indian Health Services, the Rural AIDS Action Network and Face It Together.
Calendar
March 6 – noon & 7 p.m. – "The Opioid Crisis: Learn More About the Many Pathways to Recovery," a free clinic showing strategies for responding to persons who overdose on opioids, with resources for addressing addiction and recovery, presented by Travis Carlson, Leech Lake Band of Ojibwe Emergency Medical Services Division. Location: Crying Wolf Room, lower Hobson Memorial Union (noon session) and Hagg-Sauer Hall 100 (7 p.m. session), BSU campus. Admission: free. Information: Jay Passa, (218) 755-2080, jpassa@bemidjistate.edu
Contact
Links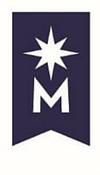 Bemidji State University, located amid the lakes and forests of northern Minnesota, occupies a wooded campus along the shore of Lake Bemidji. Enrolling more than 5,100 students, Bemidji State offers more than 80 undergraduate majors and eight graduate degrees encompassing arts, sciences and select professional programs. BSU is a member of the Minnesota State system of colleges and universities and has a faculty and staff of more than 550. The university's Shared Fundamental Values include environmental stewardship, civic engagement and international and multicultural understanding.
2018-B-L-076