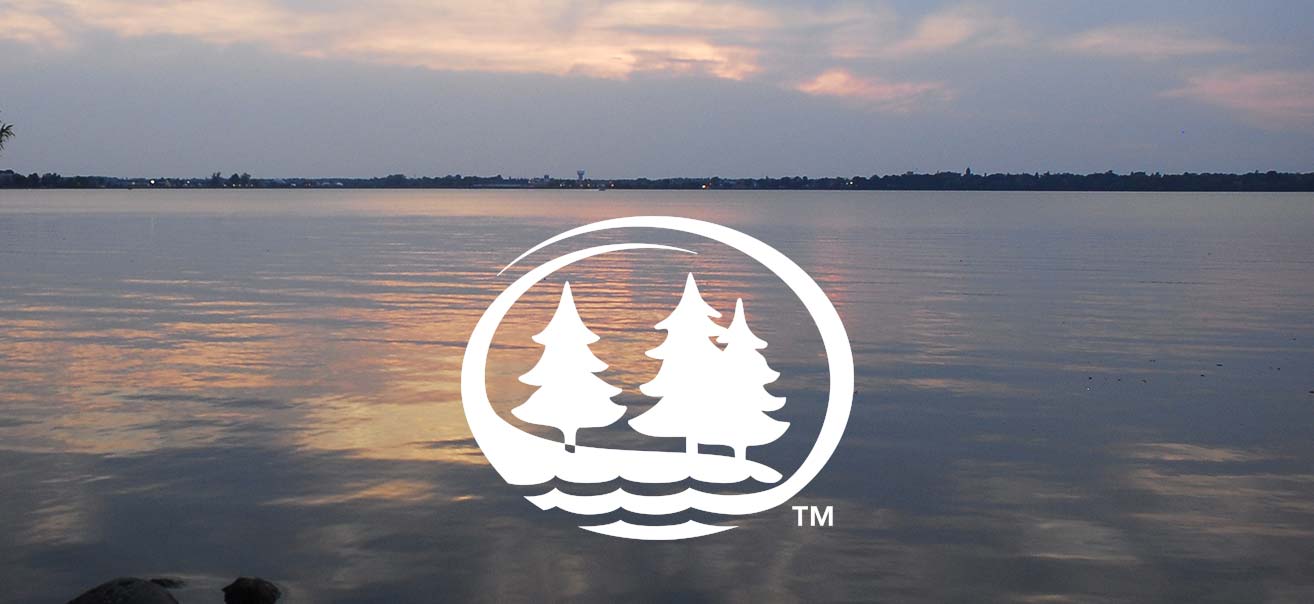 Social workers, educators, counselors, community health providers and medical workers seeking to provide culturally responsive services to indigenous peoples are invited to a June 1 skills development conference at Bemidji State University.
Registration Form
To register for the conference, print the registration form (42k Word document), complete and return via postal mail to the address below:
Bemidji State University
1500 Birchmont Drive NE #5
Bemidji, MN 56601
The conference, "Strengthening Culturally Responsive Services with Indigenous People: Effective Skills for Providers," will be held at the university's American Indian Resource Center.
The conference will show participants how to understand the role of cultural responsiveness with indigenous peoples and communities, learn professional skills for working effectively with indigenous peoples and communities, and gain an understanding of the role tribal sovereignty in decision-making processes regarding service.
Amy Fischer Williams, social worker and field program coordinator at the University of Wisconsin-Oshkosh, will give the conference's keynote address.
Williams has been at UW-Oshkosh, teaching a variety of undergraduate and graduate courses prior to becoming field program coordinator. A member of the Menominee Tribe of Wisconsin, she also evaluated grants at the College of Menominee Nation. She also has been the outside evaluator of the College of Menominee Nation's Native American Career and Technical Education Program grant, funded by the U.S. Department of Education, since 2008.
The conference will feature breakout sessions led by Native American experts and practitioners in the fields of psychology, social work, law enforcement & corrections, education, community health and nursing.
Among the presenters will be Pearl Walker-Swaney, a 2011 graduate of Bemidji State University who currently serves as a project manager for a federal grant program at North Dakota State University which aims to increase awareness of and opportunities for career paths in research for North Dakota tribal college students.
Registration
On June 1, attendees who have registered in advance may check in at the conference beginning at 8 a.m. Conference activities begin at 9 a.m. and conclude at 3 p.m. Cost is $40 per participant, which includes a continental breakfast during registration, a Native American lunch and four hours of continuing education credit. Participants must register and submit payment via postal mail by May 23.
To register, send a check payable to BSU Department of Social Work to:
Bemidji State University
1500 Birchmont Drive NE #5
Bemidji, MN 56601
Registration must be paid by check; no purchase orders or credit cards can be accepted.
About Pearl Walker-Swaney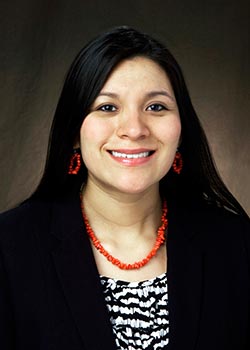 Pearl Walker-Swaney (right), a member of the Standing Rock Sioux Tribe and the White Earth Band of Ojibwe, is project manager for North Dakota State University's IDeA Network for Biomedical Research Excellence program (INBRE).
INBRE is a National Institute of General Medical Sciences program that promotes the development, coordination and sharing of research resources with the goal of expanding both research opportunities and the number of competitive investigators. As project manager, Walker-Swaney encourages tribal college students in North Dakota to explore career paths in research.
Walker-Swaney is a Sequoyah Fellow with the American Indian Science and Engineering Society and was a part of the Native Nation Rebuilders Program—Cohort 7. In addition to her work supporting students pursuing higher education and STEM, she also is a birth doula and certified lactation counselor with Sanford Health-Fargo.
Walker-Swaney has a bachelor's degree in Indian studies from Bemidji State University and a master's degree in public health from the University of North Dakota. She resides in Fargo with her husband, Jacob, and son, Animikii.
Contact
Links
---
2018-B-R-009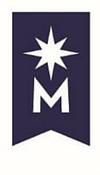 Bemidji State University, located amid the lakes and forests of northern Minnesota, occupies a wooded campus along the shore of Lake Bemidji. Enrolling more than 5,100 students, Bemidji State offers more than 80 undergraduate majors and eight graduate degrees encompassing arts, sciences and select professional programs. BSU is a member of the Minnesota State system of colleges and universities and has a faculty and staff of more than 550. The university's Shared Fundamental Values include environmental stewardship, civic engagement and international and multicultural understanding.