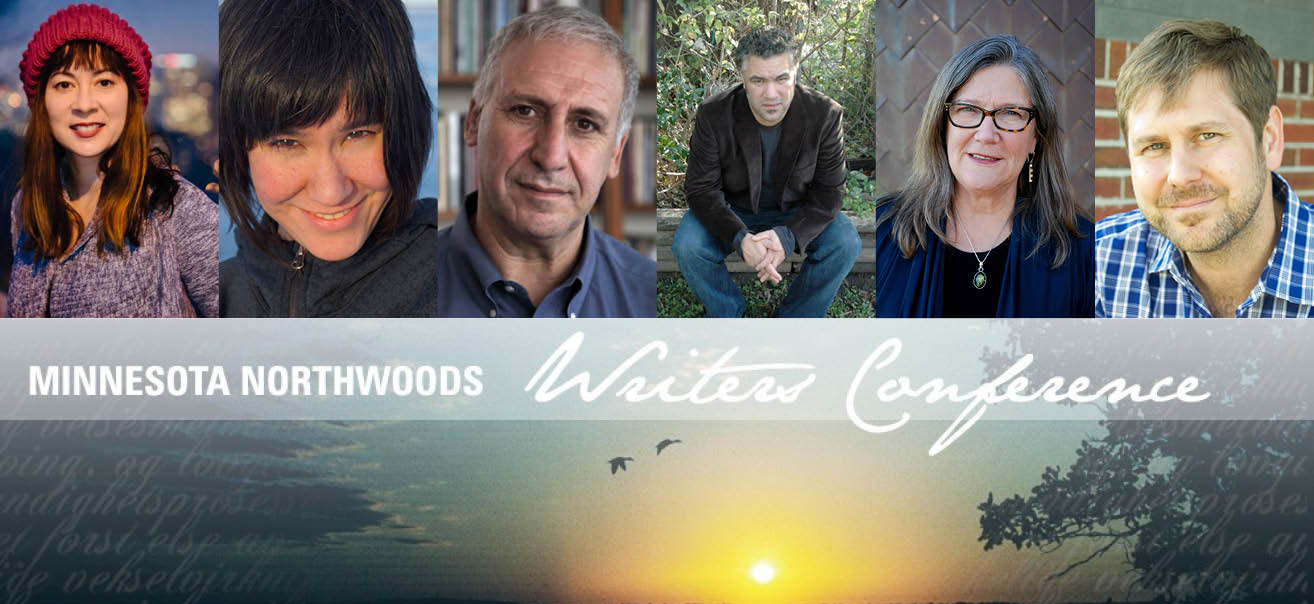 An award-winning lineup of authors from around the nation will read from their work at evening presentations during Bemidji State University's Minnesota Northwoods Writers Conference, beginning June 18.
Creative nonfiction writer Paisley Rekdal opens the series, which also features poet Joan Naviyuk Kane, poet and Distinguished Visiting Writer Edward Hirsch, fiction writer Mat Johnson, creative non-fiction writer Alison Hawthorne Deming and poet Wayne Miller.
June 18 — Paisley Rekdal — Creative Nonfiction
June 19 — Joan Naviyuk Kane — Poetry
June 20 — Distinguished Visiting Writer Edward Hirsch
June 21 — Mat Johnson — Fiction
June 22 — Alison Hawthorne Deming — Creative Nonfiction
June 23 — Wayne Miller — Poetry
Each author also is participating in the conference as teaching faculty. Faculty are selected for their success as writers and authors and for their teaching ability. The conference's faculty has included National Education Association fellows, winners of significant honors such as the National Book Award and a future U.S. Poet Laureate.
All public readings begin at 7:30 p.m. in the Gathering Room of Bemidji State's American Indian Resource Center. Readings, which include a post-event reception and book signing, are free and open to the public.
About the Northwoods Writers Conference
The Minnesota Northwoods Writers Conference brings writers together on the shores of beautiful Lake Bemidji with talented and renowned faculty from across the country. Participants spend their days during the week-long conference in workshops with faculty and fellow students for feedback and encouragement. Other conference activities include various literary events, opportunities to explore the Bemidji community and evening reading events.
Distinguished Visiting Writer Edward Hirsch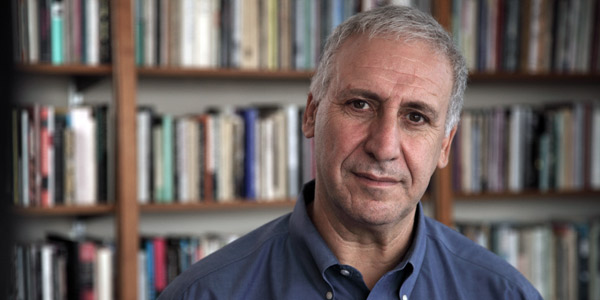 This year's Distinguished Visiting Writer is poet Edward Hirsch, president of the John Simon Guggenheim Memorial Foundation. His first collection of poems, "For the Sleepwalkers," published in 1981, received awards from New York University and the Academy of American Poets. His second collection, "Wild Gratitude," published in 1986, won the National Book Critics Circle Award.
Hirsch has since published six additional books of poetry and five prose books. His poetry collections include "The Night Parade," "Earthly Measures," "On Love," "Lay Back the Darkness," "Special Orders," and "The Living Fire: New and Selected Poems" which encapsulates 35 years of his work.
His prose books include national bestseller "How to Read a Poem and Fall in Love with Poetry" and "Poet's Choice," which compiled his columns from the Washington Post Book World. He also edits the Trinity University Press series "The Writer's World."
Hirsch, elected a Chancellor of the Academy of American Poets in 2008, taught for six years in the English department at Wayne State University and for 17 years in the University of Houston's creative writing program.
As president of the Guggenheim Foundation, Hirsch oversees a fellowship program that supports approximately 175 scholars and authors each year. Guggenheim Fellowships support the pursuit of research in any field of knowledge and the creation of art in any form or medium.
Hirsch joins a storied group of distinguished visiting writers that has included poet Sharon Olds, novelist Bret Lott and U.S. Poet Laureate Natasha Trethewey.
The Northwoods Writers Conference is funded in part by grants from the Minnesota State Arts Board and the Region 2 Arts Council.
Contact
Links
---
2018-B-L-108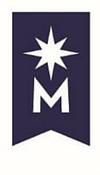 Bemidji State University, located amid the lakes and forests of northern Minnesota, occupies a wooded campus along the shore of Lake Bemidji. Enrolling more than 5,100 students, Bemidji State offers more than 80 undergraduate majors and eight graduate degrees encompassing arts, sciences and select professional programs. BSU is a member of the Minnesota State system of colleges and universities and has a faculty and staff of more than 550. The university's Shared Fundamental Values include environmental stewardship, civic engagement and international and multicultural understanding.