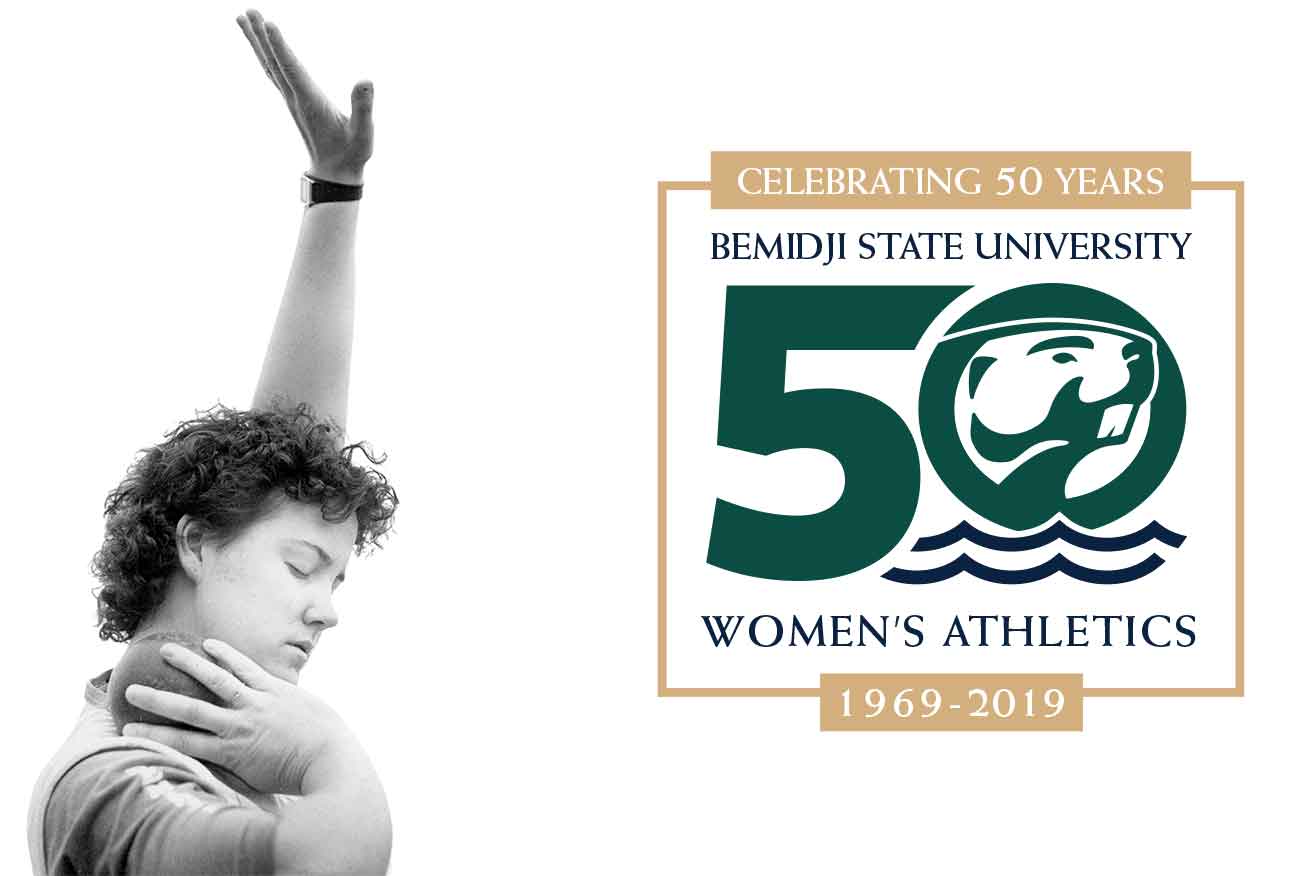 The barrier-breaking history of women's intercollegiate athletics at Bemidji State University is coming into focus as former athletes and coaches prepare to celebrate the program's 50th anniversary during the coming year.
Alumni and others interested in supporting women's athletics at Bemidji State University are encouraged to give or pledge to a fundraising drive in recognition of the 50th anniversary of the program's founding in 1969. The effort will continue into 2022, the 50-year anniversary of Title IX, a federal law that mandated equal competitive opportunities for women and girls.
Organizers also invite former BSU athletes to join in planning a yearlong observance that will culminate with a three-day celebration on Aug. 23-25, 2019.
For information about giving and getting involved in other ways, contact Brett Bahr, director of alumni relations for the BSU Alumni & Foundation. Call (218) 755-2599 or email brett.bahr@bemidjistate.edu.
A kickoff social with a short program to honor the founders is scheduled for 5 p.m. Oct. 6 at the American Indian Resource Center, after the Homecoming football game. Registration details will be announced later this summer.
Organizers plan to chronicle the story throughout the 2018-19 athletic seasons and at the Athletics Hall of Fame event on Feb. 16, then culminate with three days of festivities on Aug. 23-25, 2019.
In collaboration with women athletic alumni, the BSU Alumni & Foundation is also inviting gifts and pledges toward a five-year fundraising goal of $500,000 to support female student-athletes and their sports.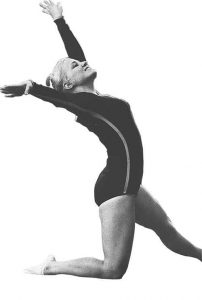 "We are starting to contact women who participated in BSU athletics," said Dr. Donna Palivec, professor emerita of human performance, sport & health
and BSU head volleyball coach from 1994 to 2001.
"We want all our former women athletes to have the opportunity to help with planning and join us in celebrating this milestone."
Although intramural and extramural women's sports date back to the early years of the university, women did not compete at the varsity level until 1969.
Not coincidentally, 1969 also was the year when women's physical education faculty at Bemidji State College joined with seven schools in North Dakota and Minnesota to establish the Minn-Kota Conference, one of the first of its kind across the country. Title IX, the federal law that revolutionized athletics opportunities for young women and girls, was not adopted until 1972.
Bemidji State started with four women's sports: basketball, field hockey, volleyball and swimming. Golf, gymnastics and tennis were added soon after. Today, BSU women compete in eight sports in the NCAA's Division I and a ninth, hockey, at the Division I level.