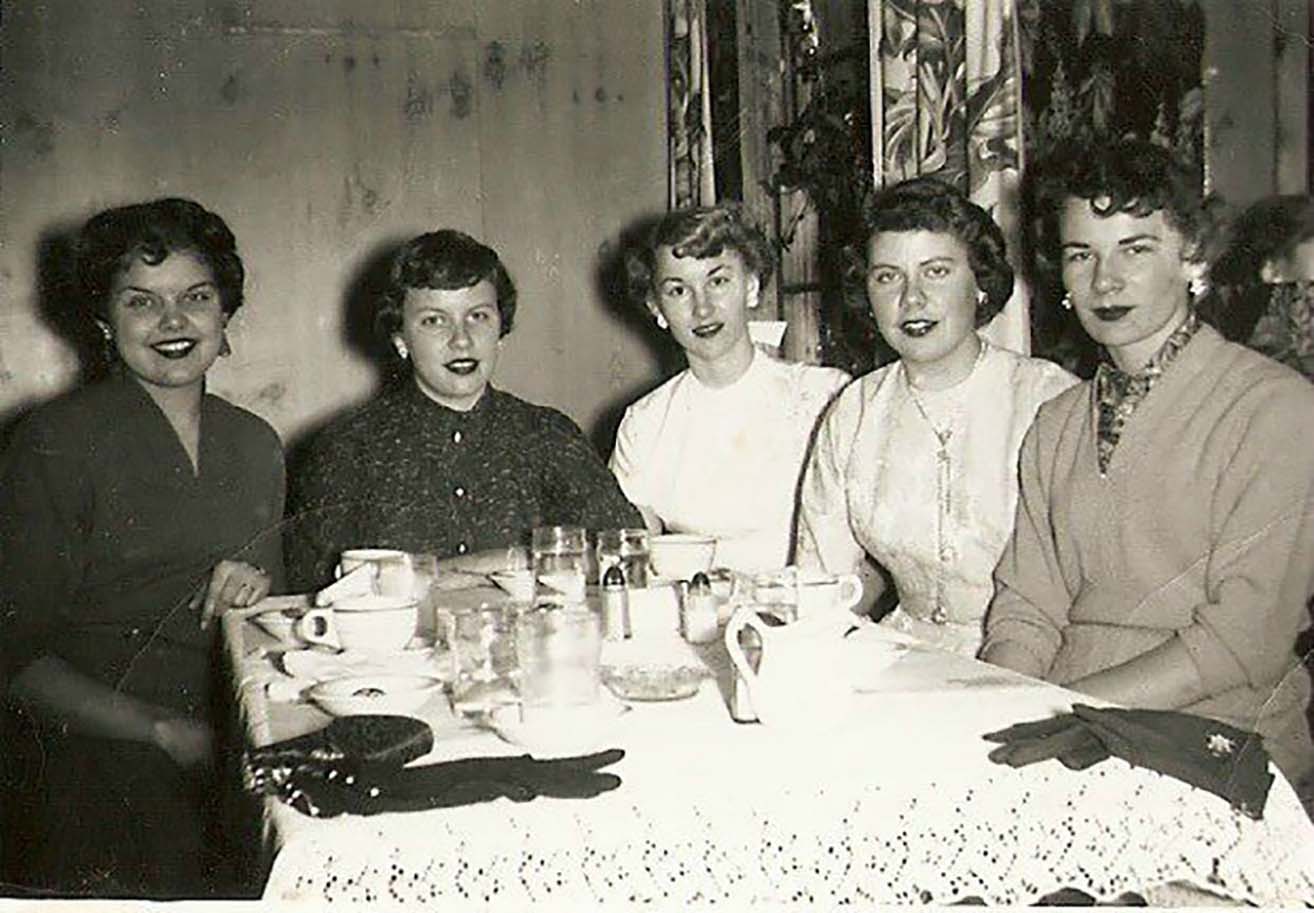 Observance of the BSU Centennial will continue throughout the coming year, including several activities during Homecoming 2018, Oct. 5-7 (see pp. 38-39 for more information). As plans develop, information will be shared with alumni through the Alumni & Foundation e-newsletter and the BSU magazine.
Bemidji State invites you to share your own memories and those of your family members. We welcome photographs, video, texts and keepsakes that bring the university's history to life. We promise to take extra care to preserve and return them as requested.
Send information and materials to BSU Centennial, Bemidji State University, 1500 Birchmont Dr. NE #17, Bemidji, MN 56601-2699; email to centennial@bemidjistate.edu or call Brett Bahr at (218) 755-2599.