Share Your Memories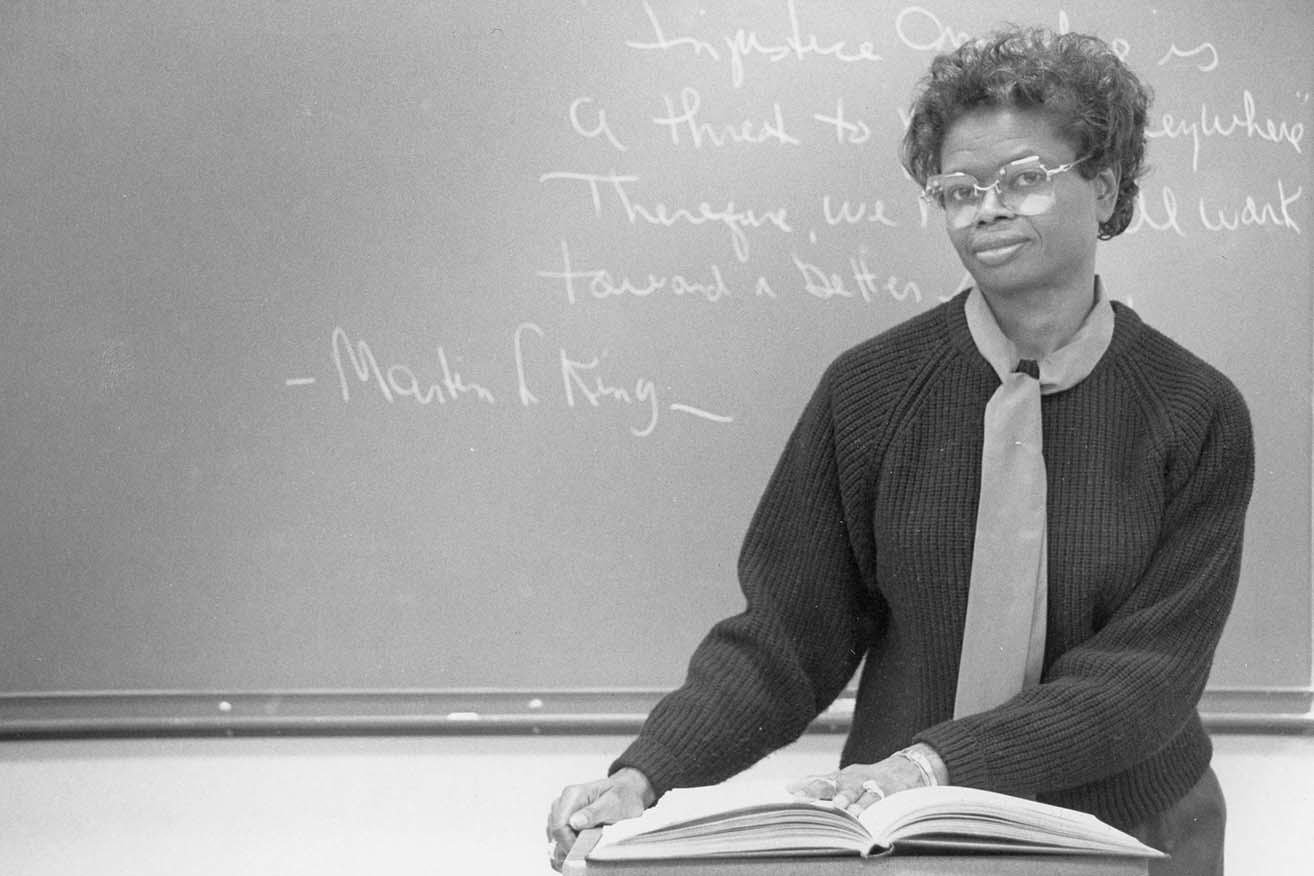 We invite you to share your recollection of a Bemidji State faculty or staff member whom you found especially memorable — one who you believe made an especially important difference in your experience as a student, your life after graduation or both. We will share it in social media, on the Centennial webpages or in an upcoming edition of this magazine. Email your recollection to us or mail it to Bemidji State University, 1500 Birchmont Drive NE #17, Bemidji, MN 56601. Please include your year, major, occupation and city of residence.
Bemidji State University magazine invited several alumni to share memories of a BSU faculty or staff member who made an especially big impression on them during their years on campus. Here are some of the responses:
Donna Waliczek
Adjunct faculty, human, performance, sport & health, 2015-present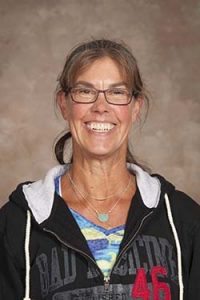 "A professor at BSU who impacted me a great deal throughout my four years ('09-12) was Donna Waliczek. Donna and I had a lot in common from the get-go. She was a volleyball player and coach, and I played volleyball and wanted to be a successful coach someday. We both had a love of sports, teaching and exercise, so right away I knew she'd be a great mentor as I pursued my degree in physical and health education with a specialty in coaching. I had her as a professor every year I was in school.
"It was nice as the years went on and we got closer to becoming teachers, the class sizes got smaller and more personal — more time to learn and ask and share experiences with Donna. She was always willing to make time to chat about anything and everything with her open-door policy. She guided me through all of the courses and student teaching, making the process less intimidating and more enjoyable. I truly believe she wanted to help everyone to be the best teacher they could be when they were out in the real world — and I believe she helped make me a great teacher."
— Bethany (Thompson) Larson '12, physical education/coaching major, Berwyn, Ill.
Philip Dahl
Professor emeritus of TRIO/Student Support Services, 1985-2011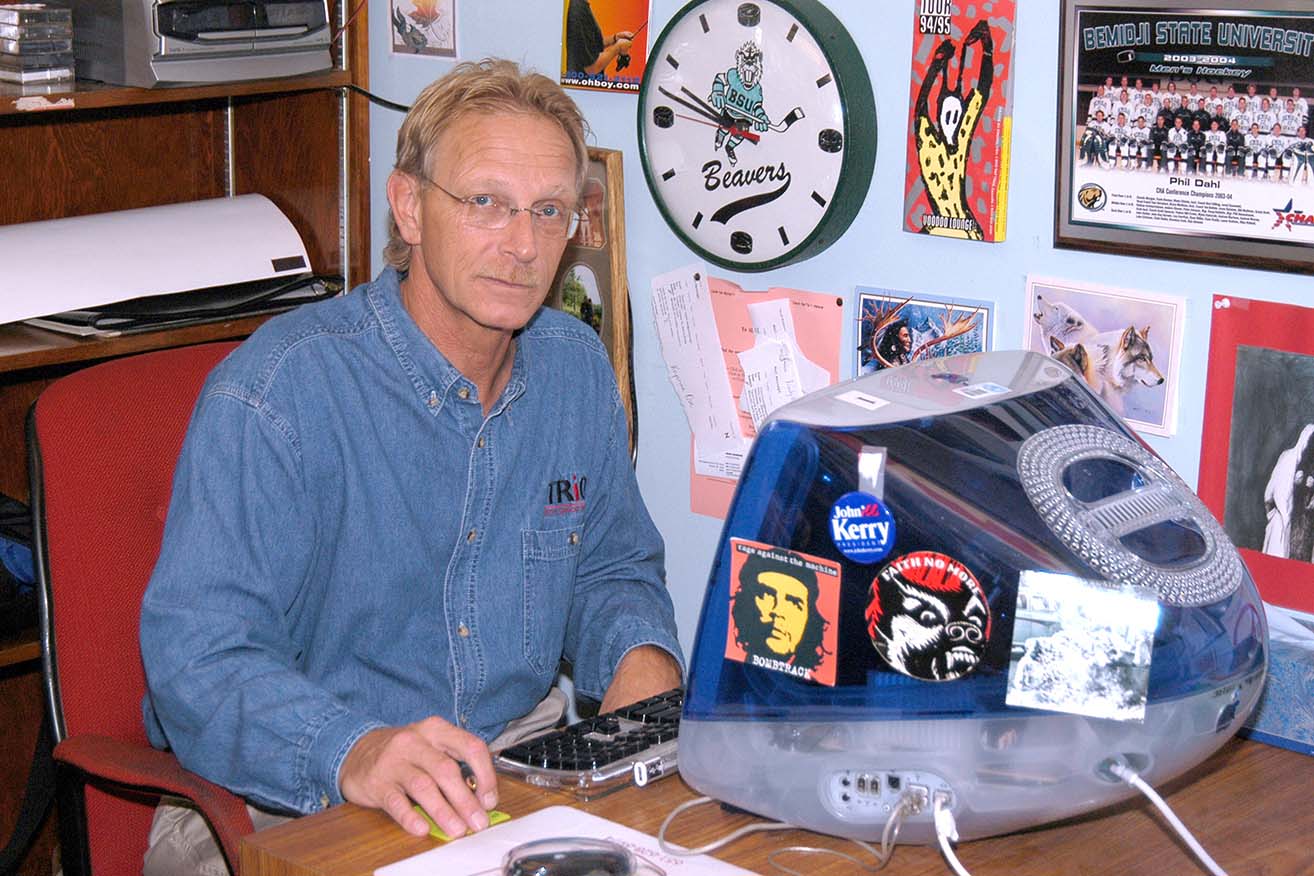 "When I came to Bemidji State, I was a first-generation college student in the TRIO program. As a result, I was assigned to TRIO adviser Phil Dahl. Phil was nearing the end of his career at BSU, but you never would have guessed it, because he treated me like I was the first and only advisee he ever had. I always looked forward to our meetings because he took the time to get to know me personally and keep me on track.
"Our conversations about my career path would often intertwine with a discussion about fishing on the Rainy River or spending time in the woods. As northern Minnesota natives, Phil and I would talk as if we were sitting on the front porch of a cabin after the morning hunt. This was a much needed escape for me during my time as a new college student. I think Phil knew that and found a way to weave those topics into conversations about my school work and academic goals. He reinforced many lessons that my parents had taught me, 'Work hard, be true and believe in yourself.'"
— Brett Bahr '09, '11, BSU director of alumni relations, Bemidji
Dr. Don Cloutman
Professor emeritus of biology, 1998-2012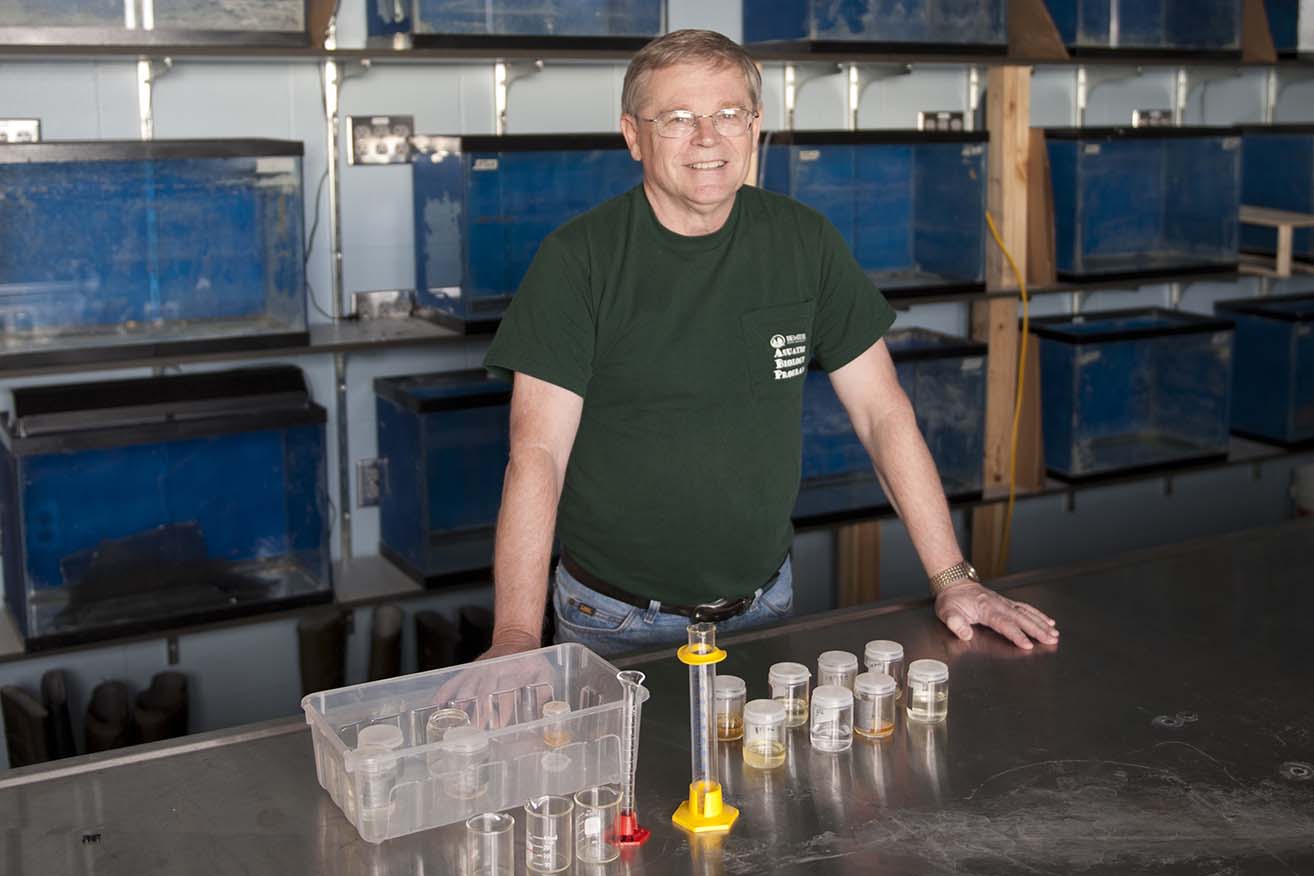 "I came to BSU from Grafton, N.D., because I wanted to be able to hunt and fish while I went to school. Don Cloutman came to BSU when I was a junior. He came in with instant credibility because he had been a working biologist who decided he wanted to be a professor. Everyone believed in him immediately because he had real-world experience.
"He focused on how things we were learning would help us in our careers. We weren't learning to get a grade. We were learning how to deal with the real world — how to deal with work and how to deal with others. In addition to teaching us about aquatic biology, he offered a lot of fatherly lessons. In a small-world turn, I recently had a chance to catch up with Professor Cloutman, who now lives in Kansas, at a hockey tournament in East Grand Forks, N.D. Turns out his grandson is one of the players on my son's hockey team that I coach."
— Brent Rud '00, Bemidji, divisional director, Beltrami County Environmental Services, Bemidji
Craig Hougen
Professor emeritus of human performance, sport & health, 1989-2015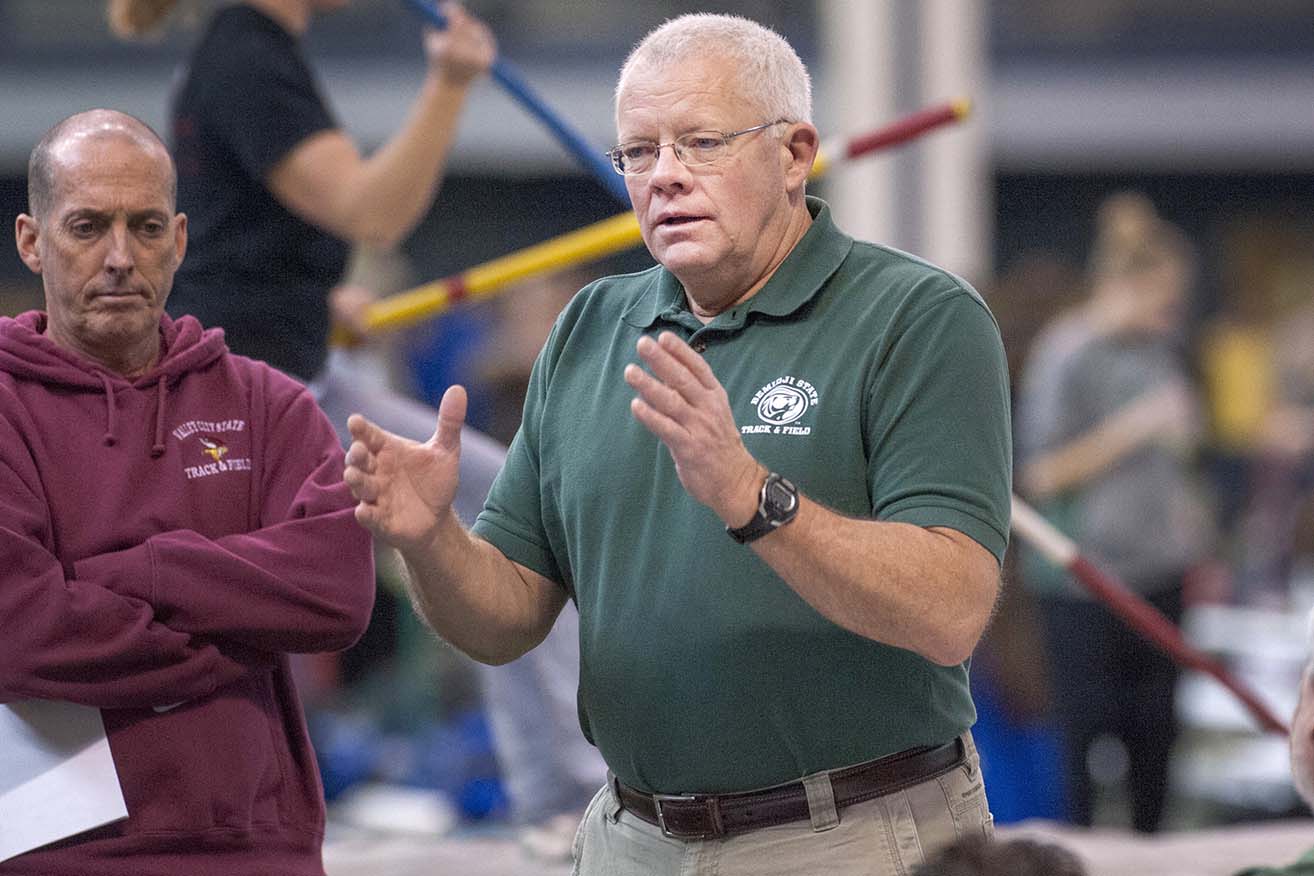 "Coach Hougen always made me feel welcome, as if I were one of his own kids. He was that way to all of his athletes. Looking back on my undergrad years, I miss running for Coach Hougen and being a part of a team. It was a rewarding experience that I will always be proud of, knowing I represented not only my family, but my communities of Standing Rock and White Earth.
I loved the small class size at BSU. I always felt comfortable asking questions during class and was able to connect with my classmates. I made friends at BSU in track and field and from my courses in what was called Indian Studies back then. It was actually from those courses that I developed strong writing skills because of the technical language used in tribal laws, codes and regulations we had to understand. I know it's from those courses that I have had the wonderful experiences that led me to my current career in public health."
— Pearl Walker-Swaney '11, birth doula, Fargo, N.D.